Dato Seri Vida (DSV), an entrepreneur who is known for her cosmetics, wellness products, and cryptocurrency ventures was recently given a brand new spanking car by her 18-year-old daughter.
Cik B, as her daughter is known online, left DSV utterly surprised with a jaw-dropping gift – a Toyota Vellfire worth RM500,000.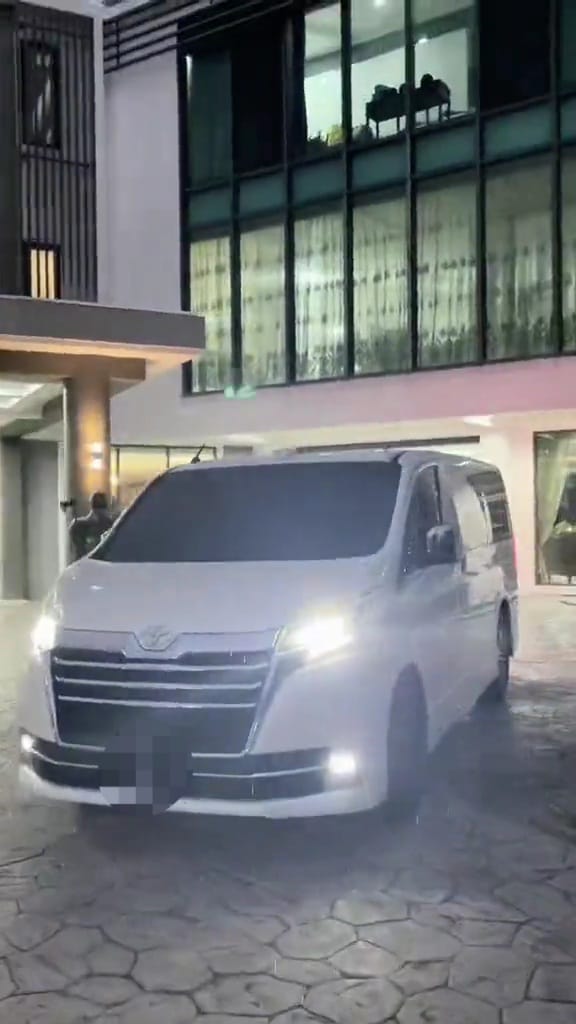 Surprised Dato Seri Vida' with Toyota Vellfire
Sharing a total of three clips on her official TikTok account @cikb_havoc to show how the surprise unfolded, DSV was seen waiting for her driver at 6am in the first clip, only to be told by Cik B that the driver wouldn't be coming and that her friends would be fetching her.
This left DSV rather confused as she could barely wrap her head over what was going on.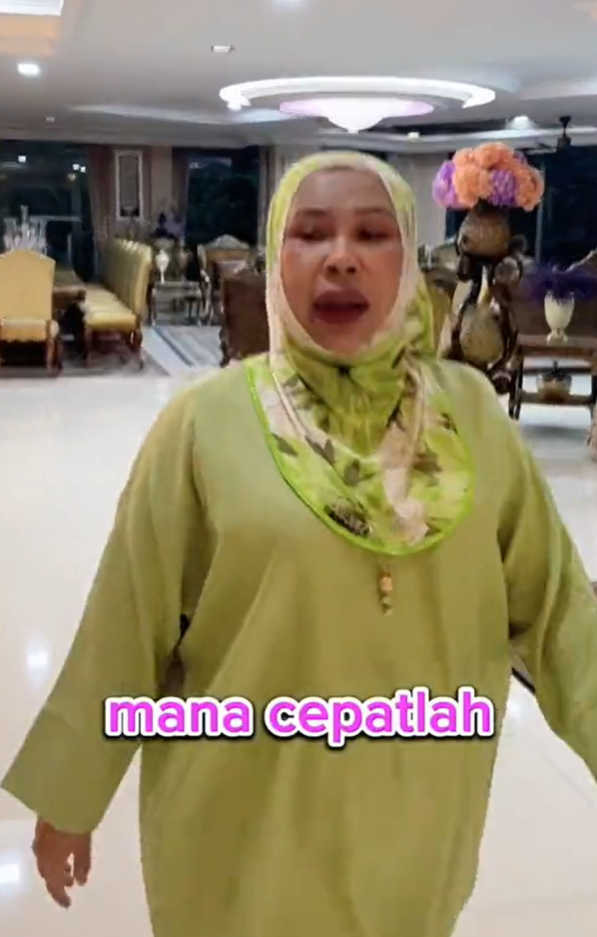 In the second clip, Cik B brought her mother to where the Toyota Vellfire was and covered her eyes with a pillow so as to not spoil the surprise.
When DSV finally saw the car for herself, she remained dazed for a moment but eventually figured it out when she saw the big red ribbons inside the car.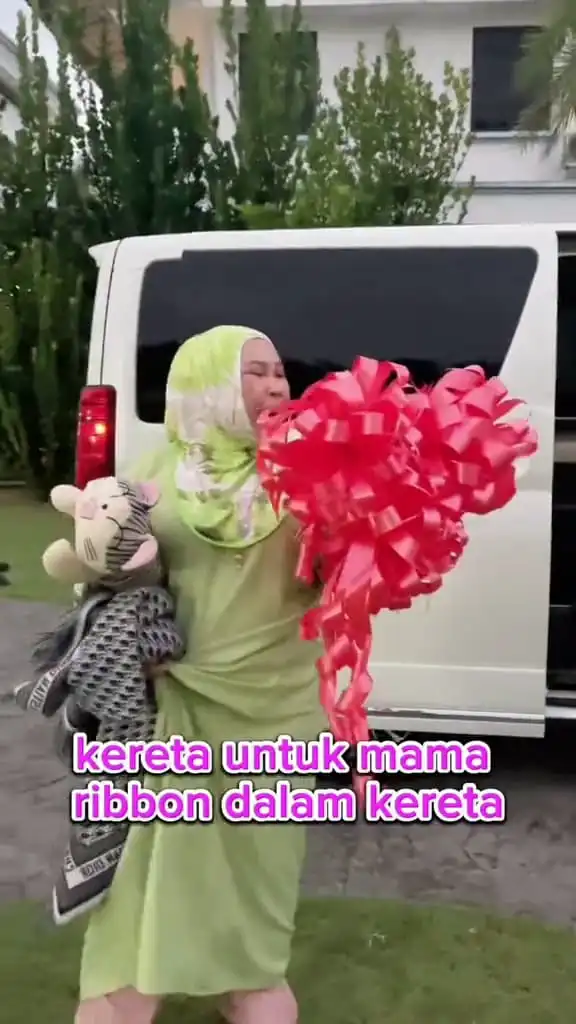 Once Cik B revealed that the car was for her, DSV couldn't contain her joy and burst into laughter. She even asked her daughter if this was for real.
In the third clip, DSV asked how much the Toyota Vellfire cost, to which Cik B replied, "Quite cheap" before revealing that it was close to RM500,000.
Cik B, who already has a driver's license, then took DSV on a ride on the new Toyota Vellfire as the entrepreneur took a quick doze during the trip.
Towards the end of the third video, Cik B wrapped up by sharing how excited she was to see her mother feeling proud and happy because of the surprise.
Check out all three videos here:
READ ALSO:
---
---