When flash floods hit Zoo Negara yesterday, it could've been a scene of chaos. But with a robust response and seasoned staff, the zoo weathered the storm – quite literally.
Starting around 5 pm, the flood lasted a good hour, with water levels that reached up to a person's calf.
Despite the significant flooding, all animals stayed safe, though there was a brief moment of excitement when a capybara tried to make an adventurous dash.
Thankfully, it was promptly returned to its enclosure. And for those concerned about our star residents, the pandas, they were chilling in their elevated spaces, unaffected by the water below.
Acknowledging the situation, Rosly@Rahmat Ahmat Lana, the Vice-President of Zoo Negara, praised the team's preparedness.
He also expressed gratitude to the fire department and the Ampang Jaya Municipal Council, whose assistance was invaluable during the cleanup operation. By 11.30 pm, their combined efforts ensured the zoo was back to normal.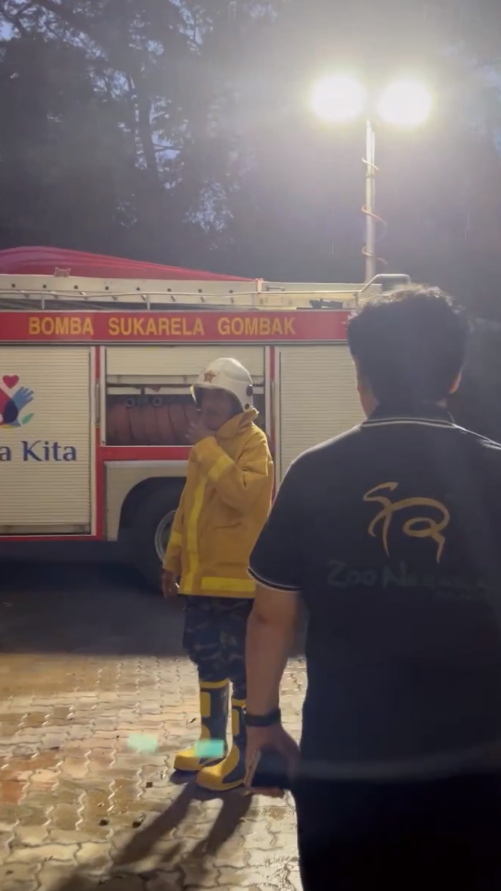 Footage of the flood found its way to TikTok, where user @bosyakuza_2207 shared a glimpse of the rising waters. In less than a day, the video racked up over 300k views, bringing the incident to the spotlight.
Oyen smartly finds a safe spot
In a lighter note, there's chatter about Oyen, a savvy cat that coexists with capybaras at the zoo.
As the floodwaters surged, Oyen smartly sought higher ground, proving once again that cats always land on their feet, according to Kosmo.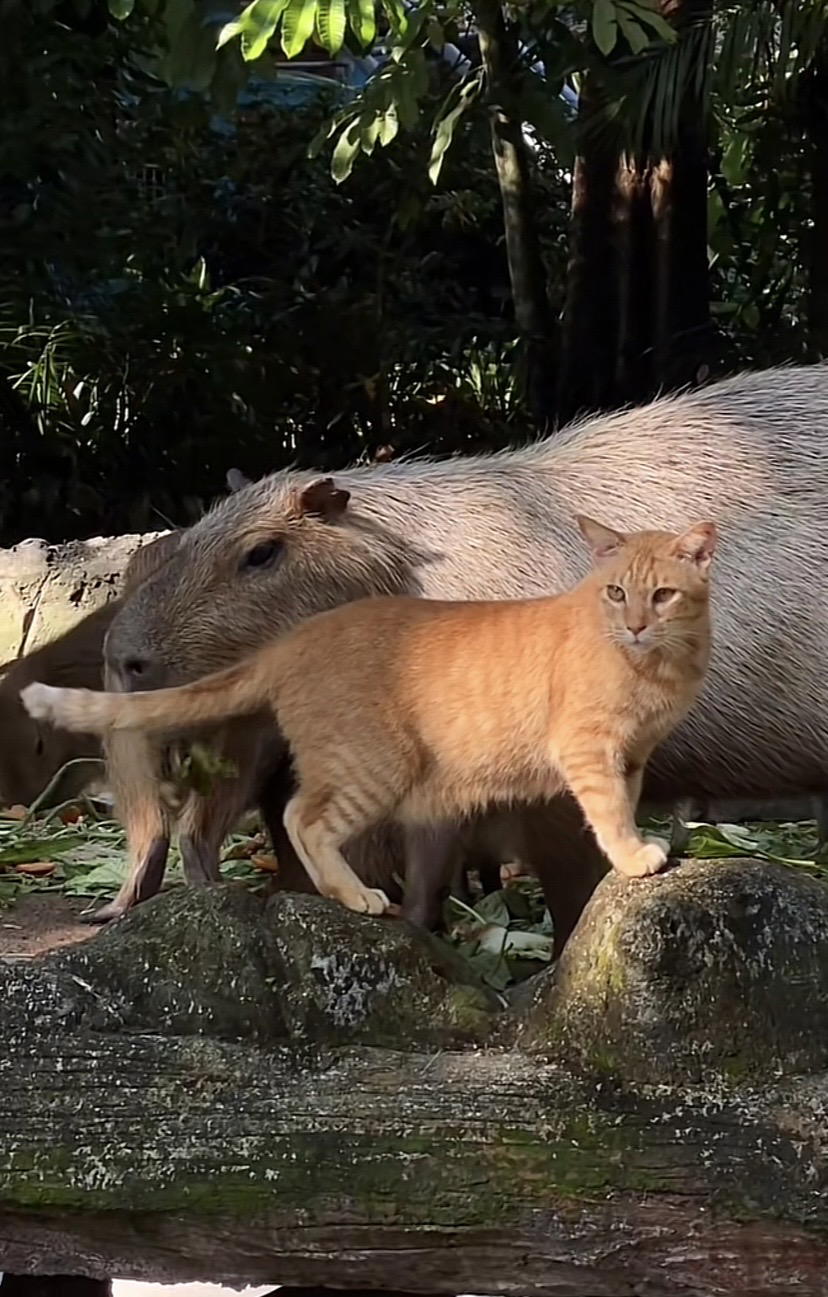 "The cat was smart in saving itself by seeking shelter when the water rose," deputy president of Zoo Negara, Rosly @ Rahmat Ahmad Lana said.
Today, the zoo is back in full swing, welcoming visitors and continuing its mission to educate and inspire.
---
---
---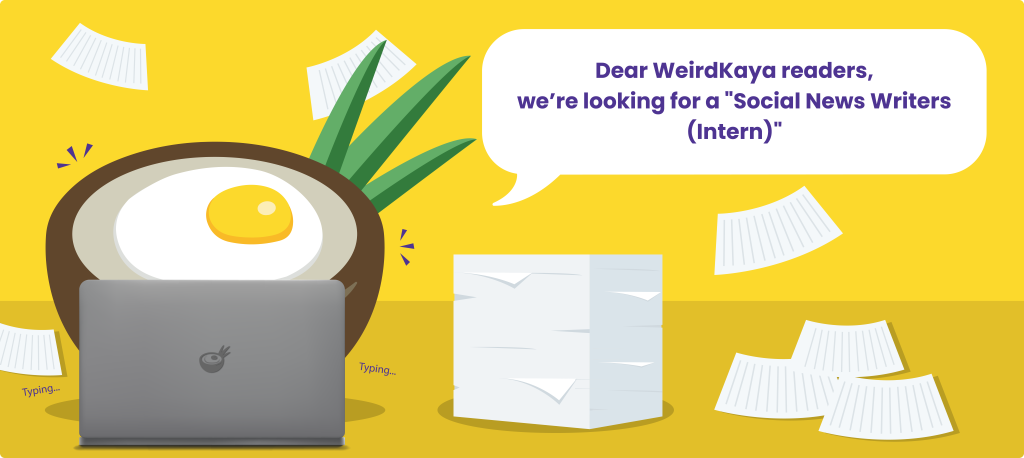 ---