In recent developments, the Football Association of Malaysia (FAM) has categorically denied involvement in hosting the 2034 FIFA World Cup, despite Indonesia's assertion to the contrary.
According to The Straits Times, Indonesia, in conjunction with Australia, was considering a joint bid to host the 2034 World Cup and had named Malaysia and Singapore as potential co-hosts.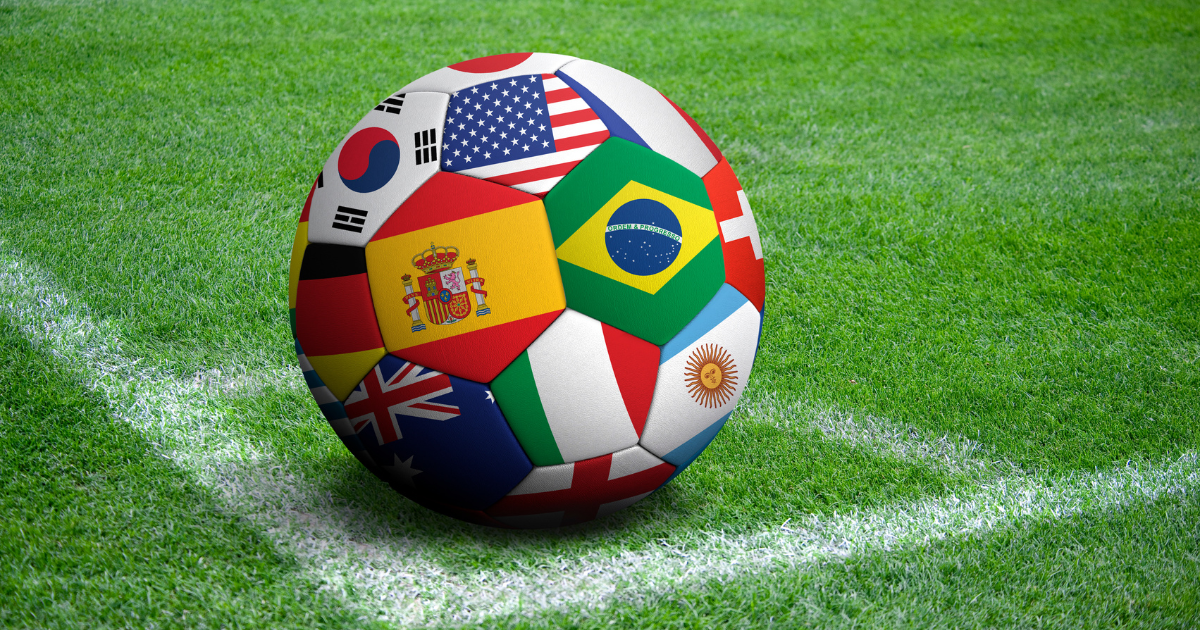 No, Malaysia got no plans to host World Cup
The statement came from PSSI president, Erick Thohir, who has a rich background in football and politics, notably as a former owner of Inter Milan.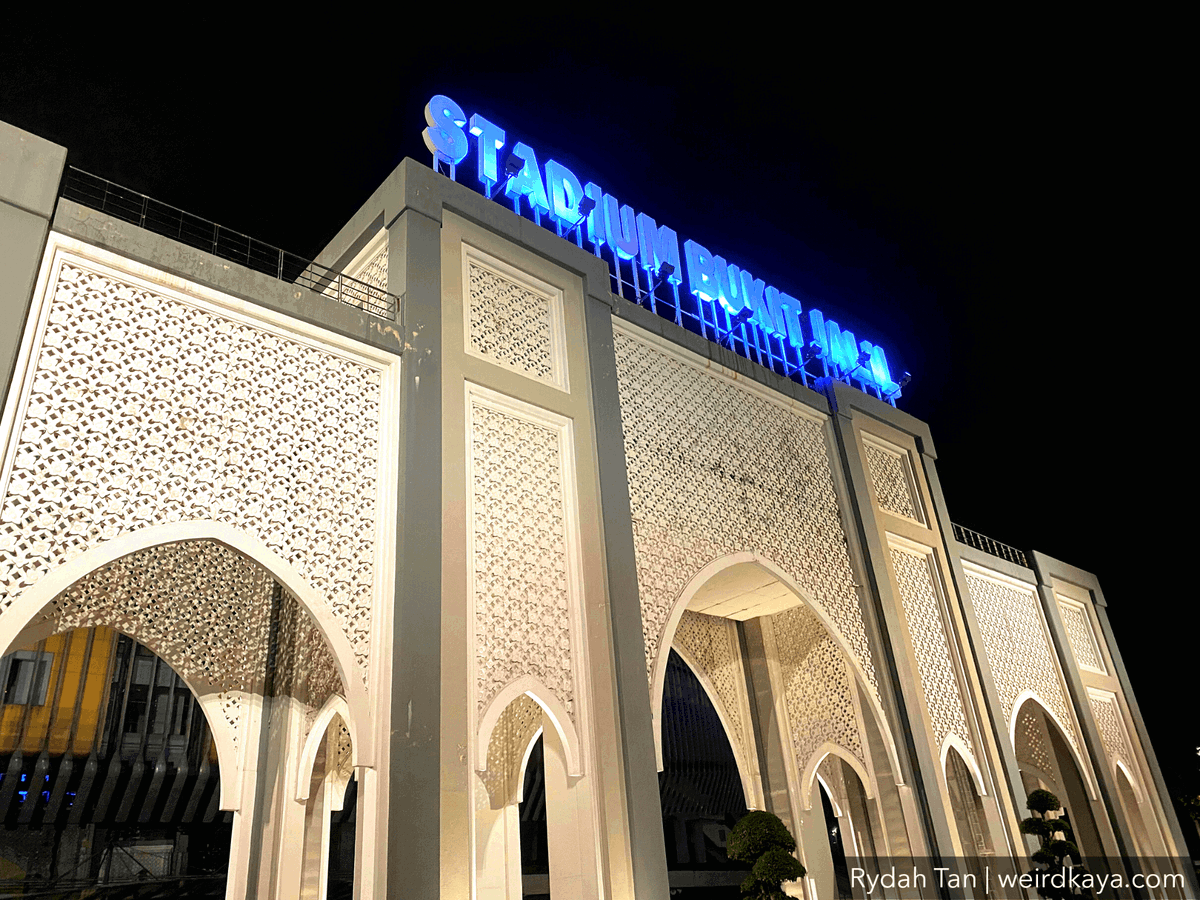 However, the FAM, through its president Datuk Hamidin Amin, refuted these claims, asserting that Malaysia has not engaged in any dialogues related to hosting the prestigious event, reported NST.
Furthermore, Amin stated that Malaysia has no plans to pitch for the World Cup hosting rights in the foreseeable future.
Malaysia confirms support for Saudi Arabia
Instead, in a twist, the FAM confirmed its support for Saudi Arabia's bid to host the 2034 World Cup.
"We believe Saudi Arabia can host a successful World Cup," mentioned Hamidin Amin.
Notably, the majority of the Asian Football Confederation (AFC) members also seem to be leaning towards the Saudi bid.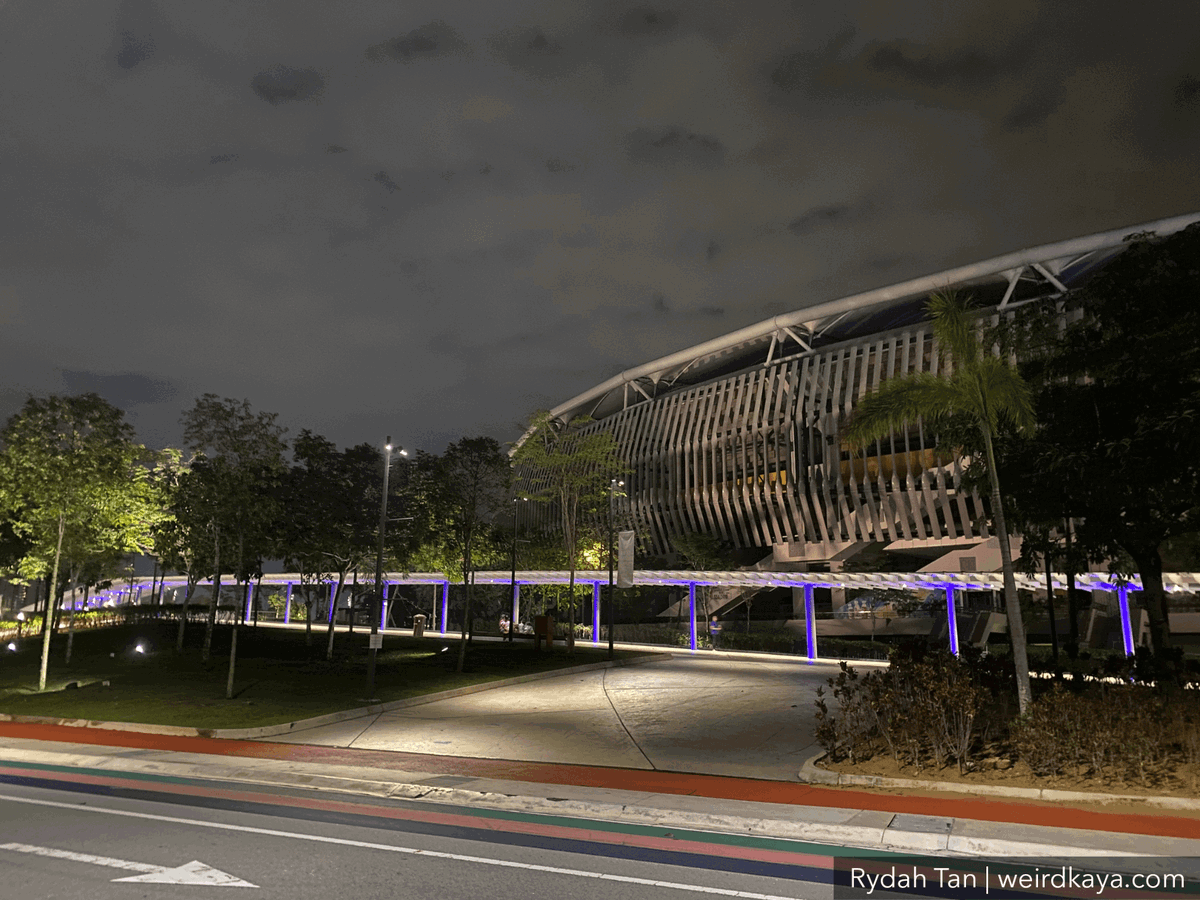 This announcement comes shortly after FIFA extended an invitation to member nations from Asia and Oceania to present their bids for the 2034 edition.
The previous edition in 2030 has already been awarded to a tripartite collaboration between Morocco, Spain, and Portugal.
Sheikh Salman bin Ibrahim Al Khalifa, AFC's President, reinforced the region's stance, stating that the "entire Asian football family will stand united in support of the Kingdom of Saudi Arabia's momentous initiative."
The ball is now in FIFA's court as it waits for the bids to finalize, and it remains to be seen which nation or consortium of nations will play host in 2034.
---
---