KUANTAN – A woman thought she was going to be compounded, but instead she got help in the most unexpected manner.
In a two minute video by MalaysiaGazette, the woman's car had broken down at a junction amid heavy traffic.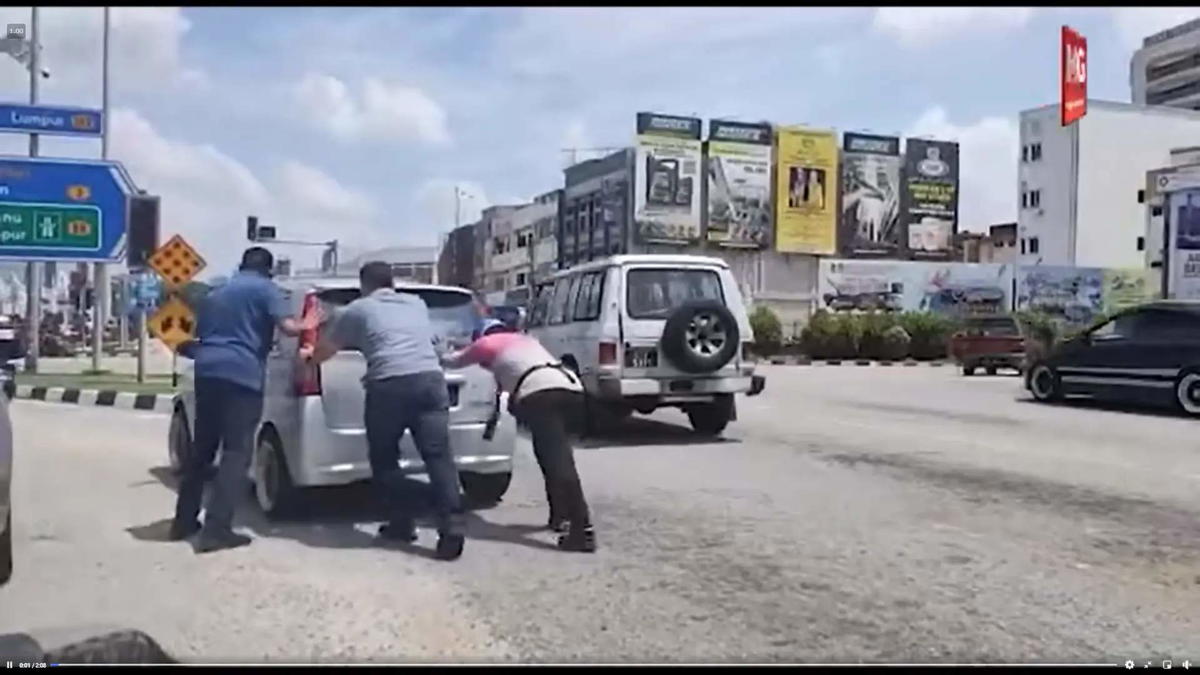 As she waited helplessly, a police officer approached her, causing her to panic.
However, it turned out to be Kuantan police chief Asst Comm Mohamad Noor Yusof Ali, who came over to help her.
---

---
He was later joined by another officer and a FoodPanda rider who helped push the car to the side of the road to avoid obstructing traffic.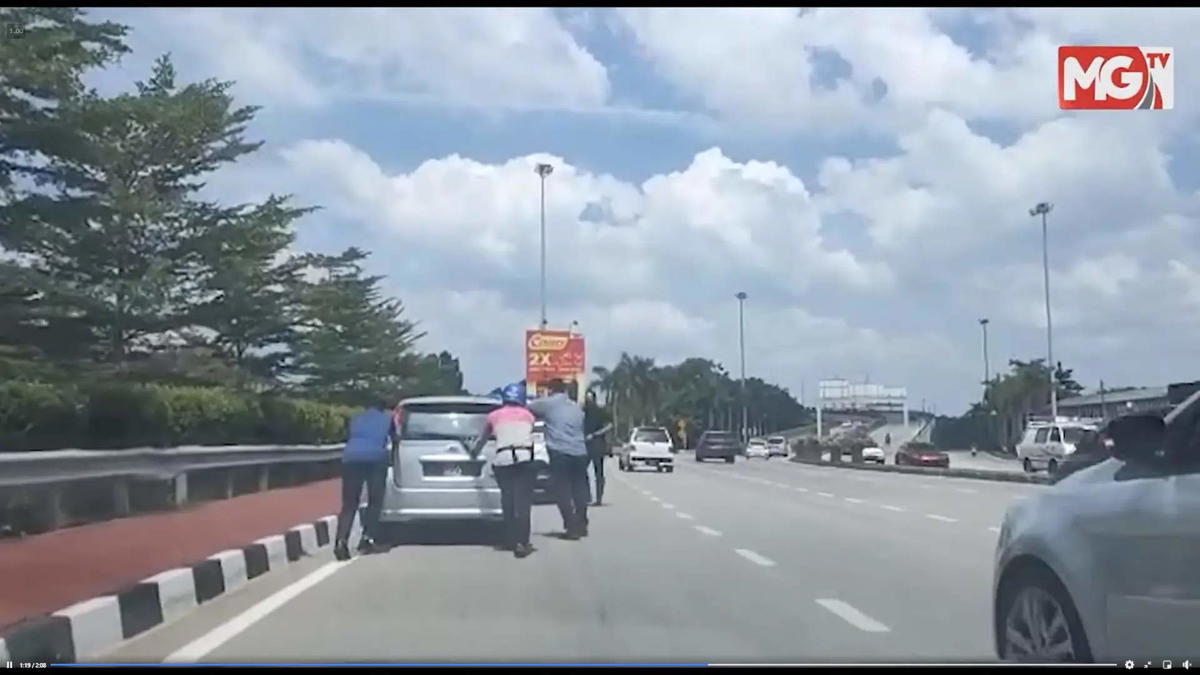 Speaking to MalaysiaGazette, Mohamad Noor said it is the police's responsibility to ensure public safety and order.
We are always ready to help the people whenever we can."
Netizens praised the officers and the rider for their readiness to help in the comment section.
---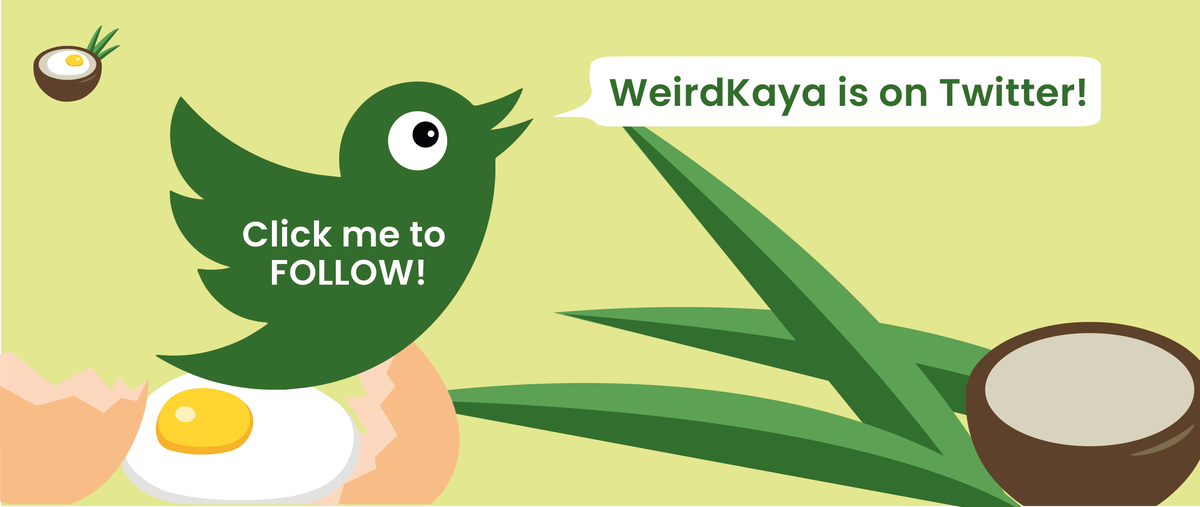 ---
Cover Images via MalaysiaGazette

Proofreader: Sarah Yeoh