Putting a face mask on while out and about has been made mandatory ever since the Covid-19 outbreak, especially during the worsening situation in Malaysia.
However, there still exists a few individuals who simply refuse to abide by the rules and persist in their selfish ways.
A 29-second TikTok clip showing a man shouting vulgarities after being told to put on a mask by a nasi lemak vendor has gone viral.
The incident, which was filmed by the vendor's child, captured the man behaving aggressively while patronising the nasi lemak stall.
After he was requested to put on a mask, the man became infuriated and shouted at the vendor.
Who the hell are you to ask me wear a mask, cib*i?!"
Enraged by the man's behavior, a regular customer dressed in an orange shirt stepped in to intervene, only to be threatened with physical assault by the maskless man.
F**k off la! Sunday morning you wanna kena whacked is it?!"
Not wanting to escalate the situation, the vendor and her assistant quickly pulled the customer away before a fight broke out.
---

---
Netizens were incensed by the man's actions and urged the police the investigate him for breaking SOPs.
One even took the effort in exposing the man's name and said that it wasn't his first time throwing such tantrums.
---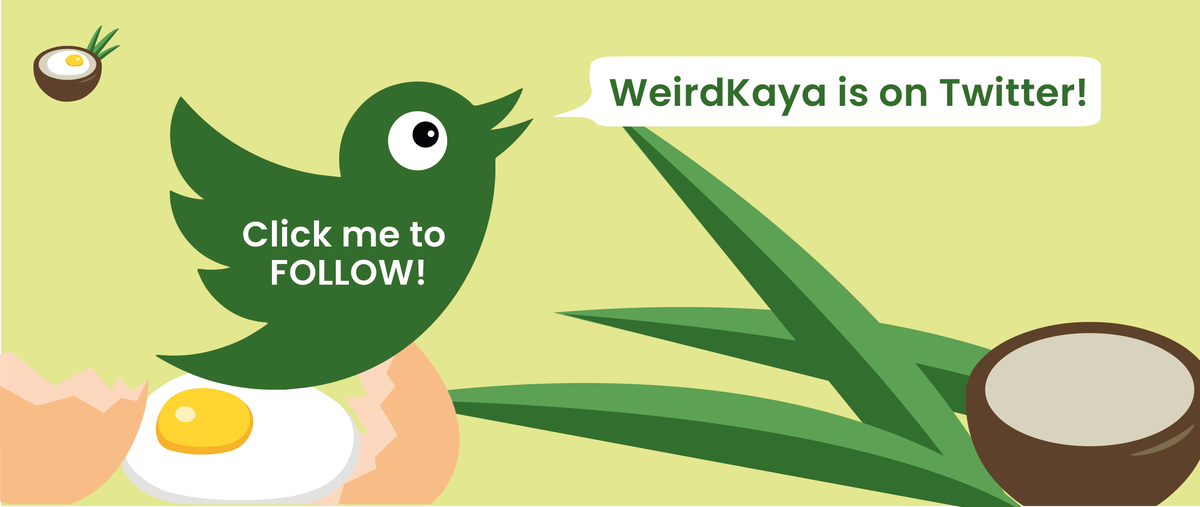 ---
Cover Images via Tiktok/ @lyncentino

Proofreader: Sarah Yeoh