KUALA LUMPUR – With Omicron cases steadily on the rise in Malaysia, authorities have tightened existing regulations by requiring those returning from high-risk countries to wear tracking devices and instructing all places of business to ensure that only fully vaccinated individuals are allowed into their premises.
'Why they can, but I can't?!'
However, it seems that some are still trying to think of ways to beat the system or seem to be caught unaware of the latest standard operating procedures (SOPs).
In a now-deleted TikTok video posted by @Zaff, a woman was filmed shouting at a security guard while showing her MySejahtera app at Suria KLCC.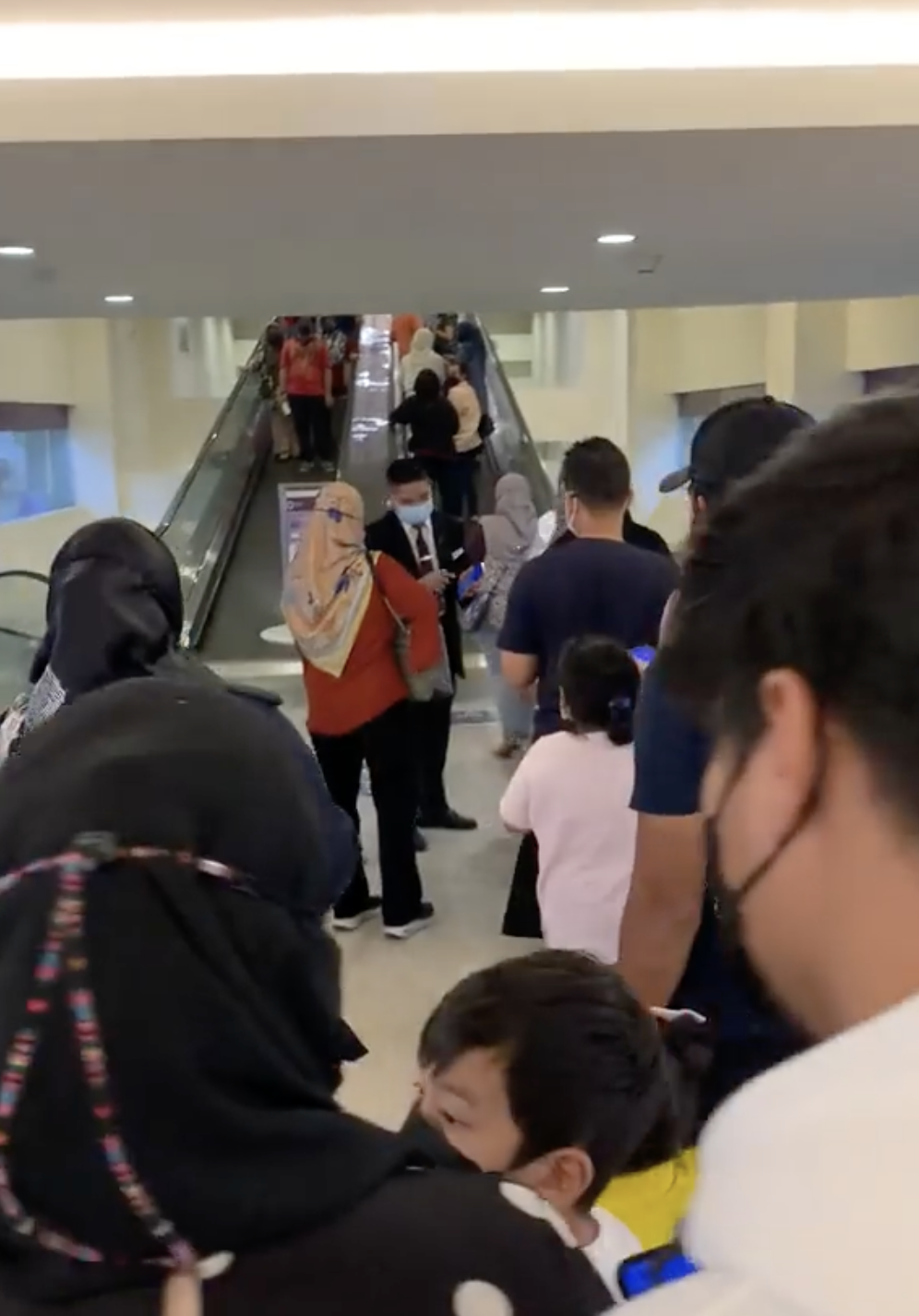 Despite her loud protests, the guard calmly tells her that she isn't allowed to enter the mall and carries on with his duties.
Read also: Netizen Calls Out "Double Standards" After Spotting Infamous Maskless Karen Strolling KLCC
This only seemed to vex the woman more, who looks on in frustration as scores of people make their way up the escalator without any hassle.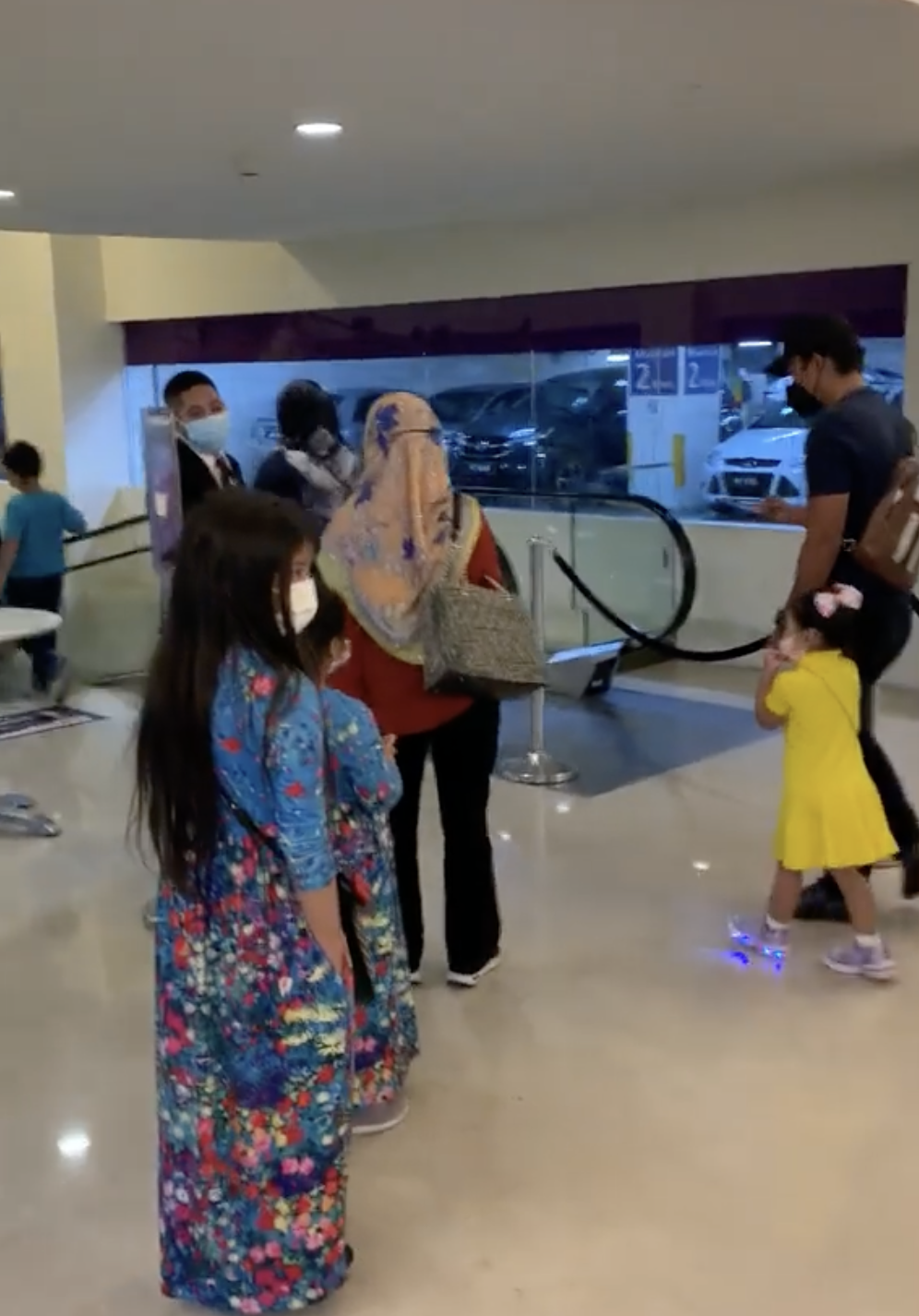 While the heated exchange was largely inaudible, it is believed that the woman did not meet the requirements to enter the mall as only fully vaccinated individuals with a 'low risk and low symptoms' status are allowed to do so.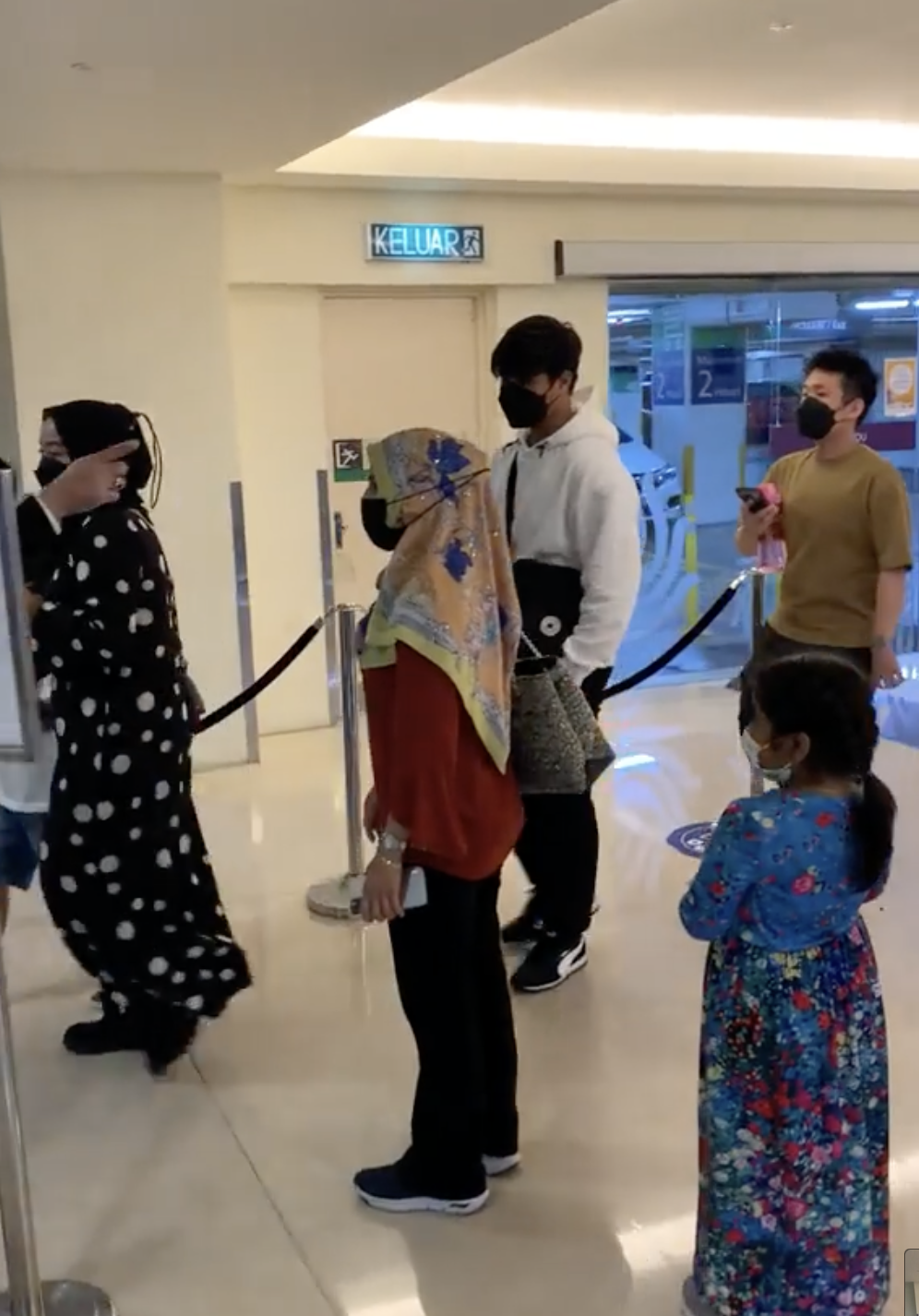 Something fishy's going on?
The video, which was later reposted on the Facebook page Portal Rakyat, sparked a huge debate within netizens, where a majority slammed the woman for her unbecoming attitude.
One wrote, "If there wasn't a good reason to bar you entry, he wouldn't have done so. Adui."

Another said that it was possible that the woman did not complete her vaccination.

Meanwhile, a netizen jokingly blamed former Prime Minister Tun Dr Mahathir Mohamad for building KLCC as the cause for the woman's meltdown.

Some also voiced their doubts over the video, saying that they didn't notice anything strange and questioned the reason for uploading it in the first place.


What do you think? Comment below and let us know!
Cover Images via Facebook
Editor: Sarah Yeoh