Netflix's K-drama thriller Squid Game has been gaining traction in Malaysia and globally thanks to its gripping storyline, with many trying to imitate its iconic scenes.
Witnessing Squid Game in Malaysia MRT Station!
TikTok user @Syazwanevans recently witnessed a familiar scene taken straight out of Squid Game's first episode in Malaysia!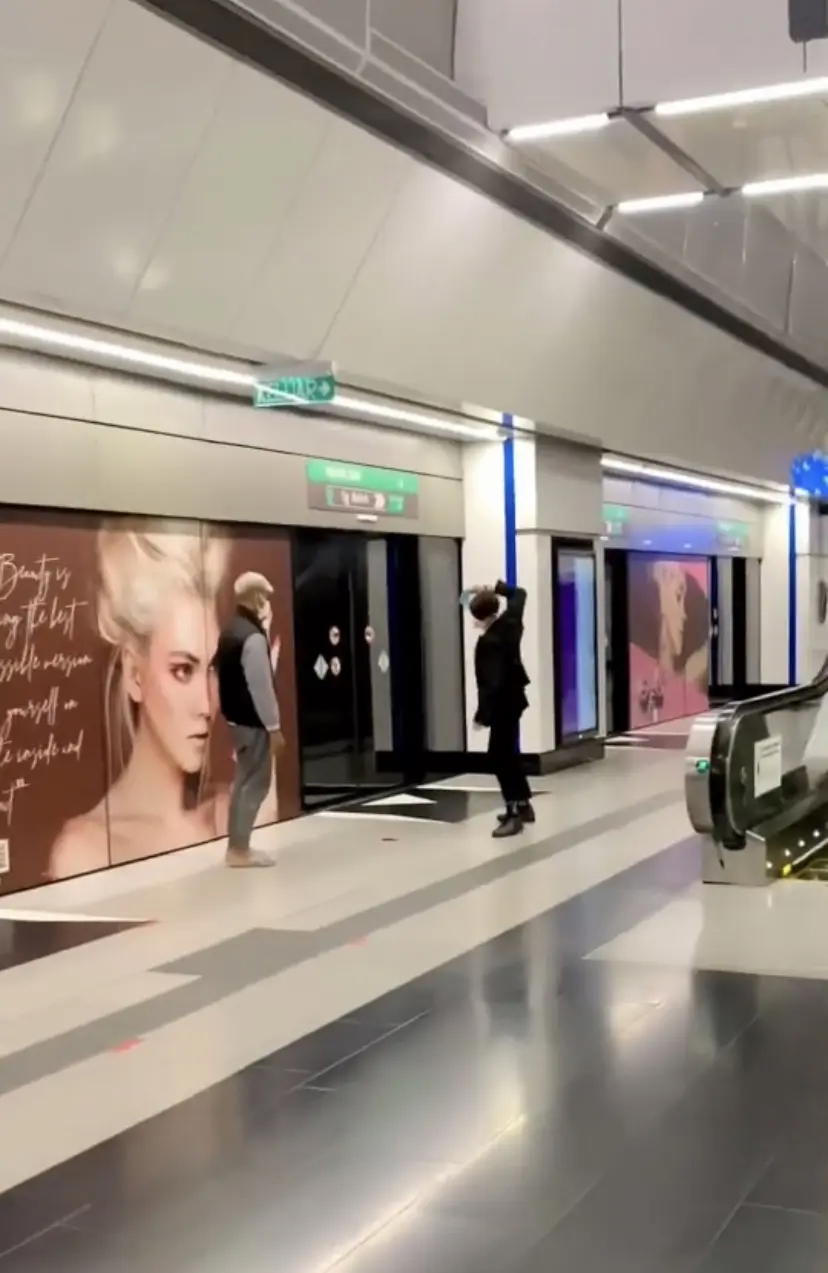 The video showed two men playing ddakji (딱지), a traditional South Korean game at the Pasar Seni MRT station.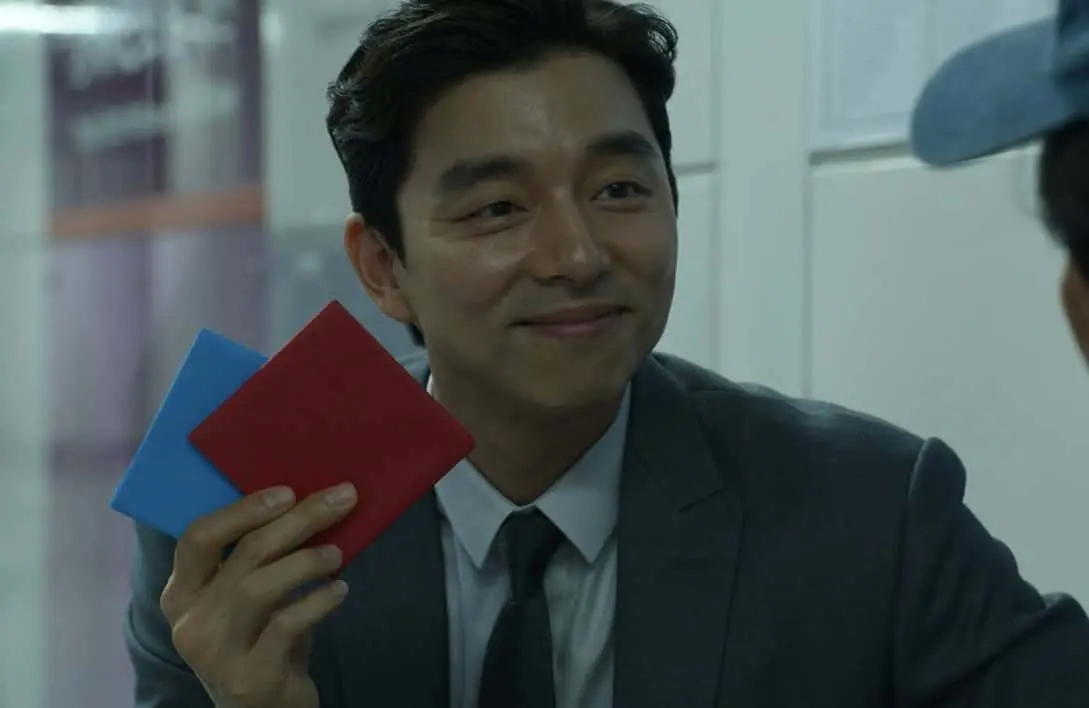 One of them was wearing a suit while the other was wearing a varsity jacket along with casual clothing.
This is in reference to the scene where the main character, Gi Hun is approached by Korean heartthrob Gong Yoo at a train station and is offered 100,000 won (RM355) if he wins a game of ddakji.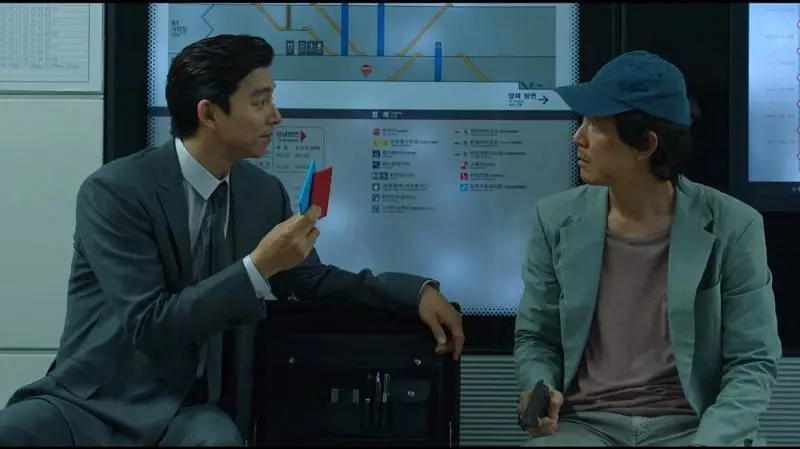 Watch the video here:
Speaking to WeirdKaya, Syazwan also said that we will be expecting another video of the Squid Game 'very soon'.
Netizen: 'But where's the slap?'
The TikTok video has garnered over 2.4 million views and more than 5,600 comments at press time.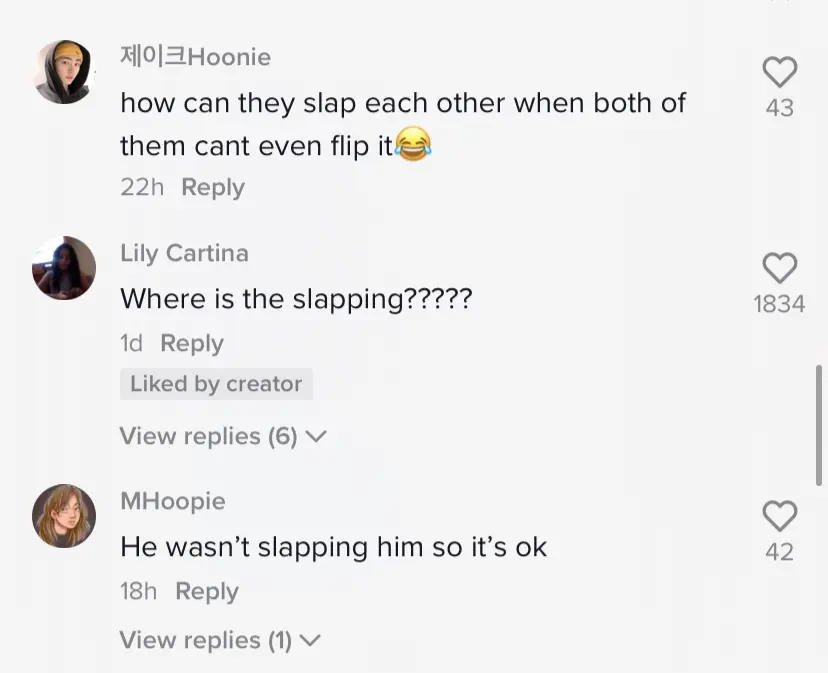 However, many netizens questioned why the men didn't slap each other, like what the main characters did in the Squid Game series.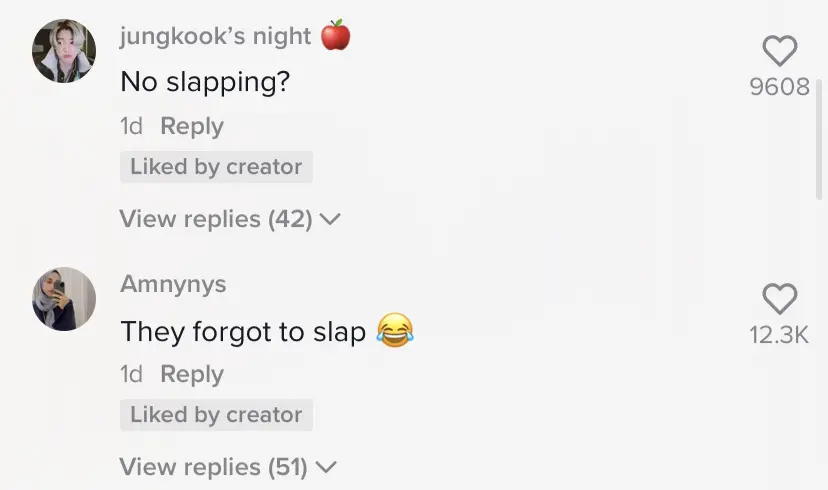 Some also wondered out loud what reward would be offered on the table if the game happened in real life.
Read also:
Cover Images via TikTok

Proofreader: Sarah Yeoh