A Boeing 747 airplane lost one of its main 100kg wheels shortly after taking off from Taranto-Grottaglie Airport in Italy on Tuesday (11 Oct) morning.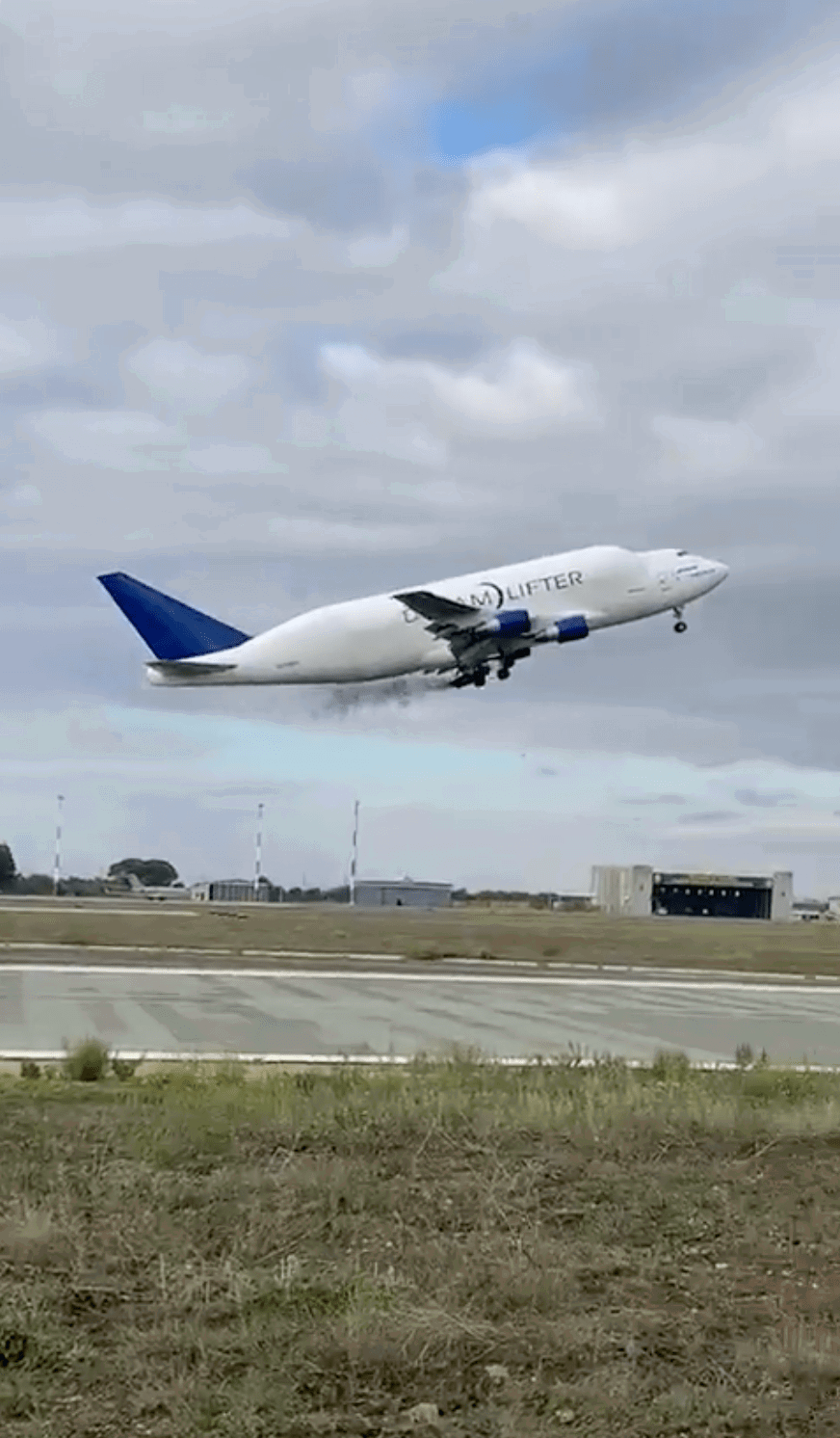 In a video circulating online, we can see that one of the wheels separated from the undercarriage and ultimately fell to the ground bouncing off the runway.
Boeing 747-400 Dreamlifter tem fogo em um de seus pneus e perde a roda após a decolagem pic.twitter.com/K00lLLf7Bg

— AEROIN (@aero_in) October 11, 2022
After hitting the ground, the 4ft-diameter tyre spun off down the asphalt while the plane continued to climb at the beginning of the flight to Charleston, South Caroline, Daily Mail reported.
In a photo shared on social media, the 100kg tyre was also spotted on the ground with a ground staff holding it.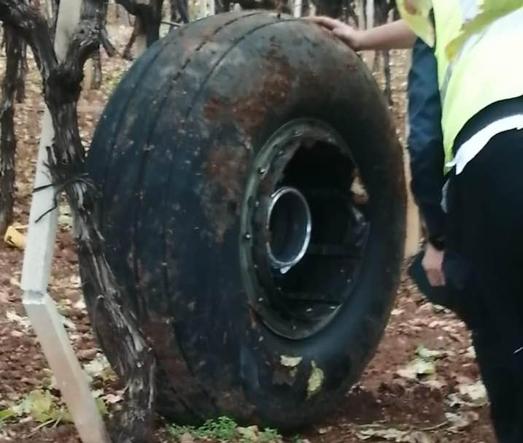 UK Aviation News reported that the crew were informed of the incident but opted to continue the flight to Charleston, North Caroline, where it eventually landed safely.
Italian local media outlet Corriere Della Sera further shared that investigation is now being carried out by the National Agency For Flight Safety (ASNV). However, it is still unknown whether they will be further investigated.
The video posted by Twitter account @aero_in on Tuesday (11 Oct) has garnered over 65k views at the of writing, with many sharing their thoughts about it.
"But it's good the flaming tyre detached from the plane, saving those [who were] onboard."

"Love how there's no reaction from whoever is filming."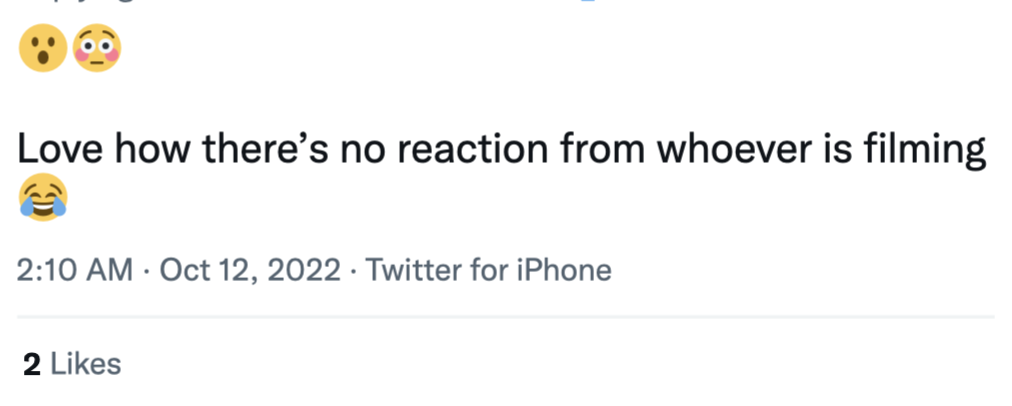 One sarcastically wrote: "Made in the USA."

"[…] Thank God it fell in the airport itself. If it falls over a public place, it becomes international news."
About the aircraft
The Boeing 747-400 Large Cargo Freighter is a wide-body cargo aircraft modified extensively from the Boeing 747-400 airliner. With a volume of 65,000 cubic feet, it can hold three times that of a 747-400F freighter.
---
It's unrelated to the article but here's our brand-new podcast – Talk Je Lah!
---