The global pandemic has impacted many businesses, especially the travel industries. Among them, Aviation took a particularly heavy blow as international travels where passengers are enclosed in an aircraft were perceived as a COVID-19 cluster time bomb waiting to explode.
A grounded pilot
Siow Chan Yong, 23, finished his flying lesson in the pandemic year of 2020.
He has been on the tarmac waiting to take off for almost two years now.
Chan Yong is still waiting patiently, hoping to take flight very soon in the future.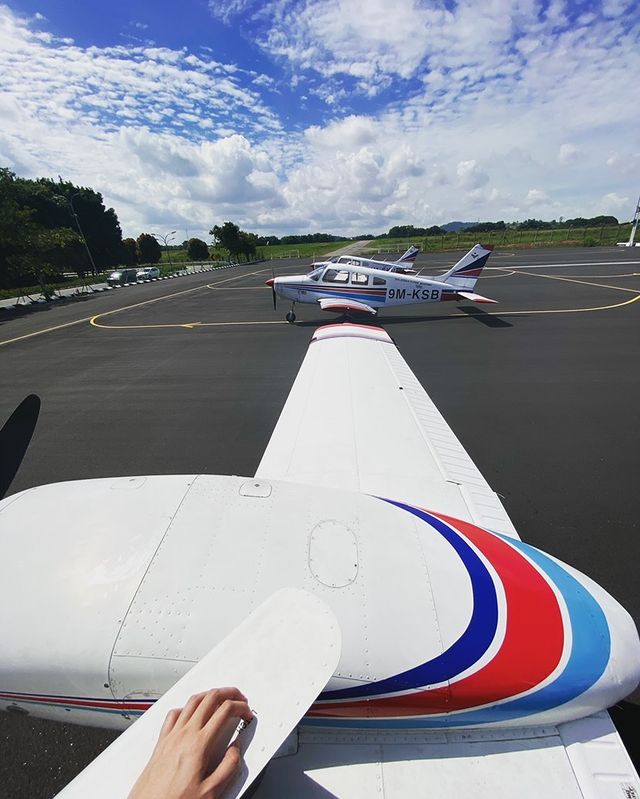 The prequel
The humble beginnings of the aspiring pilot began when Chan Yong was just a boy looking up to the Port Dickson Sky.
Growing up near the busy beach, Chan Yong has always dreamt of flying a plane; to look down instead of up.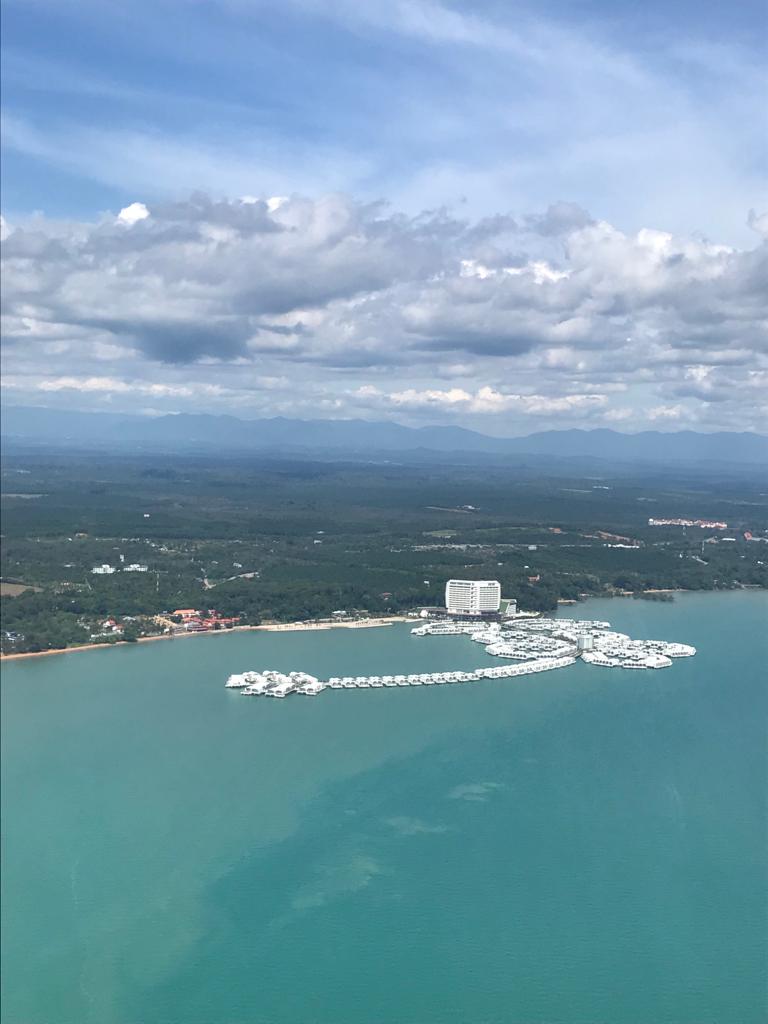 At the busy port, the sky's traffic could be compared to the rush hour in Kuala Lumpur. Everyday, many aircraft will intercept the landing system equipment and align themselves to the final course while flying through Port Dickson.
"The excitement I feel when I sit in the cockpit of an aeroplane is still the exact same when I saw a low flying plane in the Port Dickson sky as a boy, even after the hundredth time."
Chan Yong has always knew he wanted to become a pilot. His conviction only intensified after he took his first flight; he never looked back since.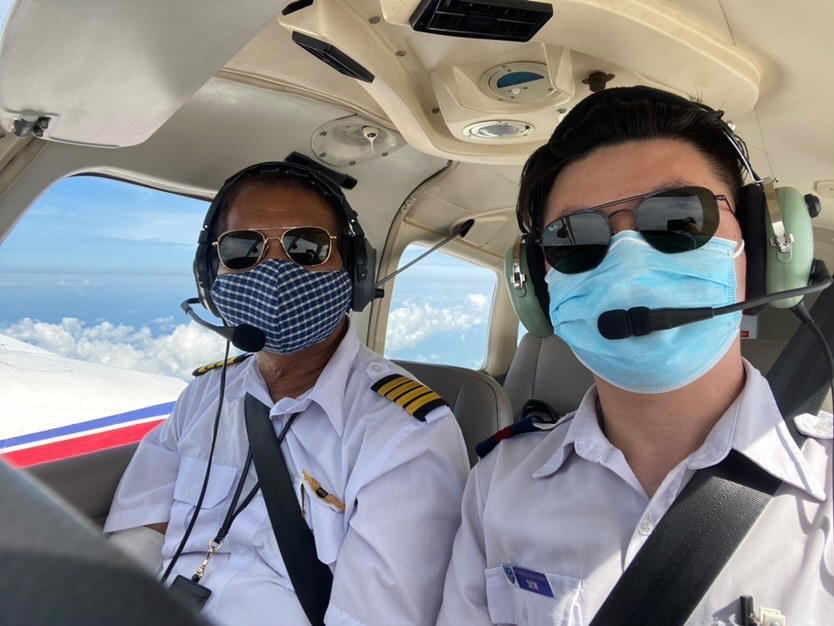 Learning to fly
He was successfully admitted into the AirAsia pilot training programme after a second interview. Chan Yong was a budding pilot-in-training of the Malaysian Flying Academy in 2018 when he was just 20.
Speaking to WeirdKaya, Chan Yong shared that the pilot training course was like an advanced and complicated driving license training.
Like any driving lessons, learning to fly an aircraft began with theory.
However, it took one whole year instead of a one-day lecture. Chan Yong had to learn about aircraft mechanics as well as a variety of SOPs for different scenarios.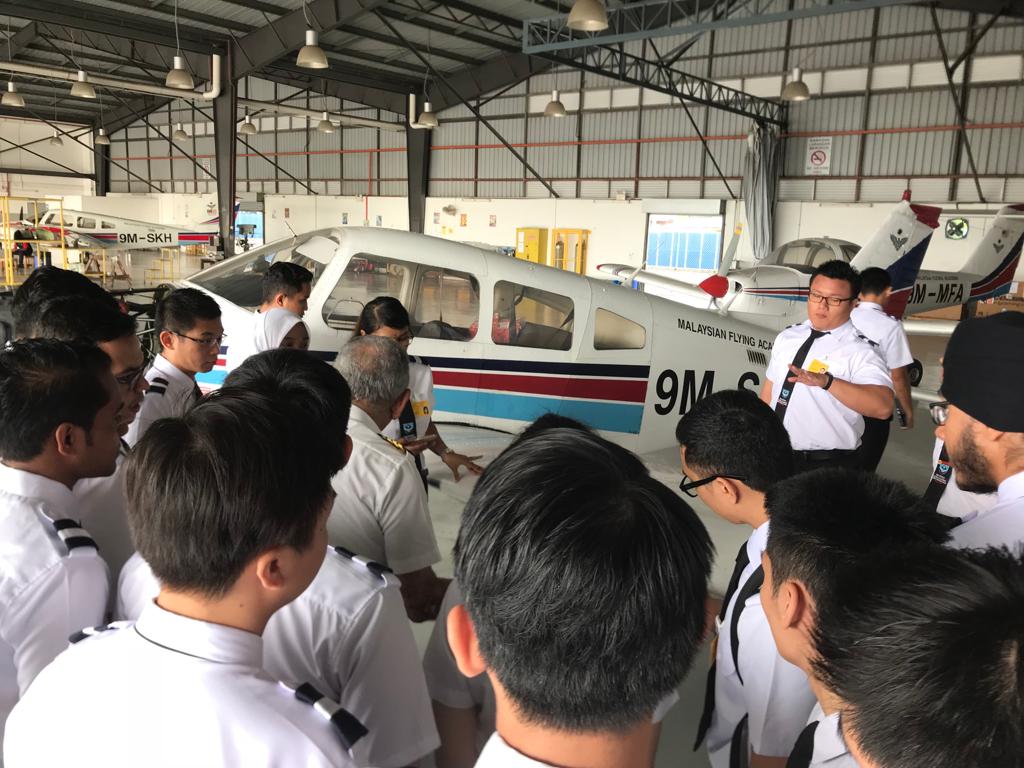 After one year of studying, the practical "on-road" training commences which will take around one year to fulfil their required 200 flying hours.
If proven worthy, the apprentice will receive a Commercial Pilot License (CPL) after going through all the exams.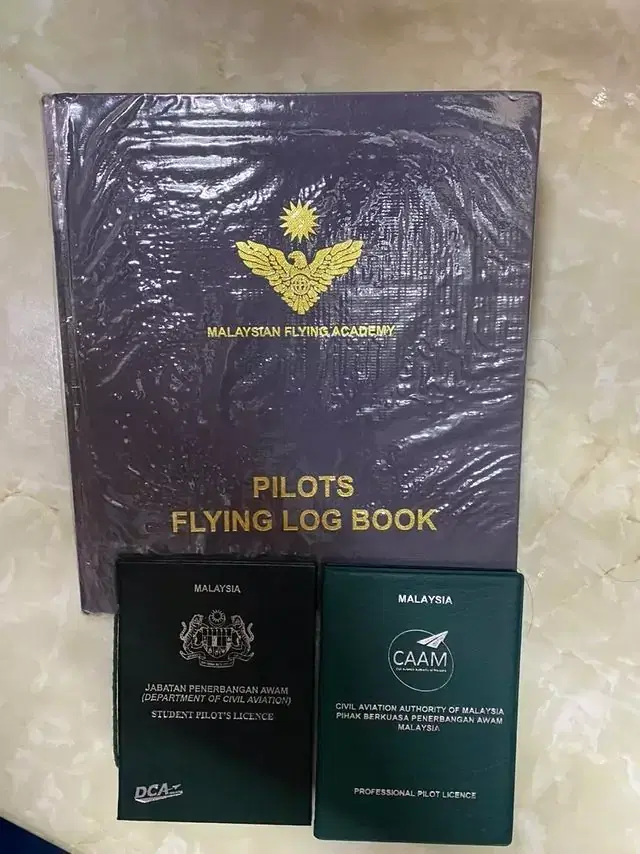 "Training to be a pilot is not as difficult as many would imagine."
"For me, when it comes to commercial flight, it is less about the talent that you were born with but more about whether you prepared yourself well."
According to Chan Yong, as long as you can remember and execute every standardized step that you were taught, you are good to go.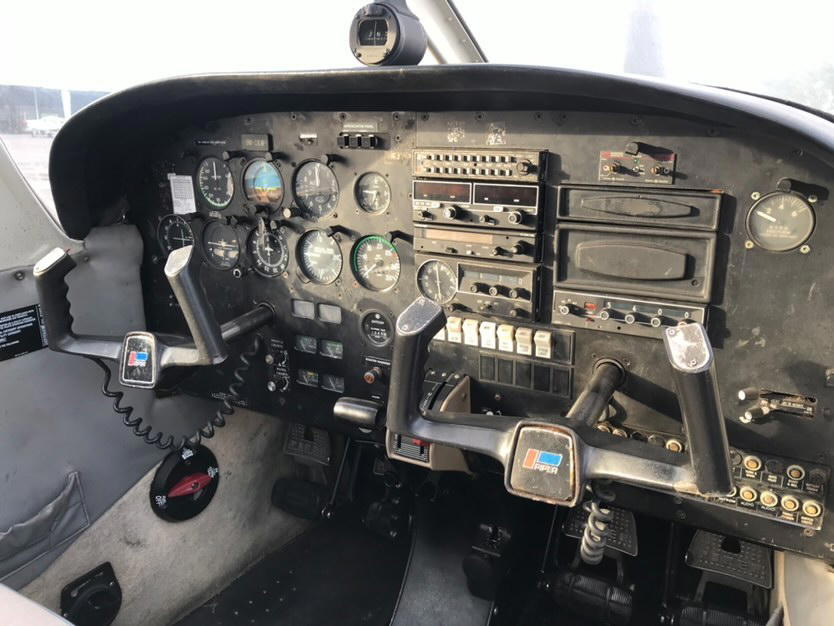 A high-risk job?
Despite being less accident-prone than driving on the road, going on an aircraft still terrifies people.
"Some people, especially the older generation, might still perceive our job as a dangerous one. But I would argue the opposite." Chan Yong said.
According to Chan Yong, every licensed pilot have gone through rigorous training as well as intensive examination. They are certified to be fully competent to command an aircraft.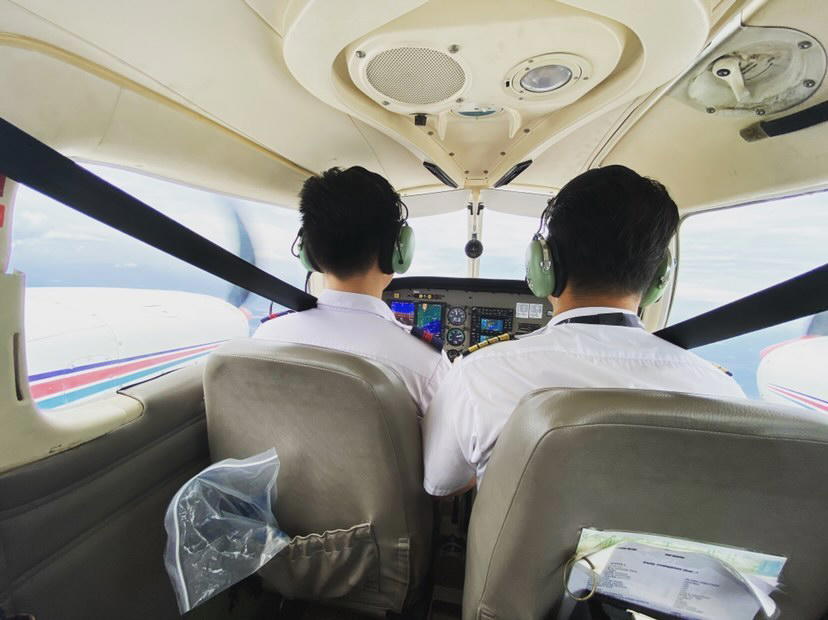 "Even in the flying school, there were zero accident throughout my years in it."
The only incident that Chan Yong knew of happened before he was admitted to flying school.
The aircraft's engine encountered some problem mid-flight. However, the pilot adhered to protocols, performed the emergency landing procedure and landed safely without breaking a sweat.
"I ran into a Cloud"
When asked about his own terrifying experience, Chan Yong shared the first time he ran into the cloud when he was solo flying.
"The weather changed abruptly, and the cloud developed faster than I expected."
From the ground, clouds seemed like harmless marshmallows. However, it could prove to be a cause of concern for a pilot. "We are supposed to avoid the cloud and fly around them, but I ran into a cloud that day," Chan Yong explained.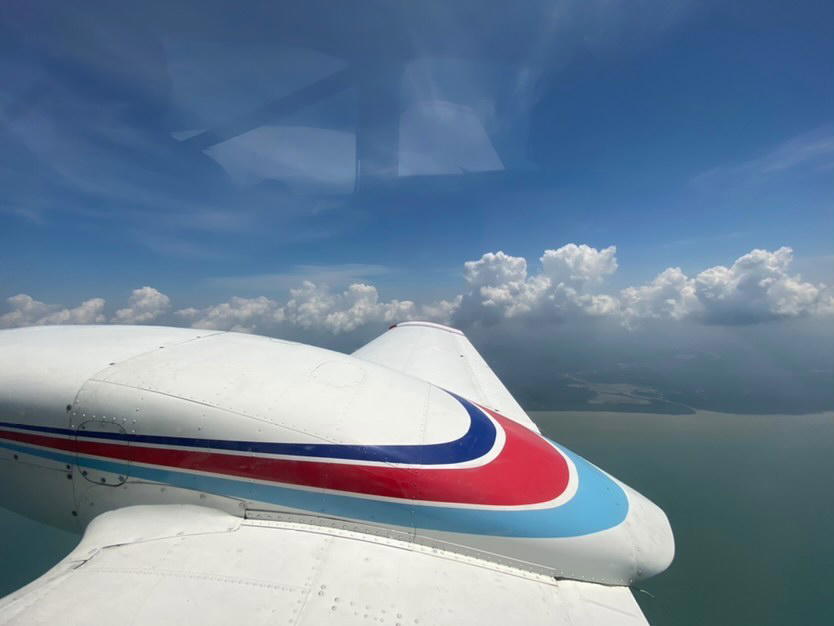 "It was like driving in a foggy road," he said, except that the fog is so thick you can't see anything.
"But on the flip side, you wouldn't run into anything as well."
"I stuck to my instrument panel and flew out of the cloud eventually. Nothing too dramatic happened, but I must admit I was shocked during that time."
The long halt and the future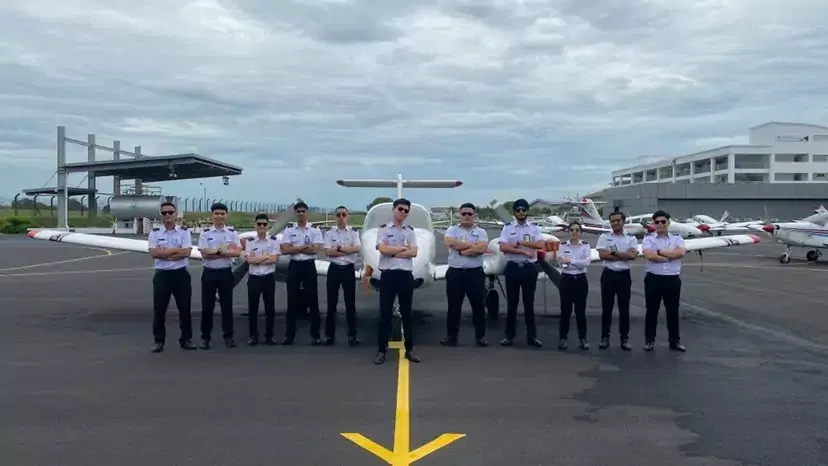 It was a smooth sail for Chan Yong in the flying school and he completed his training in the scheduled two years.
He was expecting to be recruited by AirAsia soon after he receive his flying license as he was part of the company's training programme.
Little did he know, COVID-19 changed everything and we all know how it went down.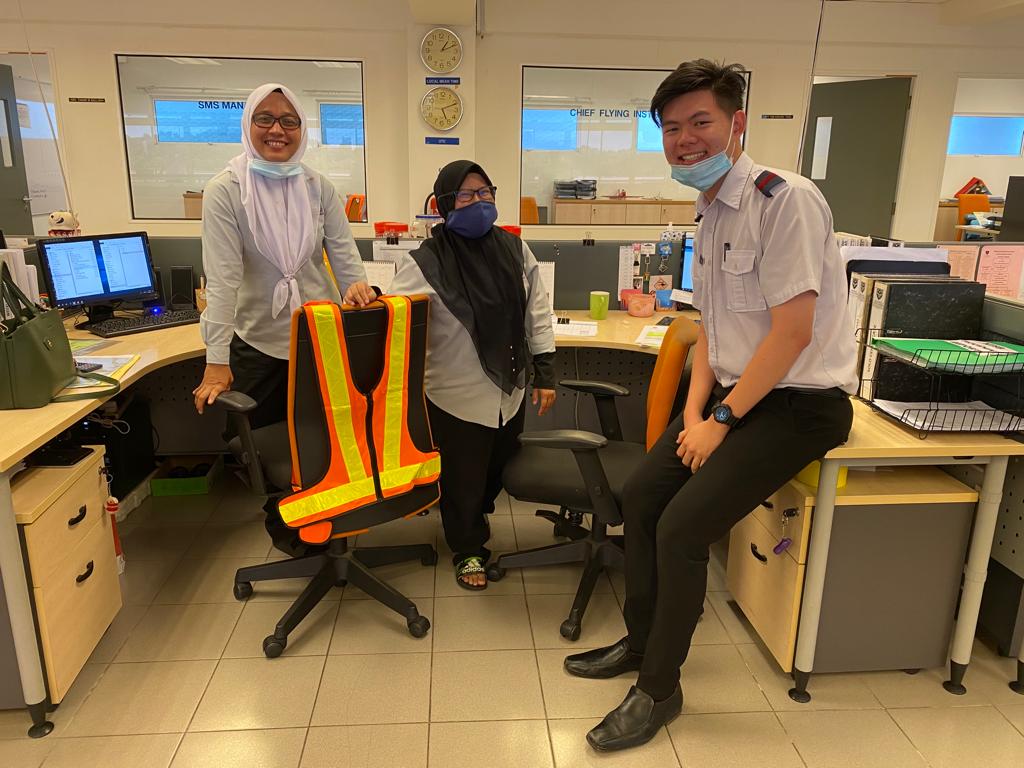 Chan Yong's career was put on hold for an indefinite period as the aviation industry was struggling. Nonetheless, Chan Yong remains optimistic about his future.
"I don't think the aviation industry would be down forever. It is too crucial for the world nowadays."
"We would soon be able to cope with the new norm, and the industry would get extremely busy."
During these two years, Chan Yong worked as a teacher in two schools and even started his own small online business on Shopee.
"I don't know what the future holds, but I am surely looking forward to my first day as an official pilot flying alongside the captain one day." Chan Yong said.
---
It's unrelated to the article but here's our brand-new podcast – Talk Je Lah!
---
Cover Images provided by Siow Chan Yong

Proofreader: Anna Wong
---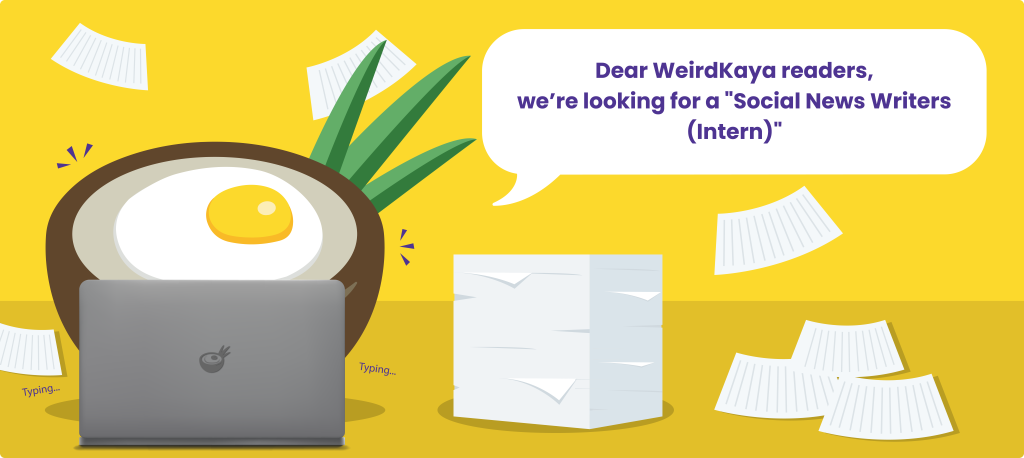 ---