ATLANTA – A female passenger was caught on camera spewing an expletive-laden rant and attacking a 80-year-old man for not wearing his mask during a Delta flight from Tampa to Atlanta.
'Put your f***ing mask on!'
According to footage uploaded by ATL Uncensored, it began with the woman screaming at the man to "put [his] f***ing mask on" even as she wears her own mask on her chin.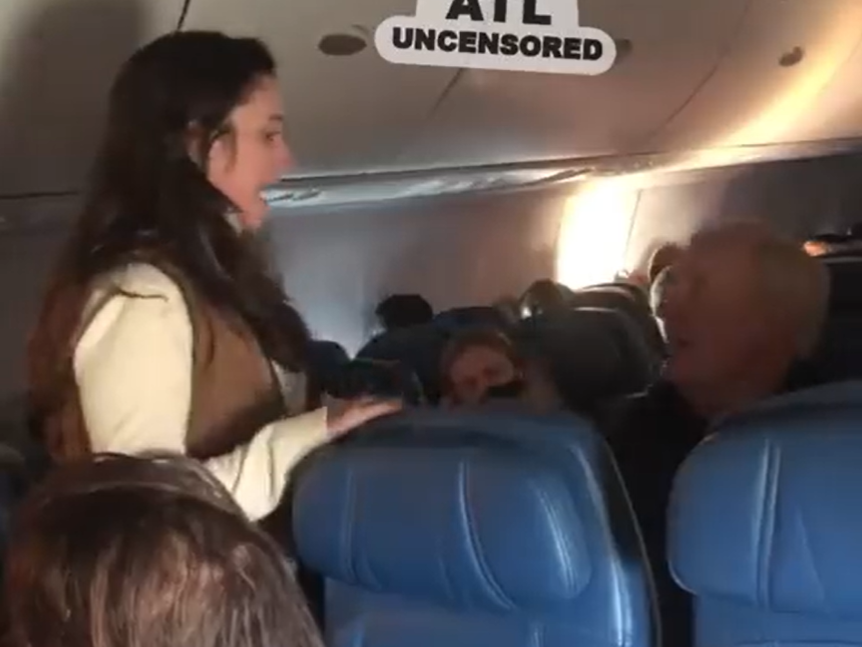 The man responds by saying that he was eating and yells "Sit down, Karen! You mask up, b****!" back at her.
Enraged by his reply, the woman then returns the favor by landing a slap right across the man's face, who shouts "You're going to jail!"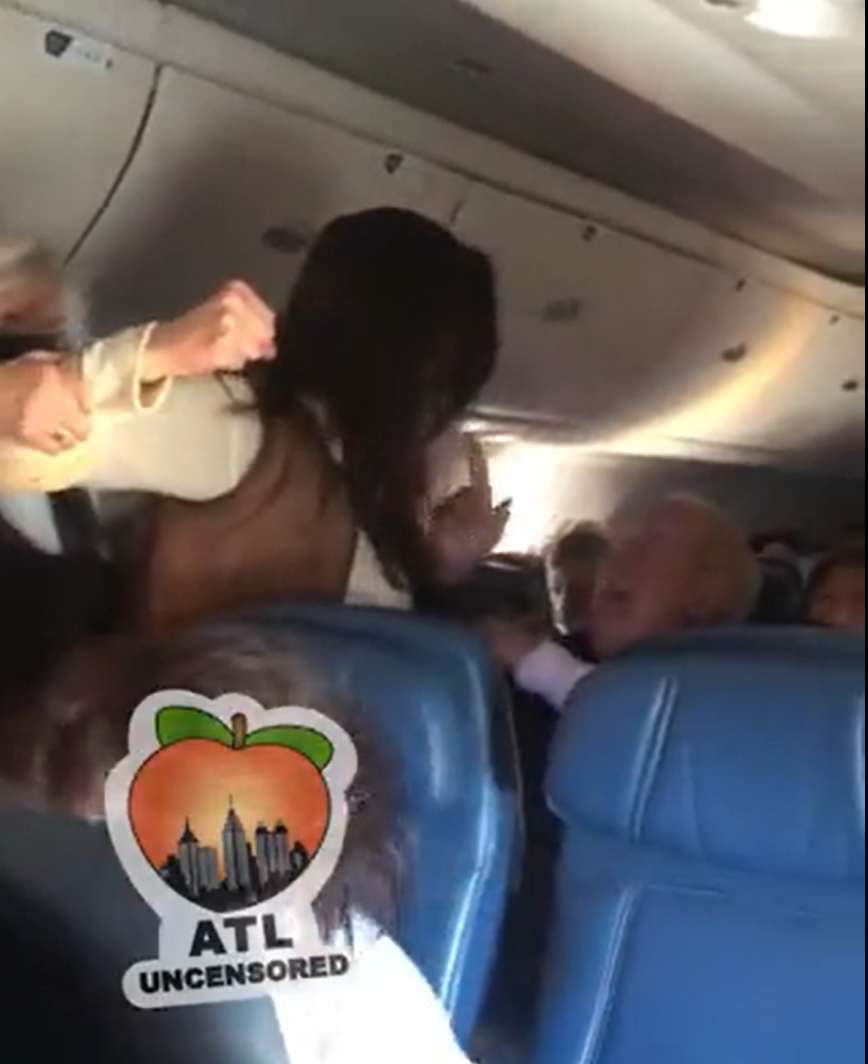 Minutes later, several crew members appear and lead the woman down the aisle as she screams "You f***ing piece of s***!"
The woman, identified as Patricia Cornwall by police, was later arrested at the Hartsfield-Jackson Atlanta International Airport after passengers on Flight 2790 reported the incident.
However, it's not known what charges will she face over the public meltdown.
In a statement, Delta Airlines said that such occurrences were rare and that the company has "zero tolerance for unruly behavior at [its] airports and aboard [its] aircraft".
READ ALSO: Freedom Is My Choice: 'KLCC Karen' Breaks Her Silence Over Mask Controversy
'The irony is incredible'
The viral clip has since gone viral on social media, where many were amused by the woman's crazed reaction.
One wrote, "Imagine being upset because someone's mask isn't on, while you're currently not wearing one…the irony is incredible."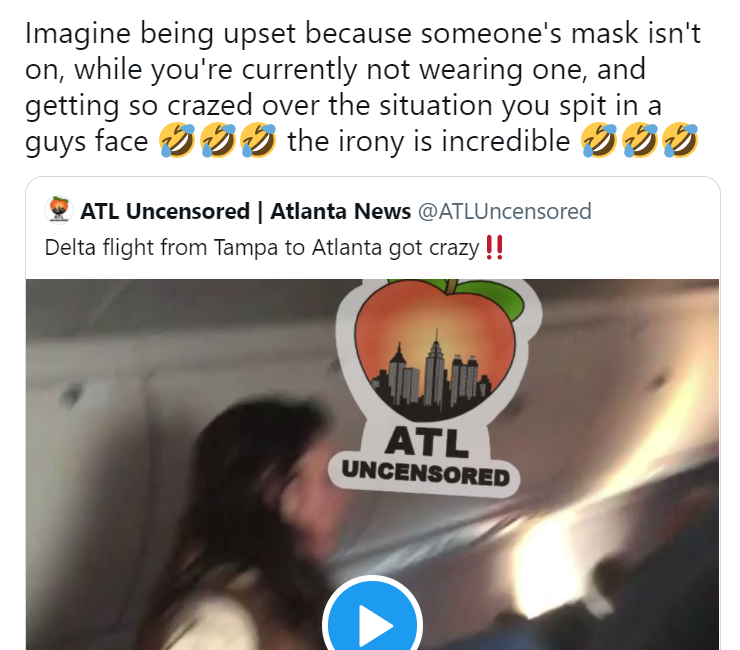 Another went even further, blaming America's top infectious disease expert Dr Anthony Fauci for creating the opportunity to let such incidents happen.

Others suggested Delta Airlines banning eating and drinking onboard its flights so that no one has an excuse for not wearing a mask.

---
It's unrelated to the article but here's our brand-new podcast – Talk Je Lah!
---
Cover images via Twitter
Editor: Sarah Yeoh