Three weeks after her first bombshell revelation of her ex-husband and disgraced singer Wang Leehom, Lee Jinglei has emerged from the shadows and recently released a 7-page statement detailing how Wang had made her life a nightmare.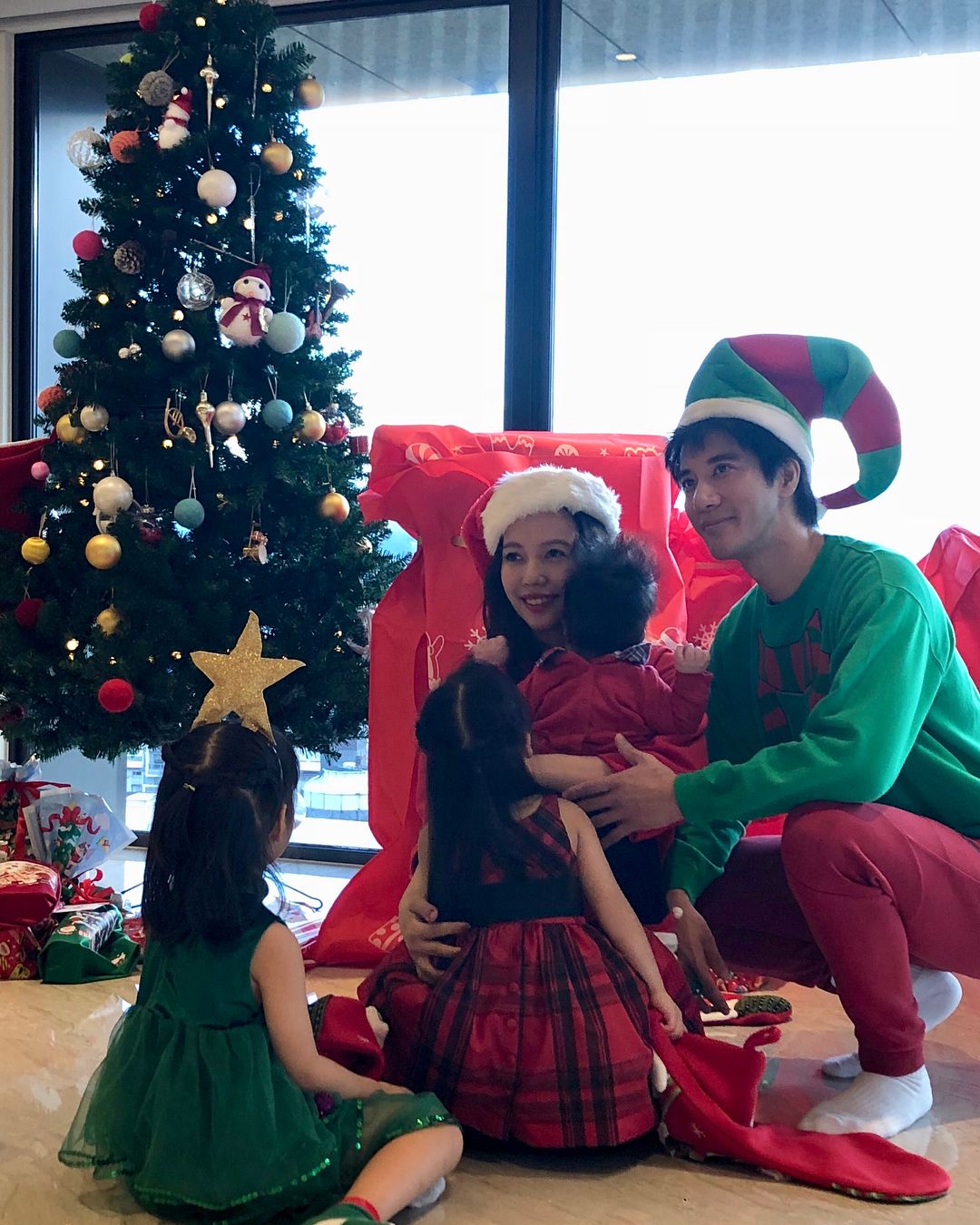 Uninvited visitors
In a lengthy Instagram post, Lee first expressed her gratitude towards those who offered a helping hand to her during the difficult period which she described as 'a living hell'.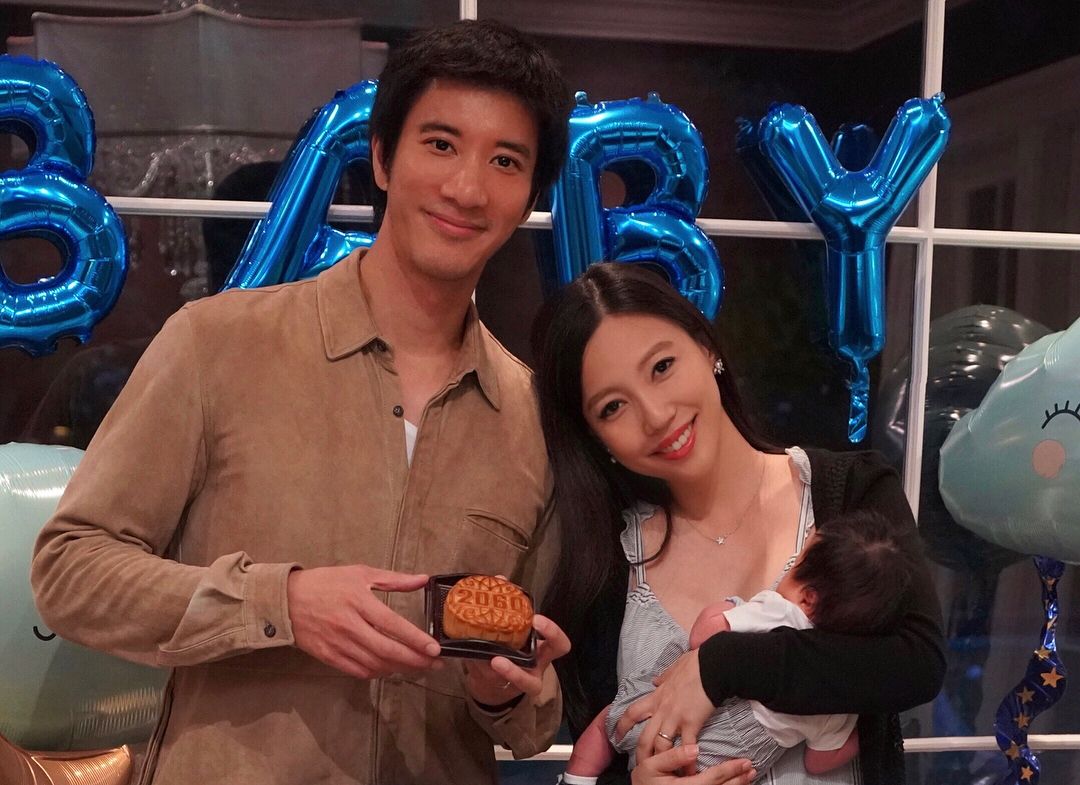 I thought that he [Wang] would turn over a new leaf after he publicly apologised for his wrongdoings. However, his attitude became all the more intense and he even used his family background to make my life difficult.
"I never told the children what has been going on as they were looking forward to finally meeting their father." she wrote.
However, on the day where the kids were supposed to meet Wang, he brought two men along as well, an arrangement which made Lee uncomfortable.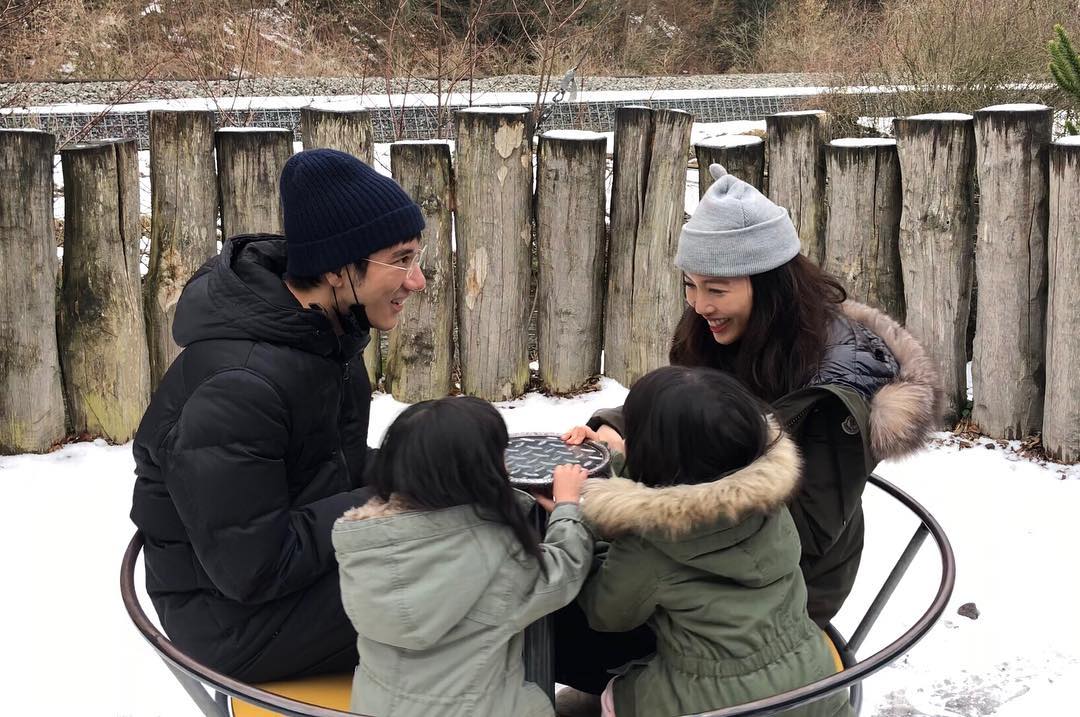 She also claimed that Wang did not tell her of the extra company until the next morning and that it clearly violated their prior agreement which stated that whoever wishes to drop by needs to be approved by both parties.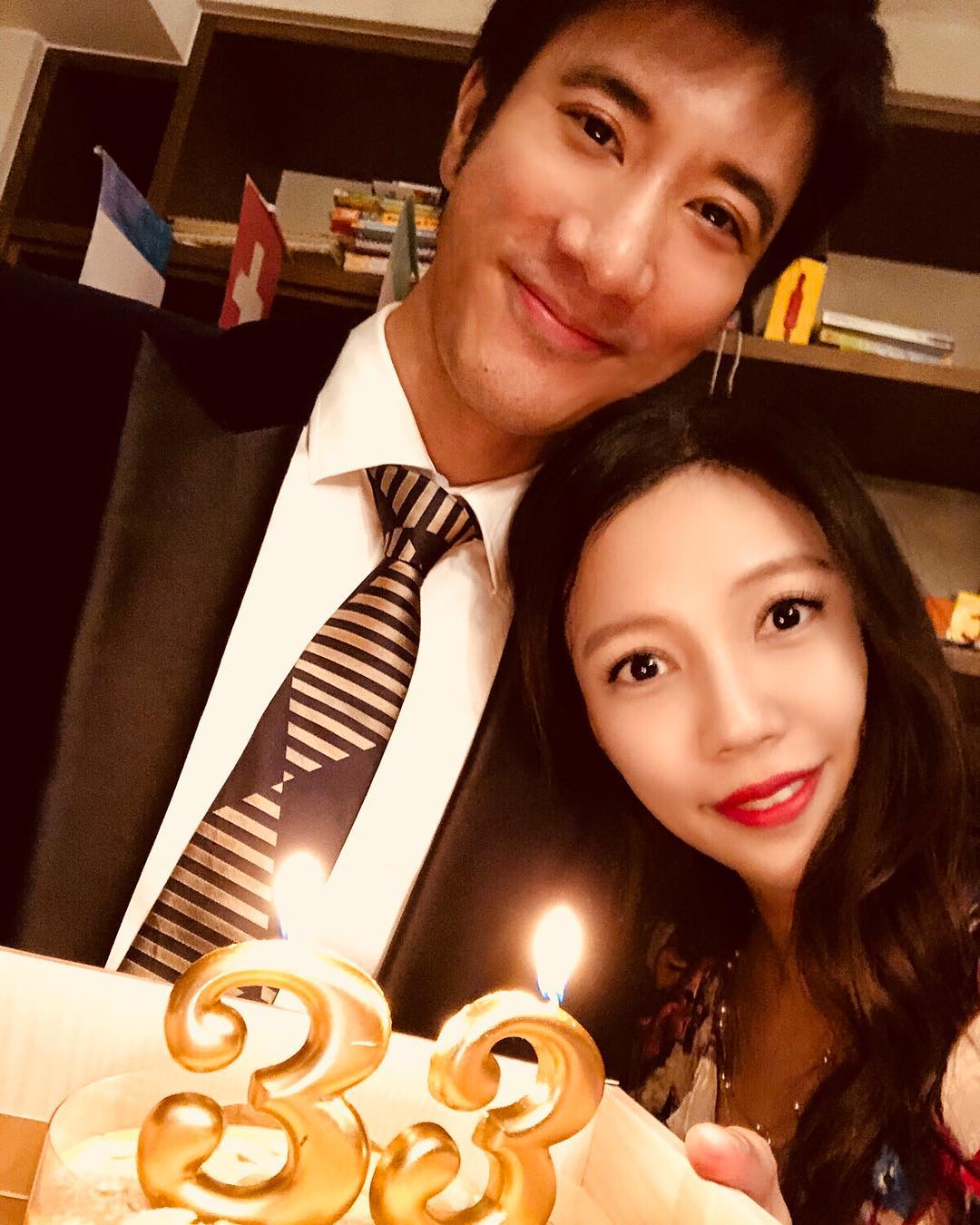 "I told him explicitly that this arrangement wasn't done in everyone's best interests. While I welcome him home with open arms, I had hoped that he and the kids could interact with each other in private."
'I'm worried for my safety'
Lee then went on to claim that Wang became aggressive when he was refused entry into the house.
"He had requested me to turn off the CCTV inside the house, which I refused to do so. I also tried asking the strangers to leave but to no avail. To my shock, I discovered that there was a third person present too!"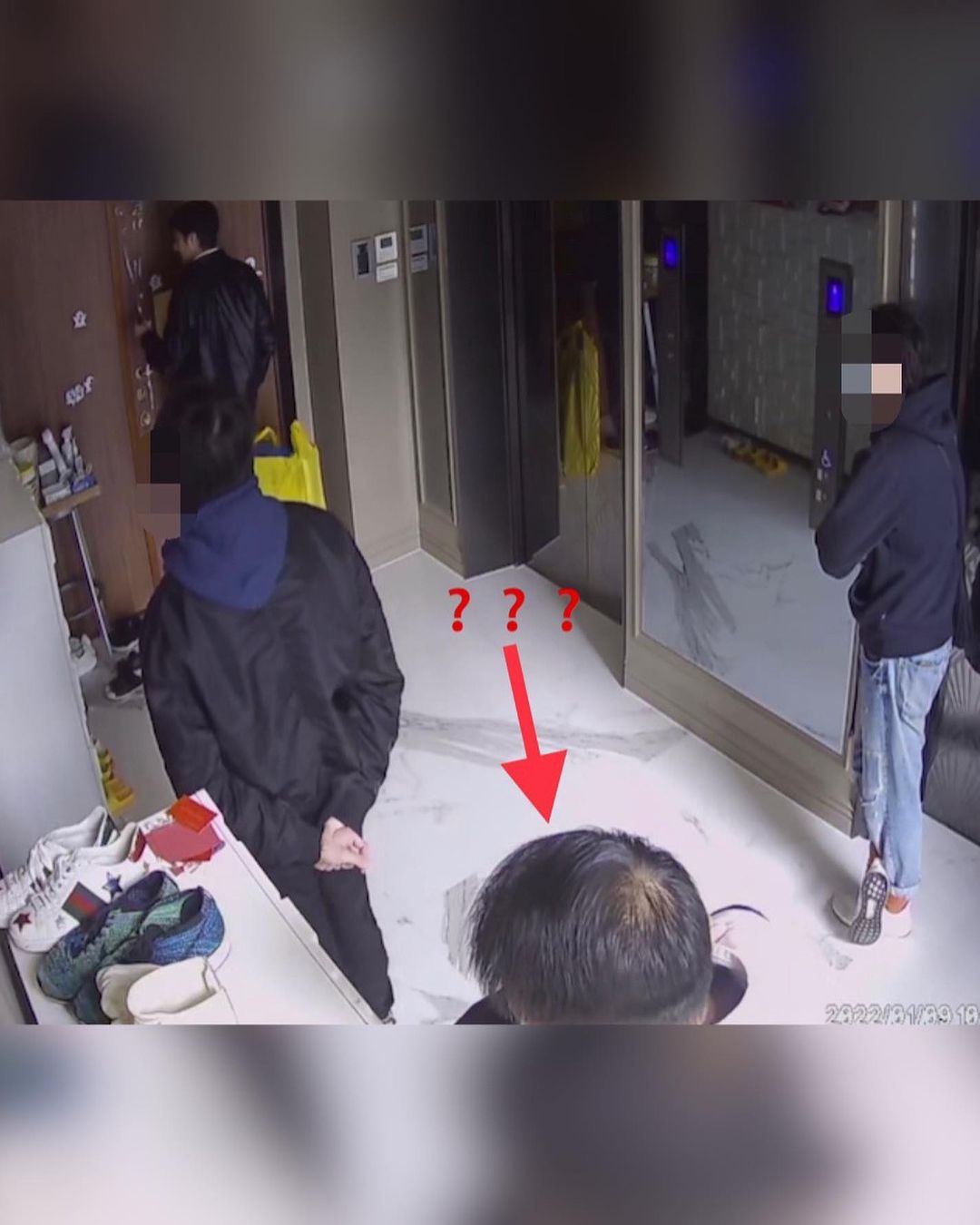 "I'm a woman living alone with three children and to see him bringing strangers to our home makes me worried for my safety," she said.
Lee also alleged that Wang Leehom tried to force his way into the house when he was unable to unlock the door.
Read also: 'By2 Free Wang!' M'sian Karaoke Outlet Teases Wang Leehom Scandal With Cheeky Promo Package
"The children were so traumatised by his actions that they began to burst into tears."
Gangsters in disguise?
To top things off, Lee goes on to claim that the "visitors" Wang brought with him have ties to the triad society in Taiwan, adding that they had asked her for a "talk" in the past.
She added that she had faced immense pressure from Wang's friends and family over accusations that he had thrown at her.
I'm mentally and physically healthy for now and I have plans to contribute back to society in future. If anything happens to me, it won't be suicide as I have no intention of ending my life.
Lee also expressed her deep sorrow and helplessness in seeing her children getting embroiled in the entire controversy, something she described as "the last thing I wanted to see".
Hongsheng Culture: 'Sue us if you have proof!'
In response to Lee's allegations, Wang's label company Hongsheng Culture told Taiwanese news outlet ETtoday that the three men who came to the house were staff members who had worked at the company for 12 years.
They also urged Lee to file a lawsuit if she had proof of Wang's alleged transgressions.
"All Wang wanted to do is to see the children. Even if you both can no longer be a married couple, please consider the interests of the children and do not stop him from visiting them."
MORE TO FOLLOW.
Cover Images via Instagram/@jl.leilei