As social media continues to be abuzz with anticipation following American-Taiwanese singer Wang Leehom's divorce and and a damning 9-page allegation by his now ex-wife Li Jinglei, a karaoke outlet here has brilliantly turned the public scandal into a marketing tactic.
All aboard the hype train!
The shop, which is located in Ipoh, released a poster featuring Wang and Singaporean singer Yumi (whose real name is Peh Wei Ling) from the Mandopop band BY2 to promote its latest offer.
Subtly titled 'By2 Free Wang', this package is open to all karaoke lovers who visit the outlet from December 18 to December 22.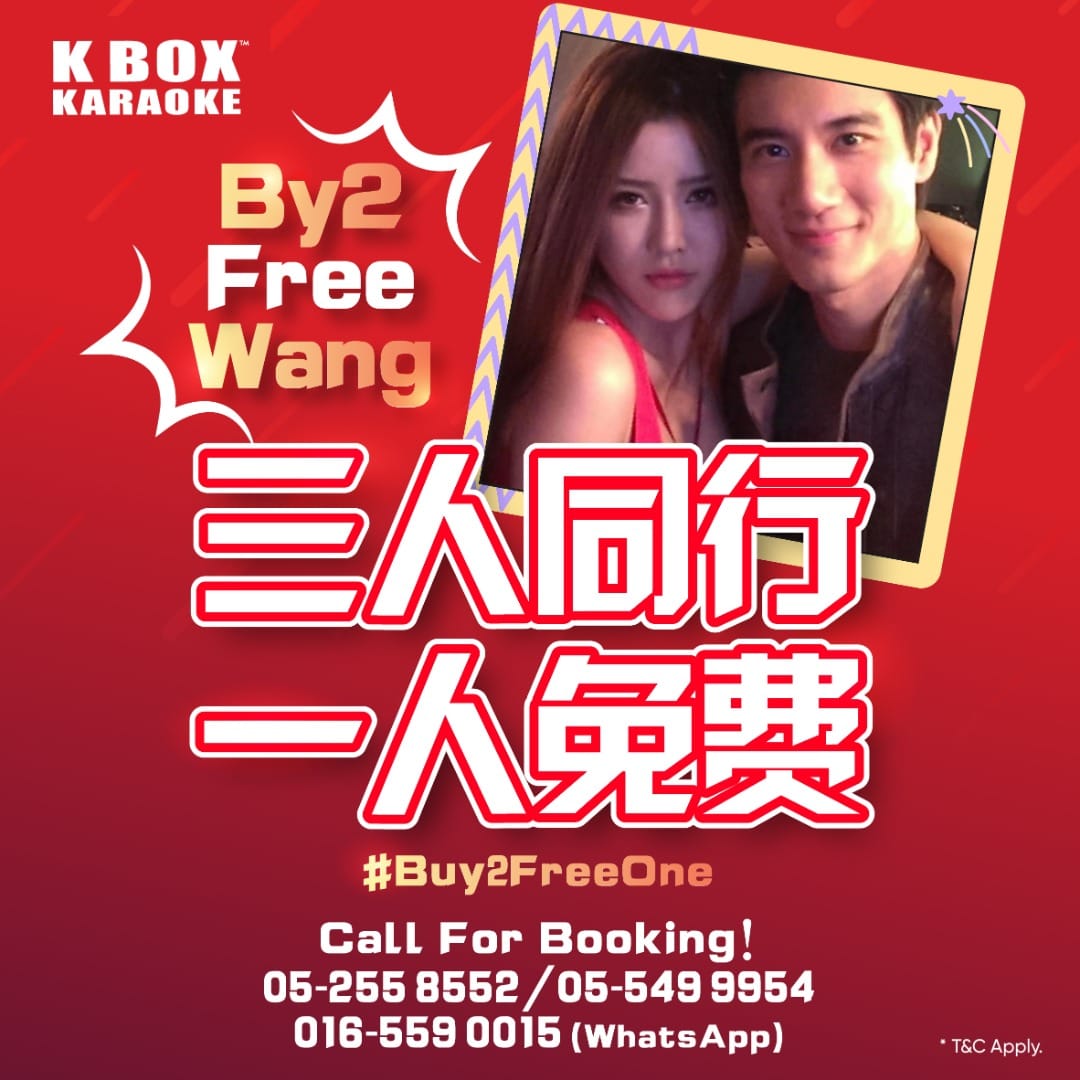 It also released a menu named after one of Wang's hits 'The Things You Didn't Know' (你不知道的事), along with several drinks named after his famous songs. How many did you recognize? 😉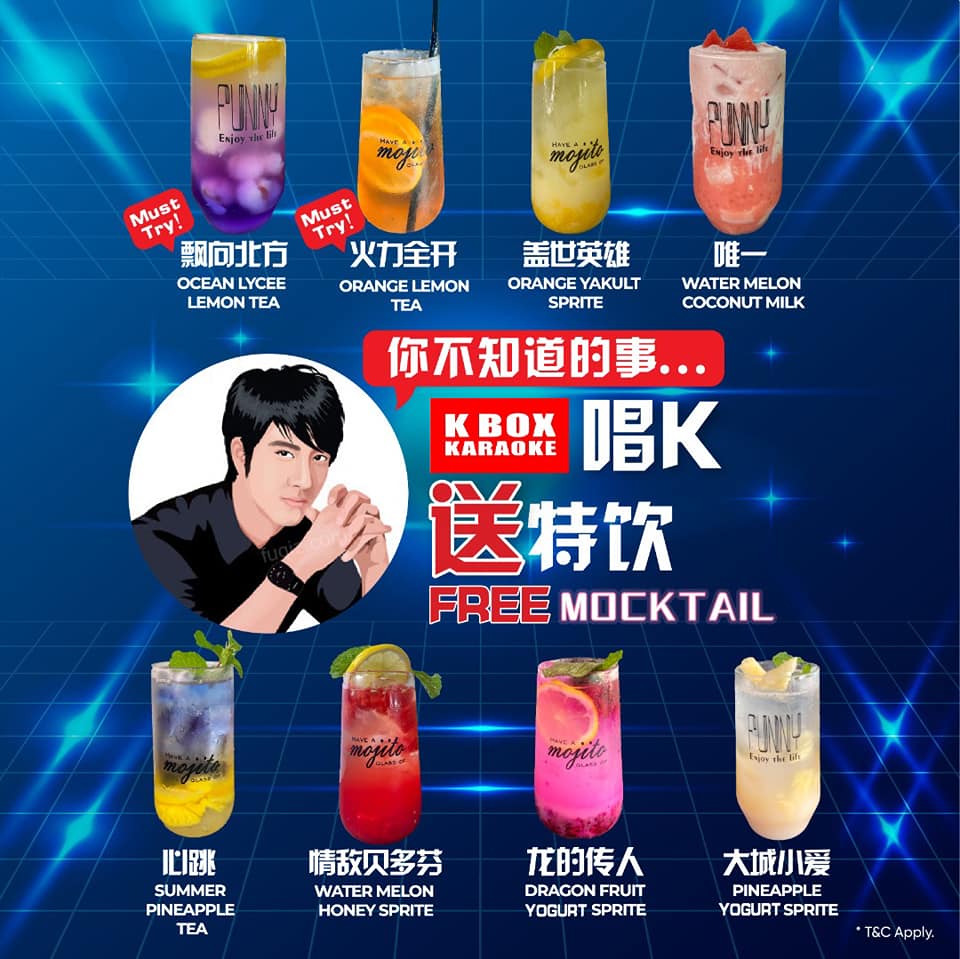 Mixed opinion on social media
The cheeky poster has since garnered over 4.1k shares and invited mixed reactions from netizens.
Read also: National Aquatics Team Axes Jun Hoong From Active Lineup Due To Budget Cuts
While many praised the shop for its clever marketing gimmicks, other didn't agree with its tactics which preyed upon Wang's downfall.
Free beer, anyone?
This marketing tactic was also used by another club in Penang, which is giving out free beer to those who have either 'Wang', 'Lee', or 'Hom' in their name.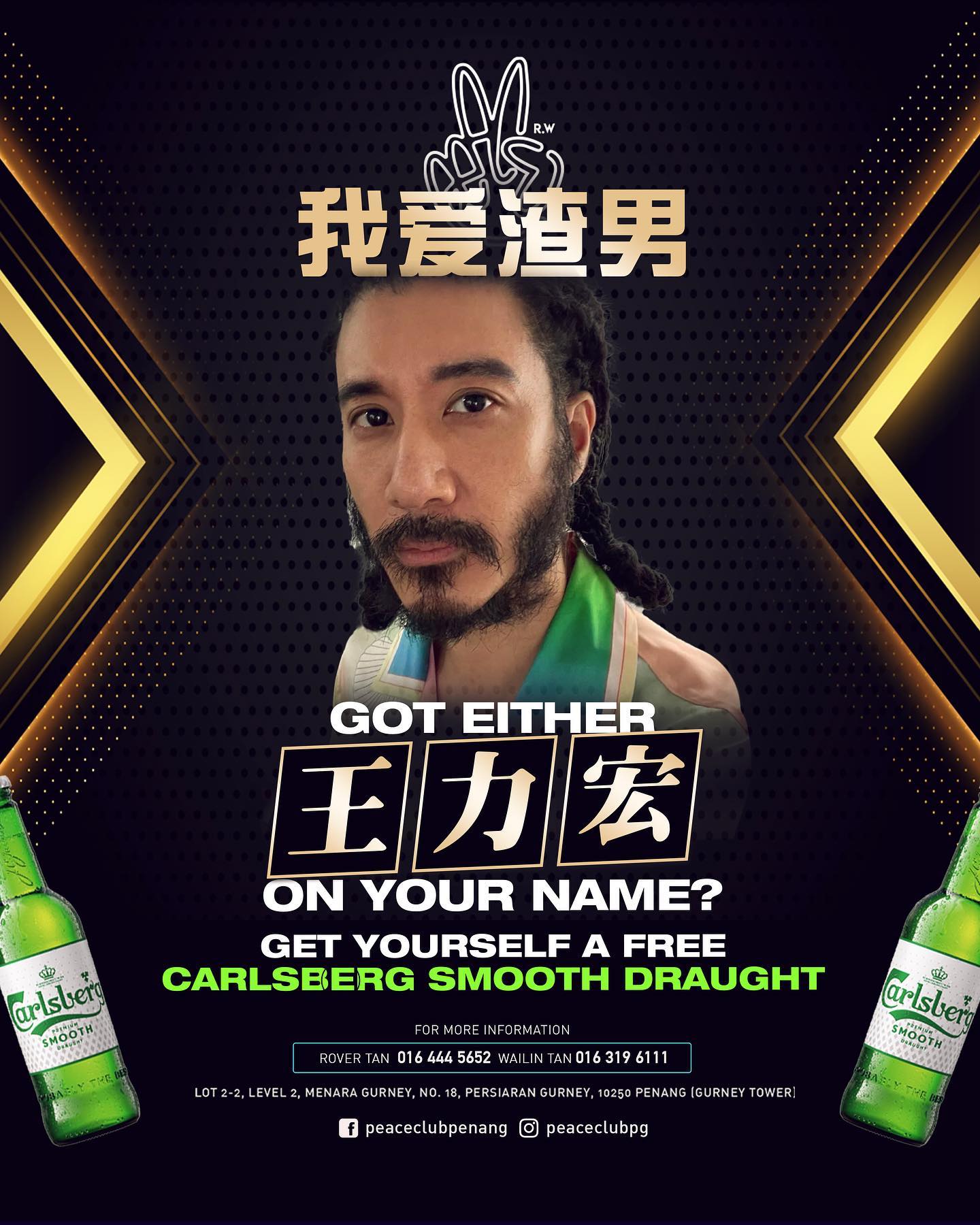 Lucky visitors will also be required to say "I love scumbags" (我爱渣男) to redeem the offer.
What do you think? Comment below and let us know!
---
It's unrelated to the article but here's our brand-new podcast – Talk Je Lah!
---
Cover images via Facebook
Editor: Sarah Yeoh