While no country's education system is perfect by any means, Malaysia's has long been fraught with several glaring issues such as overwhelming paperwork and questions that are simply incomprehensible.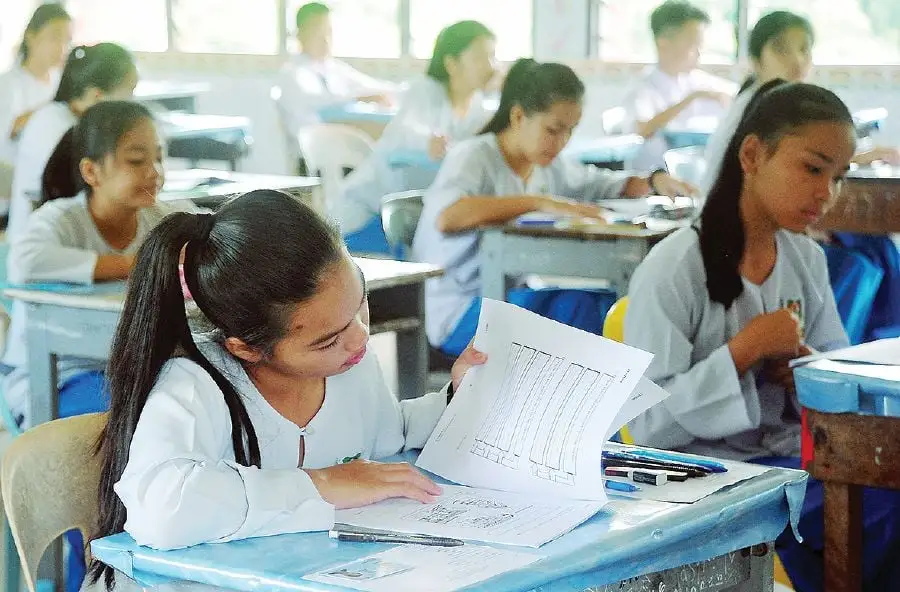 This time around, netizens were shocked to see a student drawing a voice note on an exam paper instead of answering the question in a written manner.
Draws voice note on exam paper
In a photo shared by @k_izzudin on Twitter, it showed a 10-mark question on a Bahasa Melayu exam paper, where students are instructed to list down three moral lessons from the novel Sejambuk Bakti.
To his immense shock, one of the students decided to draw a voice note which was more than 3 minutes long, as if to tell him to "listen" to his audio answer.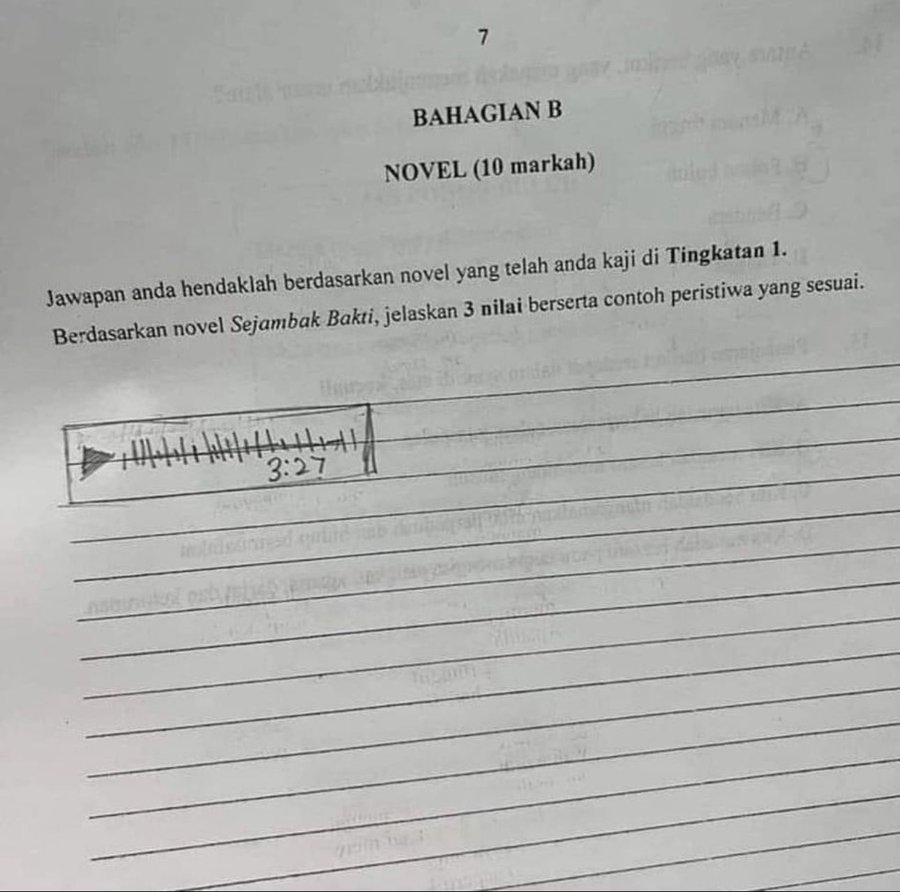 Needless to say, this set off warning bells in @k_izzudin, who lamented about the deplorable state of Malaysia's education system.
"It's not funny when students answer like this. Our education is at a serious level and the amount of school dropouts are increasing too."
Who's to blame?
In the comment section, netizens debated over what or who was the culprit for the decline in education standards.
Some blamed it on technology, saying that it had dulled interest for reading among students especially during the pandemic.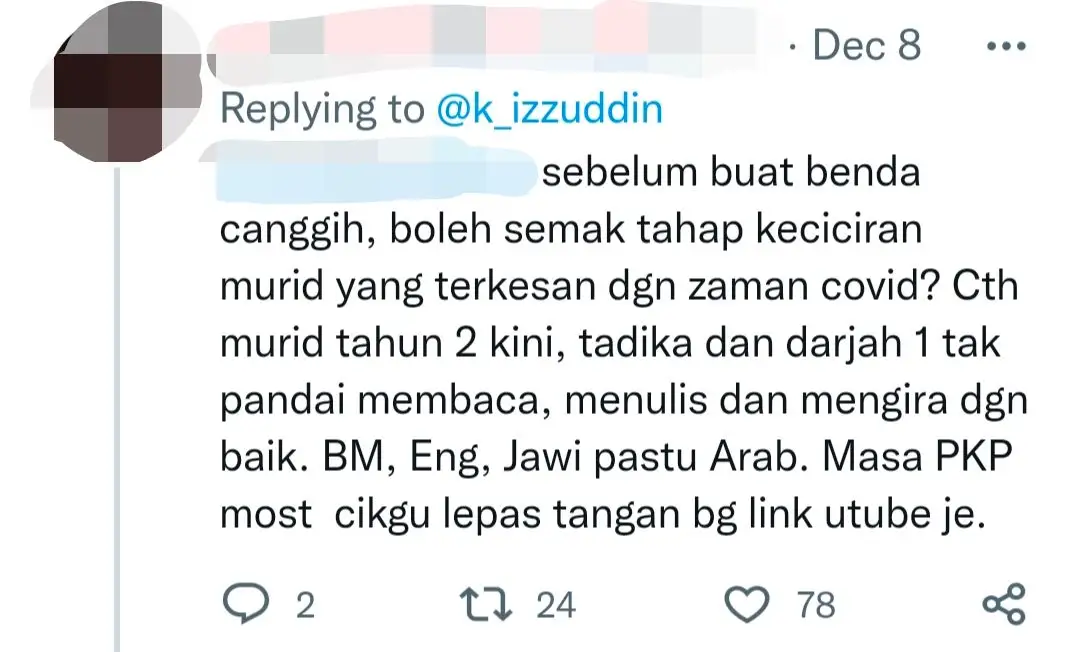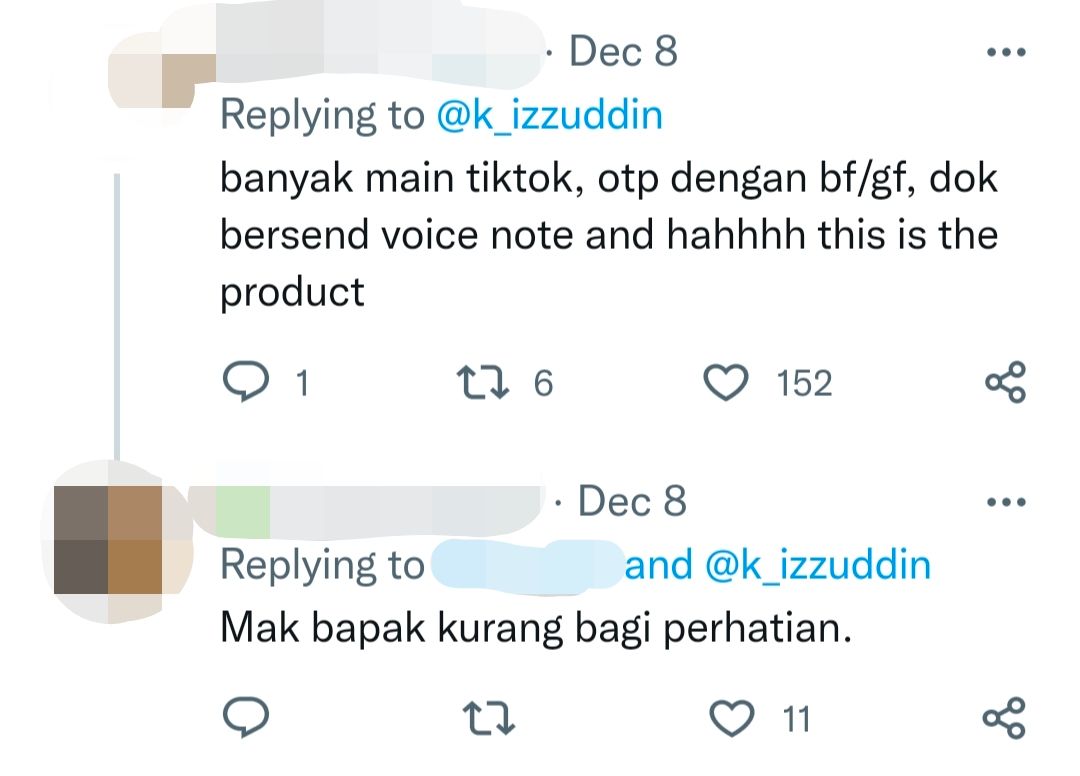 Others argued that it was the students' lack of proper upbringing and training that led to this unfortunate state.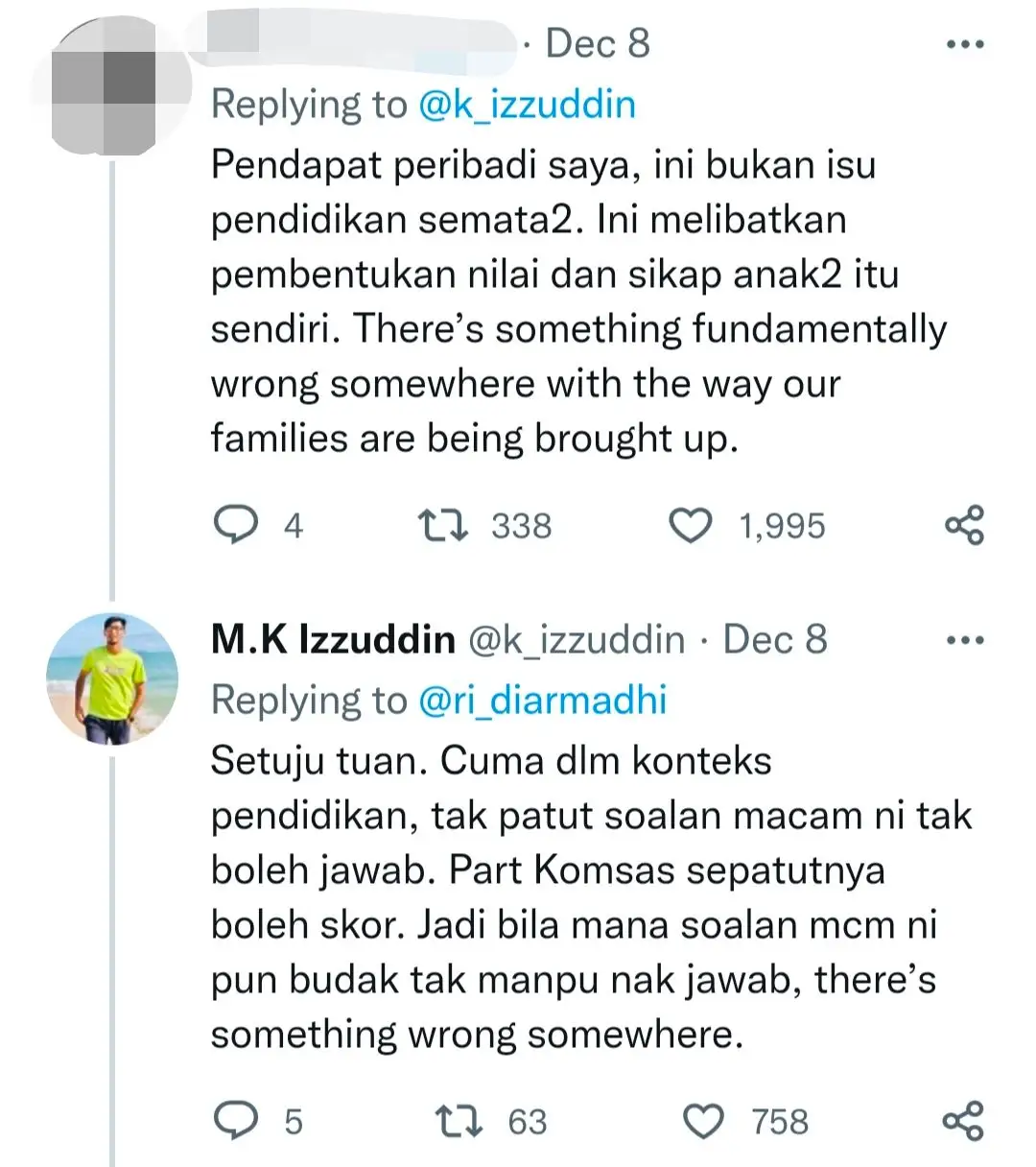 Many also pinned the blame on parents, saying that most were over-reliant on teachers to educate their children and refused to take a proactive role.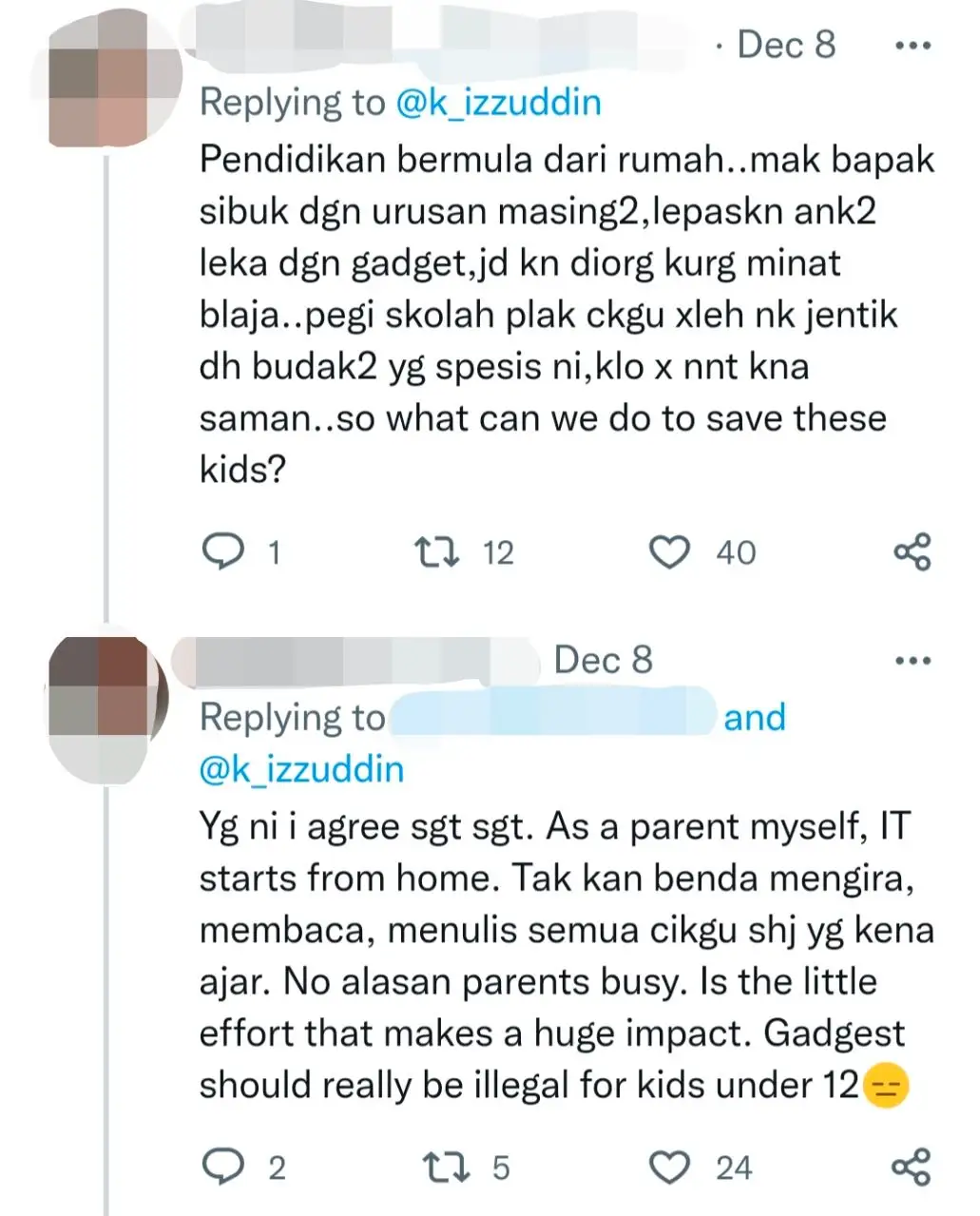 What do you think of this issue? Let us know in the comments!
READ ALSO:
---
---