Malaysia's education system has long been a divisive topic among parents and teachers, where some claim that the levels for primary school students were way too difficult.
A Malaysian father recently took to Facebook to share how vastly different the country's Std 1 syllabus from the US' Grade 1 syllabus.
Too hard for 7-year-olds?
In the post, Saif Suhairi, who currently resides in the United States, shared several samples of his son's Grade 1 syllabus.
According to him, the US' Grade 1 syllabus is equivalent to Malaysia's Std 1 syllabus, mainly targeted at children aged 6 to 7 years old.
He then went on to show the key differences in syllabus between the two countries:
Easier to understand syllabus
First, Saif claimed that the US syllabus was much easier as the aim was to reportedly cultivate an interest in learning among students.
He shared that his son had learned how to trace numbers like any other four-year-old Malaysian kid.
However, he admitted that he found this method to be extremely slow and had mixed feelings over it.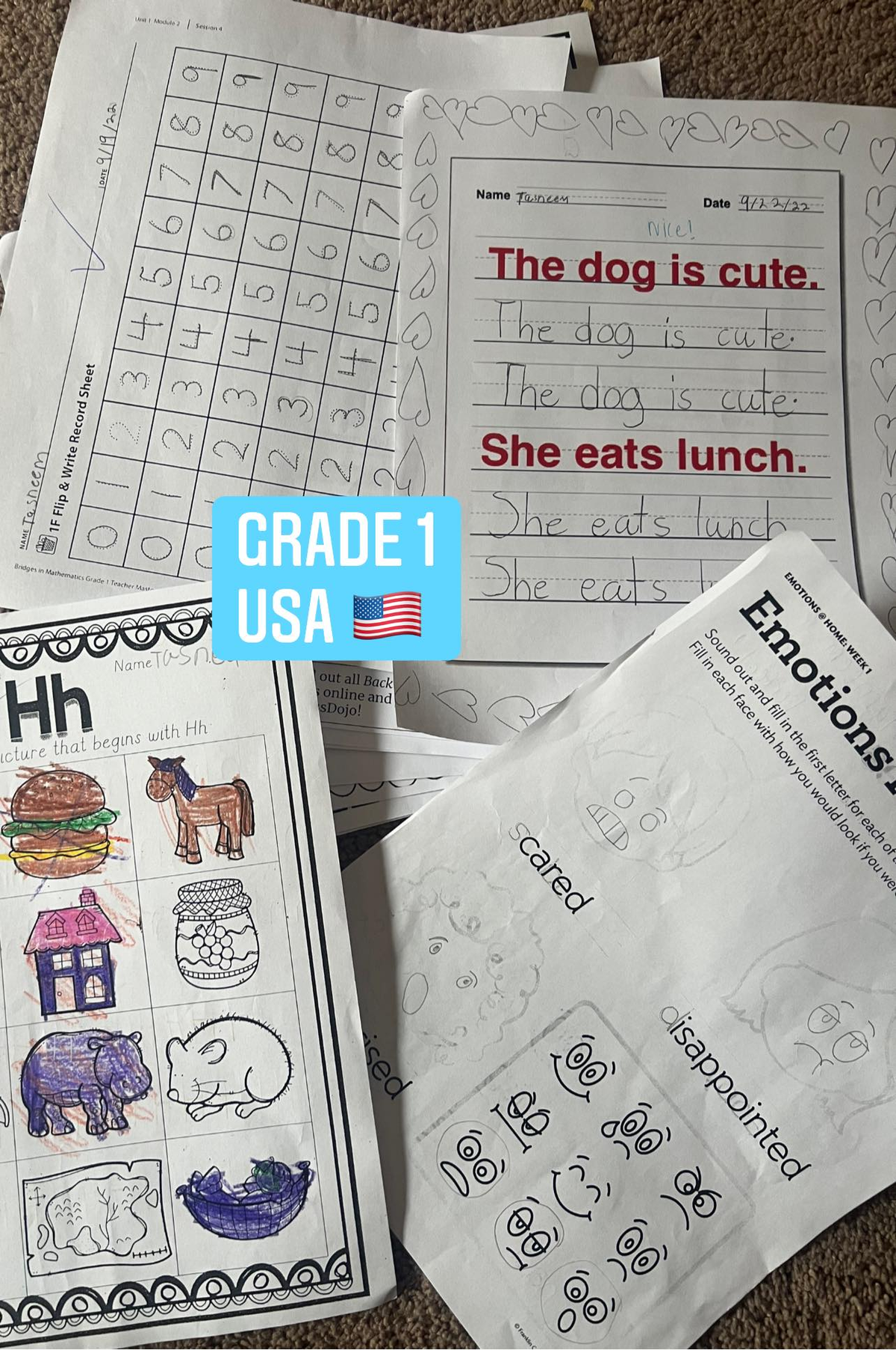 On the other hand, Std 1 students in Malaysia are probably taught (and forced) to memorise the 6 times table.
"While students in the US only learn how to multiply in Grade 3, the syllabus slowly picks up momentum in middle and high school.
"On top of that, there are also several programmes and mechanisms in place for children at advanced levels," he wrote.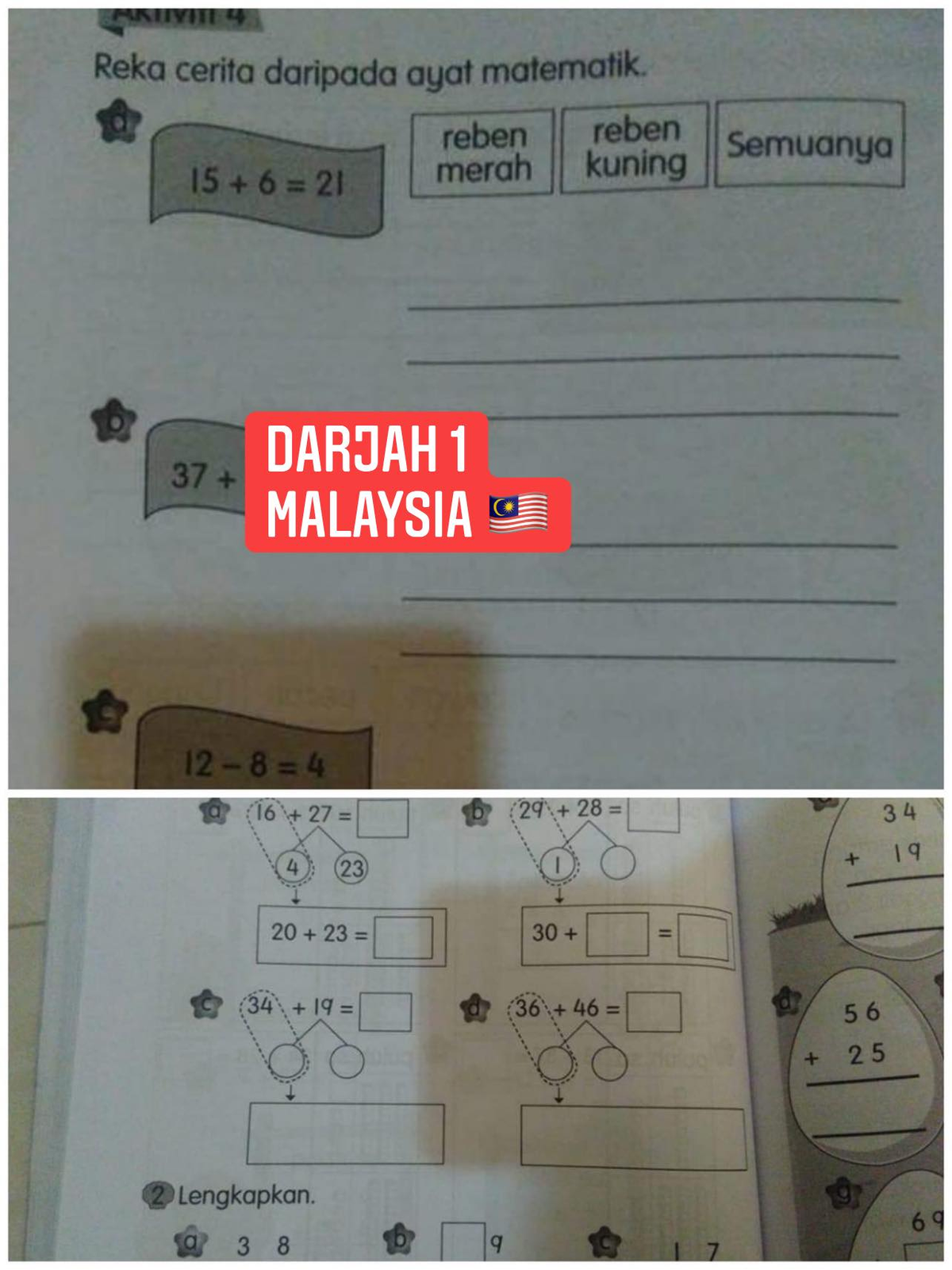 No heavy school bags
Saif wrote that school children in the US weren't required to haul heavy schoolbags everyday as most of them could keep their study materials inside the classroom table.
This is in sharp contrast with Malaysia's, where complaints of schoolbags too heavy for young children has been rife over the years.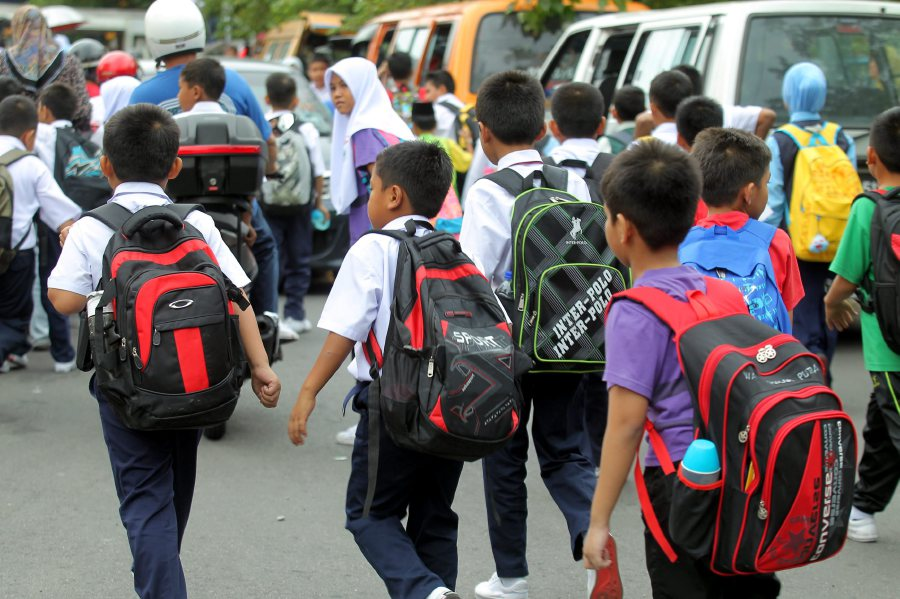 Saif wrote that the only items students in the US had to bring were their school-issued Dell laptop, a work file, or the day's homework.
Teachers can focus on students individually
In Malaysia, parents and teachers frequently gripe about the massive amount of students a single teacher has to attend to in each class.
However, there's no such issue in the US, where each class has a minimum of 20 students and 25 students at maximum and has their own teacher and teaching assistant.
Under this setting, the teacher's only job is to teach the subject while the teaching assistant is responsible for handing out the materials, making sure the children are well behaved or ensuring that the student understand the lesson.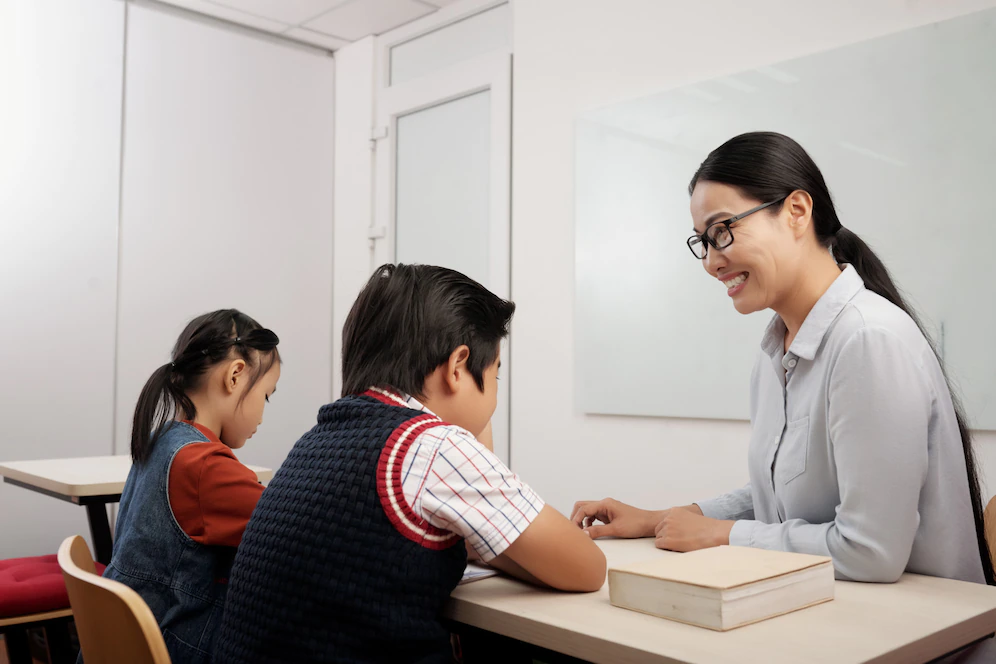 At the end of the post, Saif wrote that it was time for Malaysia to pick the best school syllabus and stick with it all the way.
"This is because every time we change the government, ministries, and education curriculum frequently, it will not benefit students or teachers in the run," he wrote.
Read his post here:
Do you agree with Saif's views? Let us know in the comments below!
Read about how a school teacher is facing punishment for raising concerns about the school system here: