Teachers undoubtedly play the greatest yet most challenging role as they not only have to teach students certain subjects and how to be a better person, but also have to deal with insane amounts of paperwork.
A girl recently took to TikTok to show how much work her mother had to deal with on a daily basis, which eventually made her quit being a teacher altogether.
Loads of paperwork
In the 17-second clip by @urlastexxxxxx, it showed two piles of paperwork; one by the Ministry of Education (MOE), the other by the school principal.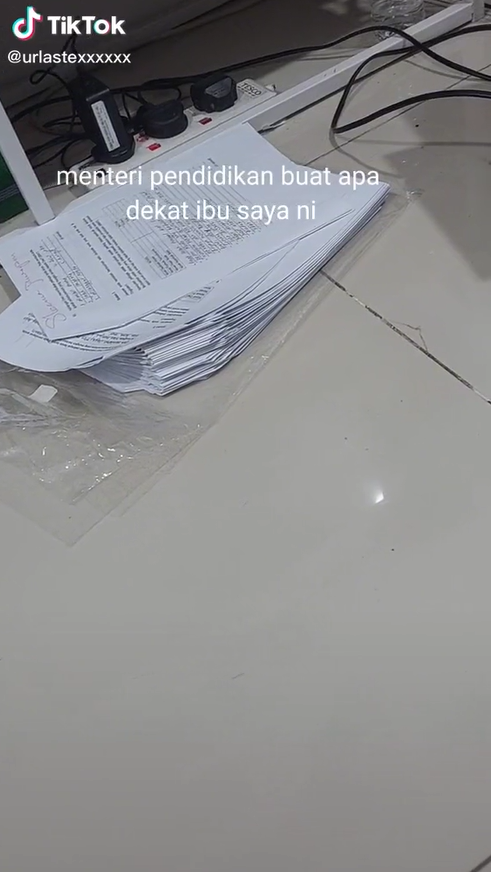 She also added that due to these piles of paperwork, her mother hasn't been able to sleep or eat well.
The video then shows a resignation letter, where @urlastexxxxxx said her mother submitted after she was unable to take it any longer.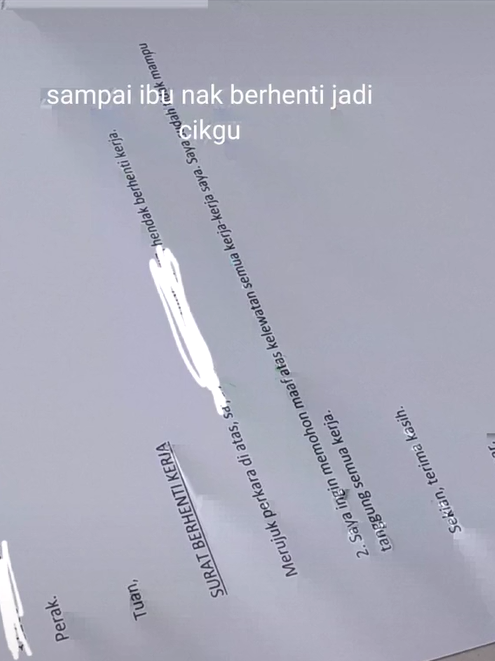 Watch the video here:
Outpouring of support
The video has since gained more than 750k views and 67k likes at the time of writing, where netizens expressed sympathy for @urlastexxxxxx's mother.
Many also shared how their own parents who worked as teachers went through the same situation too.
"I understand because my mum was a kindergarten teacher who found herself involved in workplace politics. She even had to go to the office at night. In the end, she quit."

"Ya wehh…my mum occasionally sleeps at 3am and wakes up at 5am to prepare breakfast. When she comes home in the evening, she will cook immediately. Sometimes she would have to attend meetings until 6pm."

Touched by the comments, @urlastexxxxxx thanked netizens for their support of her mother and called upon all teachers to stay strong in carrying out their duties.
Teachers do sacrifice a lot for us so let's take the effort to thank them for all they've done!
Read also:
---
It's unrelated to the article but here's our brand-new podcast – Talk Je Lah!
---
Cover image via Gempak & TikTok/@urlastexxxxxx
---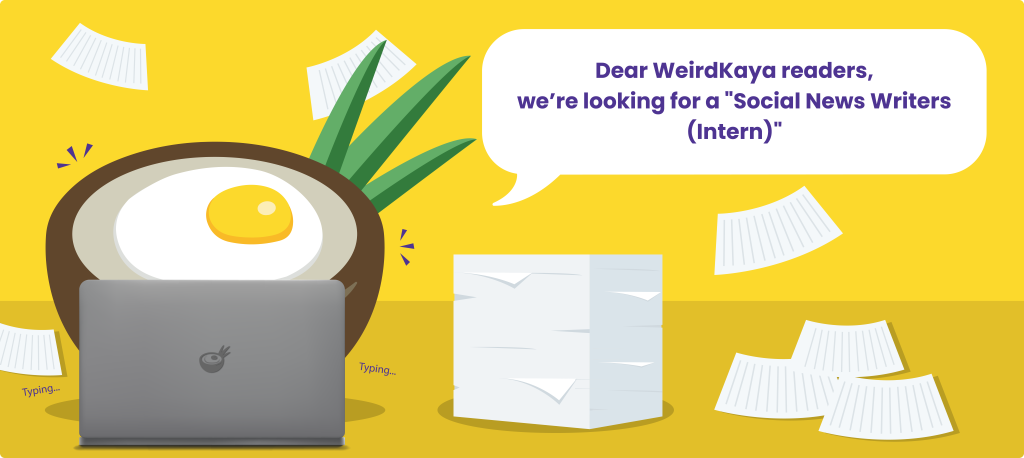 ---