Mohamad Noor Omar Mokhtar Abdul Rahman, a 21-year-old student from Northern University(UUM) who once fell into a dilemma of not being able to advance in his studies due to not having a MyKad, finally received the card in December last year after 8 years of waiting.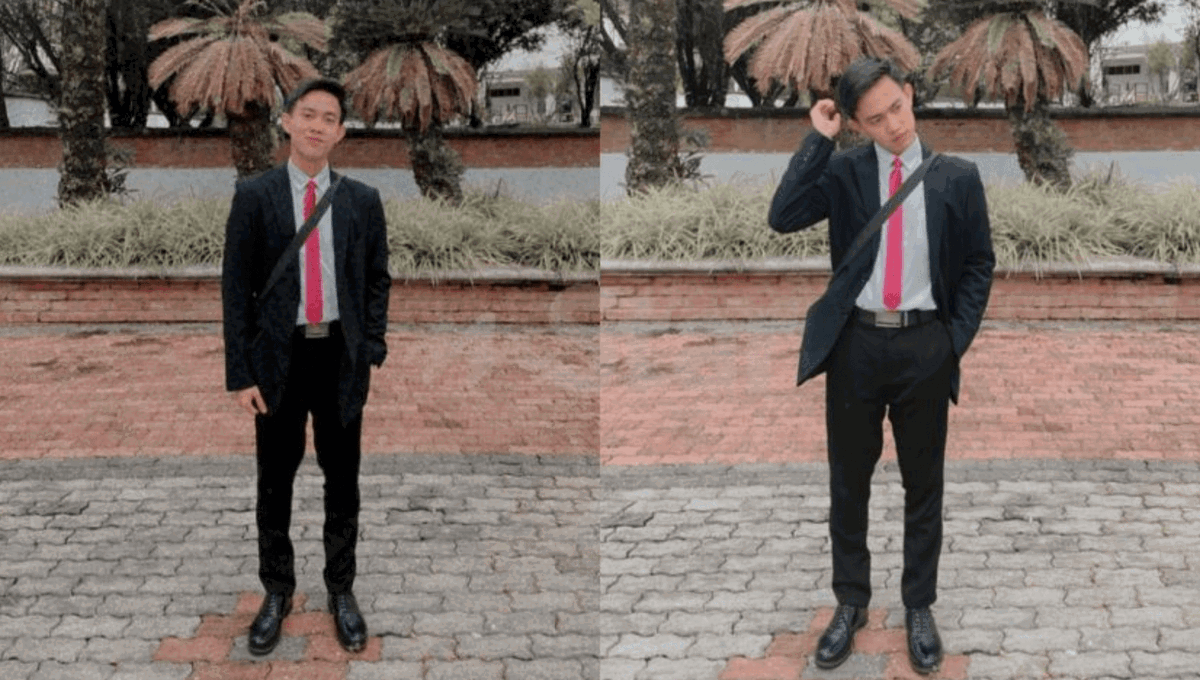 Couldn't get a scholarship despite getting 4.0 in STPM
Mstar reported that he obtained 4.0 points in the 2021 STPM. However, his citizenship was questioned due to incomplete files of his birth mother, leading to him not being able to receive the Malaysian card.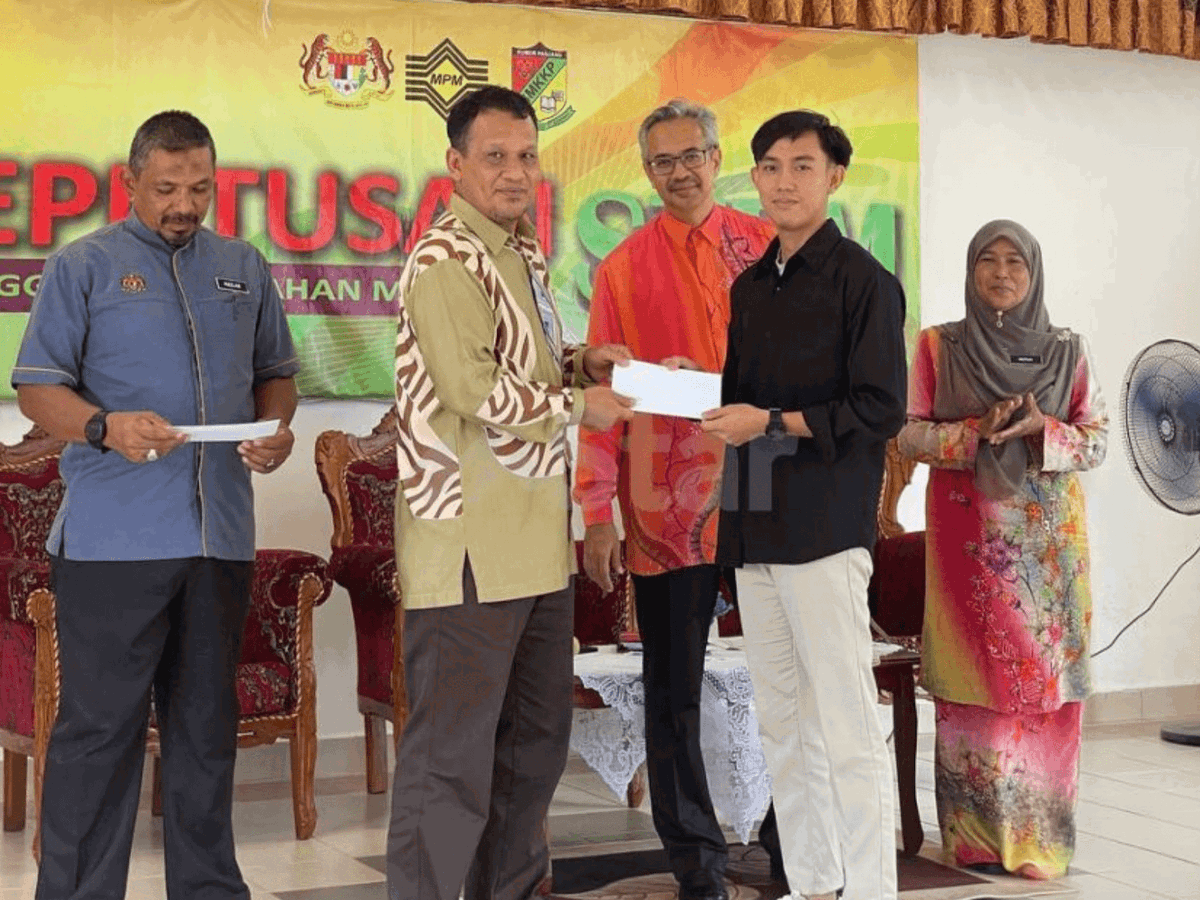 Omar also revealed that he received an offer from Northern University to study for a Bachelor's degree in Human Resource Management.
"At the time, I also received assistance from several non-government organizations and politician in order to speed up the approval of the Malaysian card.

Receiving the card in December relieved me of the years of mental burden, it felt like I was released from prison and truly free," he told the Malay daily.
Tried various channels to apply for MyKad
He said that he had tried various channels to apply from December and now he doesn't have to worry anymore.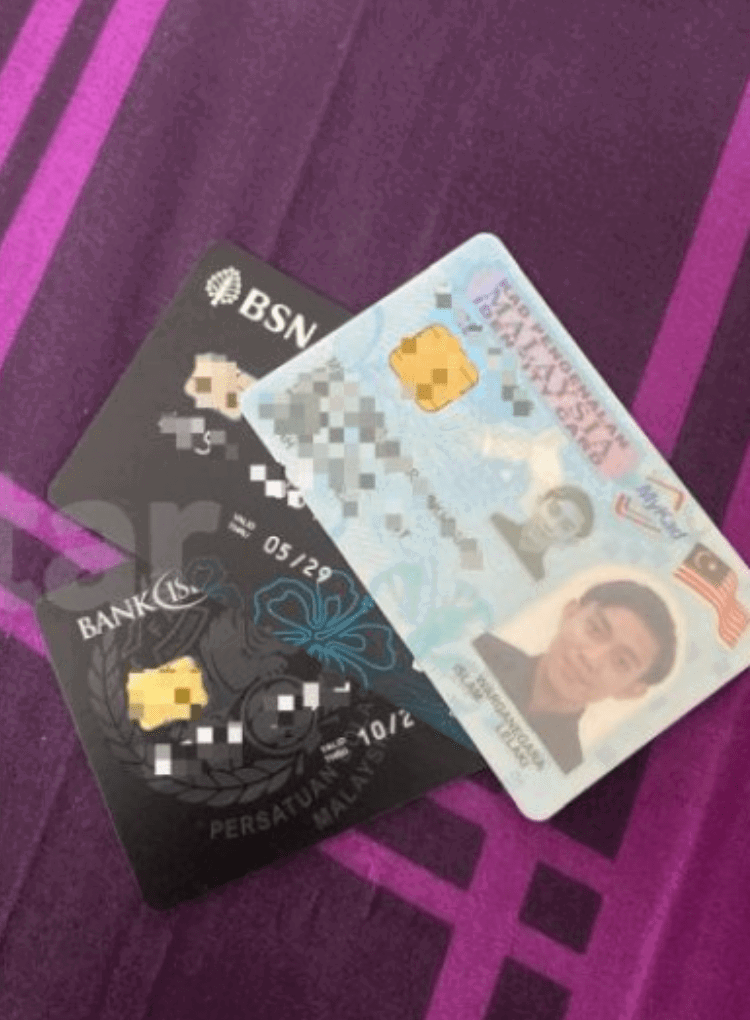 Omar also added that he has opened a bank account and will soon take a driving test to obtain a driving license.
"I am very grateful. When I didn't have the MyKad, even though I had excellent grades, I couldn't receive scholarships because I was not recognised as a citizen.

My family lacked financial support and I felt like I was at a disadvantage."
He also thanked the netizens who shared and spread his story through tweets.
Read also: AirAsia: Taped Armrests Was Due To Spare Parts Shortage, Not Safety Issues
Omar reveals details about his family
He said that his biological parents met and married while they were working in Selangor, but they separated when he was one year old.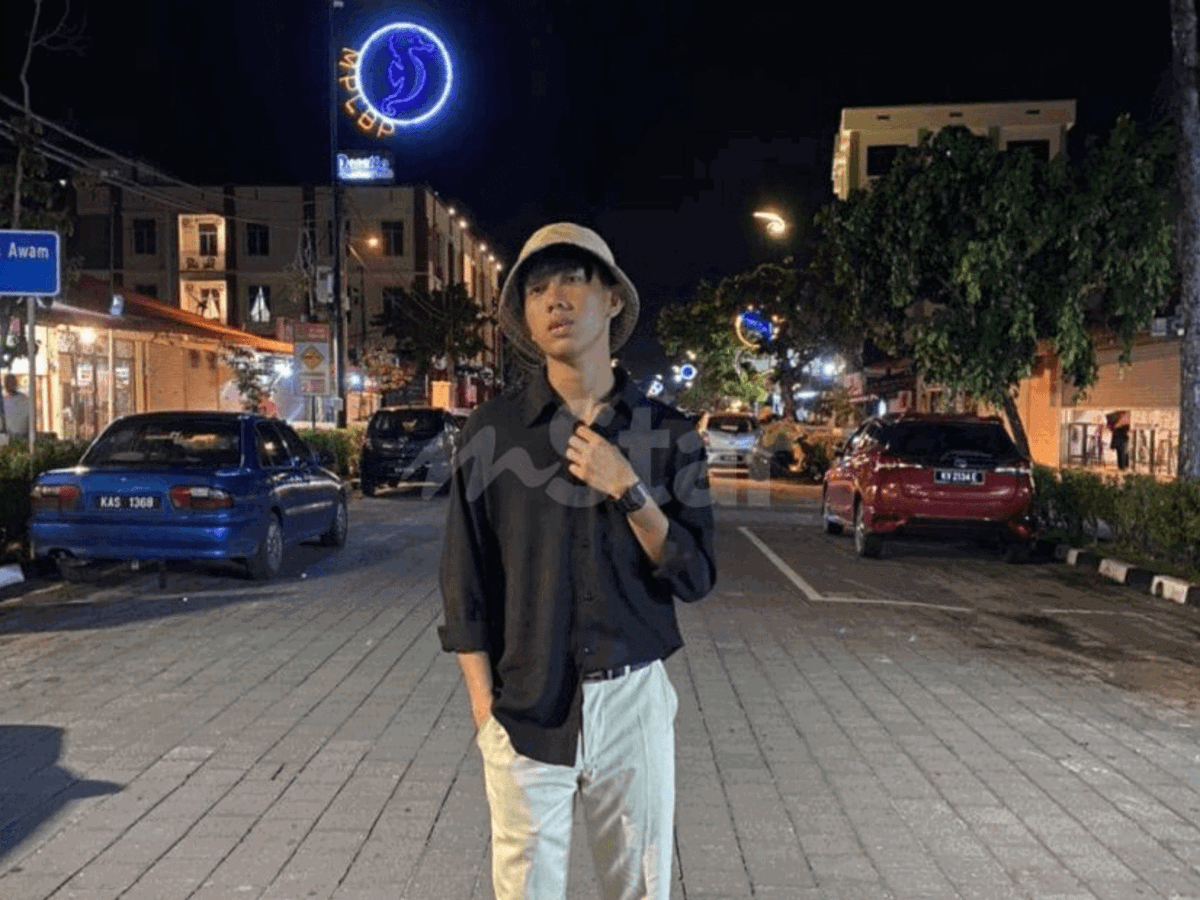 He only communicated with his birth mother through the phone but lost contact when he was five years old.
"My mother is from Sabah. When she applied for my identification card when I was 12, the registry informed her that her information was incorrect and I was registered under my father's name.
"The registry required my father to present a marriage certificate, but my father couldn't submit the required documents because he and my birth mother had separated, so I was registered as a non-citizen."
He said that although his experience has been reported in the news, he has not yet found his mother and hopes that in the future.
---
It's unrelated to the article but here's our brand-new podcast – Talk Je Lah!
---