Russian tennis player Andrey Rublev scribbled a message of peace for the world to see after winning his semi-final match at the Dubai Tennis Championships on Friday (Feb 25) .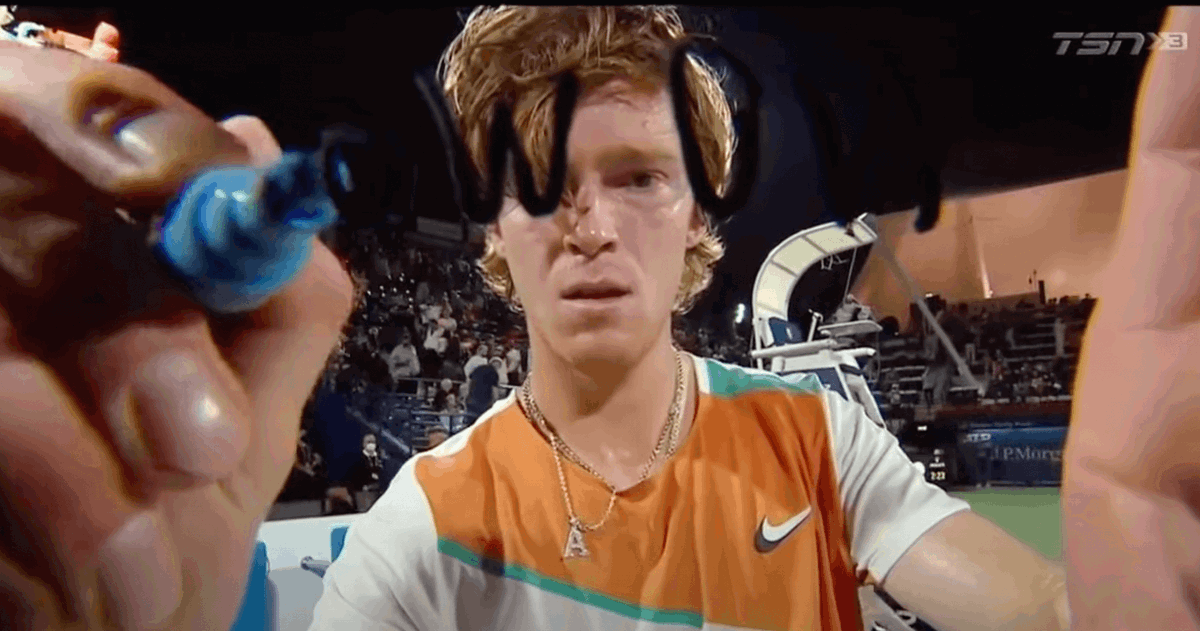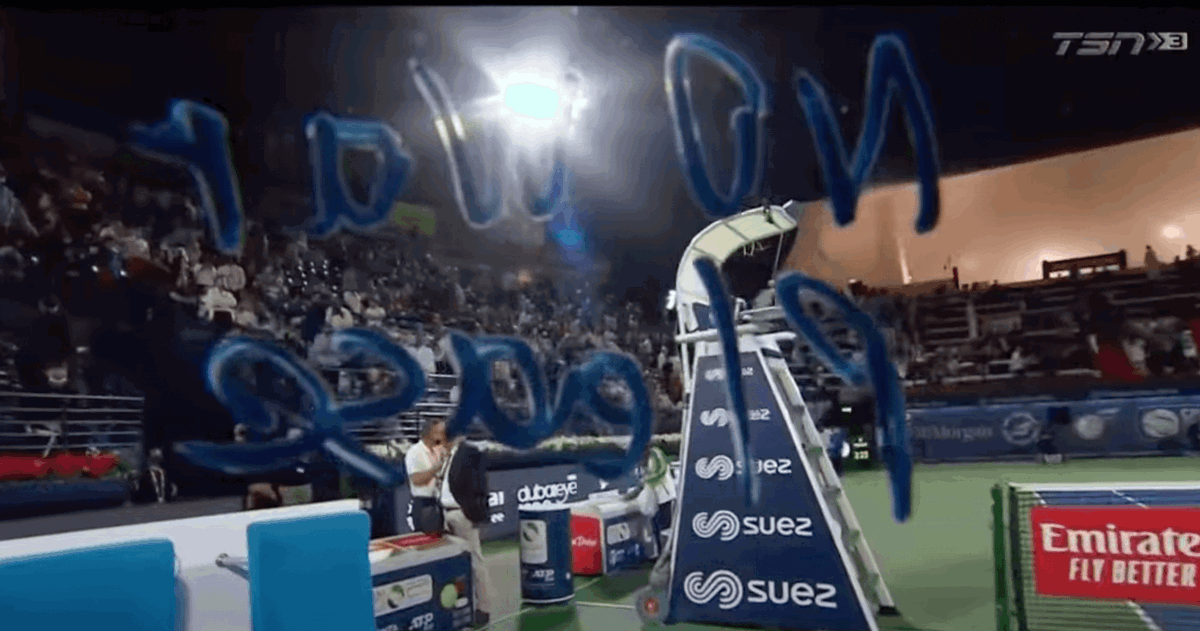 In a video clip posted by Tennis TV, Rublev wrote "No war please" on the camera screen with a blue marker after defeating his Polish opponent Hubert Hurkacz.
No caption needed. @AndreyRublev97 #DDFTennis pic.twitter.com/NzCIuPUEZp

— Tennis TV (@TennisTV) February 25, 2022
'My match is unimportant'
Rublev also added that his match was "unimportant" in comparison to the current Russia-Ukraine conflict.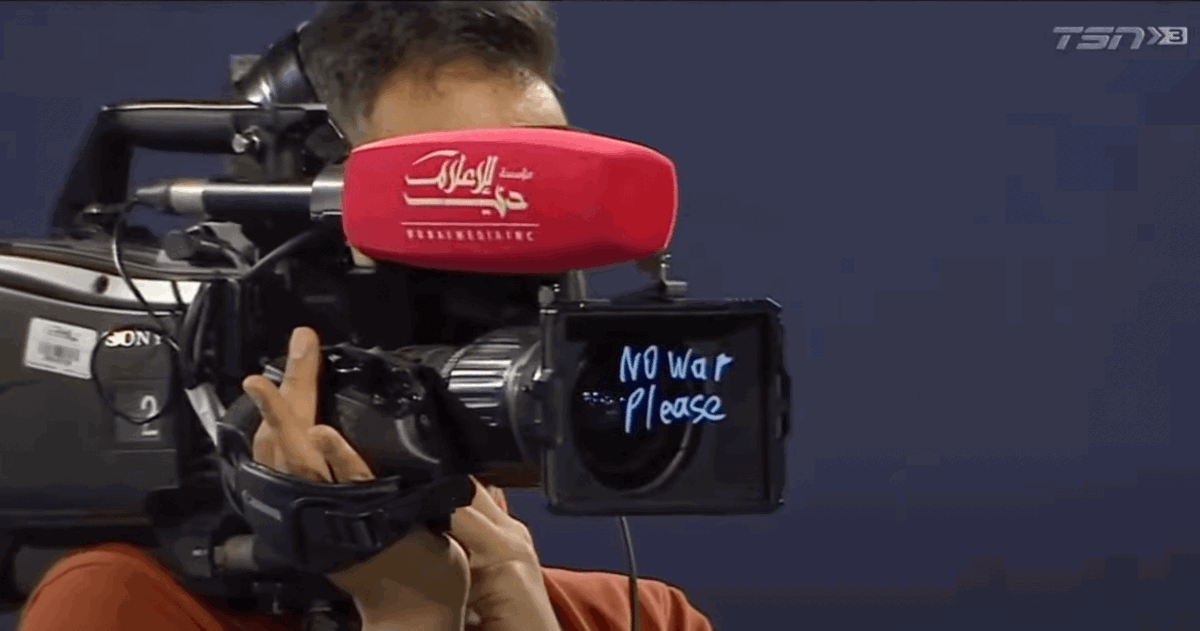 It's not about my match or how [it affects] me because what's happening is much more terrible.

You must realize how important it is to have peace in the world and to respect each other no matter what and to be united.
Watch the video here:
Following Rublev's bold action, Czech Republic's Jiri Vesely also followed suit and wrote 'No War!!' after his semifinal win.
Read also: 'So Not Funny!' Uncle Roger Criticised For Poking Fun At Russia-Ukraine Conflict
Russia began its invasion of Ukraine earlier this week following Vladimir Putin's announcement of a "special military operation" on Thursday morning (Feb 24) and it has been raging on ever since.
Here's a timeline of the Russia-Ukraine conflict:
Still confused over what's going on? Here's a summary of the ongoing conflict between Russia and Ukraine:
---
It's unrelated to the article but here's our brand-new podcast – Talk Je Lah!
---
Cover Images via Tennis TV
Editor: Sarah Yeoh