SINGAPORE – Two Malaysians, Lim Chee Kong and Lim Chee Wei, are among the list of recipients who were given the "Public Spirited Awards" by the Singapore Police Force (SPF) for their role in rescuing a woman from being murdered last Thursday (Apr 14).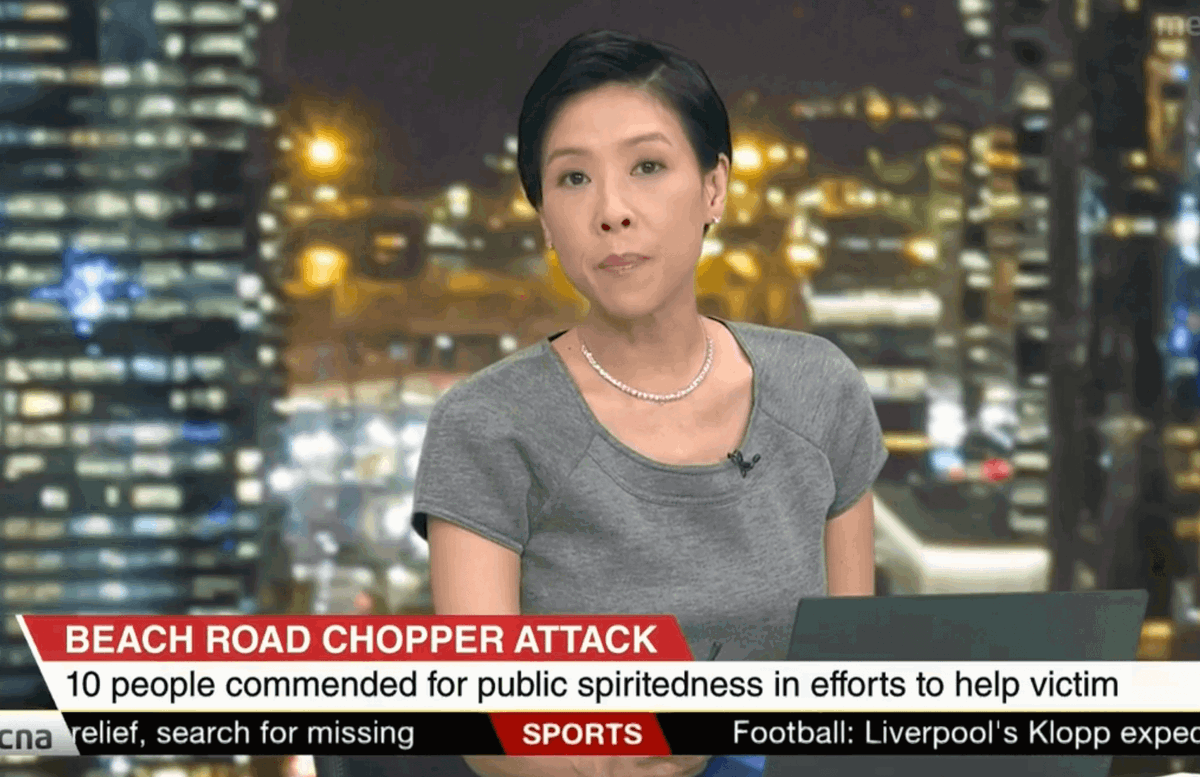 Placed their lives on the line
Speaking to CNA, Chee Kong, who works as a cook at a restaurant along Beach Road, was having a smoke break when he heard a call for help.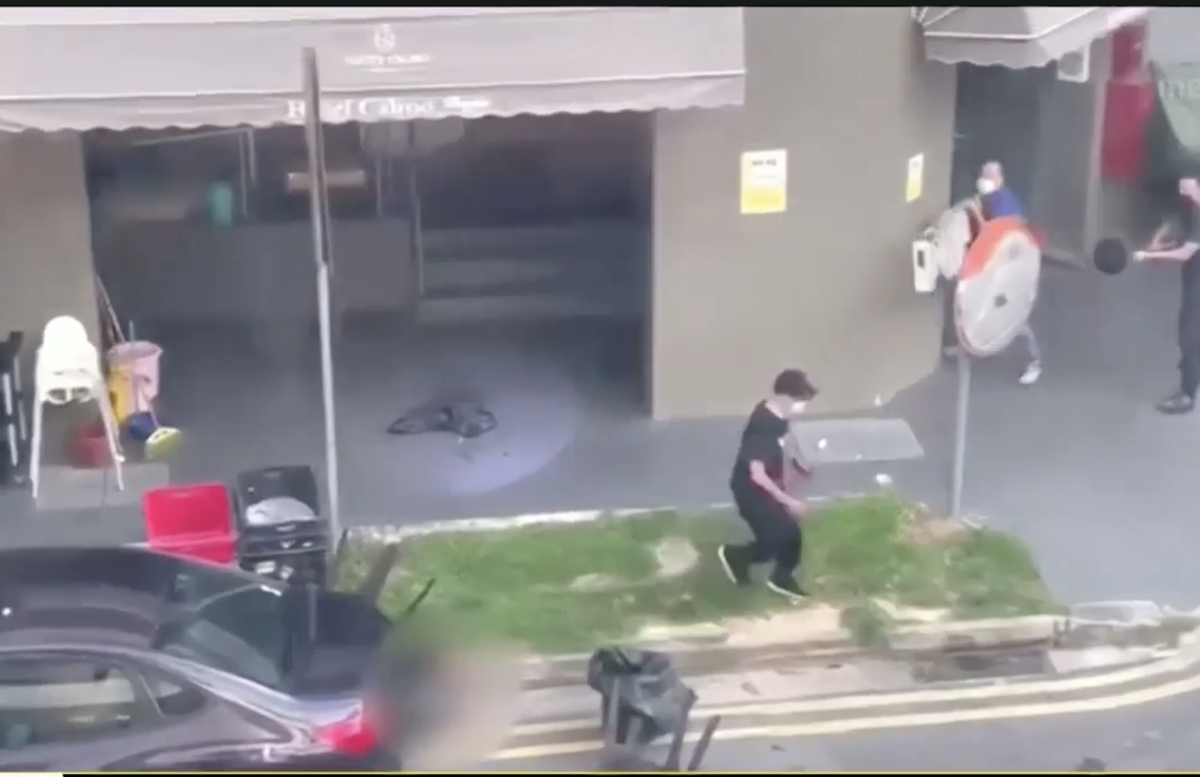 To his horror, he witnessed the 41-year-old suspect slashing away at a woman in the back alley of Liang Seah Street.
Read also: [PHOTOS] See How Singaporeans Are Pumping Petrol In Creative And Weird Ways As The MY-SG Border Reopens
Though unarmed, Chee Kong quickly rushed up to the suspect and shouted at him in an attempt to make him stop.
"But then (he came towards me) like he was going to harm me, so I retreated and kept shouting," he said.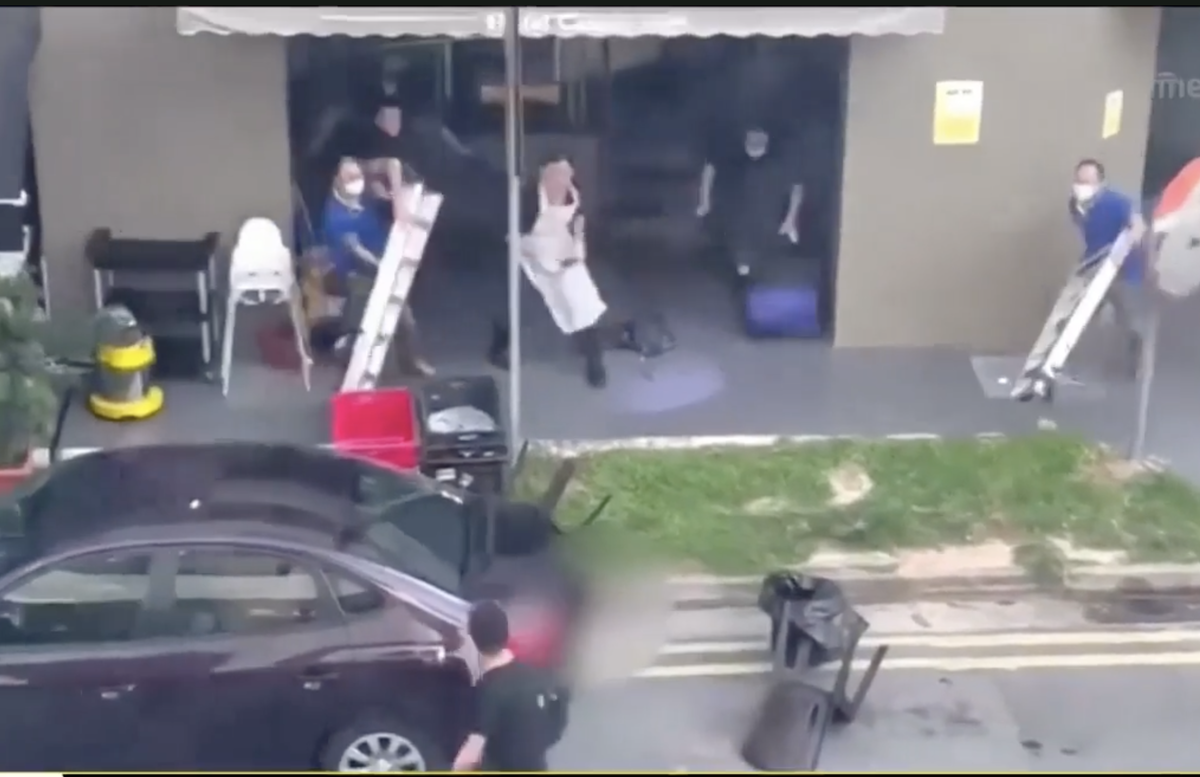 Upon hearing the commotion, Chee Wei, a worker from another restaurant, came to the rescue and, along with Chee Kong, began throwing random items such as chairs, rubbish bins and signboards at the suspect.
Free Malaysia Today also reported that two air-conditioning service workers grabbed ladders from their lorry to force the suspect to back off.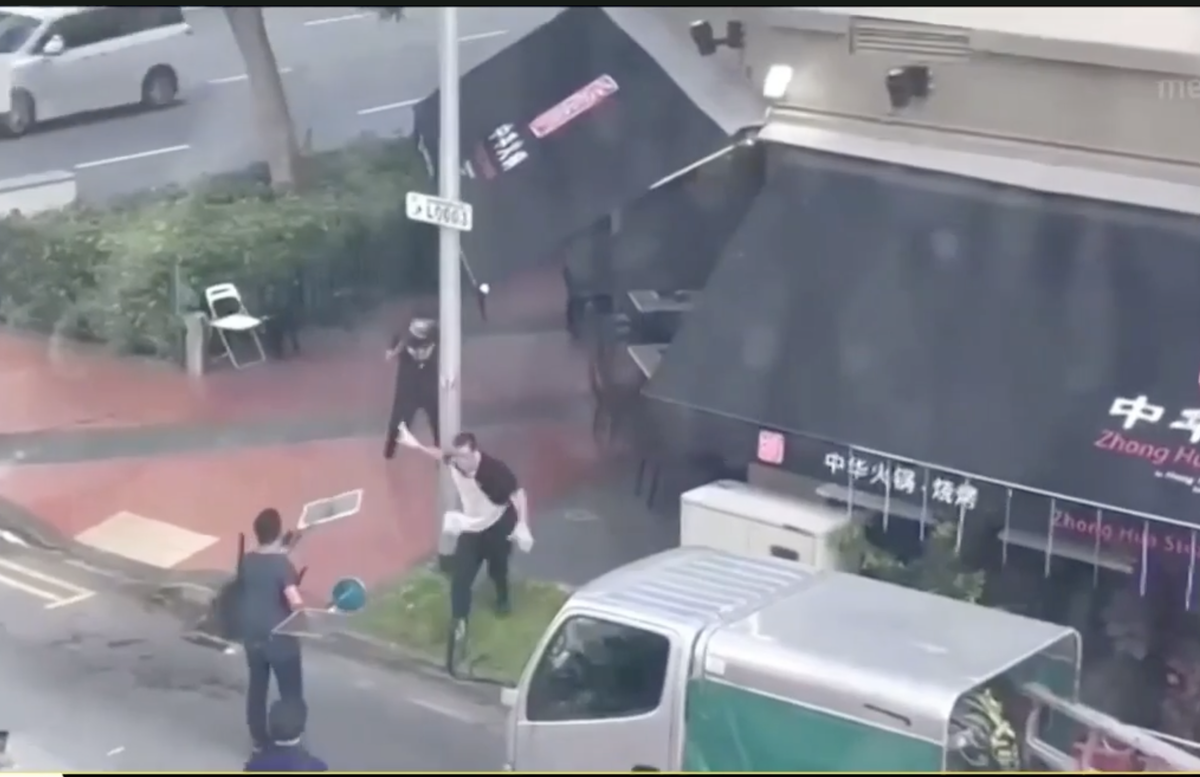 Police later appeared at the scene and subdued the suspect after a waitress at a steamboat restaurant sought help from workers at a nearby hotel in making a distress call.
'They deserve it'
Aside from receiving the award, the Malaysians were also praised for their "extraordinary bravery" by Commander of the Central Police Division, Assistant Commissioner of Police Jeremy Ang.
Even though they were fully aware that the man was armed, their extraordinary bravery and quick-thinking in stepping forward, deserves our recognition and commendation.
A big salute to all the heroes who helped saved a woman's life from danger!
---
It's unrelated to the article but here's our brand-new podcast – Talk Je Lah!
---
Cover Images via CNA
Editor: CNA