Studying overseas is not as easy as it seems as you will need time to adapt to the environment, food, culture or even the local language.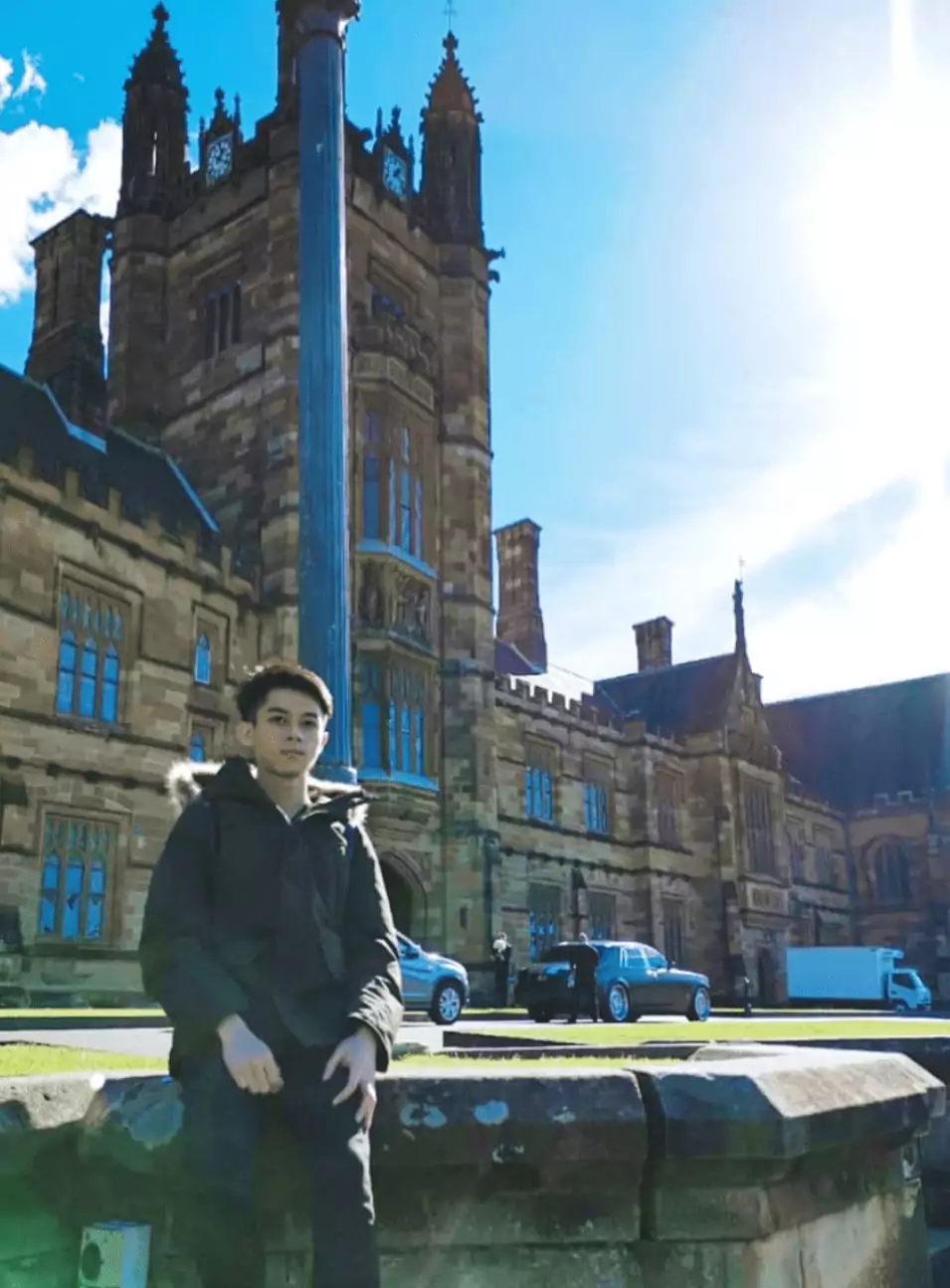 However, this 24-year-old Malaysian named Nicholas Hoe Zi Zai overcame all the challenges and exceeded everyone's expectations by scoring the highest marks in the third paper of his Association of Chartered Certified Accountants (ACCA) exam.
What made it all the more difficult was that he was (and still is) working four part-time jobs in the hospitality industry while prepping for the exams.
Works from 8am to 9pm everyday
Hoe graduated from a Chinese independent school where most of the courses were conducted in Chinese.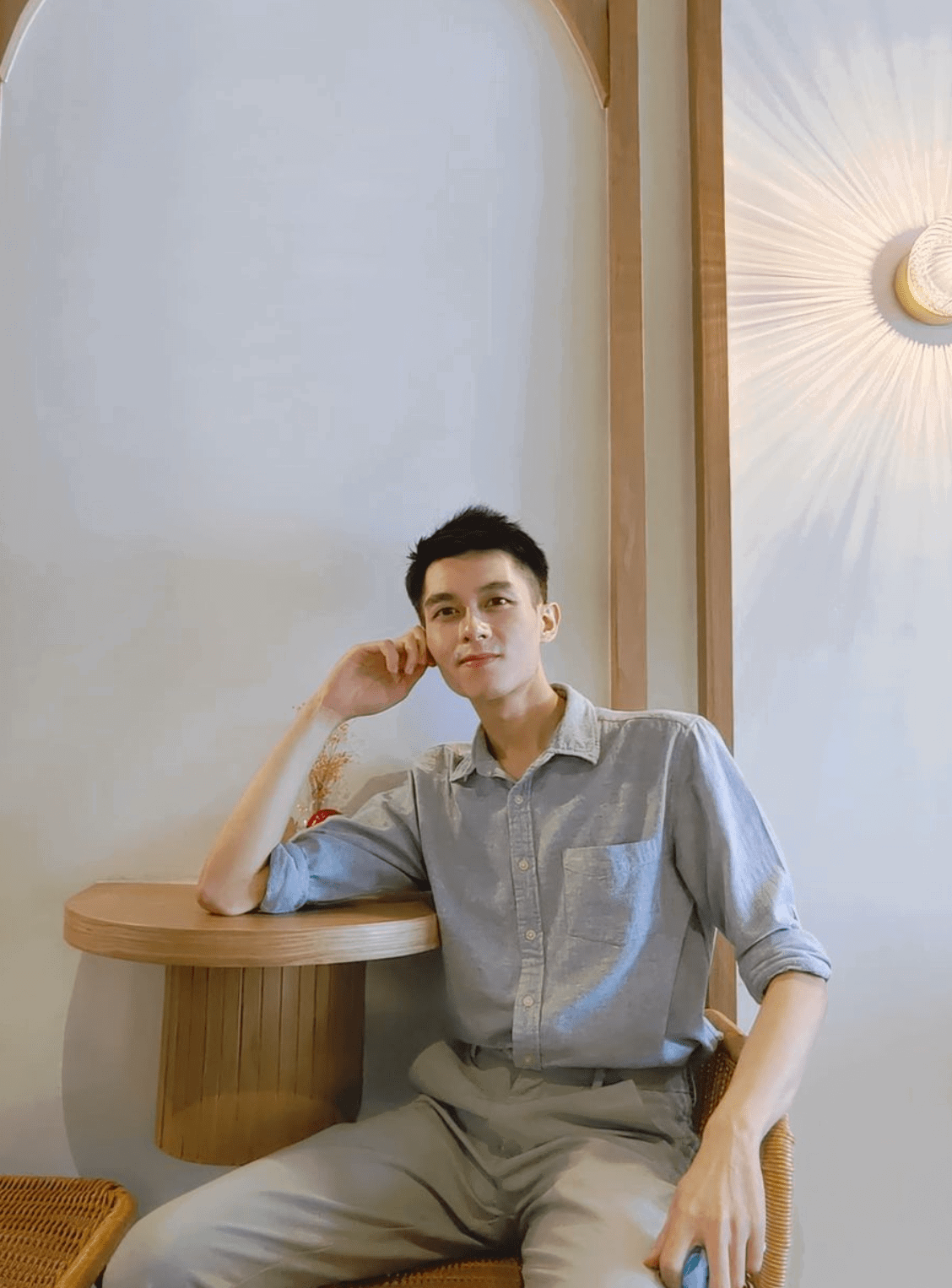 He then continued his study at HELP university with at 2+1 credit transfer course to The University of Queensland. He recently graduated from the University of Sydney with a Master of International Business.
If you have noticed, Nicholas has shared with many media outlets that he thinks luck played an essential role in becoming the top ACCA scorer in the world.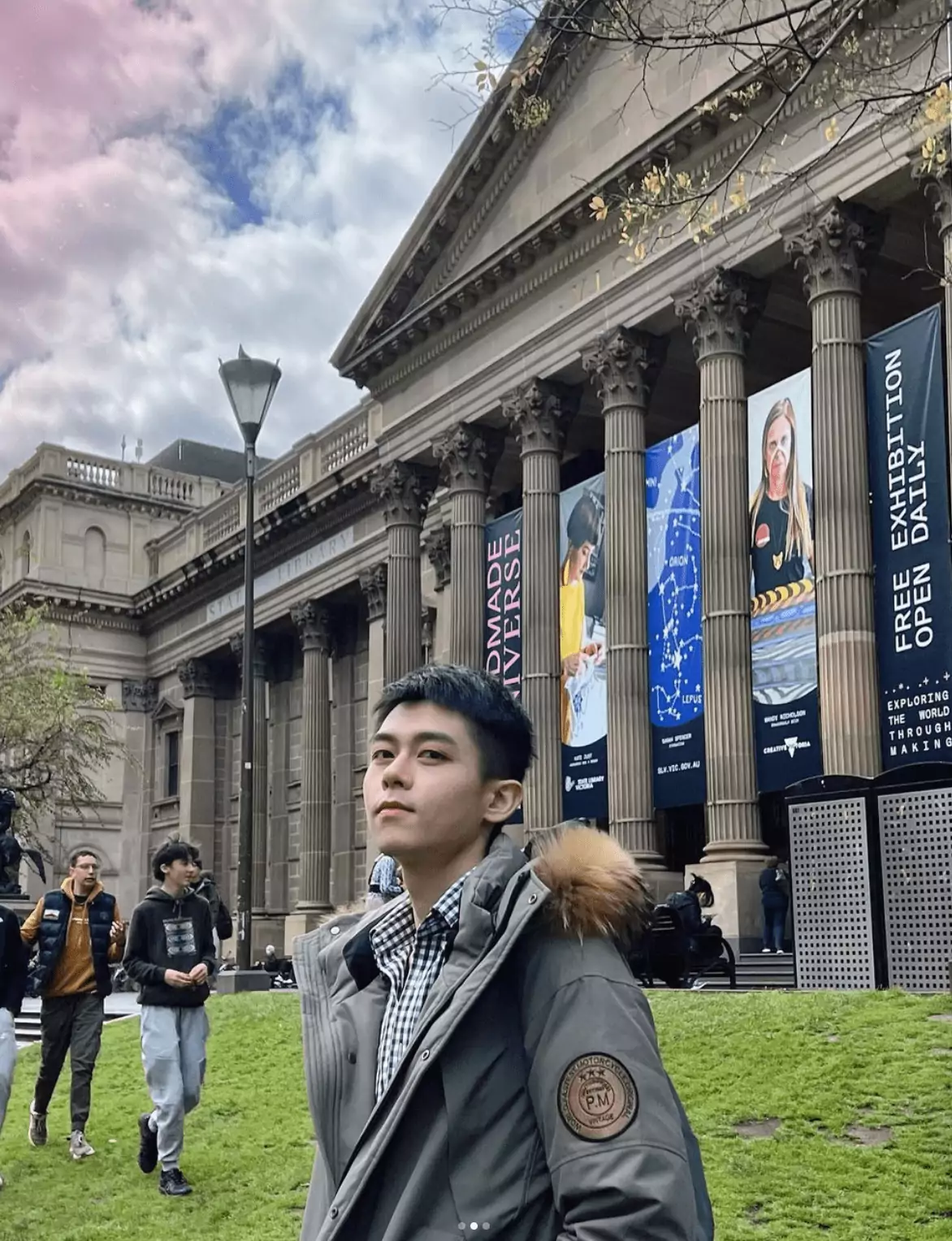 On the same hand however, he had to make sacrifices and work way harder than his classmates in juggling between work and study.
In an exclusive interview with WeirdKaya, the 24-year-old master's graduate shared that he did not have the chance and time to have a proper meal in the restaurant due to his packed work schedule.
Due to the nature of the hospitality industry, I couldn't have my lunch and dinner during the usual hours.
"Most of the time I'm only able to sit down and have my meal when I get home as I have to work from 8 am till 9 pm almost everyday," he said.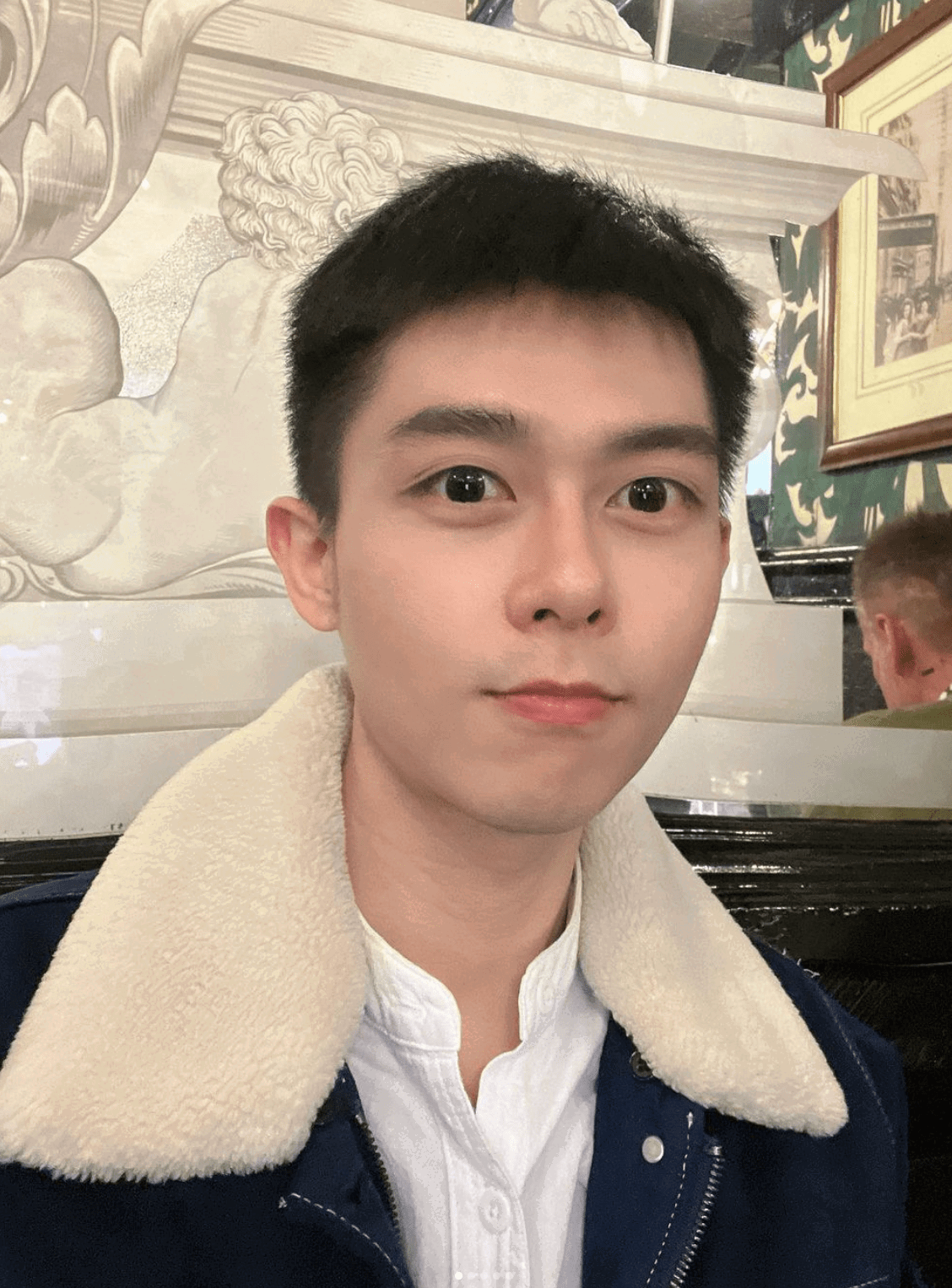 He further shared that he had to use his break hours to study in order to keep up with his courses.
"Although I had a break between 4 pm till 5 pm, I still needed to finish my daily study scope KPI within the timeframe everyday," he told WeirdKaya.
Unconfident to ask questions in class
Just like any other person studying far from home, Nicholas felt insecure during his first week of classes in Australia.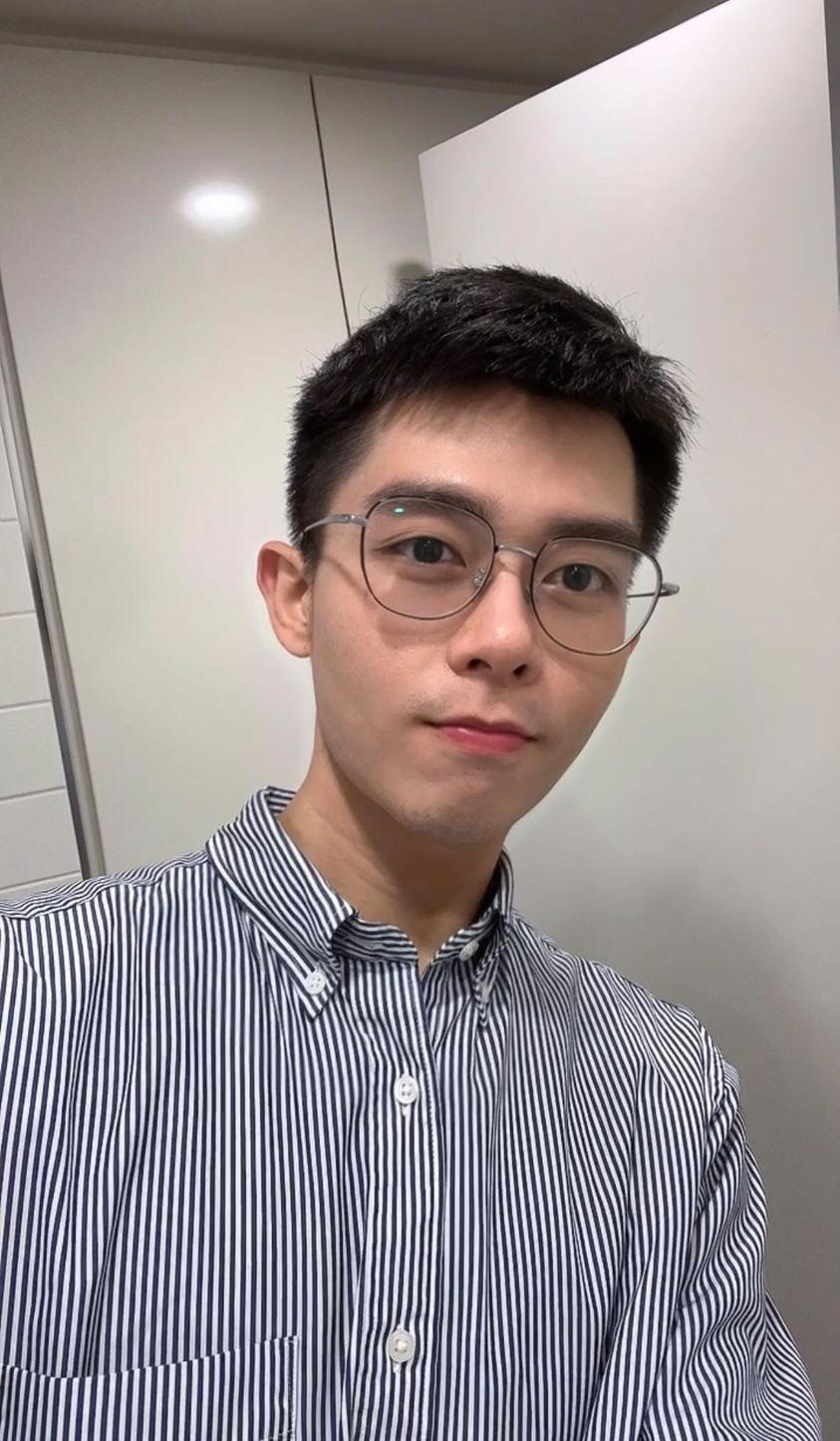 I wasn't confident to ask questions in class. The main reason was that I wasn't used to it.
When asked about the difficulties he faced while studying overseas, the top ACCA scorer debunked the popular perception that foreign students often enjoy a lot of leisure time in university.
Read also: "It Was Never My Choice" — 22yo UiTM Student Shares How She Made Her Way To Top 8 In ACCA Exams
"In reality, there are tons of Asian students (mostly from mainland China) studying in Australia, thus creating a highly competitive environment.
"It is very stressful to keep up with the pace and you will suffer if you keep procrastinating your assessments," he further commented.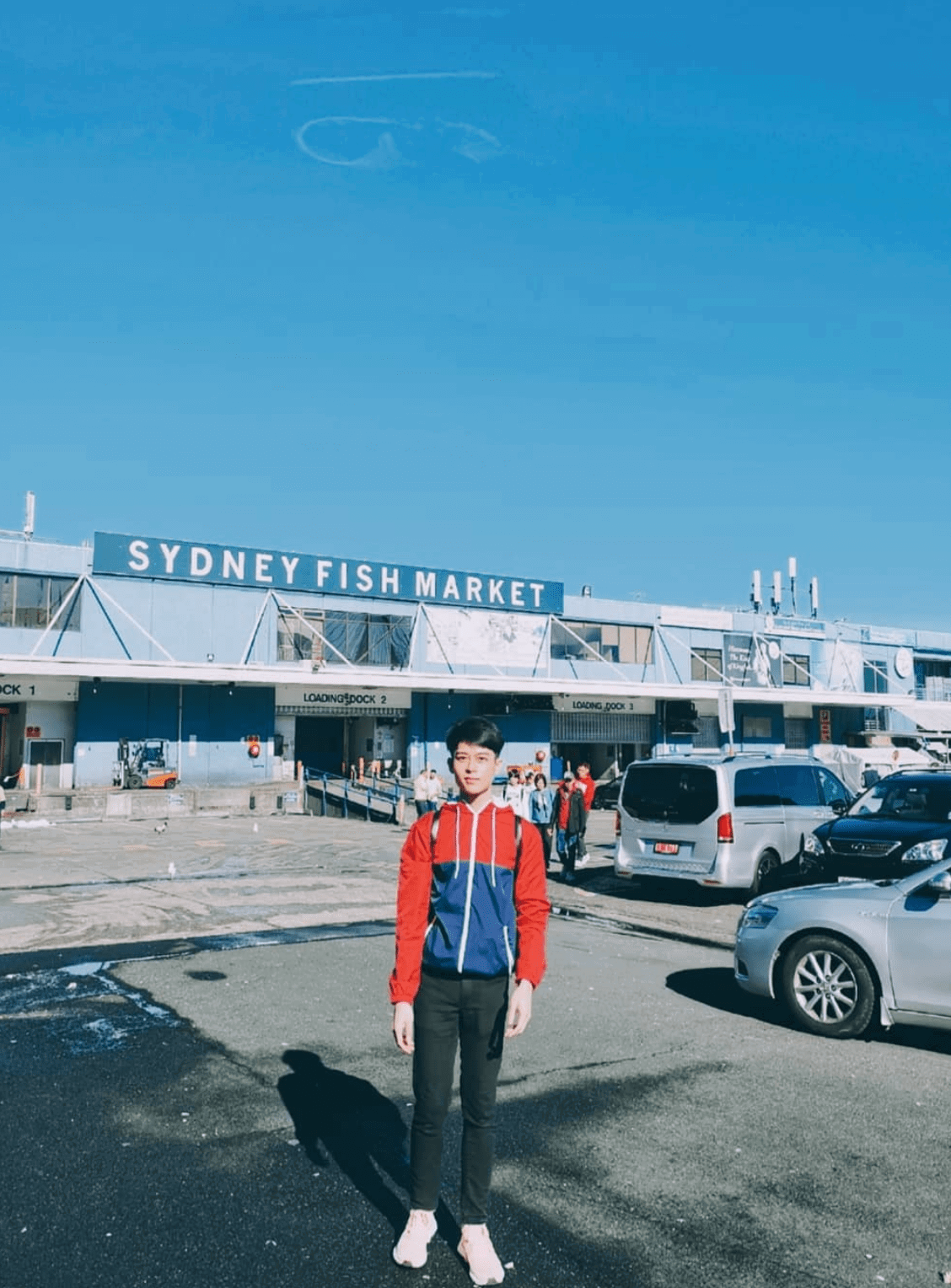 According to Nicholas, some students like him also took part-time/casual jobs to support themselves, which added on to the existing pressure of effectively allocating their limited time between work and study.
Thus, it is imperative that you arrange sufficient time for your studies and be humble all the time as there will always be someone who's better than you.
Life's not about chasing papers
Nicholas also expressed his gratitude towards his family for providing him support in both his highs and lows.
The top ACCA scorer also added that many tend to forget that life is a continuous process and should be lived at one's own pace.
[You know,] there is no prescribed benchmark stipulating you to achieve a particular result or outcome by a period of time (e.g., complete degree course by the age of 23, getting married by the aged of 30).
"Our life is such a long journey. You can always take your time to pursue your objectives as long as you're happy and satisfied with all the decisions you've made," he shared.
Undecided over return to Malaysia
As it is with most Malaysian students studying overseas, many have asked whether he plans to return to work in his home country.
However, he remains tight-lipped about his future endeavours.
"I will do so after I finish my last paper in December," he said.
While Nicholas has endured many difficulties throughout his study life, he quipped that his journey was "challenging yet rewarding" as he got to meet many outstanding people from across the world.
"It's a very interesting journey as you never know what you're going to encounter in this beautiful kangaroo nation," he said.
Anyways, we wish Nicholas all the best in his future endeavours!
---
It's unrelated to the article but here's our brand-new podcast – Talk Je Lah!
---
---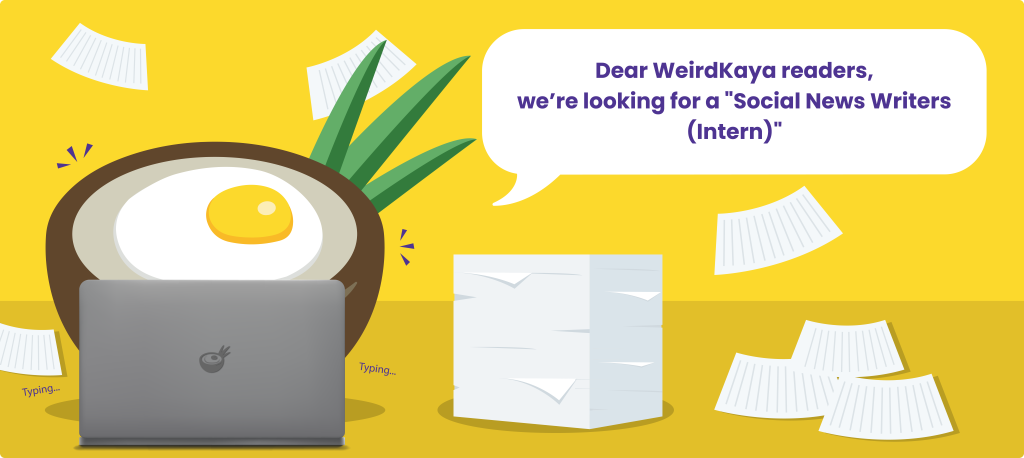 ---