Hannah Mumtazah, a graduate of Universiti Teknologi MARA's (UiTM) Faculty of Accountancy, made the nation proud back in July when she was given the Top Affiliate Award by the Association of Chartered Certified Accountants, United Kingdom (ACCA)(UK).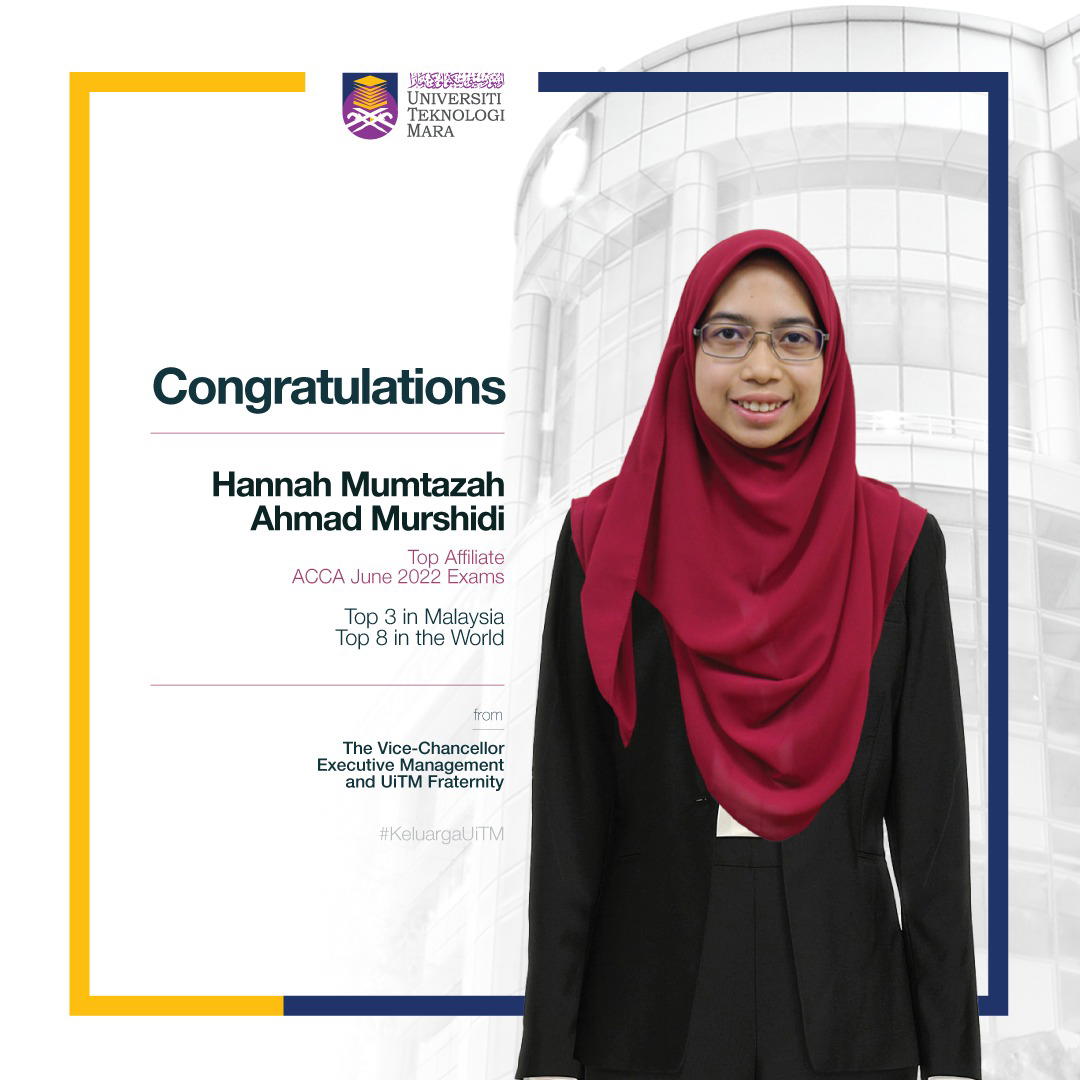 With the award, this now makes her Top 8 in the world and Top 3 in Malaysia for the ACCA June 2022 exams.
However, it may come as a surprise for many to know that Hannah still excelled in accounting despite the fact that she never saw it as her career choice.
Never stop trying
Born and raised in Shah Alam, Hannah said that she never intended to pursue accounting, let alone ACCA, in the first place.
"I didn't plan to take ACCA as I didn't have interest in pursuing it. However, I still decided to give it a try as it was a program recognised globally," she said.
After enrolling herself into UiTM's Major in Professional Accountancy (JPPro) program, Hannah experienced difficulty in keeping up with the subject due to her lack of knowledge.
When I first joined the classes, I felt overwhelmed as I didn't have any basic knowledge at all. The taxation subject was particularly hard and I could feel the pressure weighing on me.
"However, I didn't let that stop me and focused on what I did best – studying."
Hannah's hard work was eventually rewarded and she completed her studies according to schedule. On top of that, she also developed a love for accounting along the way.
She attributes her success to her friends, whom she said never stopped encouraging and guiding her throughout her accounting journey.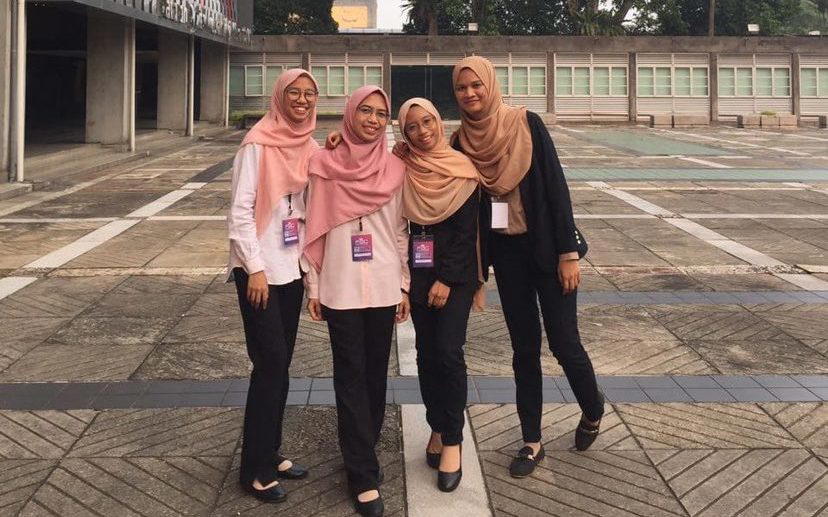 Consistency is key
According to Hannah, the key behind her success was consistency – a principle that she often practiced by holding frequent discussions with her lecturers and classmates.
She also added that self-discipline and mental fortitude proved to be vital throughout her studies.
"It was a challenge for me as it wasn't easy to study during the pandemic, where everything needed to be done virtually."
"Due to the lack of face-to-face interaction with my lecturers and friends, I had to constantly find ways to motivate myself. Thankfully, I managed to adapt over time," she said.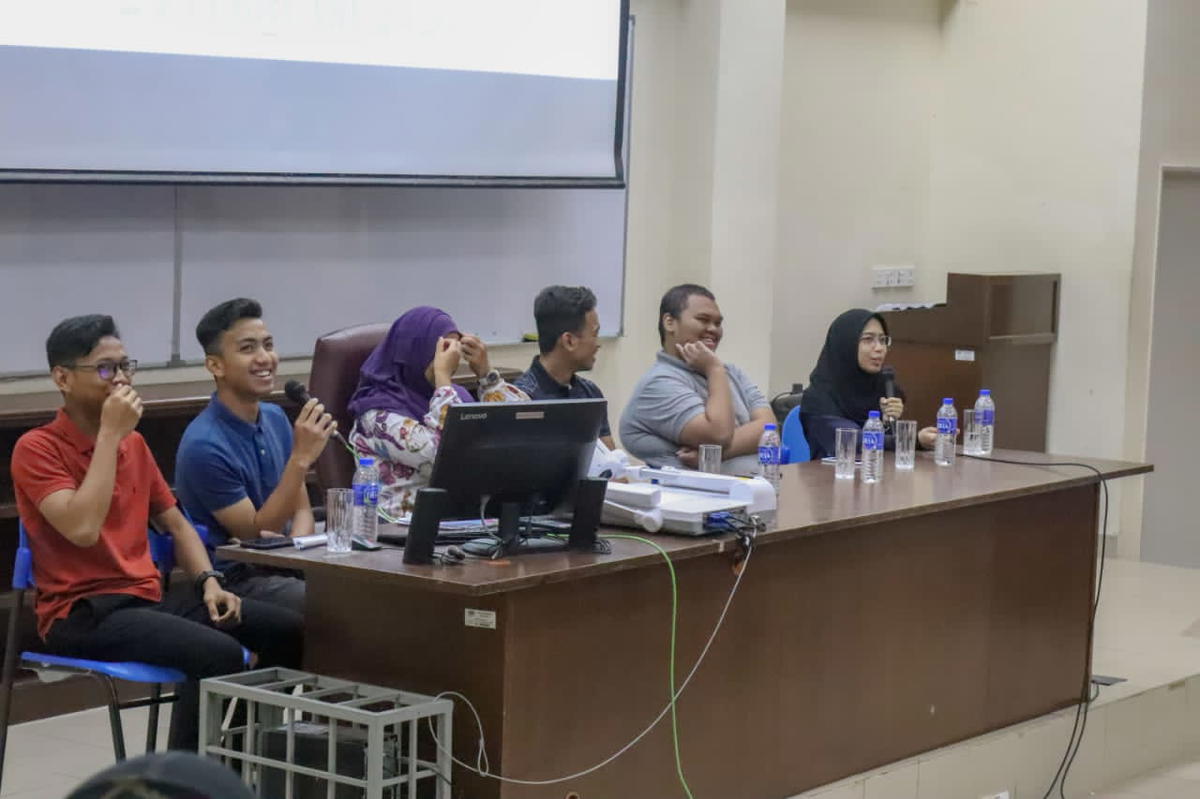 Achieved world recognition
As one of the hardest exams in the world, passing ACCA is already a feat in itself. But Hannah managed to go even further by ranking No.8 out of 3,877 candidates globally for the June 2022 exams.
But behind the success, it also came with plenty of anxiety and stress for Hannah.
"Since it was my first time taking the exam remotely, I was extremely nervous and worried over whether the Internet connection and system would function well"
"But thanks to a friend who had taken a remote exam in the past, she helped me to keep calm and simply told me to focus on what I was good at, which was studying," she recounted.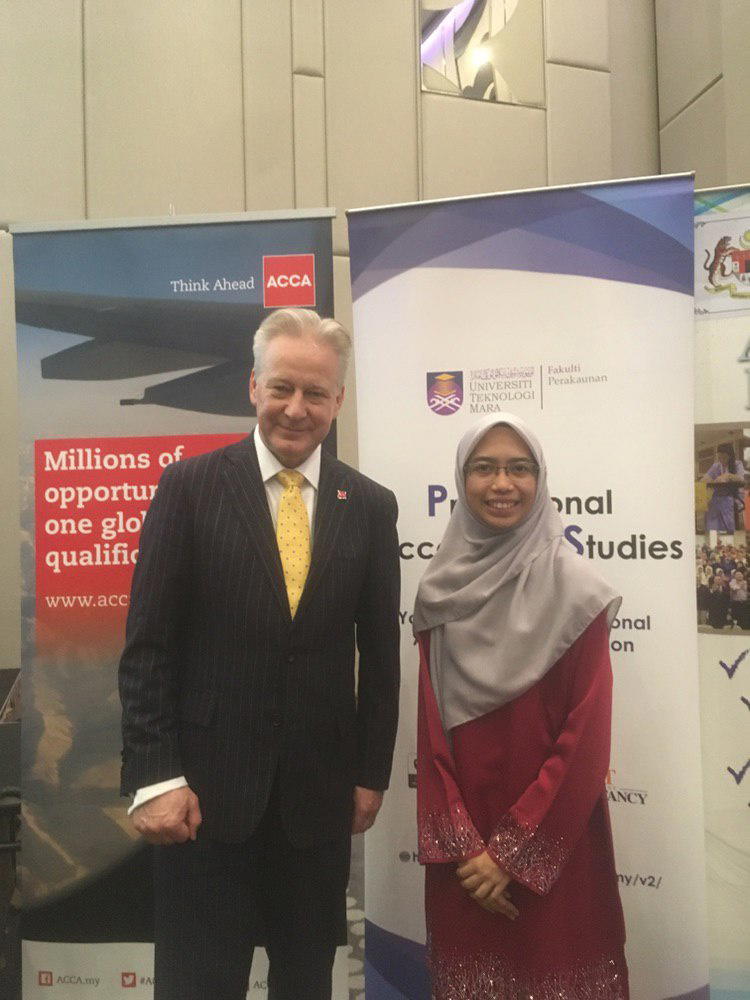 Hannah added that another obstacle she faced along the way was deciding which paper she should go for.
Eventually, she chose to focus on finance, business and auditing and has never looked back since.
"Learning these subjects have provided me with a better understanding of the real world," she said.
Character building
Aside from her university life, Hannah said that her days at a boarding school also played a huge role in molding her into who she is today.
"I spent five years studying at the boarding school and while it wasn't easy for me, that period of time really taught me how to build perseverance, be independent, and trust God in every situation."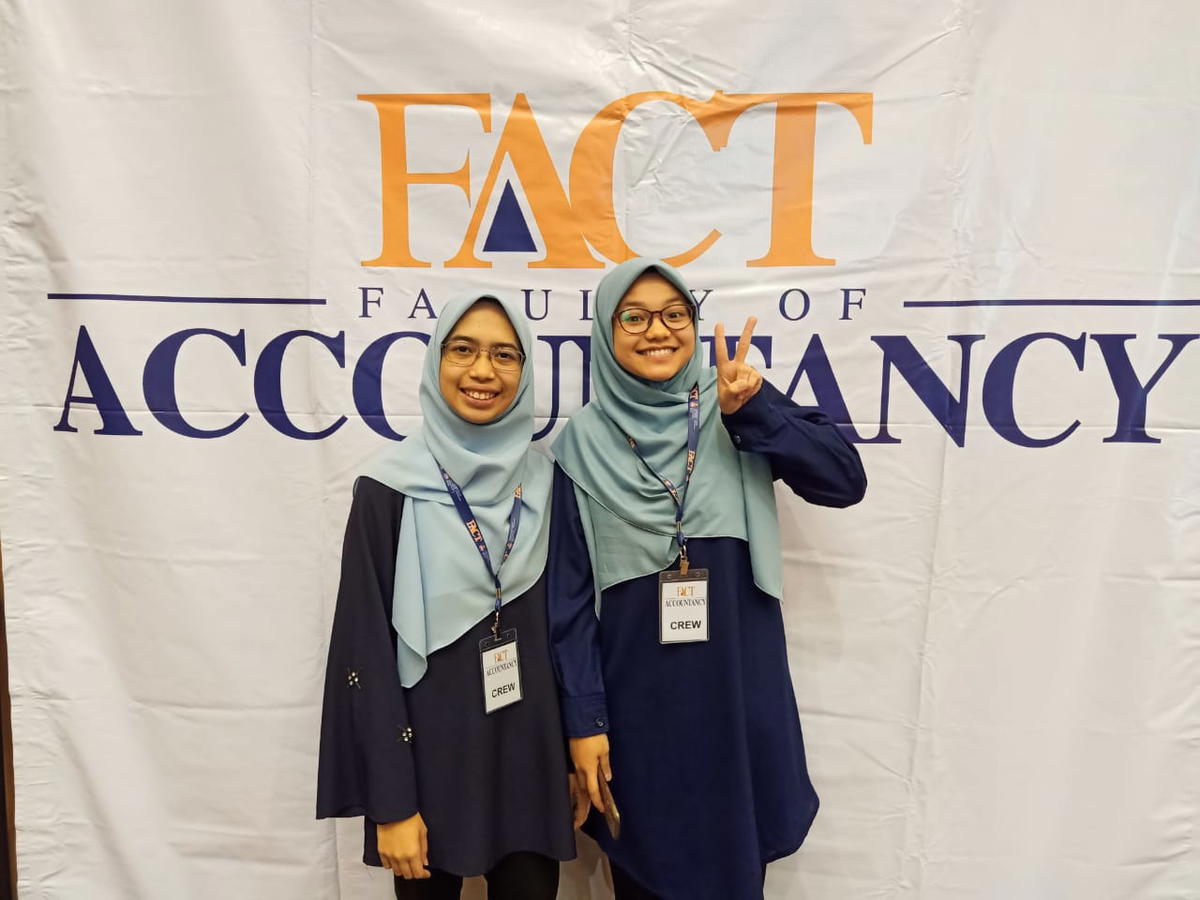 And right now, the pressure is even greater on Hannah following the ACCA award. But even so, the plucky 22-year-old's only goal is to move forward.
"I always try to do my very best even if I don't have a specific plan or target because for me, it's okay to not have one as it can still lead to more opportunities," she said.
She added that none of her success would be achievable had it not been for the support from her family, lecturers, and friends.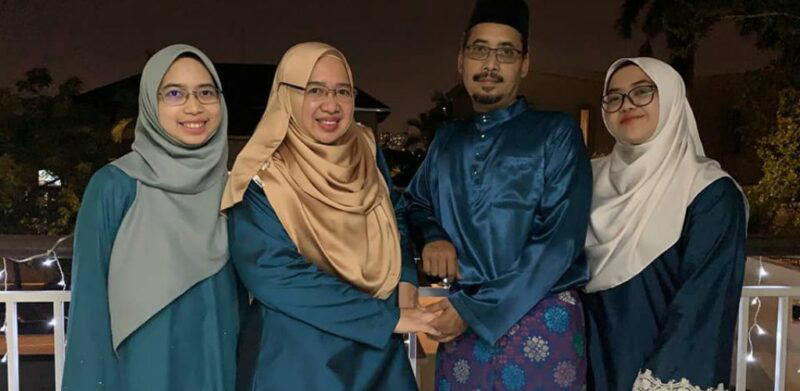 "I aim to complete my studies according to schedule as a way to repay those who have stood by me all this while.
"I also hope to become a chartered accountant that holds steadfastly to this motto: 'Focus on what you can control'," she said.
---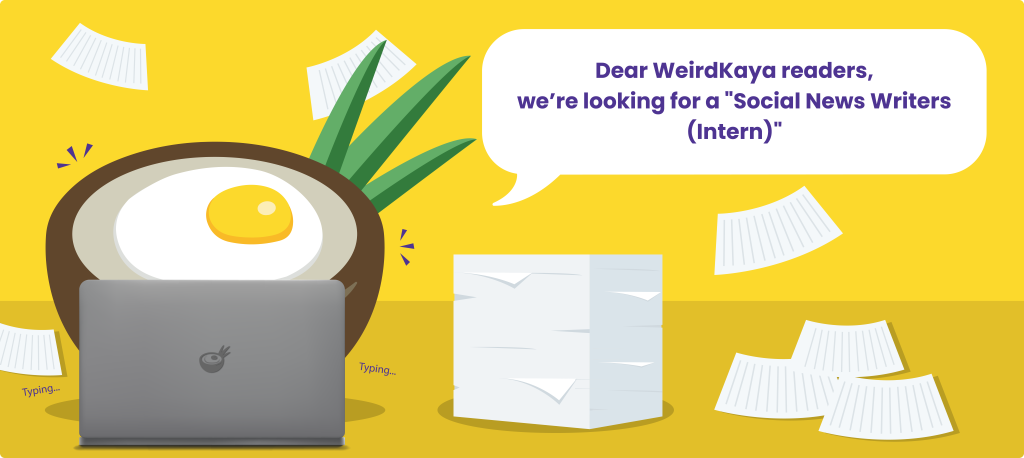 ---