If you've participated in previous elections in 2013 and 2018, you've probably heard rumours about the electricity of some polling stations were cut off during the polling day.
To address such issue, Tenaga Nasional Berhad (TNB) shared that the company has made comprehensive preparations to ensure that the power supply of all 6,623 polling stations and 165 counting centres in Peninsular Malaysia will be up and running on Election Day.
TNB: Big projects postponed
TNB also urges all parties to avoid excavation works and on the polling day to reduce the risk of touching the cables which may damage them.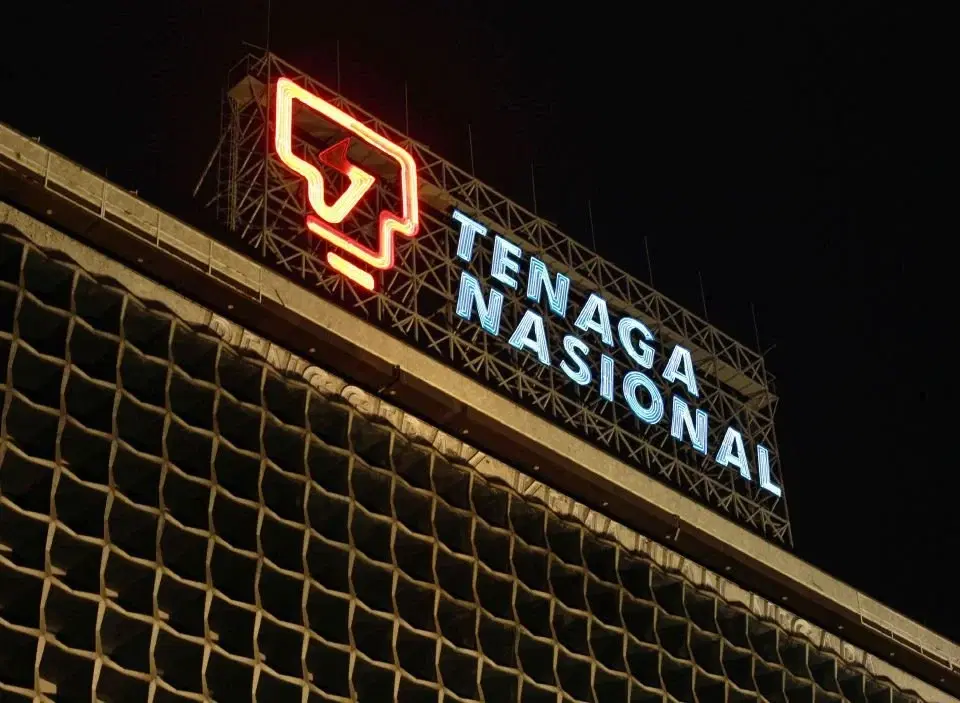 However, if the [excavation works] are unavoidable, the responsible personnel must follow all established procedures and rules to reduce the risk of power outages."
According to Oriental Daily, Wannaz Miwan Mahmood, the Chief Distribution Network Officer in TNB, the company has postponed similar projects since 16 November to focus on ensuring stable power supply during the election period.
Read also: 18yo M'sian OKU Student Wants to Walk Back To Kelantan From Penang To Vote In GE15
Standby to monitor during Election Day
"We are ready and have teams deployed to monitor critical locations and be on call during the Election Day," he added.
Wanazmi said Tenaga had obtained cooperation from the Election Commission and state governments to provide full information on the electricity demand of the polling stations and counting centres.
"From this, we have taken all necessary measures and hopefully everything is under control," he further commented.
---
It's unrelated to the article but here's our brand-new podcast – Talk Je Lah!
---