OnlyFans creator and YouTuber Titus Low has been officially jailed for three weeks after he breached a police order by accessing the online platform OnlyFans despite being warned not to.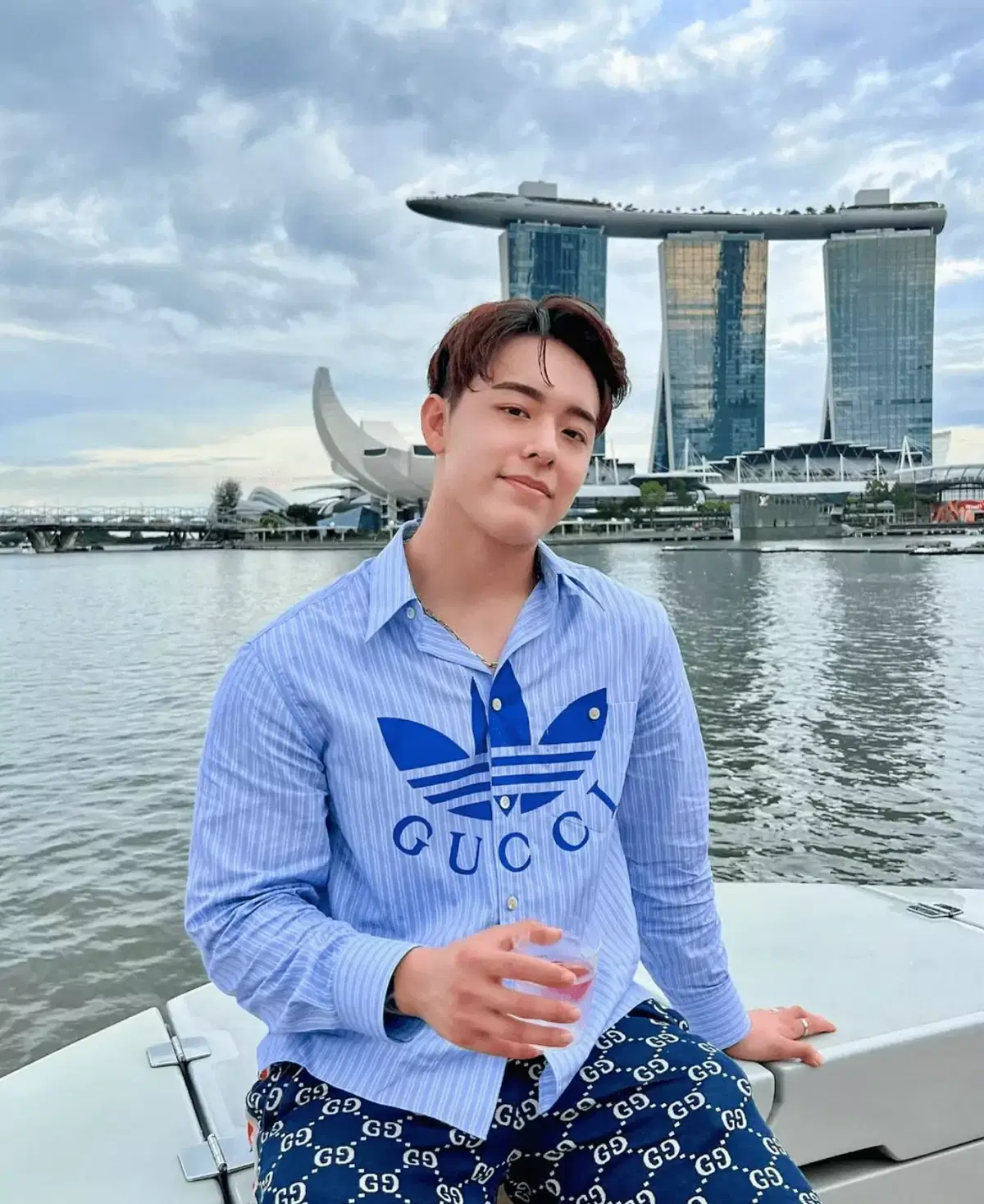 Besides the jail sentence, he was also slapped with a S$3,000 fine (RM9.6k) on Wednesday (12 Oct) for transmitting obscene materials via the platform, reported CNA.
Three other charges were considered in his sentencing.
The Straits Times reported that Low had pleaded guilty to both charges before his sentence.
Breached Police Order During Investigation
The case first started in September 2021 when a woman lodged a police report claiming that she found a video clip of Titus Low performing a sexual act on her 12-year-old niece's mobile phone.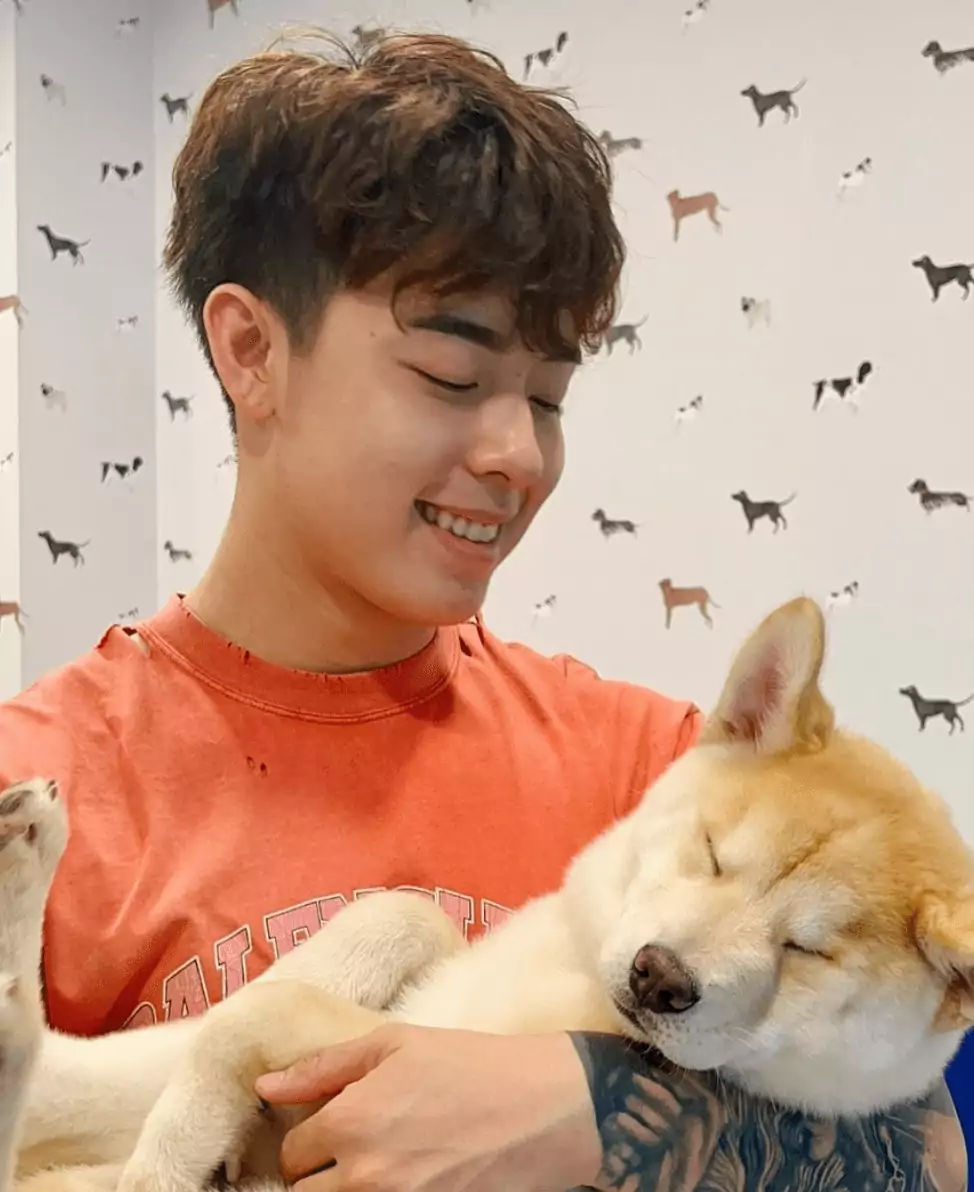 The police then informed Titus that he was under investigation for sending obscene content.
He was then ordered to stay away from the account but ignored the order by requesting OnlyFans' administration to reset his password, citing security concerns.
Read more about the background of the case here:
'Obligated' to supply content to his subscribers
Deputy Public Prosecutor Thiagesh Sukumaran added that the critical issue in Low's case was about his disobeying the police order not to access his OnlyFans account, according to CNA.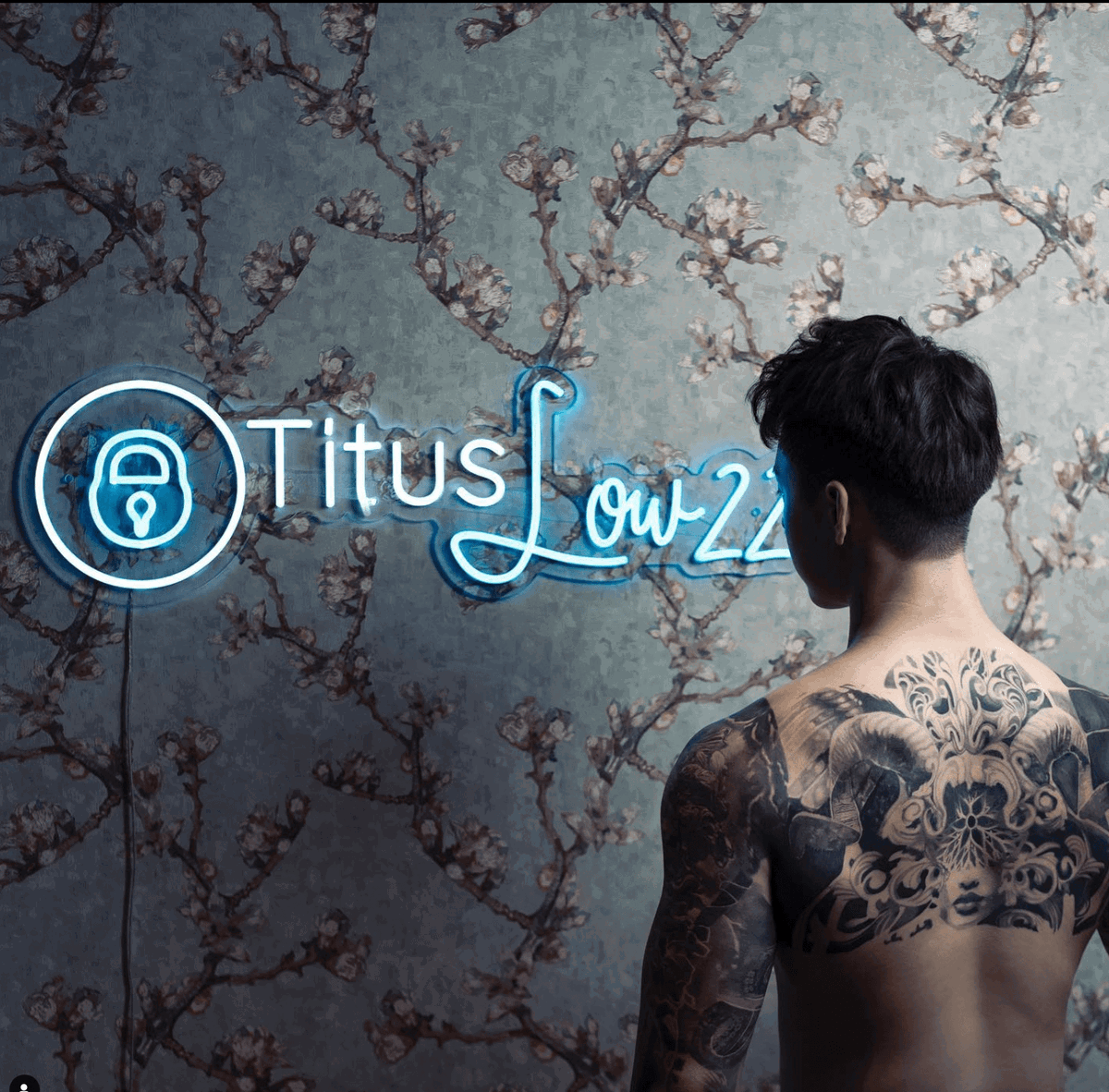 Low also uploaded more obscene material during the investigation, a clear breach of the order.
Low's lawyer, Mr Kirpal Singh, also asked his client why he breached the police order, where he told him that he felt obligated to supply content to his subscribers who had prepaid the subscription fees to him.
Earned more than RM1.1mil from OnlyFans
As reported by The Straits Times, Low earned more than S$345,500 (RM1.1million) from the online content platform between April and October 2021.
It is also reported that he had more than 1,900 active subscribers and 4,000 expired subscribers as of October 2021.
Besides, Low's OnlyFans account currently has 208 posts and 338 media files. However, it is now inactive.
Probation Request
Mr Singh also asked the court to assess for probation or a fine as an alternative to the jail term.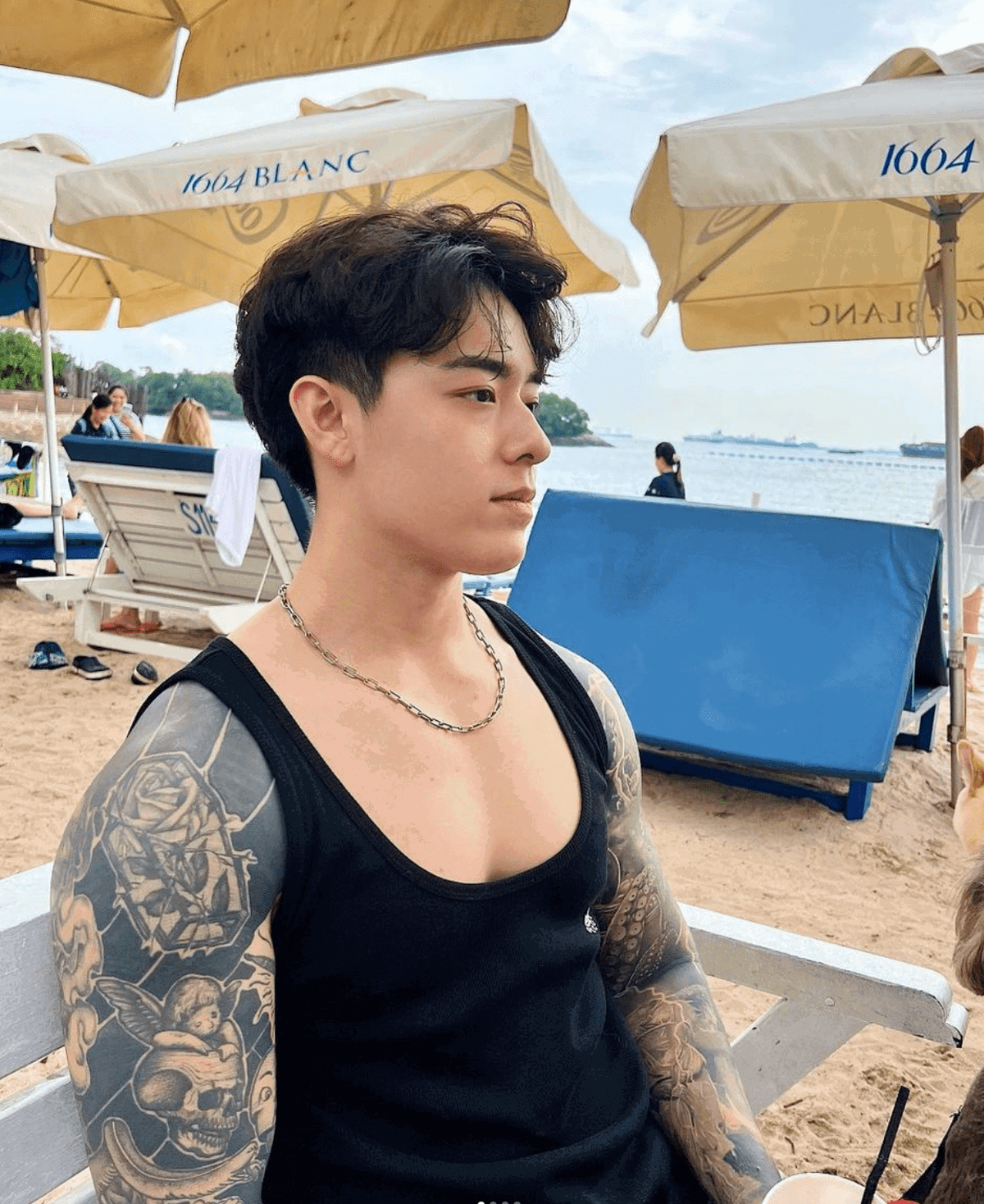 He added that it is impossible to prevent such content from leaking to social media even though only adults can access OnlyFans.
He also highlighted that Low did not come from a stable family and had a troubled childhood.
Singh said Low was suffering from an adjustment disorder diagnosed by the Institute of Mental Health (IMH).
Singh also said that Low acknowledged it was a "stupid" thing to do and regretted his actions, according to CNA.
Titus's wife, Malaysian influencer Cheryl Chin, was also in court during the proceedings.
---
It's unrelated to the article but here's our brand-new podcast – Talk Je Lah!
---