SINGAPORE – OnlyFans creator and YouTuber, Titus Low has been officially charged for disseminating obscene material online and failing to comply with a police order to not access his OnlyFans account.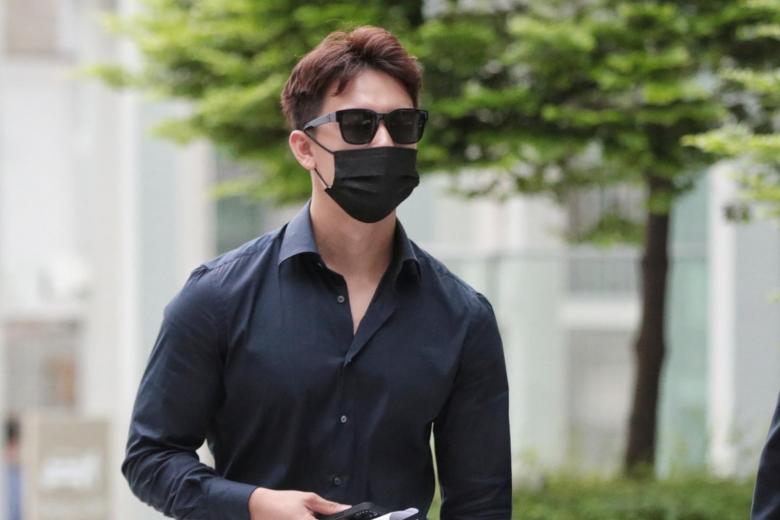 This makes him the first ever OnlyFans creator to be charged with a crime in Singapore, a move that will likely bring ramifications for other content creators who rely on the adult content site.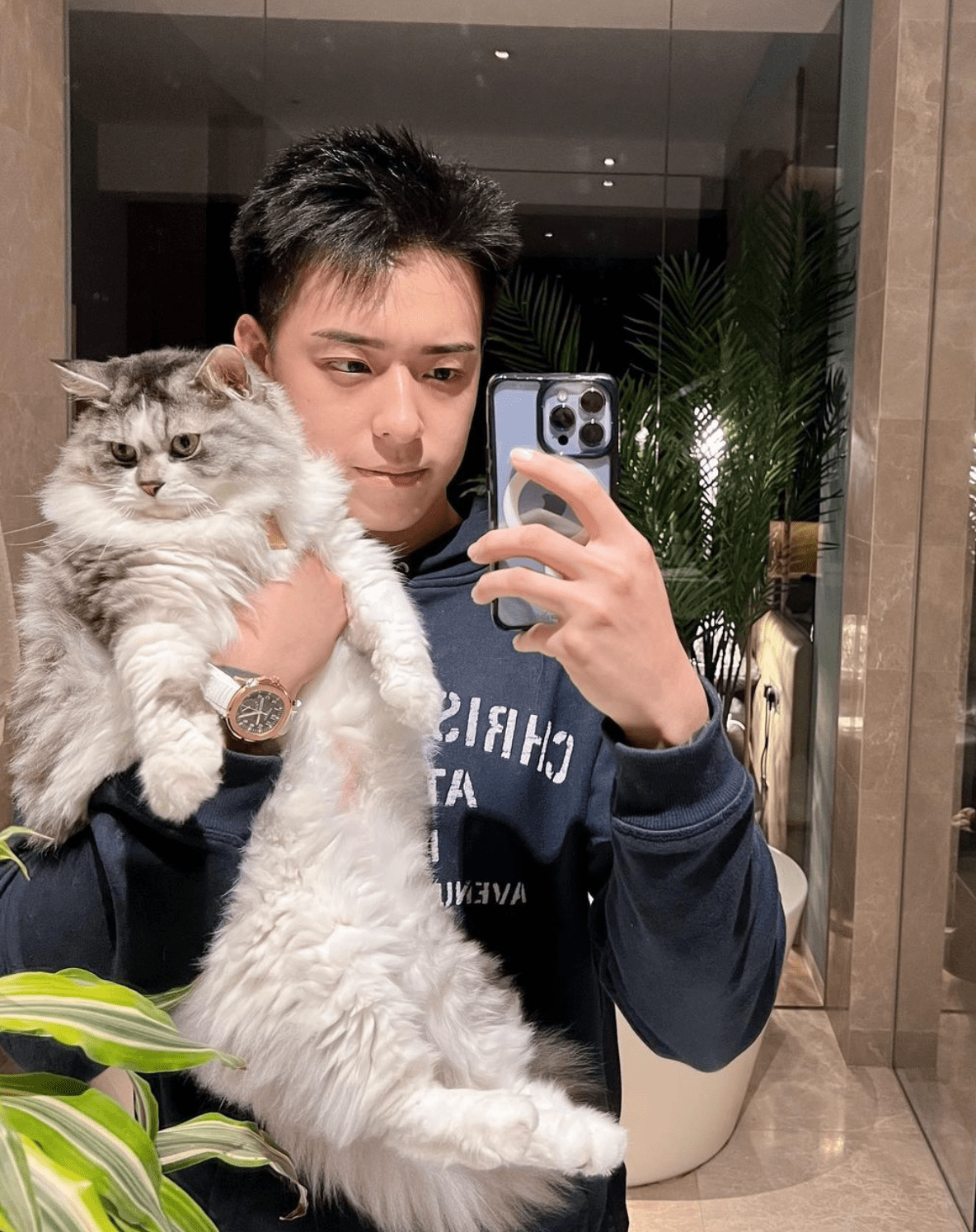 Bail set at RM15,000
The 22-year-old, who appeared in court today (Dec 30) with a lawyer, was granted bail to the tune of S$5,000 (RM15,000) and the case will be adjourned to Jan 20, 2022, reported The Straits Times.
Court documents showed that Low had previously uploaded multiple obscene materials on one of his OnlyFans accounts between April and October this year.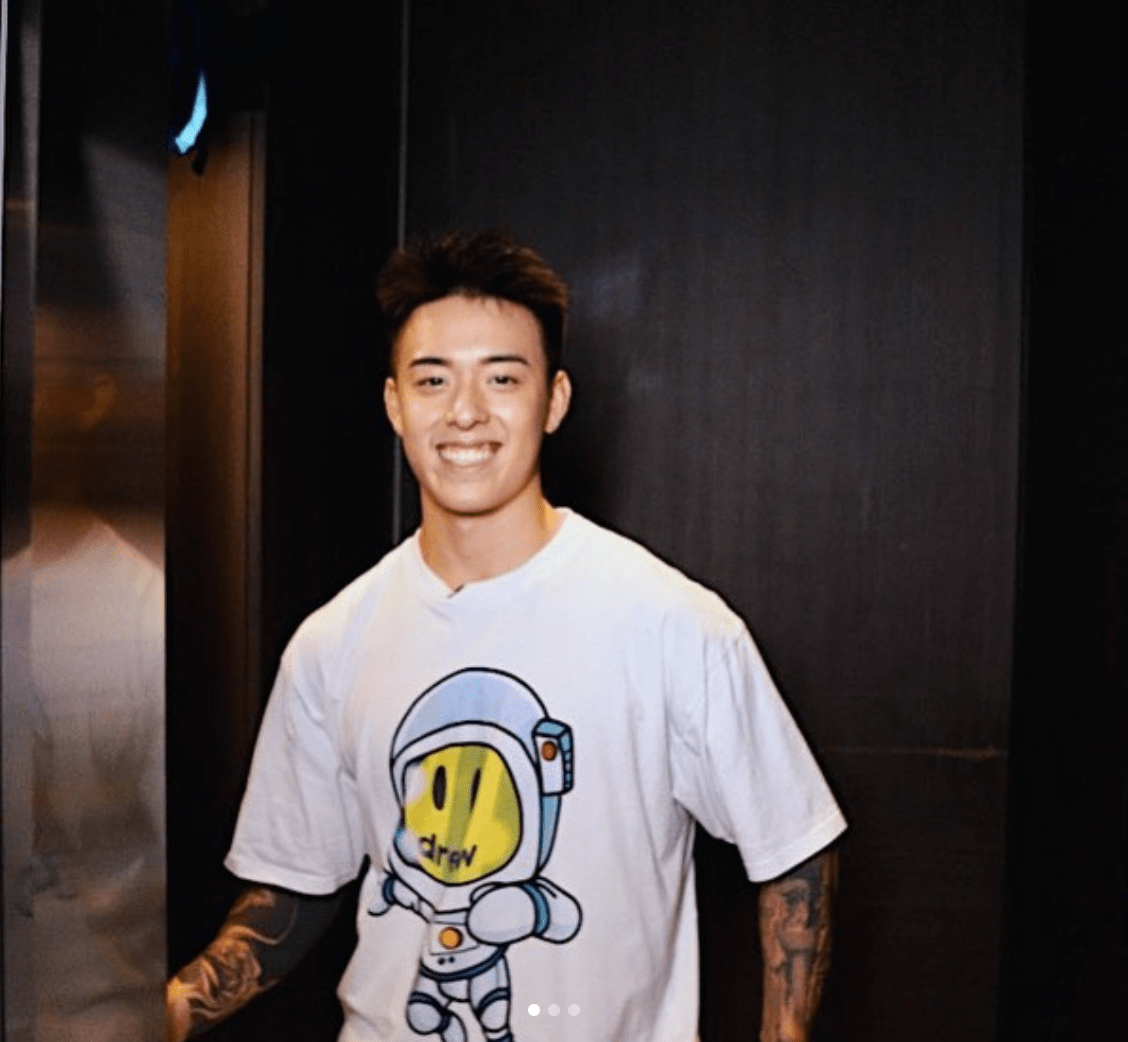 He was then ordered to stay away from the account but allegedly ignored the order by requesting OnlyFans' administration to reset his password, citing security concerns.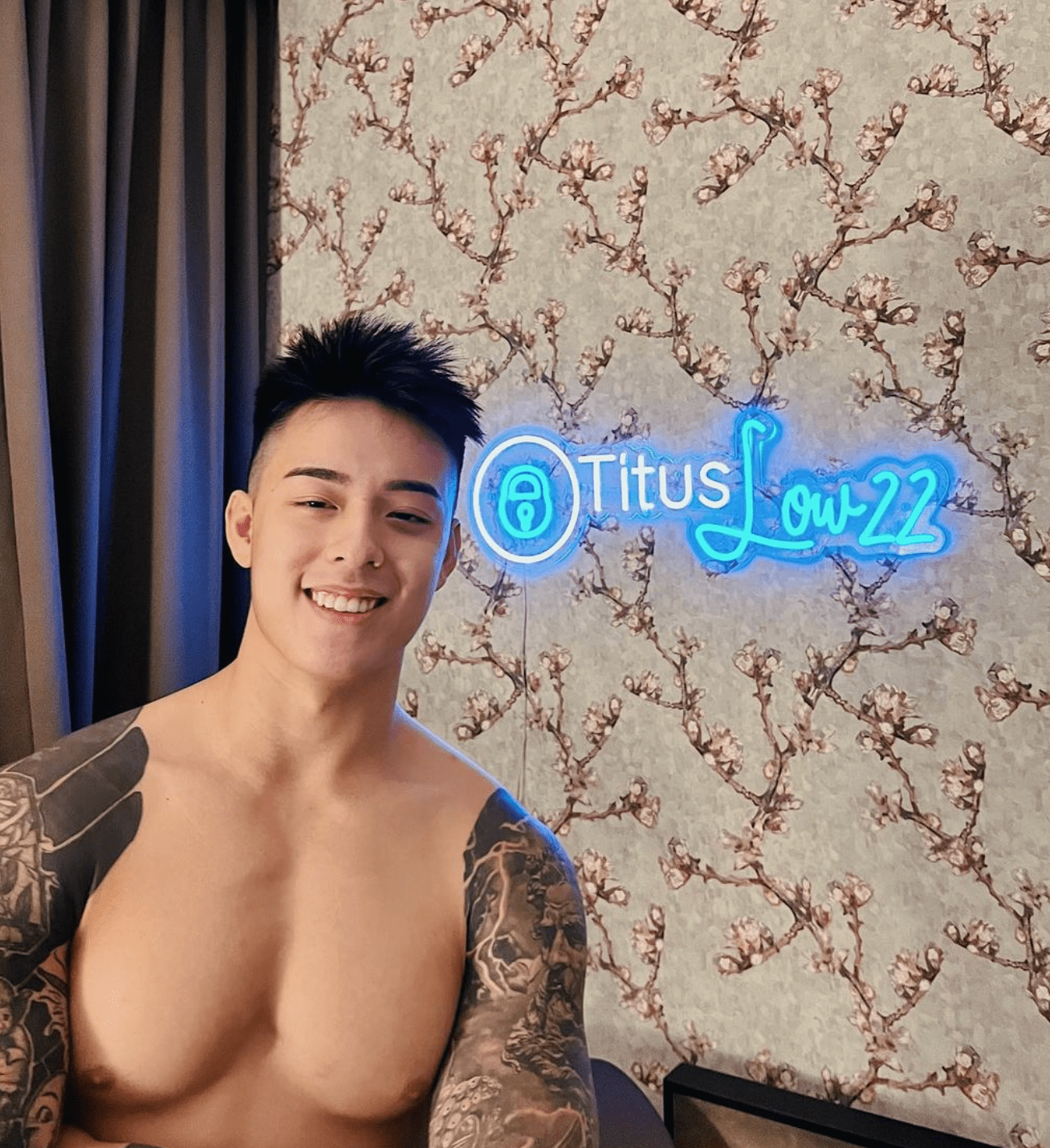 Low is also accused of uploading three photographs and five videos of his private parts on his other OnlyFans account in October this year.
Served with a fresh order on Nov 1
A month later, Titus Low received a court order under the Criminal Procedure Code not to access both of his OnlyFans accounts – an order which was allegedly ignored and is the now the subject of an ongoing police investigation.
In a media statement, the Singapore Police Force (SPF) said that they are looking into additional offenses including a possible breach of the recent court order.
They also added that it is illegal under Singapore's Penal Code to transmit any obscene materials by electronic means.
It is also against the law to take part in or receive profits from any business where obscene materials are transmitted by electronic means or advertise the sale of obscene materials.
"Members of the public can lodge a police report if they are aware of persons engaging in such activities."
Lengthy jail term ahead
Should Low be found guilty of failing to comply with the court order, he will be facing a fine of up to S$5,000, a six month jail term, or both.
As for the charge of transmitting obscene material electronically via his OnlyFans accounts, he is liable to a jail term of three months, a fine, or both.
Cover Images via Instagram/@tituslow
Editor:Sarah Yeoh