In an era where technology is the key to the future, having an account on platforms such as Facebook and Instagram is vital in keeping abreast of the latest happenings or to connect with friends and family.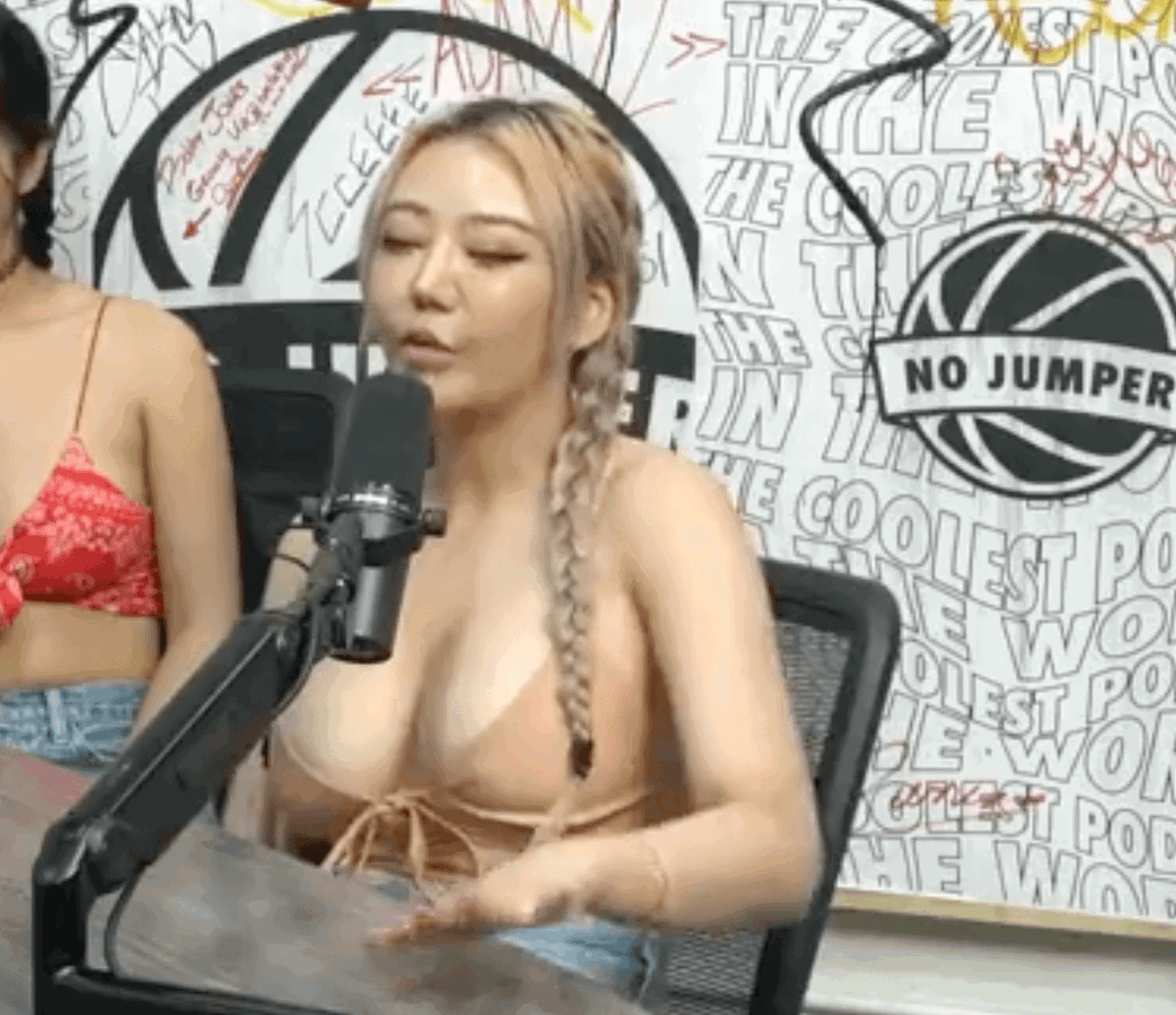 For influencers, their social media account is basically their lifeline, where they depend on their subscribers to make a living, even if it's through questionable platforms such as OnlyFans.
F**k them till you make it?
In a Twitter clip which has gone viral recently, pornography star Kitty Lixo shared in an episode of the No Jumper Podcast how she managed to recover her Instagram account by sleeping with several Meta (formerly Facebook) employees.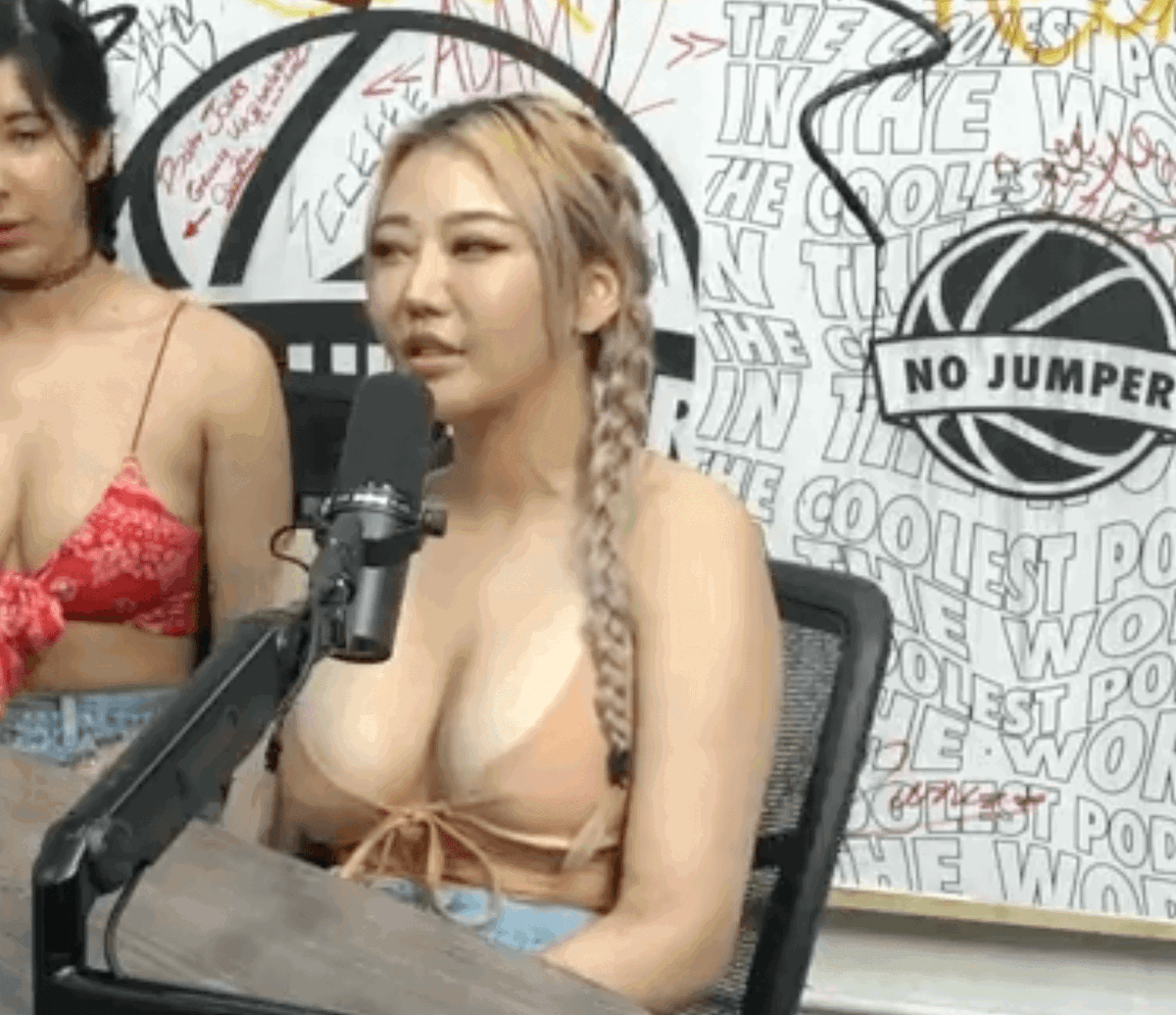 The scandalous clip, which was captioned "How to get your Instagram back if it gets deleted", Lixo told host Adam John Grandmaison that it all began when her Instagram account was deleted for the first time, causing her to have sex with a male friend who was working at Instagram at the time.
Following their sexual encounter, her male friend revealed to her "what the review process is like when you get your Instagram account shut down" and added that Instagram's Integrity Department was responsible for the shutdown.
Found Meta employee on LinkedIn
Armed with this piece of information, Lixo combed through her male friend's LinkedIn connections and managed to find some who worked at the Integrity Department.
After several failed attempts in getting their attention over her suspended account, she decided to take matters into her own hands by "stalking" them on Instagram.
"I contacted them on my Instagram like my backup but still slutty account and I managed to find a couple, not from that department but still people that worked in Instagram in L.A.," she said.
The couple, who were familiar with Lixo's podcast Girls Gone Wireless, eventually agreed to meet her for sex.
We met up and like I f***ed a couple of them and I was able to get my account back like two or three times. Because in order to get it back if they deny you the first time basically what a person has to do is keep trying, keep putting in reviews.
Watch the clip here:
How to get your Instagram back if it gets deleted https://t.co/V88Byyoodf pic.twitter.com/2XM2nB0h24

— adam22 (@adam22) May 18, 2022
'I'd 100% do it again'
Lixo told The Daily Dot that her account was shut down for three times in total but she managed it to recover it every time.
SG OnlyFans Creator Titus Low Charged For Posting Explicit Content And Faces RM15,000 In Bail
Despite her success in doing so, the adult star lamented that she was targeted by Instagram even though she never went full nude.
"But I never deserved to have my account taken away in the first place!

There are creators like Chanel Uzi (I love her btw), but she has full-on boobs in her picture and I barely post lingerie pictures."
This comes after Instagram rewrote its Terms of Use in December 2020, where users are prohibited from disseminating "pornographic material (including, but not limited to sharing of links to external pornographic websites)"— a rule which was decried by content creators like Lixo who depend on publishing explicit content on OnlyFans to survive.
When asked if she'd employ the same tactic if her account were to suspended again, Lixo replied:
I'd 100% do it again. I deserve to be heard [because] I contribute to their platform in a sizeable way. If they won't listen to me or give me a chance to appeal I'll just do it my way. I stick by that.
'Someone's getting fired'
The clip has since garnered over 1.3k likes and 6.9k retweets at press time and left netizens shocked to discover the dark side of Instagram.
One wrote: "I need to change my job ASAP."

Another said that a wave of bans was bound to sweep over Instagram following the massive leak.

Another netizen said that the employees who were implicated in the incident will be jobless soon.

Some were also in awe of Lixo's courage in speaking up and the lengths she went through to protect her livelihood.

What do you think? Comment below and let us know!
---
It's unrelated to the article but here's our brand-new podcast – Talk Je Lah!
---
Cover Images via Twitter
Editor: Sarah Yeoh
---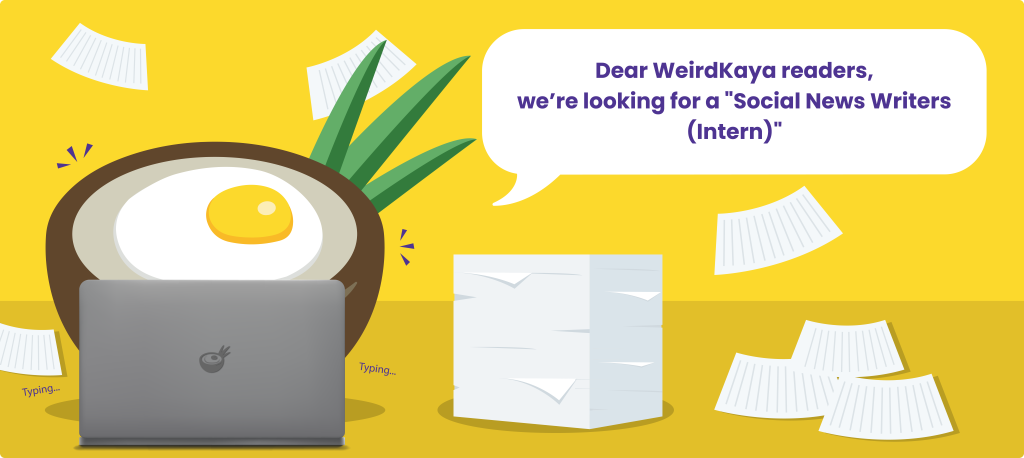 ---