The Japanese Shiba Inu who becomes an internet sensation for starring in a viral 'Doge' meme is now in a critical situation.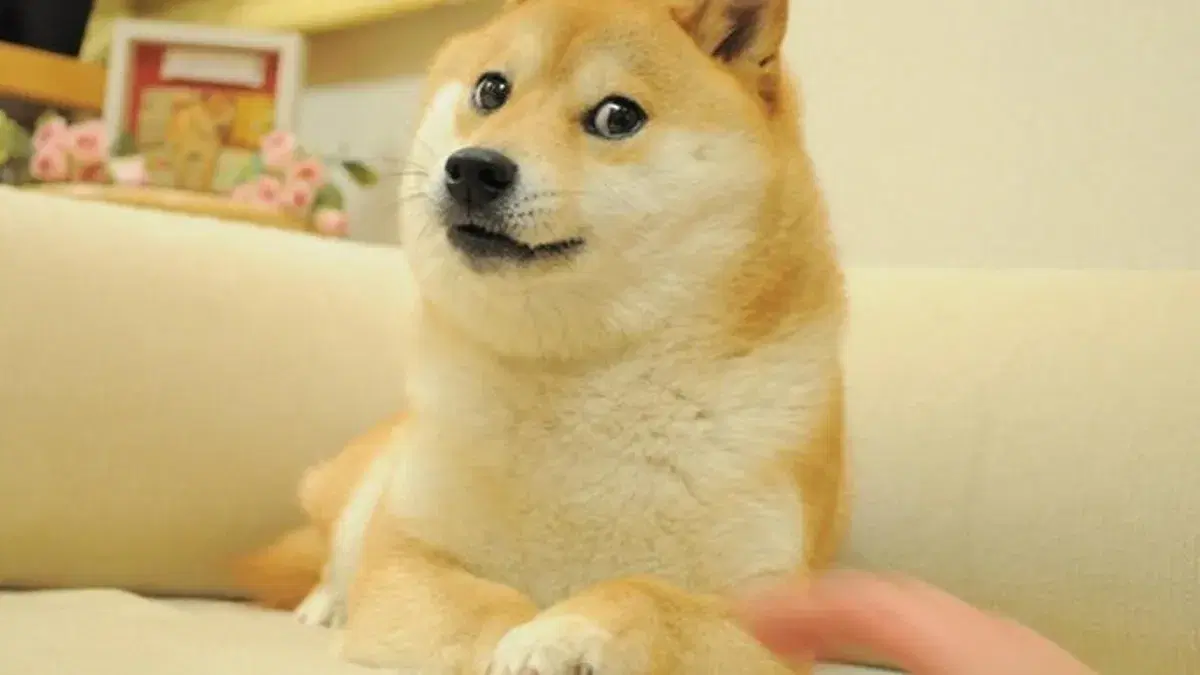 Diagnosed with leukaemia
In an Instagram post, the Shiba owner, Atsuko Sato, shared that the 17-year-old pooch is diagnosed with acute cholangiohepatitis, a type of inflammation in the digestive system, and chronic lymphoma leukaemia, a blood cancer.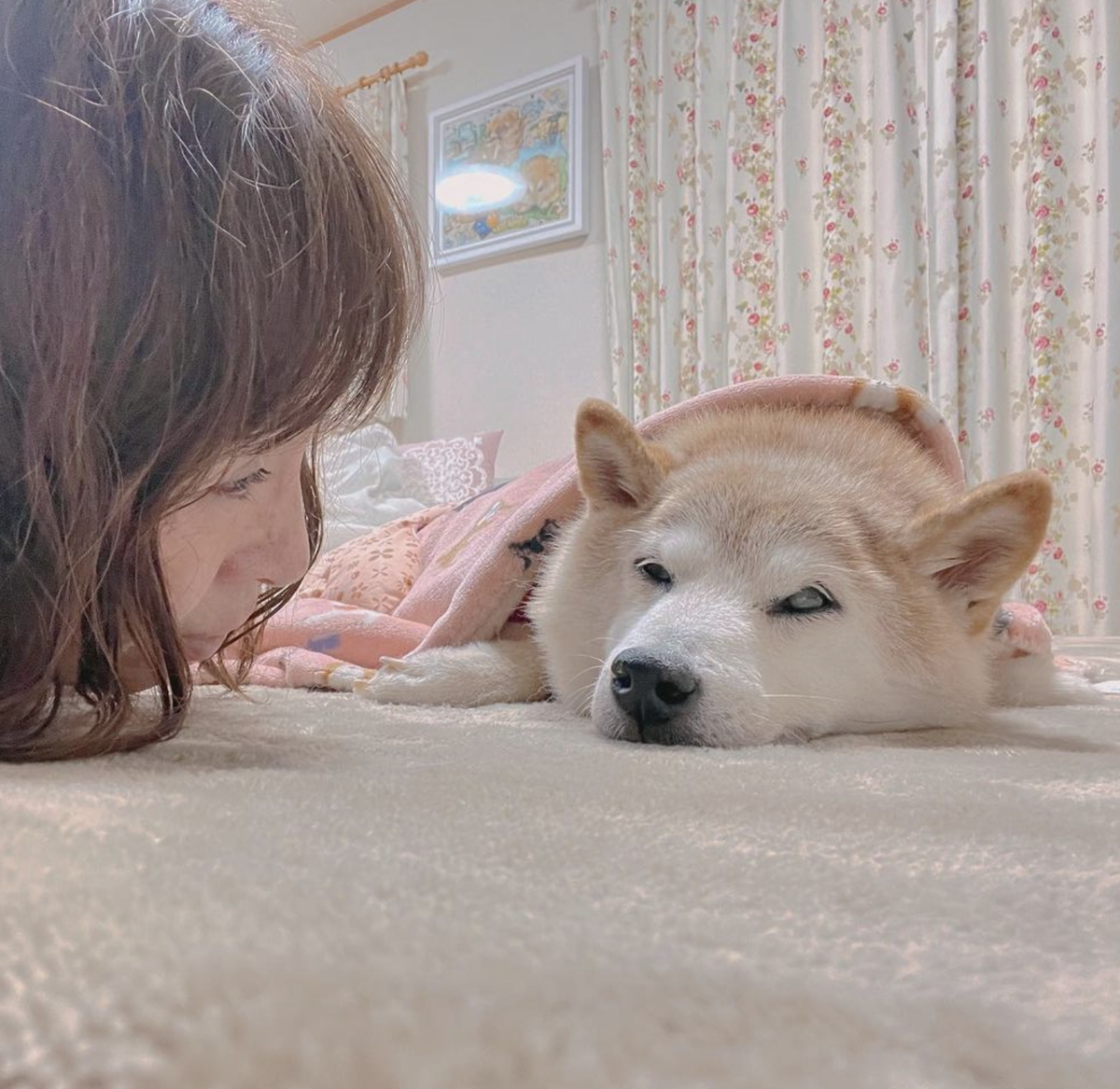 Kabosu(The Shiba's name)'s situation is very dangerous. But it will be alright. It's going to be alright. [This is] because we get our power from all over the world! Thank you very much everyone," she wrote.
In a separate post, the teacher also said that Kabosu's liver level is bad and jaundice appears, adding that the antibiotics will definitely improve.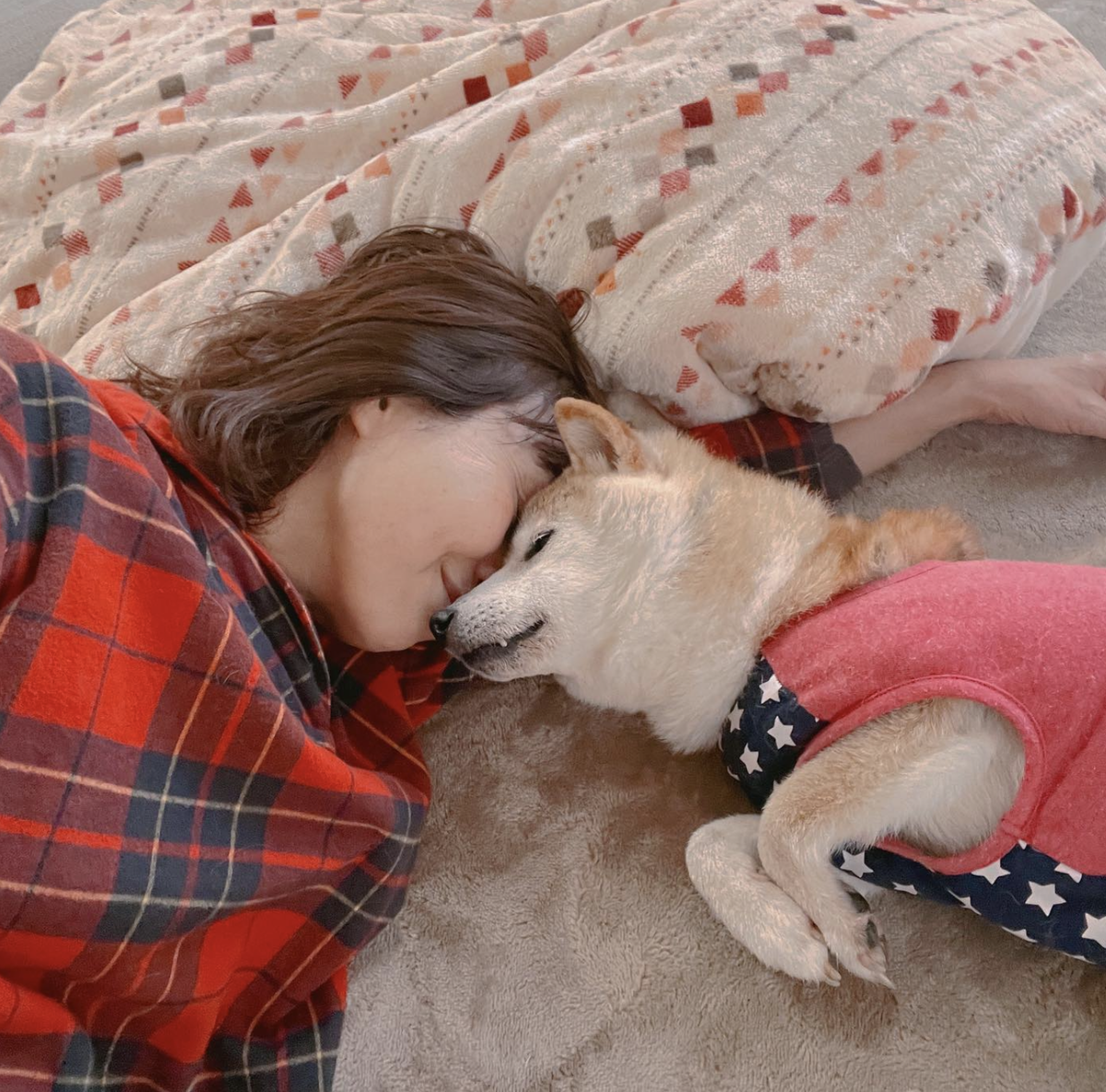 She also added that Kabosu has an appetite and can drink water for now.
My mind became blank as I wasn't expecting her condition to be so bad. But Kabo-chan has shown us many miracles so I am sure that this is not the end. I am sure she will show us a miracle once again," she said.
Read also: Here Are 5 Things To Look For If You Are Planning To Buy A Property At Putra Heights
Viral 'doge' meme 13 years ago
The Shiba Inu becomes one of the most popular memes on the internet after a picture of him with a bemusing emotion with a sideway glance and paws elegantly crossed posted online.
Although the picture was posted 13 years ago, it is still one of the most used memes on the internet.
---
It's unrelated to the article but here's our brand-new podcast – Talk Je Lah!
---
---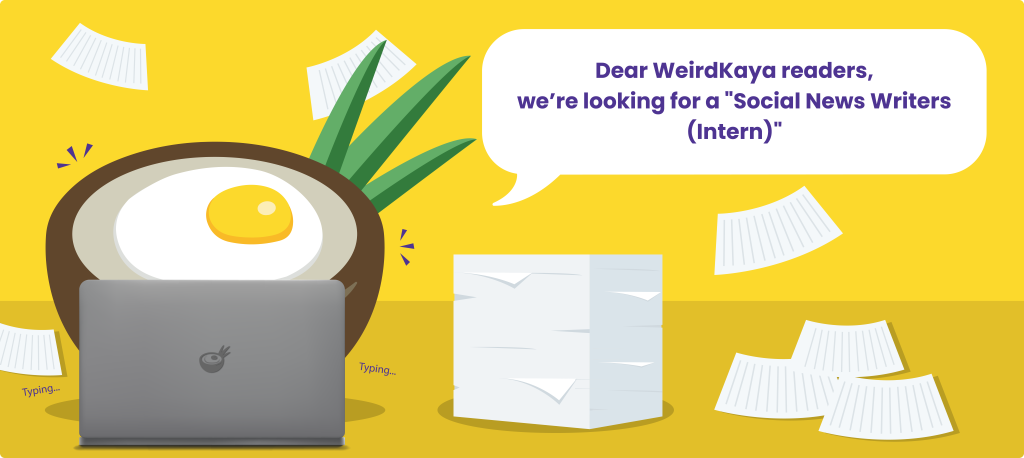 ---