If you're a heavy user of social media and often shares memes online, you would be no stranger to the Doge meme, where it features the face of a Shiba Inu dog.
However, the adorable pooch, whose formal name is Balltze but fondly known as Cheems to netizens, sadly passed away after suffering complications from a surgery at the age of 12.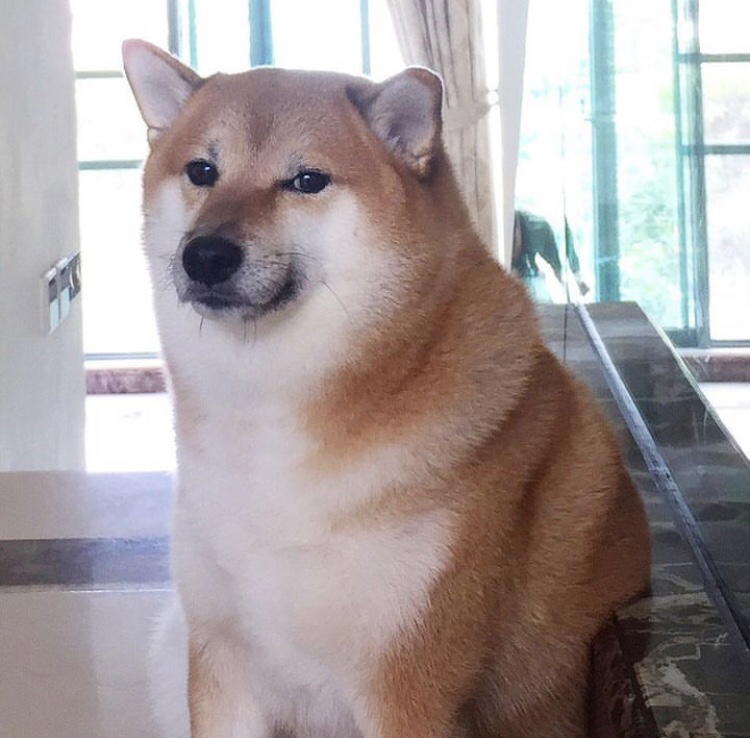 Cheems the Shiba Inu passes away
Cheem's death was confirmed by his owner in a heartbreaking Instagram post shared yesterday (Aug 20), where it was revealed that the dog had passed away on Friday (Aug 18) after undergoing thoracentesis surgery.
However, Cheems' owner urged netizens to instead remember the dog for connecting thousands of people together and bringing joy to them.
Don't be sad, please remember the joy that Balltze brought to the world. A Shiba Inu with a round smiling face connecting you and me, he has helped many people during the pandemic and brought a lot of joy to many of you, but now his mission has completed.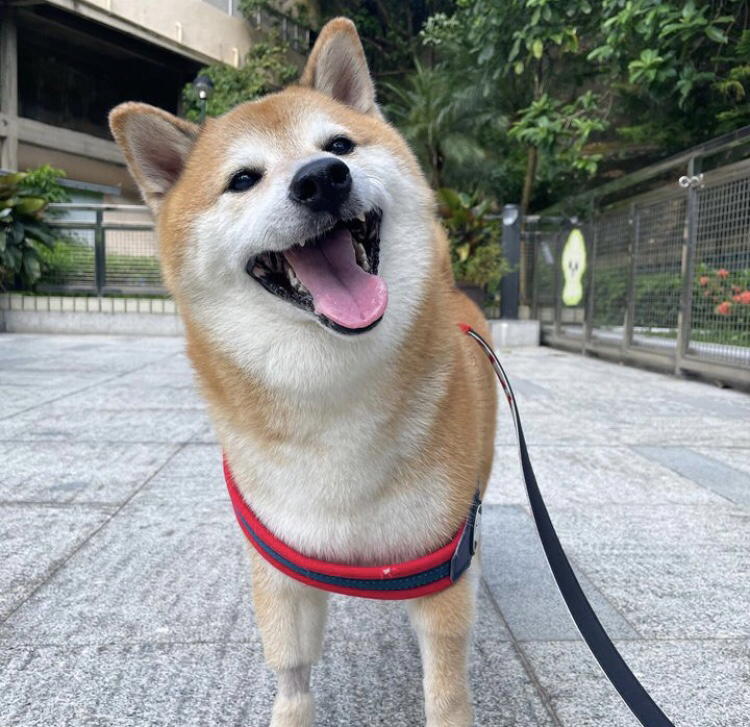 "I believe he is running freely in the sky and having a lot of delicious food with his new friends. He will always be inside my heart," the caption read.
'Goodbye, Cheems'
News of Cheems' passing hit netizens hard, who poured out touching tributes to the Shiba Inu who had built for itself a larger than life online personality.
'RIP buddy. You brought a lot of people happiness.'

'Was Balltze a good boy? He was the best.'

'Sleep good Cheems, thank you for the laughs little buddy.'

Thank you for the memories Cheems!
READ ALSO:
---
---