The upcoming Thai general election, set to take place on May 14, has seen incumbent Prime Minister Prayut Chan-o-cha contending for re-election.
Thai Prime Minister signs on 'Death Note'
However, during a recent campaign event, he was pranked into signing on a notebook titled 'Death Note'.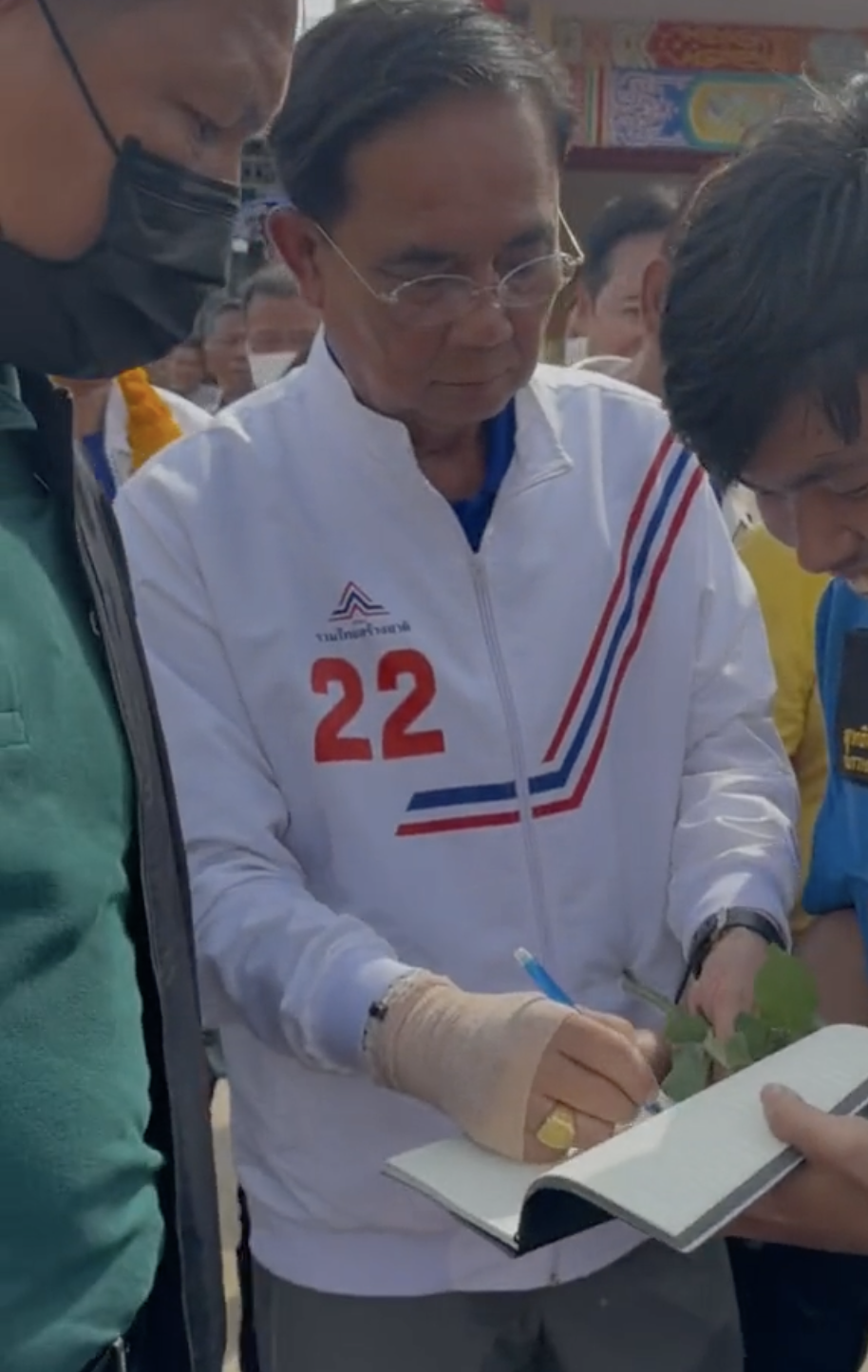 The video clip was uploaded on TikTok and has since gone viral, amassing over 16.9 million views to date.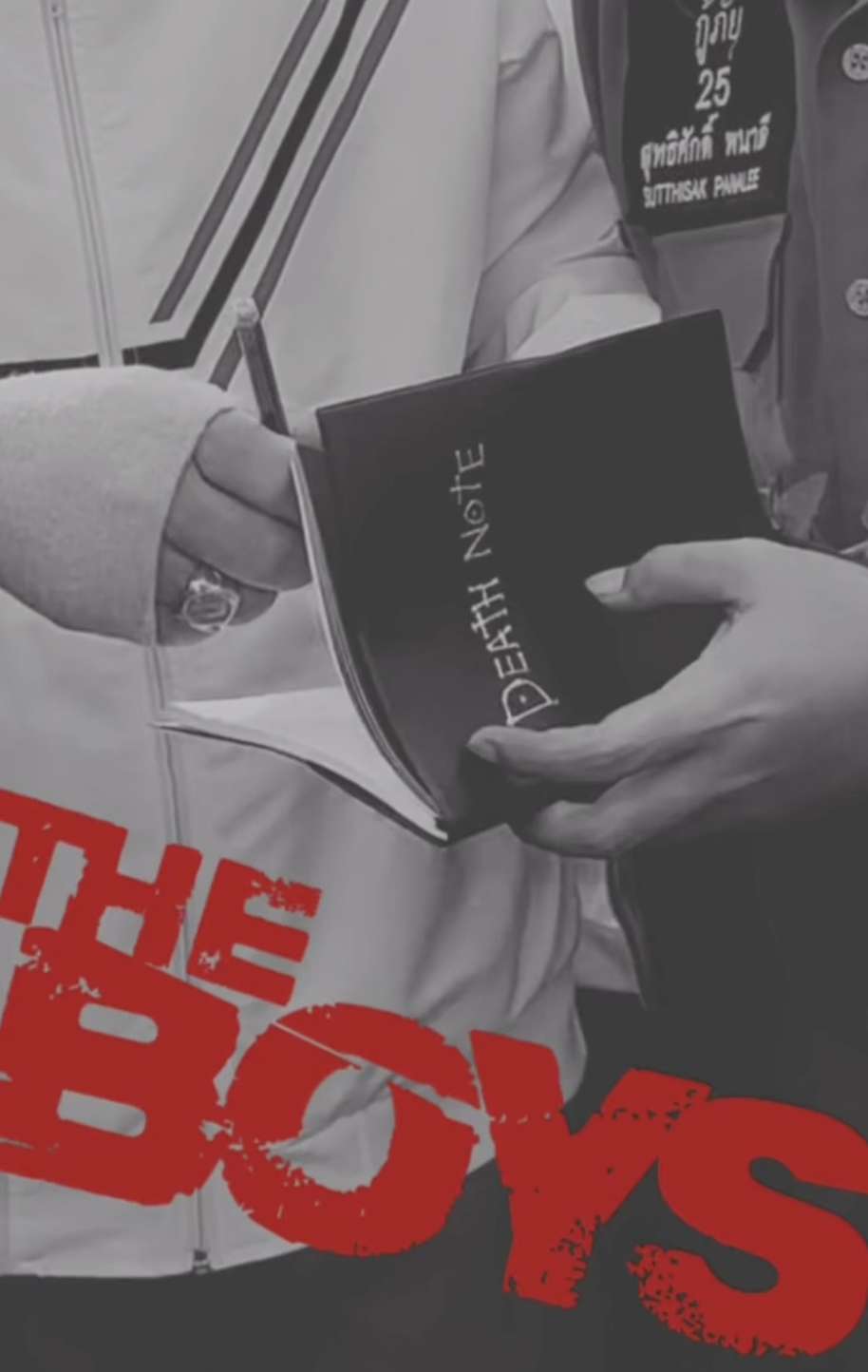 According to CTWant, the prank took place when Prime Minister Prayut was attending a campaign event for the United Thai Nation Party in southern Thailand.
The video, rapidly gaining traction on TikTok, captures a moment where a social media user, Sutthisak Panalee, hands over a notebook for Prayut to autograph.
Sutthisak, wearing a playful smile, cunningly unveils the cover of the notebook, bearing the chilling English phrase 'Death Note', only at the end of the video.
Watch the video ehre:
What is 'Death Note'?
The 'Death Note' is a reference to a popular Japanese manga and anime series, in which the titular notebook possesses the power to kill anyone whose name is written in its pages.
The prank, seemingly harmless, has nonetheless captured the imagination and humor of netizens worldwide.