If you didn't take a closer look, you might have mistaken this as a typical grandmother-son picture you can find in every house.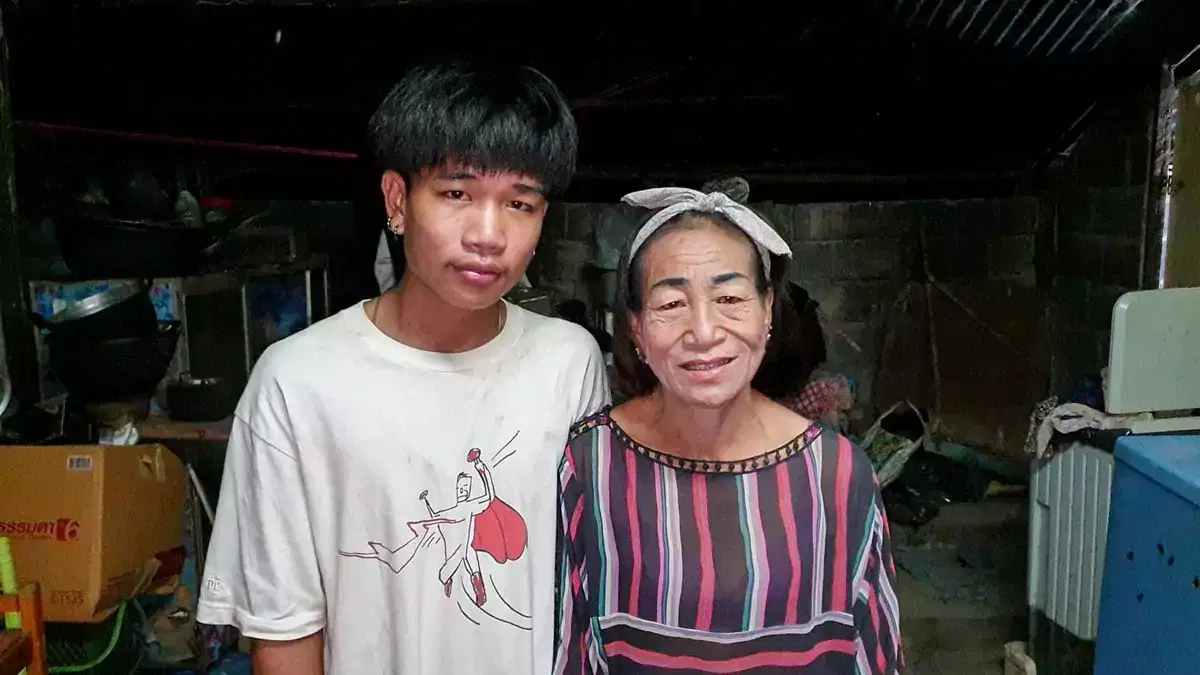 However, it turns out that this is a May-December romance where they are actually a couple who have been dating for two years.
Wuthichai Chantaraj, 19, is 56-year-old Janla Namuangrak's boyfriend, and they are now getting married.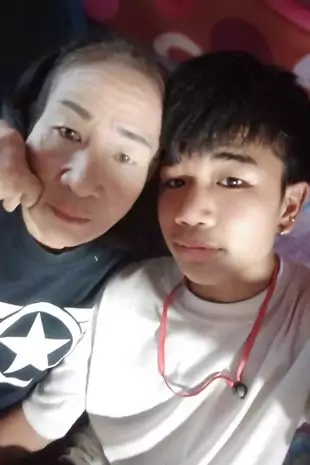 Despite the huge age gap, they don't care what people say about their relationship.
Met when the boy was 10 years old
According to UK Media, The Mirror, Wuthichai met Janla when he was only ten years old. The mother of three asked for Wuthichai's help to clean her room, and this has soon become a regular activity for the couple, sparking a loving relationship between them.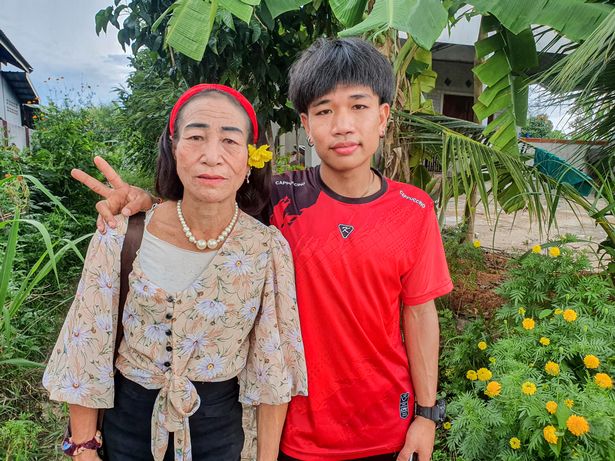 "I was surprised because I have known him since he was a child," Janla added.
Wuthichai, also known by his nickname Tung told the UK media outlet that he felt like wanting to make sure someone was living a comfortable life when he met Janla.
Read also: "I Regret Marrying Her" — M'sian Man Claims Thai Wife Is Lazy & Only Wants To Party
I saw her shabby house and found myself thinking of ways to help her live in a better condition. She is a hardworking woman and also honest. I admire her."
They eventually make their relationship public after two years of dating.
'He makes me feel young again'
It is also reported that the 56-year-old split up with her husband of 20 years and has three children who are all in their 30s.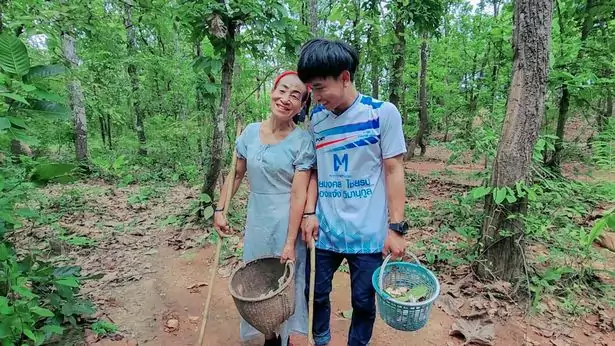 She described Wuthichai as a 'superhero' as he helps her daily.
Janla shared that everyone, including her children, were shocked and thought she was 'crazy', to which she replied:
But he makes me feel young again, and we are staying together. We're happy. We will get married."
---
It's unrelated to the article but here's our brand-new podcast – Talk Je Lah!
---