For many married couples, they're often asked how many children do they plan or already have. While it's a question that most are happy to answer, it may serve as a painful reality for some.
A secondary school teacher recently took to Facebook to share a touching story on why he chose to marry his wife despite her being unable to have children.
Only had one ovary
In the post, NZ Nor Firdaus wrote that prior to marrying his wife, he discovered that she only had one ovary as the other was removed due to cancer.
He was also cognizant of the risk of her possibly relapsing as well as her inability to bear children.
"However, I knew that we were fated to be together and after some deep thinking, I decided to marry her."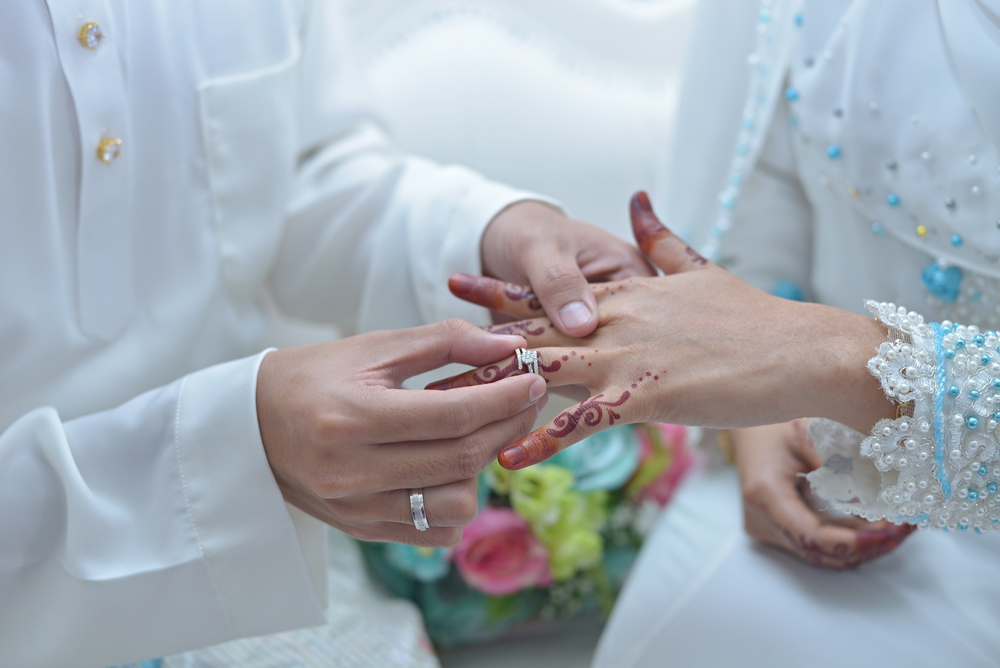 "Many asked me why I chose to do so despite knowing the risks, but to me, happiness doesn't need any terms and conditions.
"If we think a marriage's happiness comes from the birth of a child, that it might become a challenge. If we think it comes from riches, then we might be tested by not having enough finances," he wrote.
Miscarried twice
Nor Firdaus said that six months after the wedding, his wife became pregnant twice but miscarried on both occasions.
"That marked the beginning of our many trips to the hospital for checkups, where my wife was told she had a cyst and later discovered that she had cancer, causing her to weep profusely."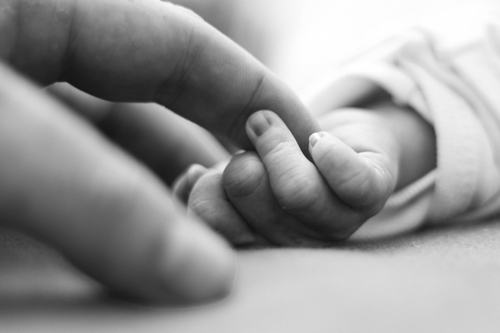 He added that while he loved his wife and saw how much she wanted to have children, he decided that her health was more important.
I always told her that even though God hasn't blessed us with kids, He is fair to all and will open another avenue when one closes.
"Today, whenever we attend school programmes, we have the opportunity to come in contact with students that we have come to see and care as our own!"
'With children or not, happiness can be created'
Nor Firdaus said that he wrote the post as he understood the challenges that couples face when it comes to the topic of having children.
"My wife and I have decided that we will create our own happiness and not place any conditions on it so that we can live a carefree life.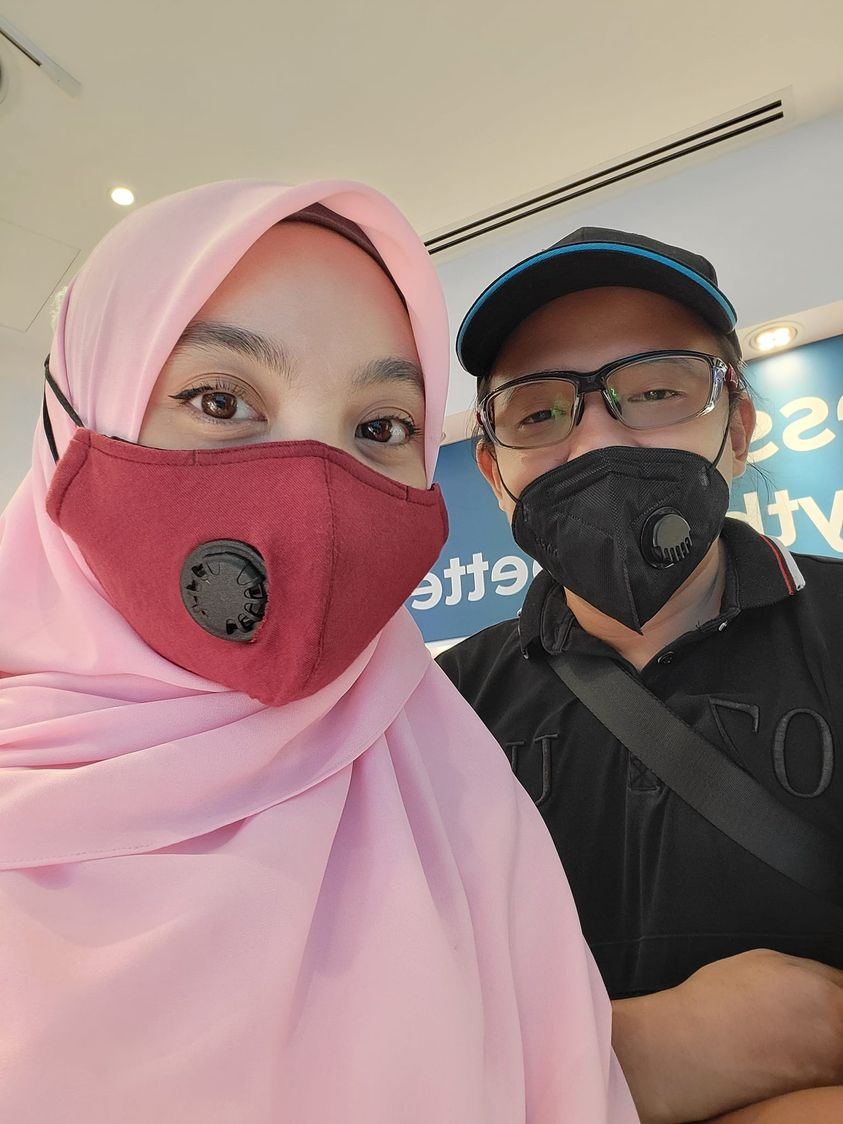 "Now, whenever people ask us where our children are, I'd tell them that they are in heaven," he said.
He also asked netizens to pray for his wife's health and hoped that others will be able to find their own happiness too.
Read his post here:
Netizens touched by story
The post has since gathered 4.9k reactions and 1.4k shares at the time of writing, where many netizens wished the couple good health.

Some also shared their own experiences of being unable to have children and how they've come to terms with it.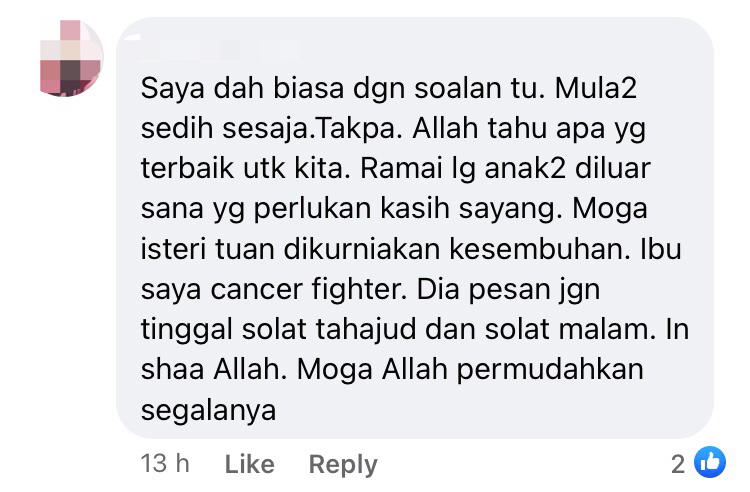 We wish Nor Firdaus' wife a speedy recovery and that they will continue to be a happy couple!
Read also:
Cover image via Unsplash & Facebook/NZ Nor Firdaus
---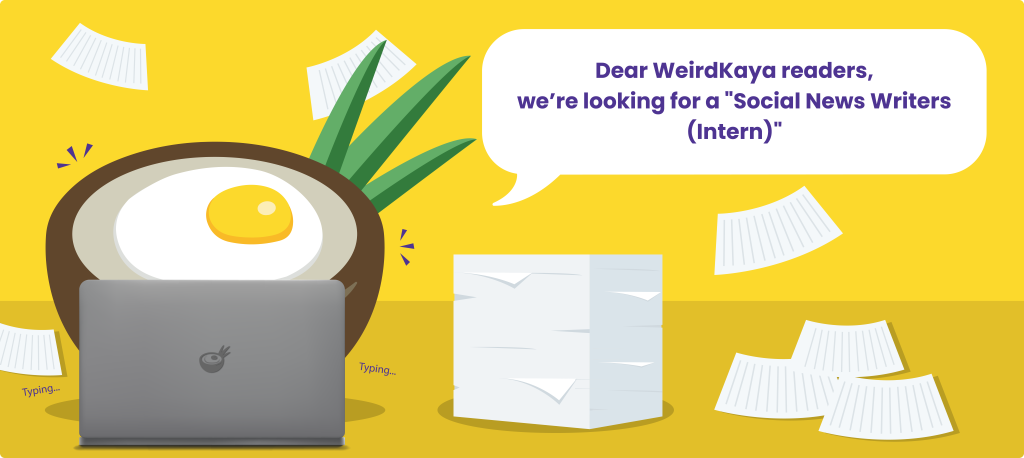 ---