Marriage is usually a lifetime commitment, where a man and a woman vows to be faithful to each other no matter the circumstances.
However, there are times when either party has grown disillusioned with each other, leading to arguments and marital tension.
Financial commitments
A Malaysian man recently took to the Facebook confession page Tantan Confessions Malaysia to express his regret over his marriage to a Thai woman.
In the post, he wrote that he met his then Thai girlfriend eight years ago, where they later got married and had a child together.
He also listed down the financial commitments that he has to fulfil with his RM9,000 salary:
House instalment (RM2,500)
Money for wife's family (RM1,000)
Child's kindergarten fees (RM600)
Car instalment (RM800)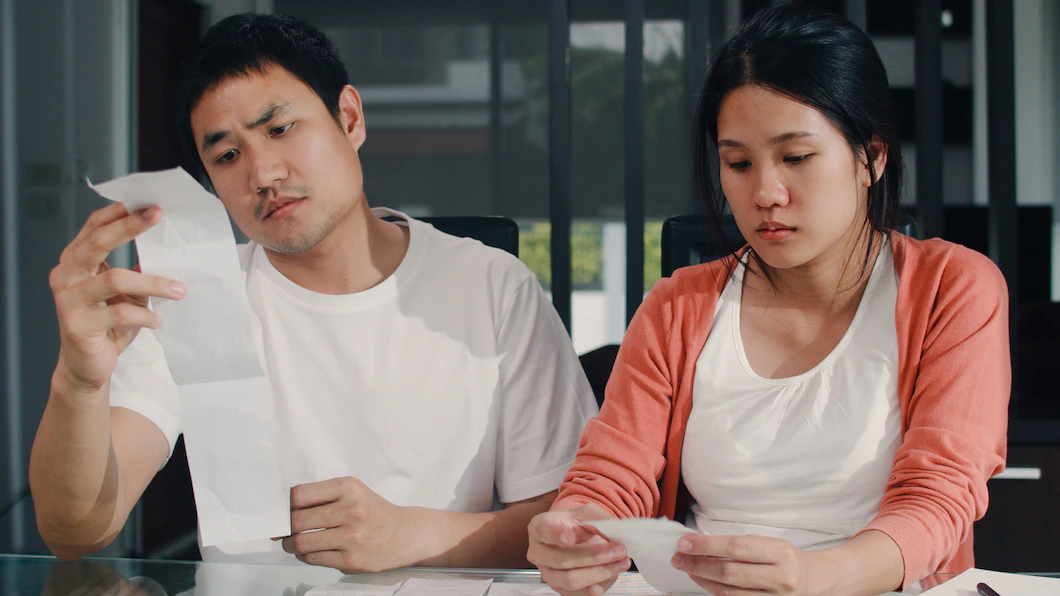 Claims Thai wife is lazy
The man wrote that his wife took the child back to Thailand after giving birth and didn't return until April of this year due to the two years of lockdown.
"After she came back, I had to do everything by myself — getting my wife's visa, finding a school for my child, and even buying groceries."
He even claimed that he had to do all of the house chores such as washing clothes and mopping the floor as his wife refused to do so.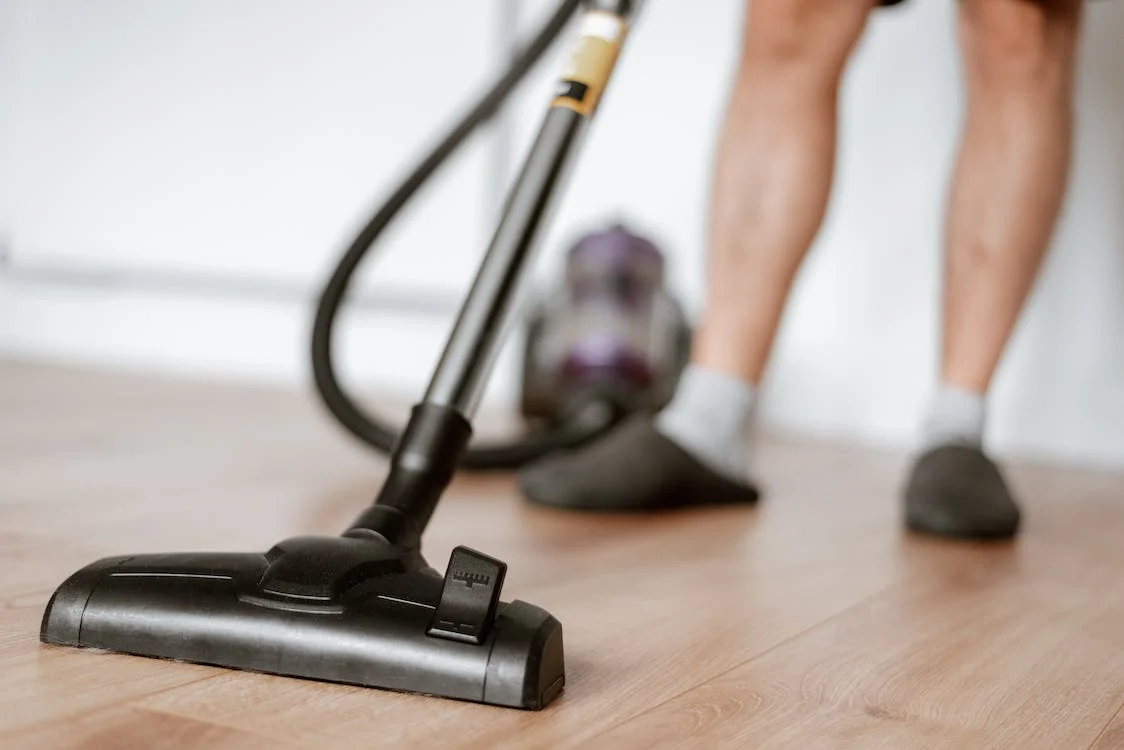 "Everything was waiting for me to carry it out. All she does is cook her favorite Thai dishes," he complained.
No me-time at all
The man also complained that due to his work and responsibilities, he hardly had any downtime for himself.
"I work 12 to 14 hours a day, 6 days a week (including overtime), so I hardly have any free time.
"Moreover, I have to take my kid to school in the morning and pick him up at 5pm when I finish working," he wrote.
To make matters worse, the man claimed that his wife refused to obtain a driver's license and was even too lazy to walk to the nearest 99 Speedmart to buy groceries.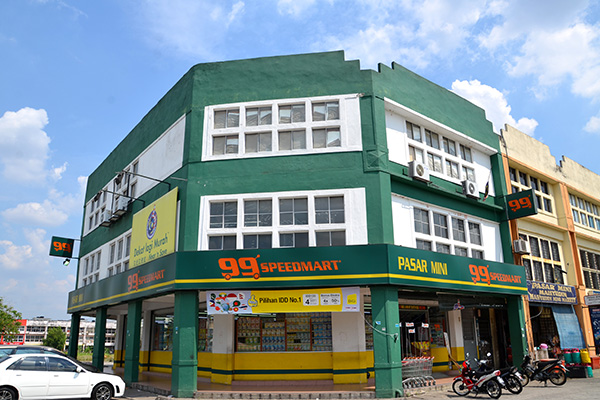 'I regret marrying her'
If that wasn't enough for the poor man, there was still more to come.
Our family has everything it needs but she's still not satisfied. All she thinks about is going back to Thailand to party with her girlfriends.
"She's already close to 30 years old and has a child but she doesn't know how to think maturely!"
Towards the end of the post, the man wrote that he's at his wits end with his wife.
"My work pressures are extremely high and I still need to do take care of our child and do the house chores.
"Whenever I tell my family about my problems, all they do is give me the cold shoulder and mock me for marrying a Thai woman."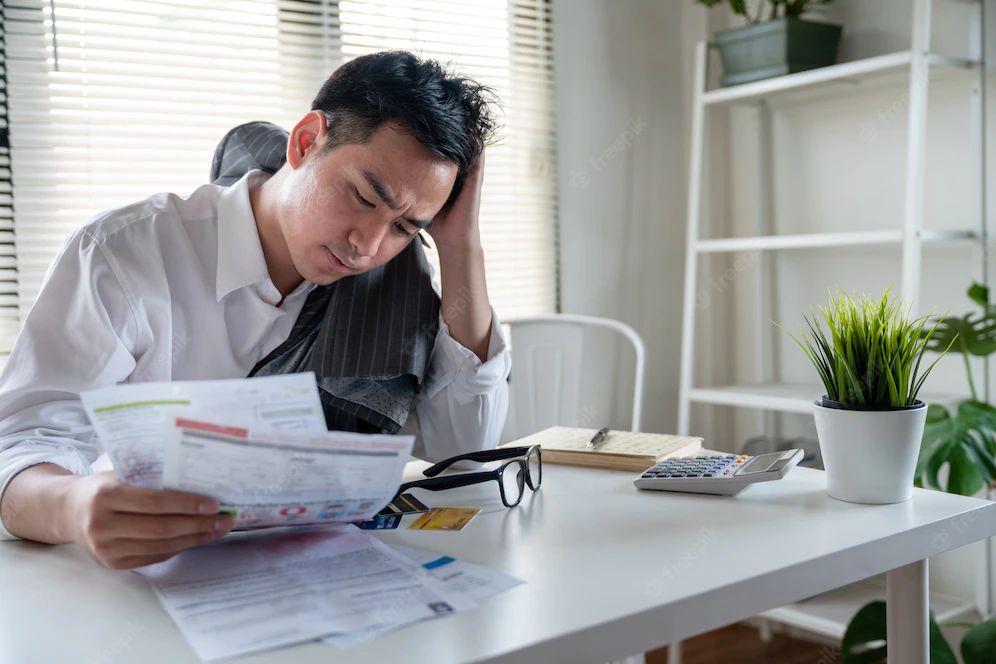 Netizens offer advice
The post has since generated quite a buzz among netizens, where they gave several opinion over the matter.
Some said that it had nothing to do with the woman's nationality but her upbringing.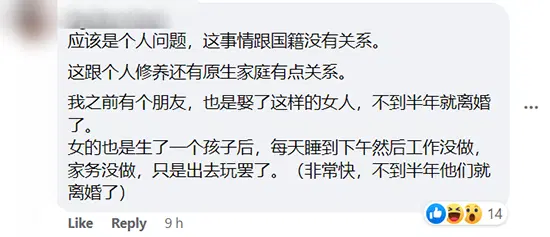 Others suggested divorcing the woman if all attempts to communicate was unsuccessful and have custody of the child.

One netizens jokingly advised the man to take in another Thai woman to serve as his wife's companion so that she won't bother him too much.

What do you think of this confession post? Let us know in the comments!
READ ALSO: