Student activist Ain Husniza, who previously exposed a male teacher telling lewd jokes in class, is now being sued for defamation.
Letter of demand requesting for RM1mil in compensation
Khairul Nizam Sanuddin, who formerly taught physical and health education in SMK Puncak Alam, filed the lawsuit at the Shah Alam Sessions Court last Friday (Nov 26) through the law firm Messrs. Rasshidi Ema & Yung, reported Utusan Malaysia.
This is the first time that the teacher has been publicly named since the start of the controversy.
Ain's father Saiful Nizam Abdul Wahab, who was named as the second defendant in the lawsuit, confirmed in a Twitter post that he had received a writ of summons.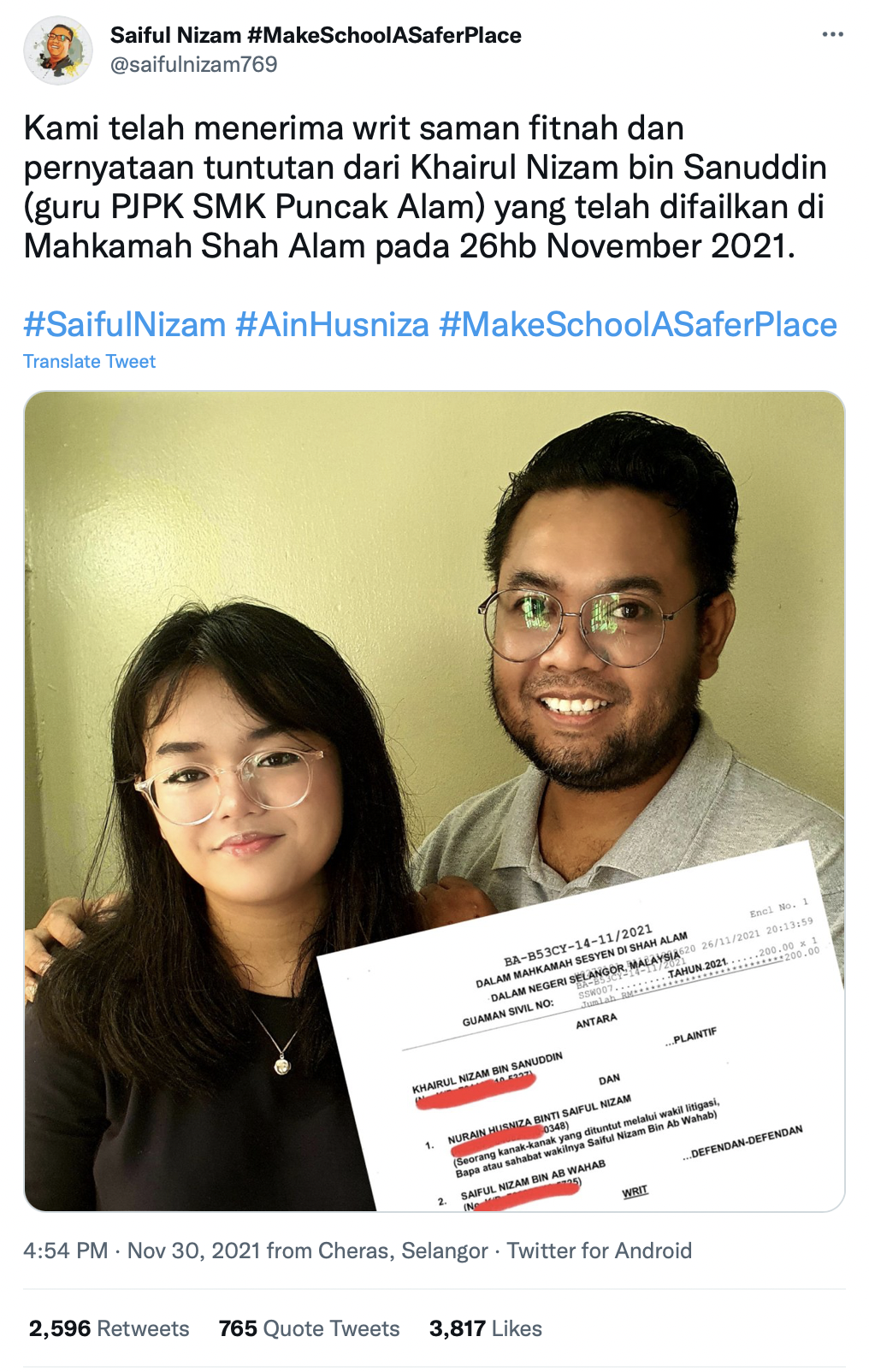 Back in August, Khairul had sent Ain a letter of demand requesting RM1mil in compensation for alleged defamation.
In response, Ain's lawyer Datuk David Sankara Nair said that the family will countersue him for RM5mil for emotional distress.
Khairul: 'I did not say it'
Utusan Malaysia also reported that Khairul denied making the alleged joke or humorous comments about rape during the Physical Education and Health Education (PJPK) learning session, claiming that there was no encouragement of rape.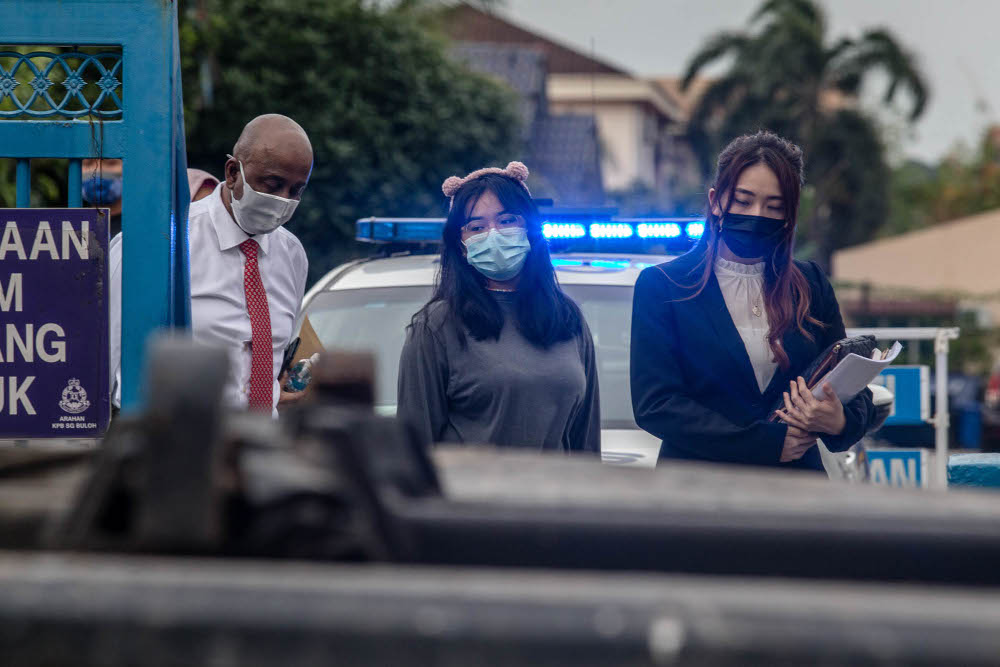 "In fact, it was part of the communication process in the learning material's context as I was emphasising on the effects and consequences of sexual harassment has on both predators and victims.
"However, Ain published a video on TikTok that contained defamatory statements against me on the very same day.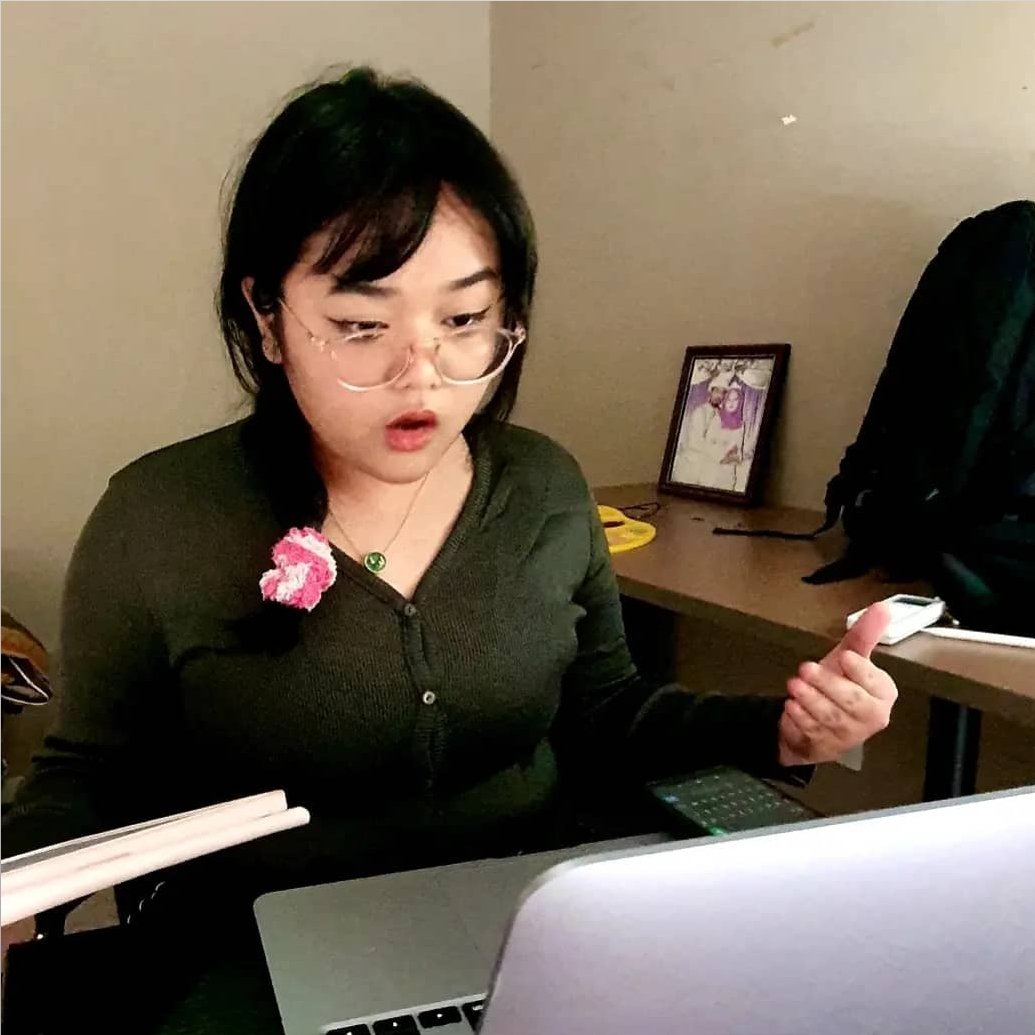 She also repeated her defamatory statements in several interviews, including Utusan Online, Wanita Hari Ini (WHI) and Malaysia Gazzette TV.
He also alleged that Saiful Nizam continued to disseminate the defamatory statements in the Puncak Alam WhatsApp Community group and also on his Facebook account.
'My reputation is in tatters'
Khairul added that though his name wasn't mentioned in the video, staff members and Puncak Alam residents were able to identify him as he was the only male teacher carrying out the PJPK class at SMK Puncak Alam.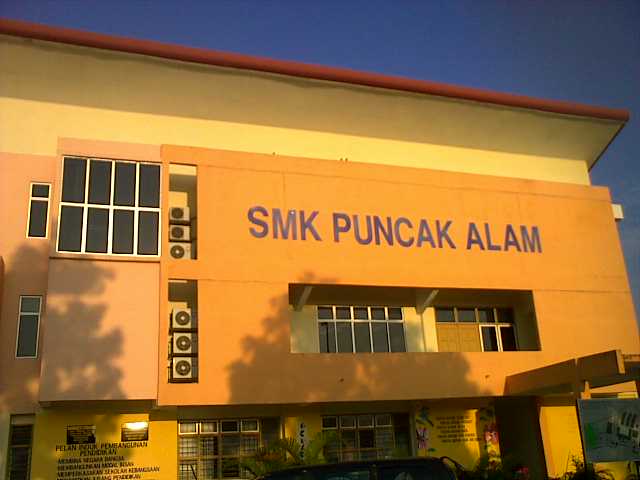 As a result, he claimed that his reputation has been damaged and the community has viewed him as one who fancied pornography, thus setting a poor example for students.
Khairul is also seeking a court order against Ain and Saiful Wahab compelling them to delete all defamatory statements against him on social media platforms belonging to them and third parties.
He is also requesting for a public apology along with other forms of compensation deemed appropriate by the Court for damages due to the loss of reputation and credibility.
What do you think? Is the teacher's response justified or out of line? Comment below and let us know!
---
It's unrelated to the article but here's our brand new podcast – Talk Je Lah!
---
Cover Images via Ain Husniza
Editor: Grace Choong