"We are depressed, disappointed, and mad at the same time as officials claimed that they'd assist us in getting back to China for our studies, but we have received nothing so far. They were all empty promises."
Just like any other Malaysian who decided to further their studies in China, Michael Tan and Sonia Li (not their real names) have been 'stranded' in Malaysia for more than two and a half years due to China's strict regulations as the country fights against the Covid-19 pandemic.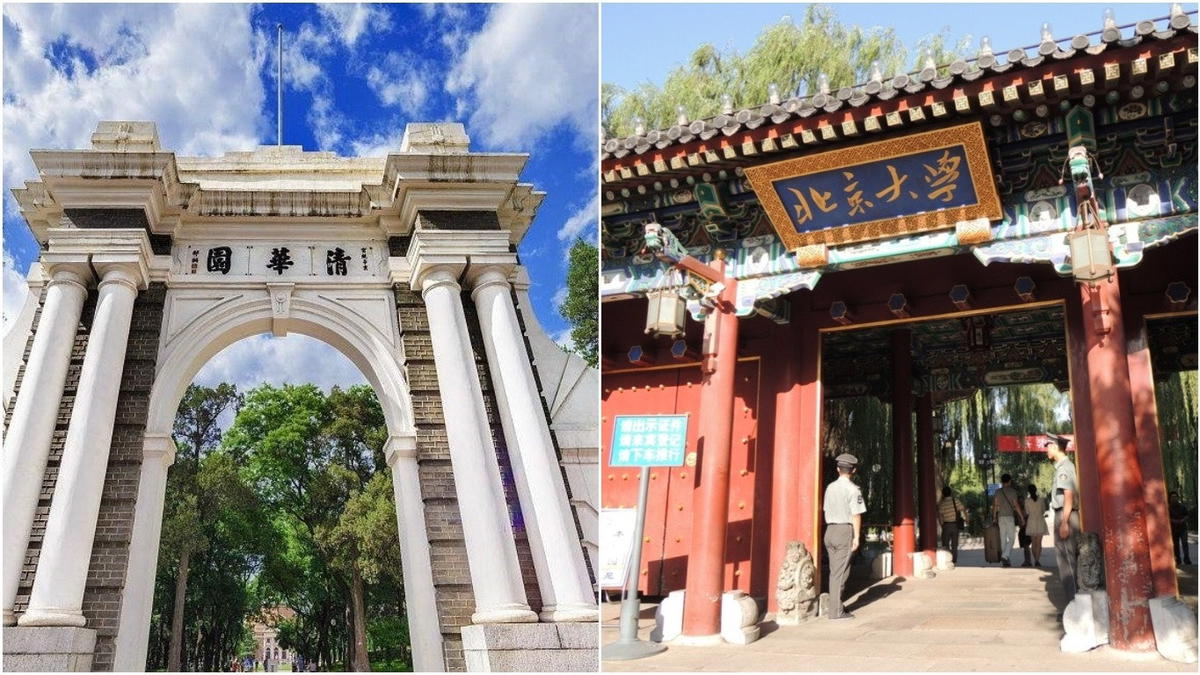 To make matters worse, foreign students from other countries were allowed to go back to China, but Malaysia has always been absent in the list despite the "good bilateral relationship" purported by Malaysian and Chinese officials.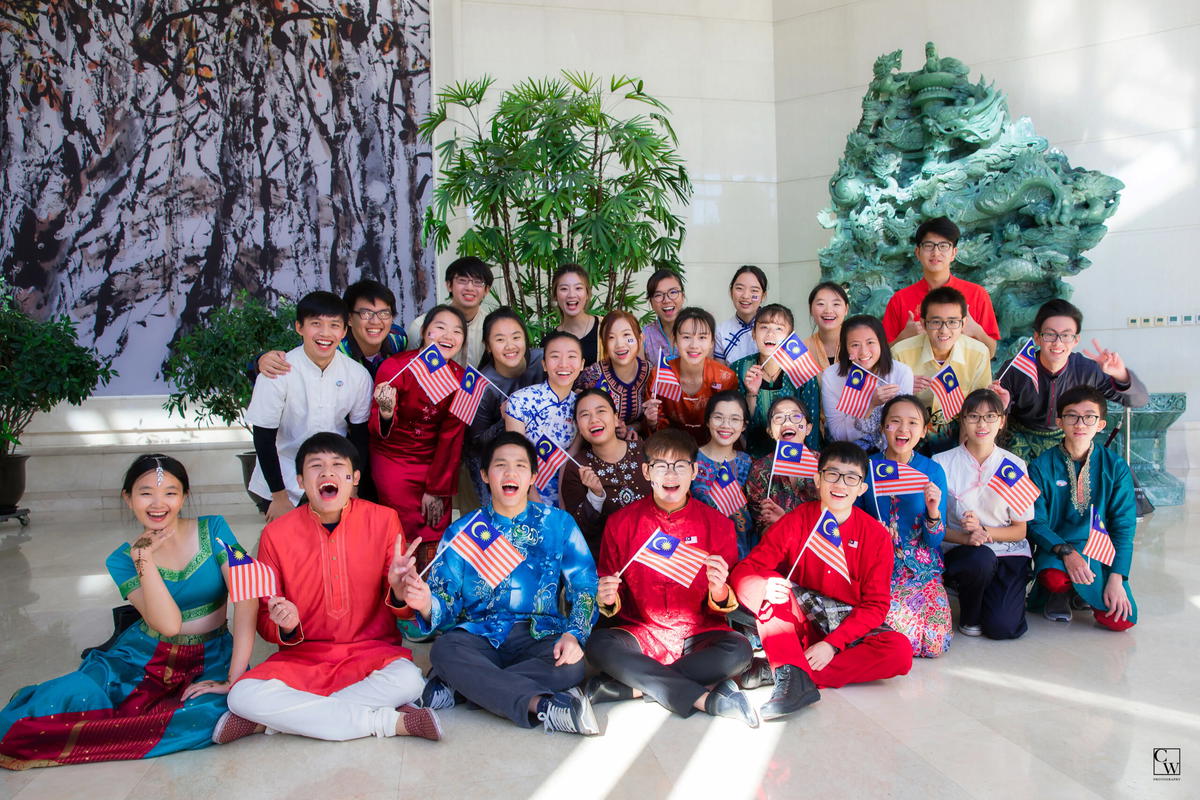 'A basic right they never cared about'
At first, a Twitter page named "Malaysian Students in China" was started by another group of people to organise and liaise with the government officials.
However, their campaign did not have a smooth beginning as some government officials claimed that such a campaign would jeopardize the "outstanding relationship" between China and Malaysia.
"They told them that the page had to be shut down and dismissed immediately as they gave the admins a lot of stress," Sonia shared.
In a screenshot sighted by WeirdKaya, an official even called and instructed Sonia's friend to immediately cease the campaign.
As mentioned, we hope you and your friend to reconsider all resources and option before making any decisions online and making petitions.
She also claimed that the official called and asked her friend to not do anything without their permission.
He also advised them not to do things that could put myself in danger.
'Take Us Back To China'
When asked why they were so eager to return to China, Sonia told WeirdKaya that being physically present at the university was her basic right as a student — a belief that spurred her and her friends into kickstarting the 'Take Us Back To China' (TMBTC) campaign.
Under this campaign, these students voluntarily gather information, liaise with government officials and host online activities to voice out their concerns regarding the limbo they're currently in.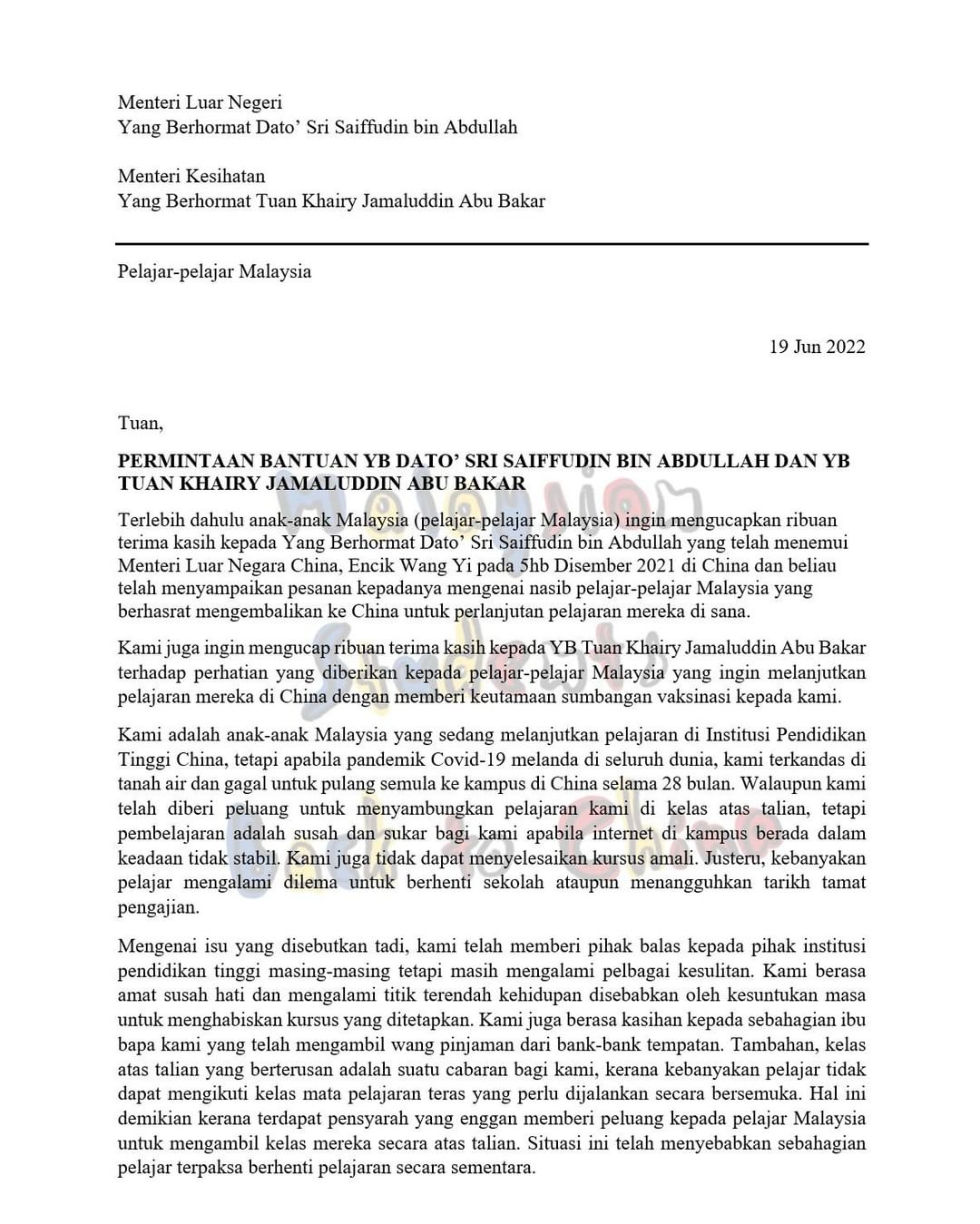 Empty promises
China has been touted as the top countries for Malaysians to further their studies due to its relatively low cost, shared cultural aspects, and strategic location. According to Nanyang Siang Pau, there are more than 9,500 Malaysians studying in China right now.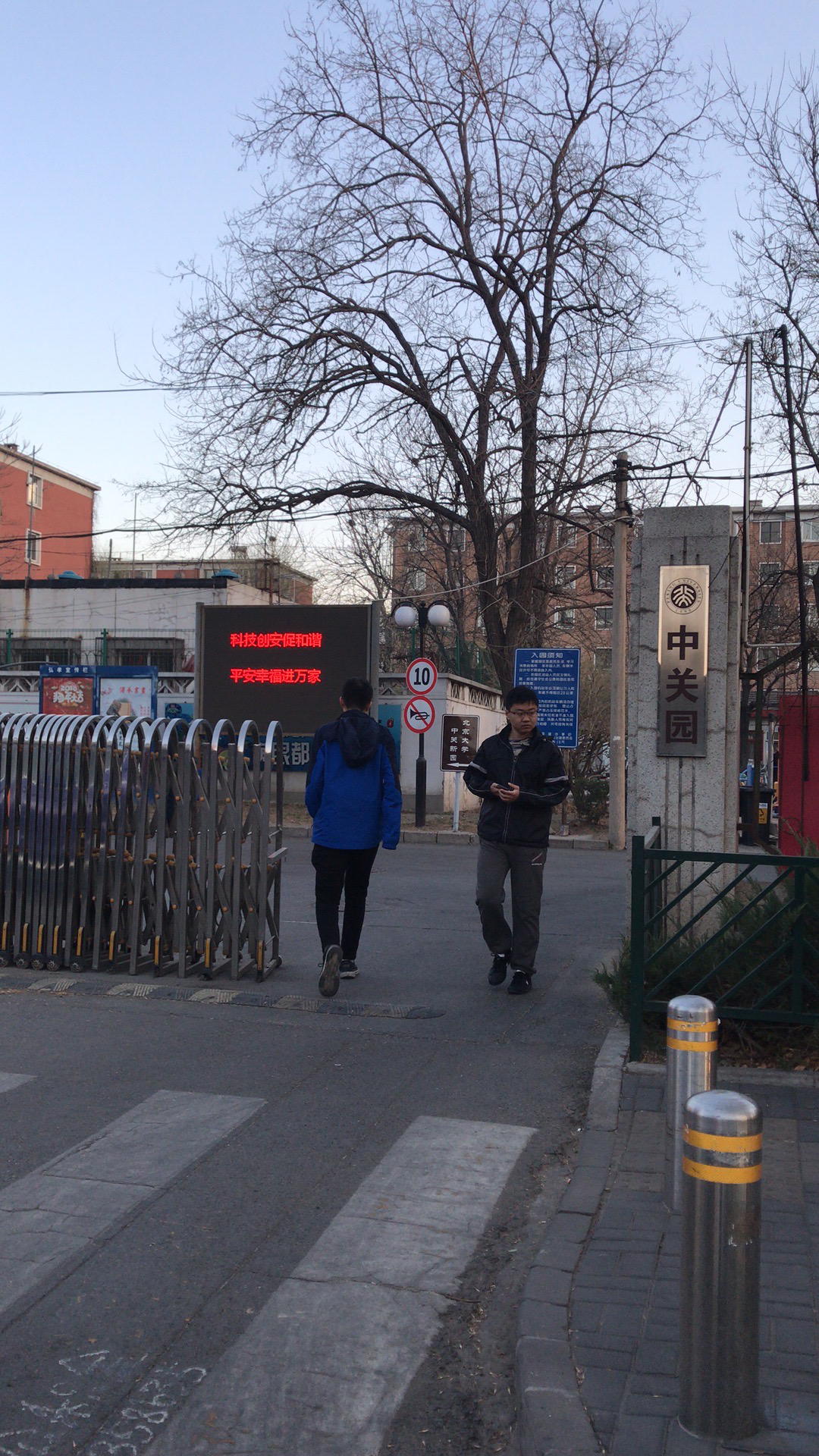 However, more than 6,500 students are now stuck in Malaysia and unable to return due to the travel ban imposed by the Chinese government.
During the first year of the ban, Sonia and Michael harboured hope that one day they would return to China. Many local organisations also assured them that they were making efforts in helping the students get back to university.
However, two and a half years later, nothing has changed — leaving students like Michael and Sonia helpless and angry.
"There are political parties, local organisations, and government ministries who took to social media or news outlets claiming that they were helping us.
"But as time passed, we realised that it was merely for political gain," said Michael.
Online classes harder than usual
According to the survey done by TMBTC, out of the 298 respondents, 15% are from the Faculty of Medicine, a course that requires time and physical classes.
However, some were asked by the professor to suspend their studies as they can't attend classes physically.

35.9% were told to complete practical courses in their home country, where they are denied of laboratories, workshops and the guidance of their tutors.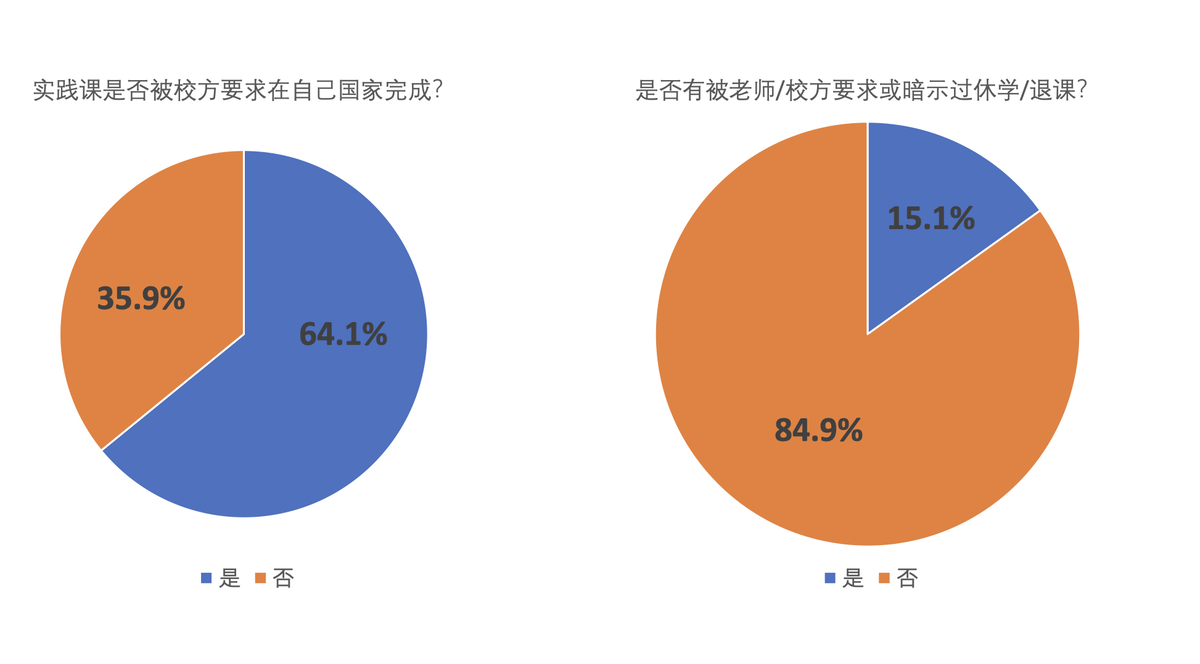 Another 15.1% also reported to have experienced or being asked indirectly to drop the course or their studies altogether.
Besides, over 20% of the students also reported that their mental health deteriorated throughout the 2.5 years when they are doing online learning courses.
How many more students will need to suffer from mental illness, to make Malaysia MOFA take this matter seriously? @saifuddinabd @MalaysiaMFA #MOFAsaveMYstudents #Save8000MYstudents #takeUsBackToChina
(Photo provided by Malaysian students) pic.twitter.com/Ur0r7r7NlM

— Take Malaysian Students Back To China (@msiabacktochina) July 9, 2022
"While these are all just a tip of an iceberg, the helplessness and desperation we faced during online learning were unmeasurable."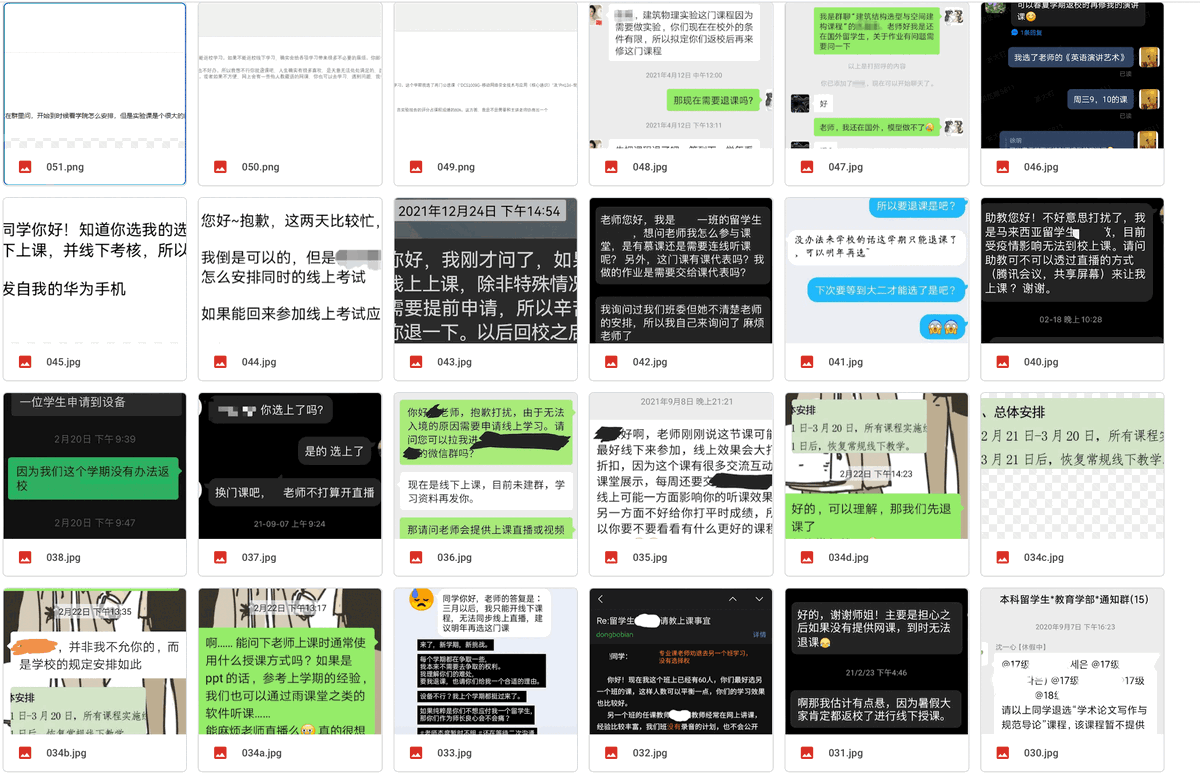 Education =/= tourism
Fed up with the endless stream of empty promises, a group of Malaysian students decided to start their own campaign on Twitter with the hashtag #MYstudentsBackToCN, #TakeUsbackToChina, and #EducationIsNotTourism to gain international attention as they had lost hope in the local organisations and government.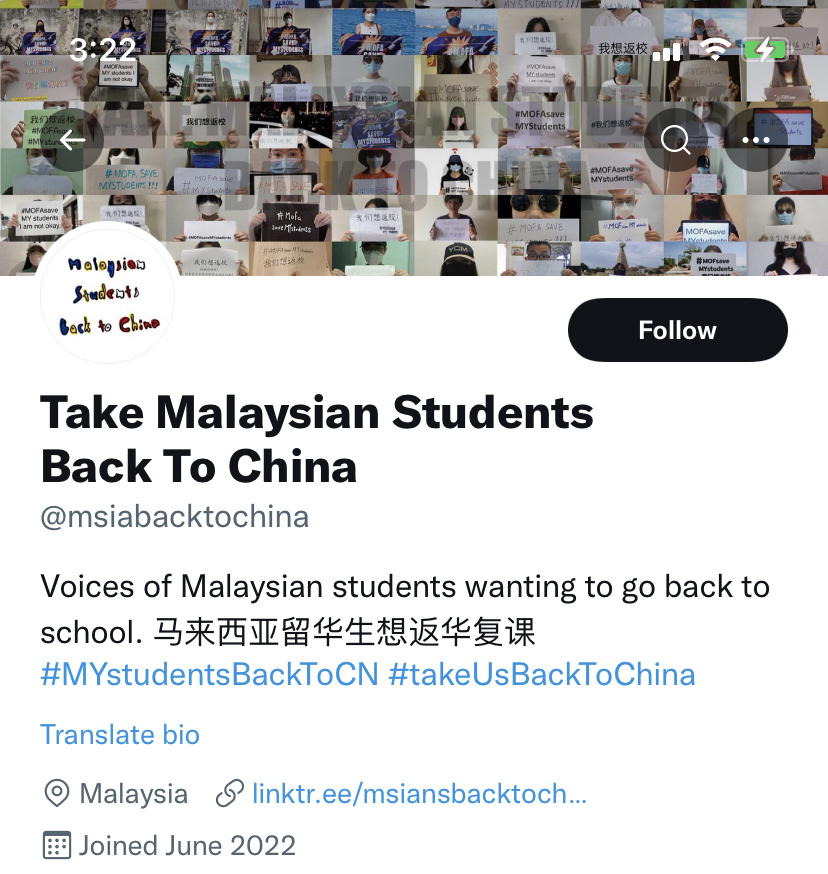 When asked why TMBTC resorted to Twitter for help, Sonia told WeirdKaya that formal letters had been sent to various ministries but it all fell on deaf ears.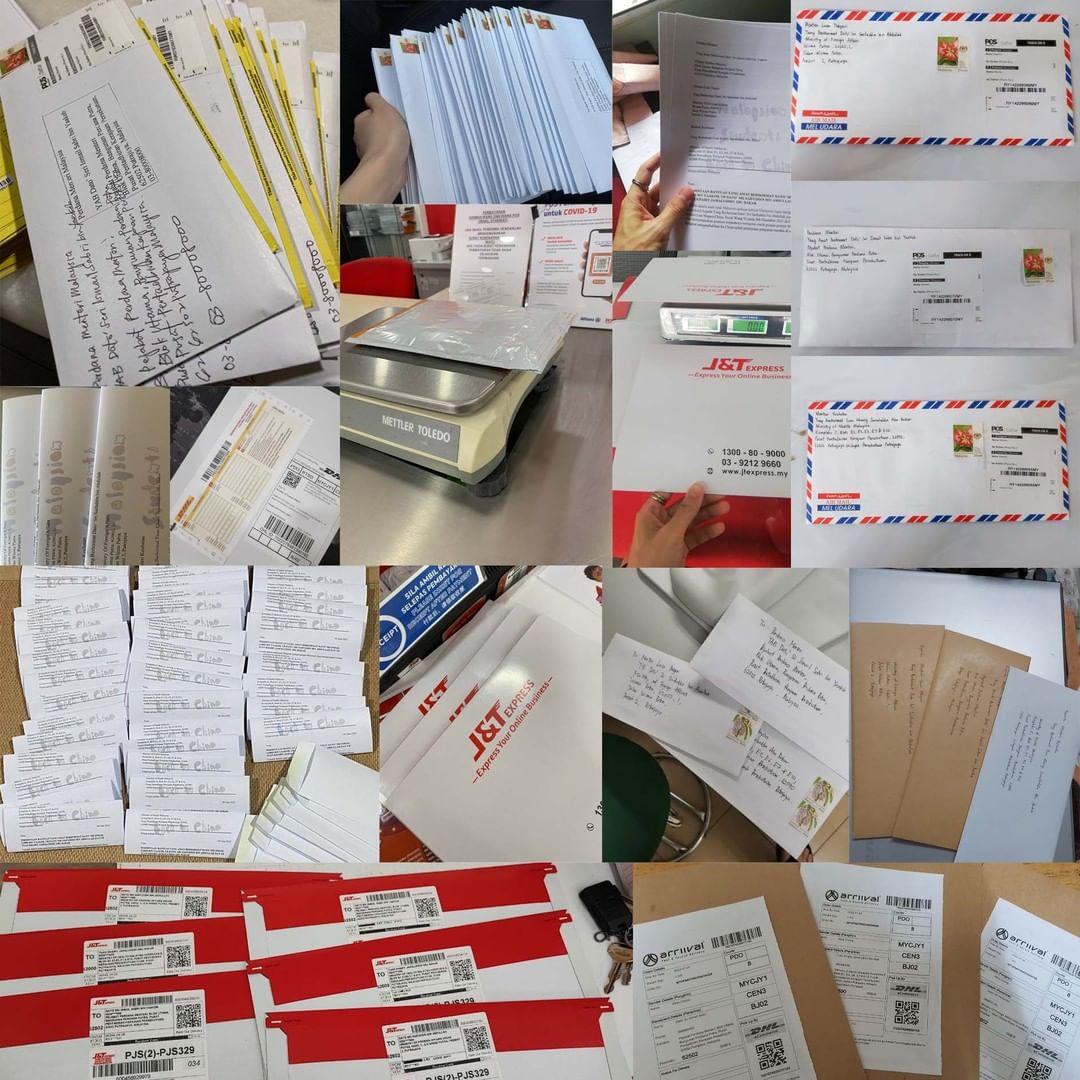 In an Instagram post reflecting this frustration, TMBTC wrote:
"Malaysian students studying in China have been sending out formal letters in the past week to the Prime Minister's Office, Ministry of Foreign Affairs and Ministry of Health.
"Students are humbly requesting the our Malaysian Prime Minister @ismailsabri60 , Minister of Foreign Affairs @saifuddinabd and Minister of Health @khairykj to help us return to school in China."
A campaign telling Malaysian students to display a placard with "We want to go back our school (我们想返校)" written on it was also launched to gain online traction. It has since received over 100 participants voicing support for it.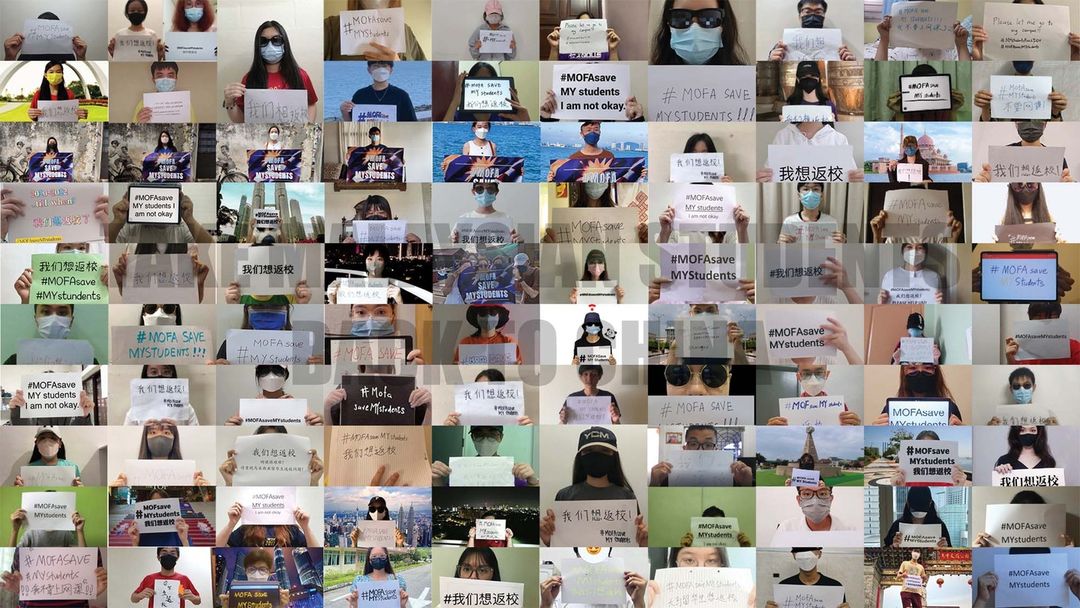 'We just want to go back'
In recent weeks, there have been rumblings of a plan to let Malaysian students return to China and resume their studies.
However, the first batch of returnees in the list have yet to receive any news after almost 6 months of waiting. There isn't any updates on the flight confirmation until today.
Sonia said that that while the cost of returning to China is expected to be around RMB20,000 (RM13,195, according to the rough estimation given by international students from Russia and Pakistan), most of the students were willing to pay for it. Unfortunately, their Visa application has proved to be unsuccessful thus far.
"We just want to go back to study. We will not remain silent and claim our student rights peacefully and return to China."
Read our previous coverage here:
Editor's Note: TMBTC is not funded by any organisation, government official, or political party, according to documents provided to WeirdKaya.