ALOR SETAR – In a viral video, a man broke his wife's car window and threatened her in front of two young children.
The incident was recorded and uploaded to Facebook by the 24-year-old victim, Amira Nabila, which have since received 15k reactions, 5.9k comments and 29k shares.
Unfortunately, the video has been taken down now.
Additionally, Sinar Harian reported that the incident happened at Jalan Teluk Wanjah on Monday (13 Dec).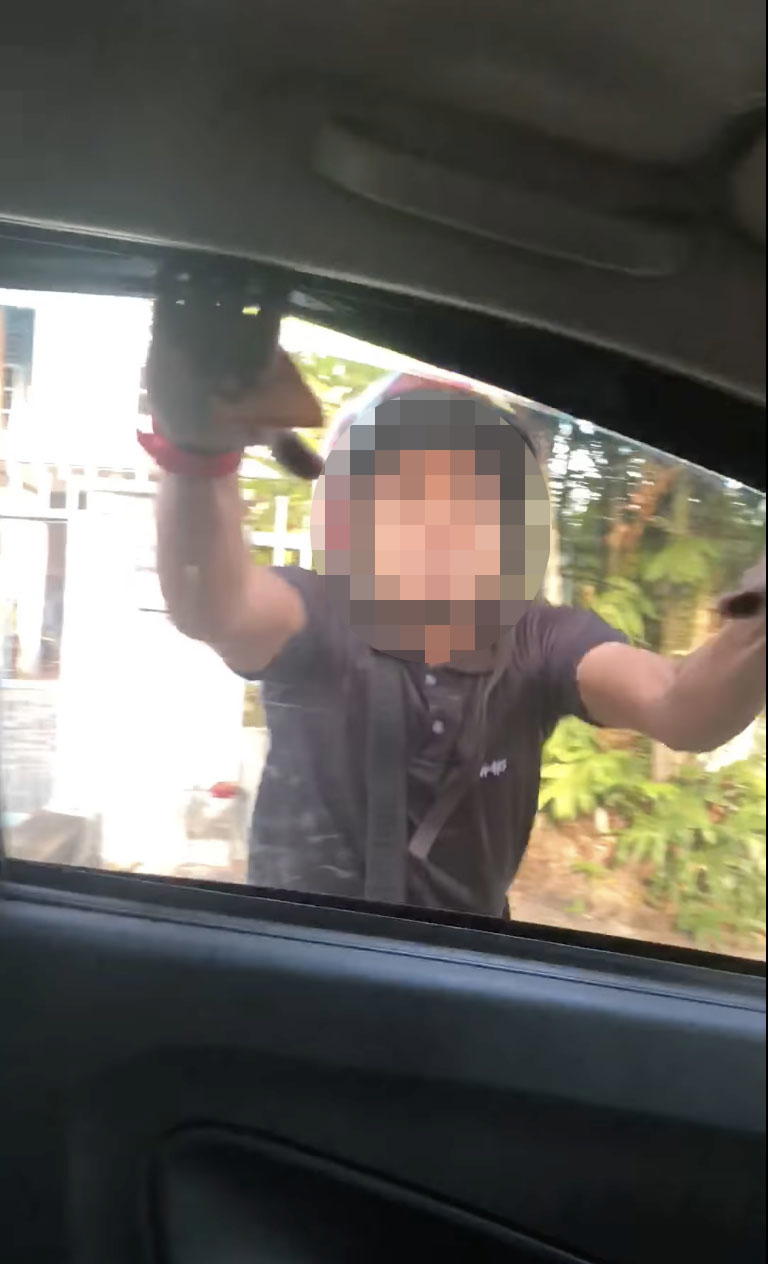 In the 27-second video, the man was seen approaching the car and sliding some cash through the left front window of her car.
However, in the next second, he turned and forcefully break the window before turning away. His action caused the two children in the car to scream in fear.
Just when they thought it was over, the man walked back to the car and attempted to open the car door. He even threw glass shards at the woman.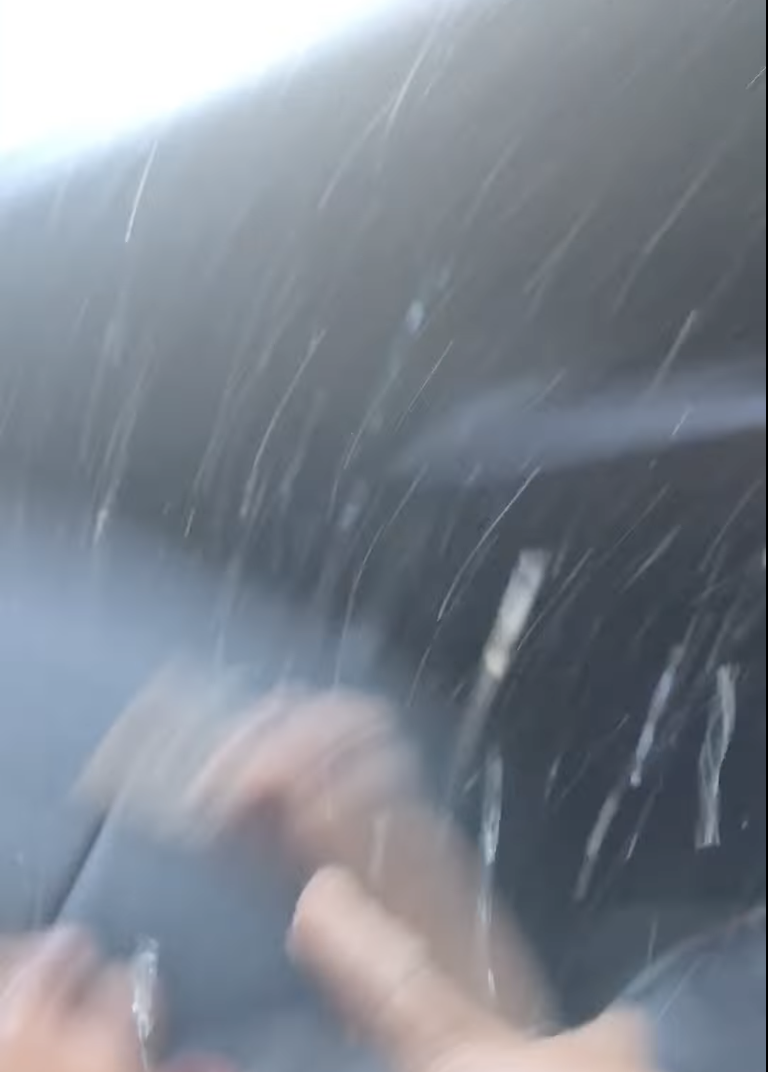 Divorce in progress
Shaken by the turn of events, Amira expressed her frustration and disappointment in the Facebook post.
She explained that she and the man are going through a divorce and have not been living together since April.
Amira claimed that she only dared to open a bit of her car window because the man had taken her document bag from the car a day before (12 Dec) when she lowered her windows by a quarter.
"I was more careful this time because if I open it (the window) entirely, he is going to reach in and snatch my things. Previously, he even threatened to take my car or burn it down."
Amira also said that the man had fought with her over the car keys. He had even punctured her car tyres before.
She continued in her post that a report has been lodged to the police, and the man has been arrested.
Investigation underway
Alor Setar District Police Chief Assistant Commissioner, Ahmad Shukri Mat Akhir said they received a report by the victim around 10.37 am on the same day (13 Dec).
"The suspect told the victim to lower the window on the pretext of wanting to give money to the victim's children."
He added that the glass pieces injured the children and they were terribly frightened by the incident.
"Investigations found that the incident happened on a roadside near the victim's house."
The children

are the main victims
Besides criticising the man, many netizens raised their concerns about the children witnessing such violence.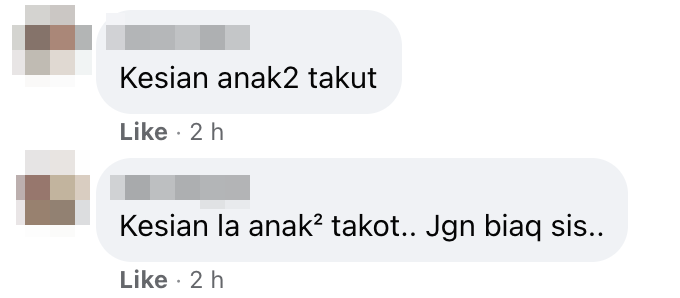 Share your thoughts with us in the comment section below!
Read also:
---

---
Cover image via FB/ Amira Nabila
Editor: Grace Choong