KUALA LUMPUR – Yesterday (Jan 4), several pictures showing some youths donned in Muda t-shirts and having a beer party went viral on Twitter.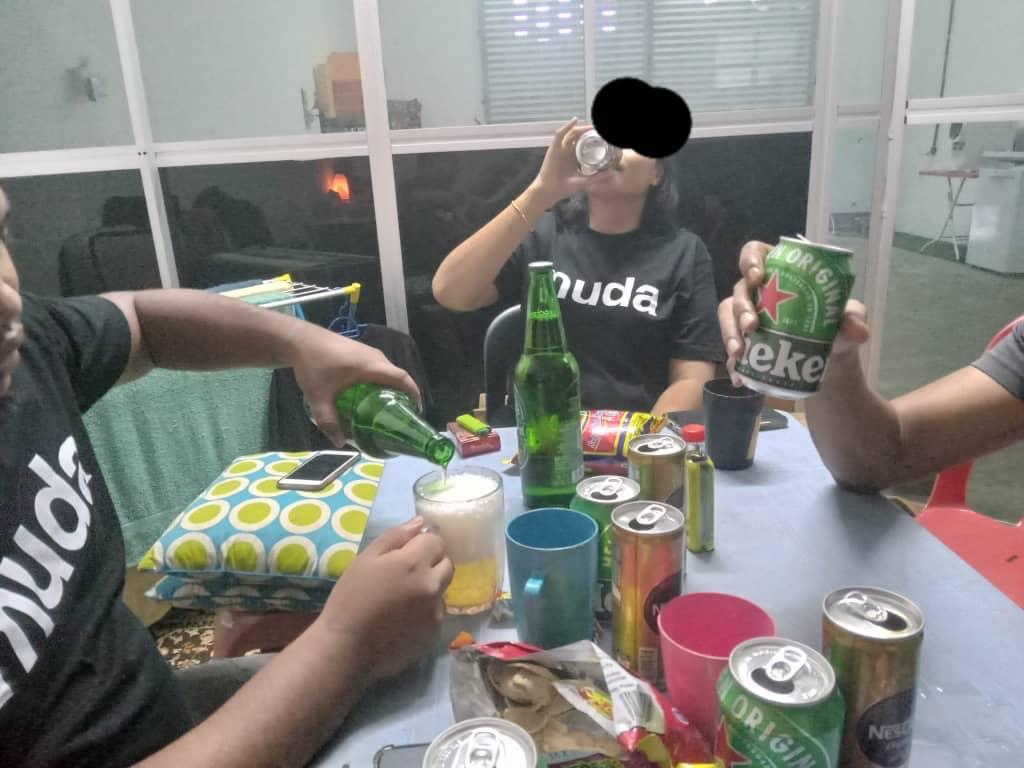 In the tweet, the OP (original poster) tagged the party's co-founder Syed Saddiq and asked whether such behaviour was "something the party takes pride in".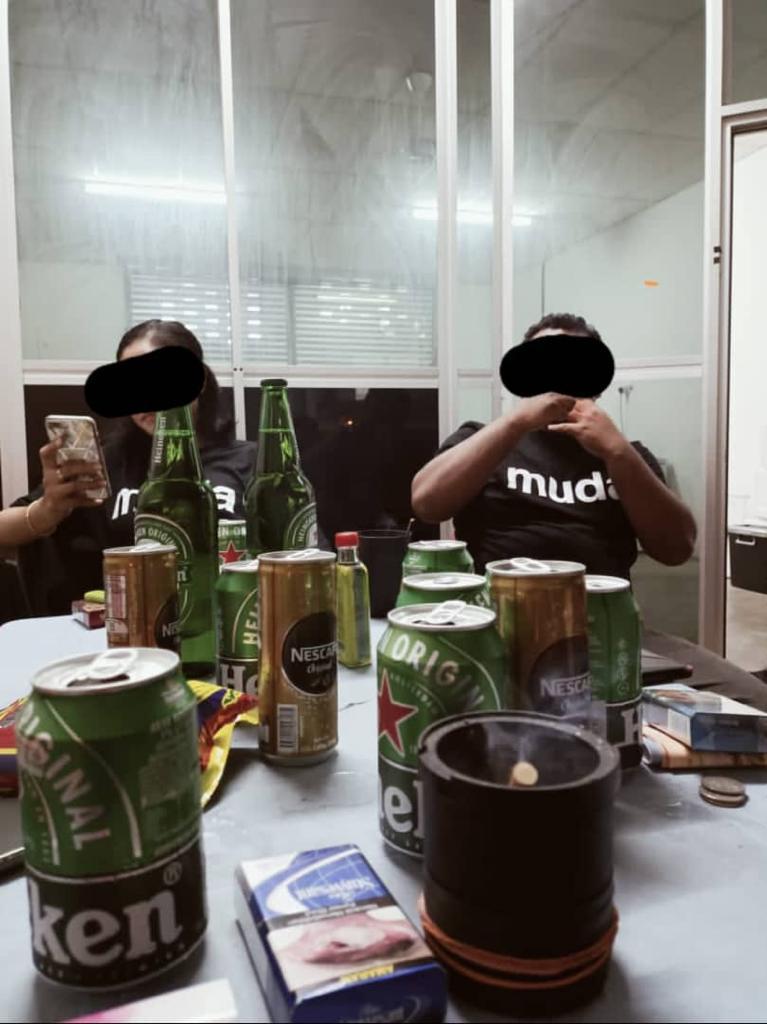 He also questioned whether the alcohol was purchased using flood funds.
You can see the tweet here:
'
Hello YB @SyedSaddiq . Ini ke orang muda yang dibanggakan Parti Muda boleh menggegar dunia?😂😂 Minum besar ea geng @partimuda . Guna duit crowdfunding ke?🤭🤭🤭 pic.twitter.com/1NyDHTWGmB

— Shawal (@shwsyz) January 4, 2022
'Muda is an open book'
Not long after, Syed Saddiq slammed the tweet as an "insane accusation" and shot back by saying that there was no proof that they had misused funds to buy alcohol.
Muda is an open book. All proceeds were 100% channelled to flood victims.

Furthermore, I just held a press conference last week and presented the accounts of our flood relief crowdfund initiative "Mari Bantu", he wrote in a Facebook post.
Syed Saddiq, who is also the Muar MP, added that Muda is a multiracial party that practices tolerance while complying with the nation's laws.
"As long as they don't drive, it is nothing wrong to drink alcohol. We respect their rights, and they respect ours."
He also slammed those who had resorted to such tactics to taint the party's and his reputation.
Corruption is what needs real attention. I've reminded my members not to practice the same old rotten political culture.
Towards the end of the post, Syed Saddiq urged Malaysians to provide more support and financial assistance for Mari Bantu.
Read his statement on Facebook here:
Netizens unconvinced
Most netizens did not buy the allegation and instead threw their support for Muda and Syed Saddiq along with some words of encouragement.


Some even pointed out that anyone could buy a Muda t-shirt, suggesting that the youths in the viral photos might not be the party's members.

Some believed that the photos were staged and an attempt to damage Muda's reputation.

Others also urged Syed Saddiq to investigate whether these individuals belonged to the party.

What do you think? Leave your comments below!
Read also:
---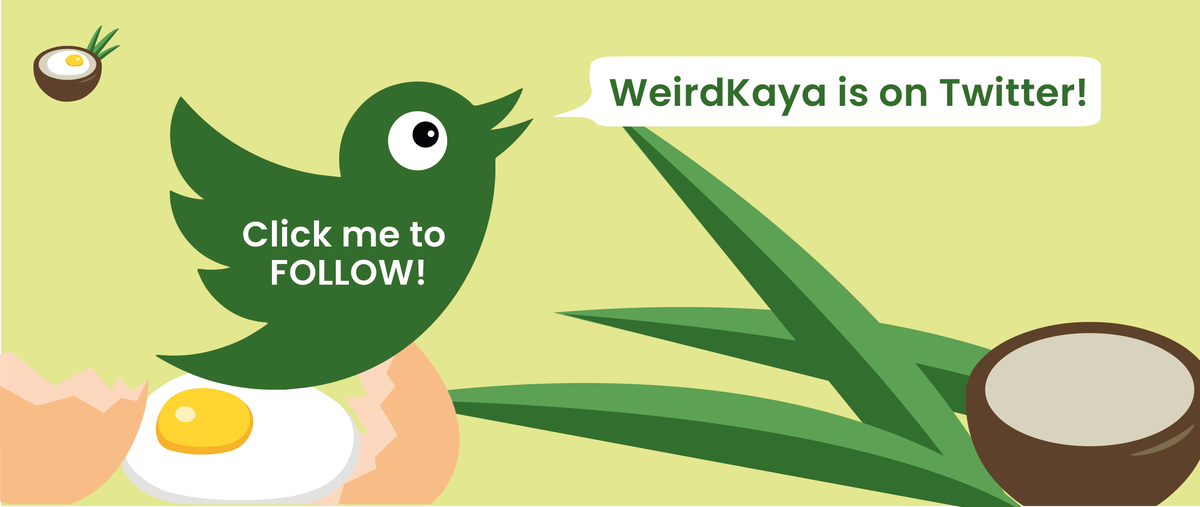 ---
Cover image via FB/ Syed Saddiq Syed Abdul Rahman & Twitter/ @shwsyz
Editor: Sarah Yeoh