'Squid Game' is well on its way to becoming Netflix's biggest show ever and is also the first Korean show to rank No.1on Netflix U.S, making it a global phenomenon that many can't stay away from.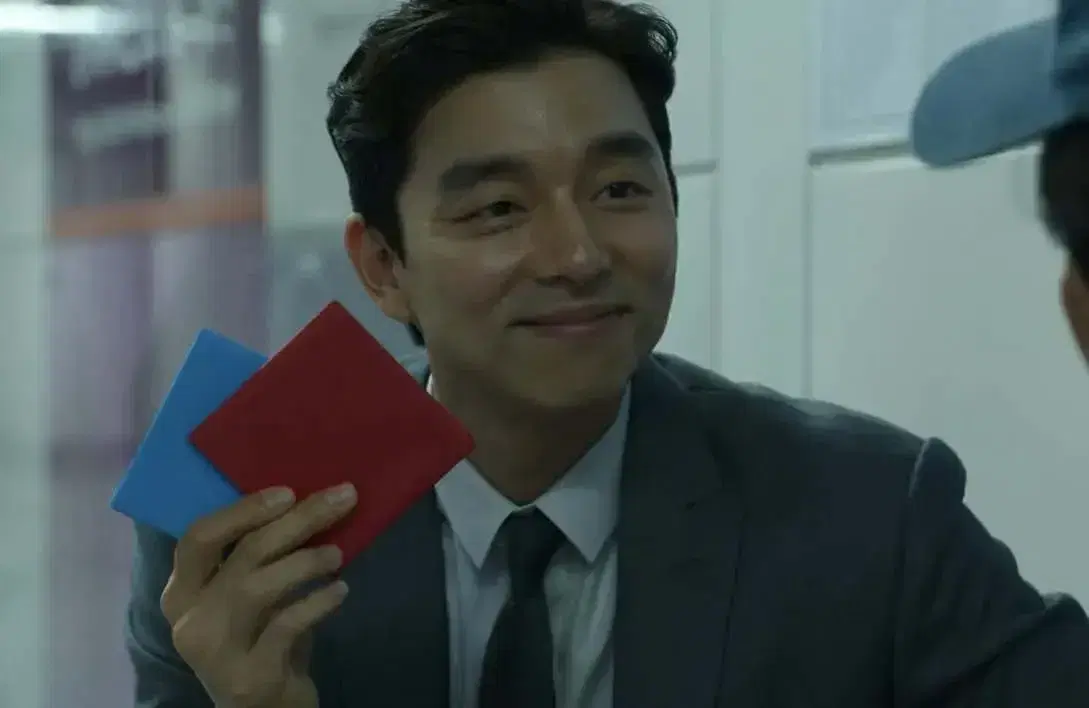 However, a South Korean internet service provider, SK Broadband has reportedly sued Netflix on Friday (Oct 1) for causing an exponential surge in traffic. ????
SK Broadband: It's over 9000!
Aside from claiming that 'Squid Game' had caused 'too much traffic and maintenance work', the company is also demanding Netflix to pay for the costs as well.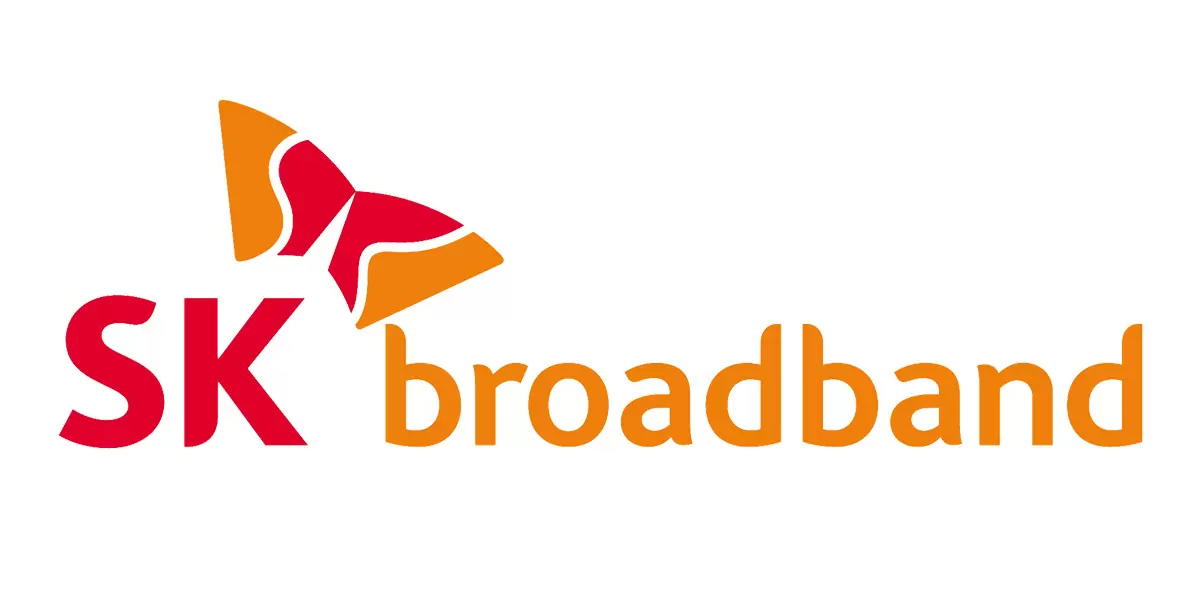 Reuters also reported that SK Broadband had recorded a jump in traffic by 24 times since May 2018, thanks to wildly successful Netflix series such as 'D.P.' and 'Squid Game'.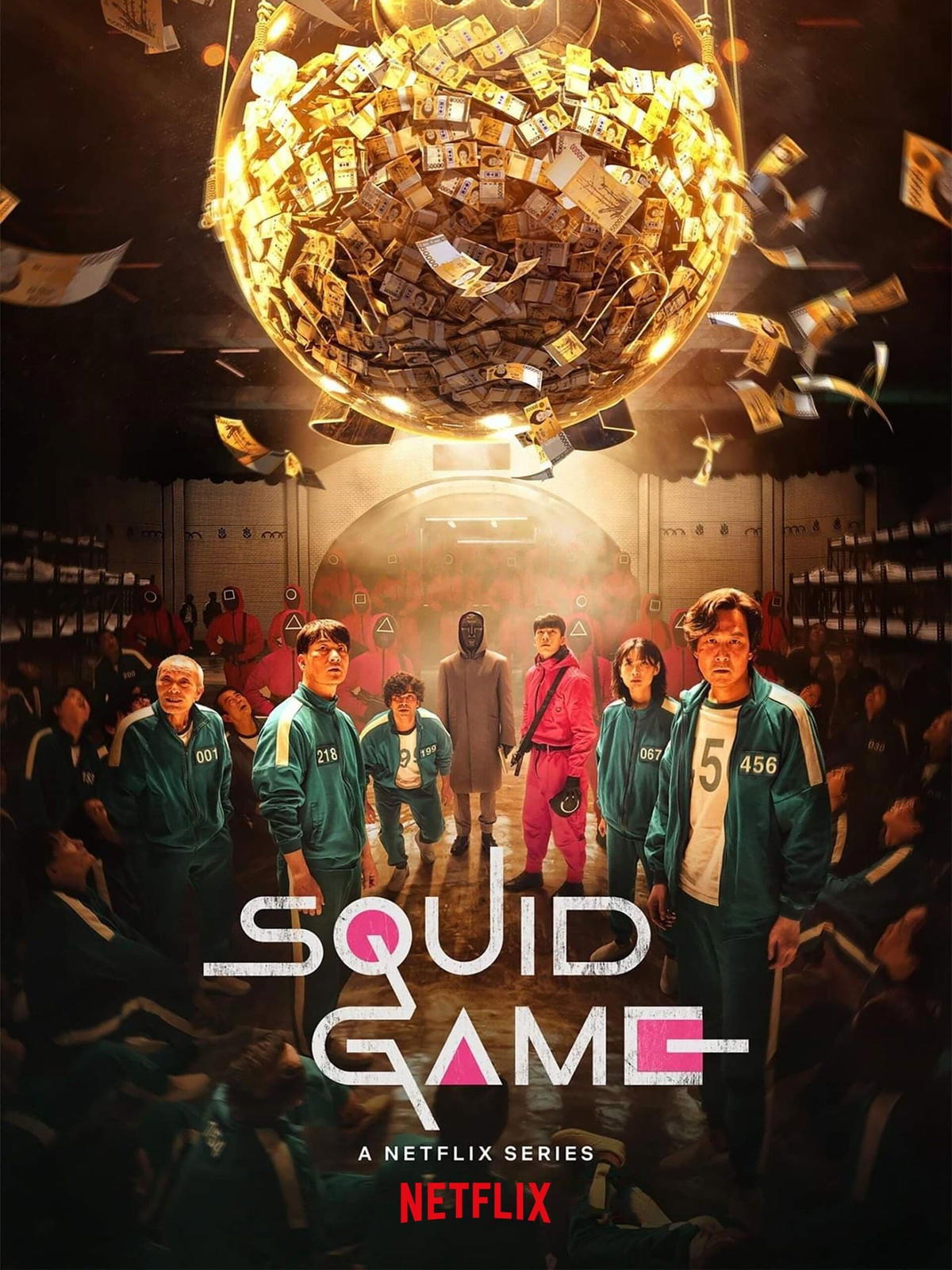 According to local media reports, the company is also planning to charge Netflix approximately $23 million per year for its users' network use.
This comes after a court decision in June ruled that Netflix was obliged to pay for traffic on SK Broadband's network.
Netflix is at least receiving network services, including management of the network quality, at a cost."

"It is also reasonable to say that Netflix has the obligation of paying the price for the services to SK Broadband."

The Korea Herald
Netflix Korea: 'We will review the claim'
In response to the allegations, Netflix Korea said that it will review the claim and actively seek ways to work alongside the internet service provider.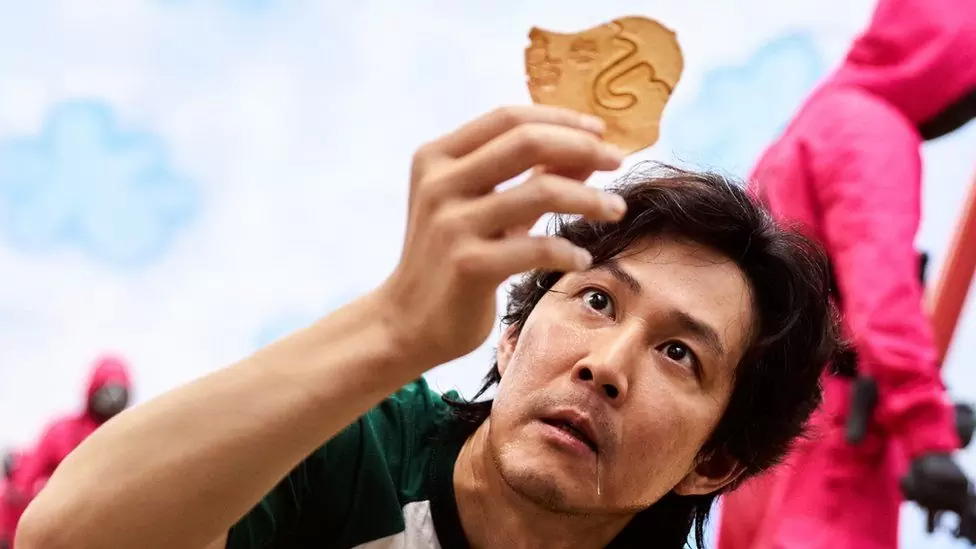 We continue to seek open dialogue and explore ways of working with SK Broadband in order to ensure a seamless streaming experience for our shared customers."
Previously, Netflix alleged that SK Broadband was trying to 'double bill' the company and its subscribers who had already paid for broadband use.
Read Also:
---
It's unrelated to the article but here's our brand new podcast – Talk Je Lah!
---