Amid the gradual return to normalcy in everyday life after two years of COVID-19-related disruptions, ACCA (the Association of Chartered Certified Accountants) students and affiliates from Malaysia have once again proved their mettle by performing well in the December 2022 examinations.
Six Malaysians rank first in the world
In a PR release sent to WeirdKaya, the professional accounting body revealed that among 107,142 students who sat for the ACCA December 2022 papers globally, many Malaysians made it to the top 20 in worldwide placements, with six of them claiming global top spots.
Notably, the ACCA Qualification top scorers were Lim Hui Ning and Jeevanandini R Karunagaran, who earned global #1 spots for the Financial Management and Advanced Financial Management papers respectively.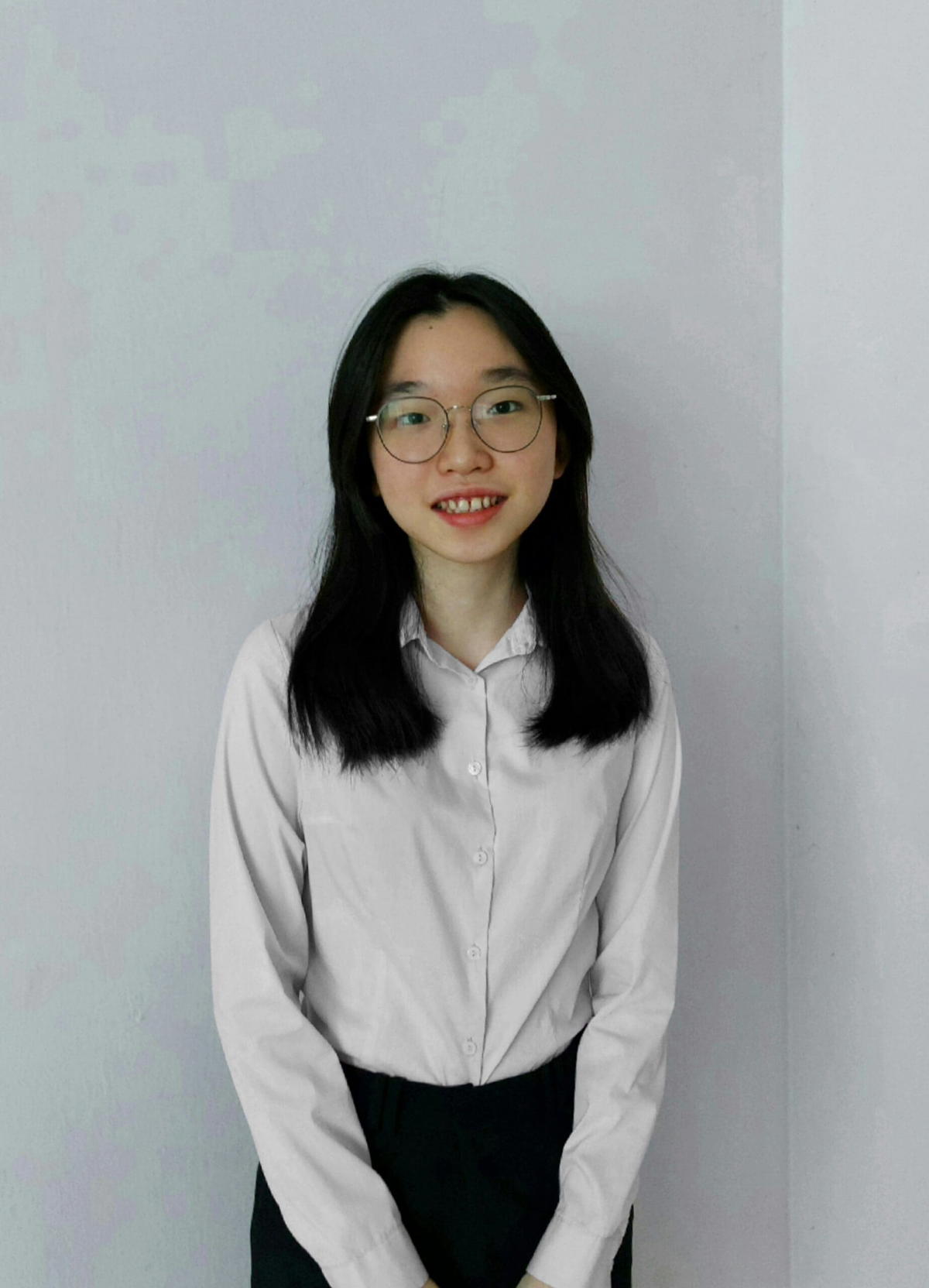 Meanwhile, amongst the Foundation in Accountancy students, Luqman Hirzan Bin Masri, Ahmad Imanul Nor Afandi and Nur Afrina Khairul claimed #1 in Malaysia and globally for the Recording Financial Transactions paper while Muhammad Faris Izzuddin Bin Mohd Ridza ranked first for Management Information.
As for ACCA Affiliates, local top spot went to Lim Zhi Shao, and followed by Nicole Tan Ze Nee and Kwong Pei Yee in the second and third places respectively.
"Following the shifting of the COVID-19 pandemic to the endemic phase, students have returned to onsite learning where they can participate in richer discussions and interact more effectively with their lecturers as well as other students to enhance their own knowledge and skills," Andrew Lim, Portfolio Head, ACCA Maritime Southeast Asia said.
Top scorer attributes her accomplishment to her lecturer and own hard work
Top scorer Lim Hui Ning, a student from Sunway TES Centre for Accountancy Excellence (CAE), said her accomplishment was attributable to her supportive lecturers and her own hard work.
"To be well-prepared for the exam, I started my revision on the first day of the commencement of the semester.

I would ensure that I finished the ACCA past year questions, including those established on the ACCA website," she said.
For Jeevanandini R Karunagaran, another top scorer, consistency was key in achieving good results.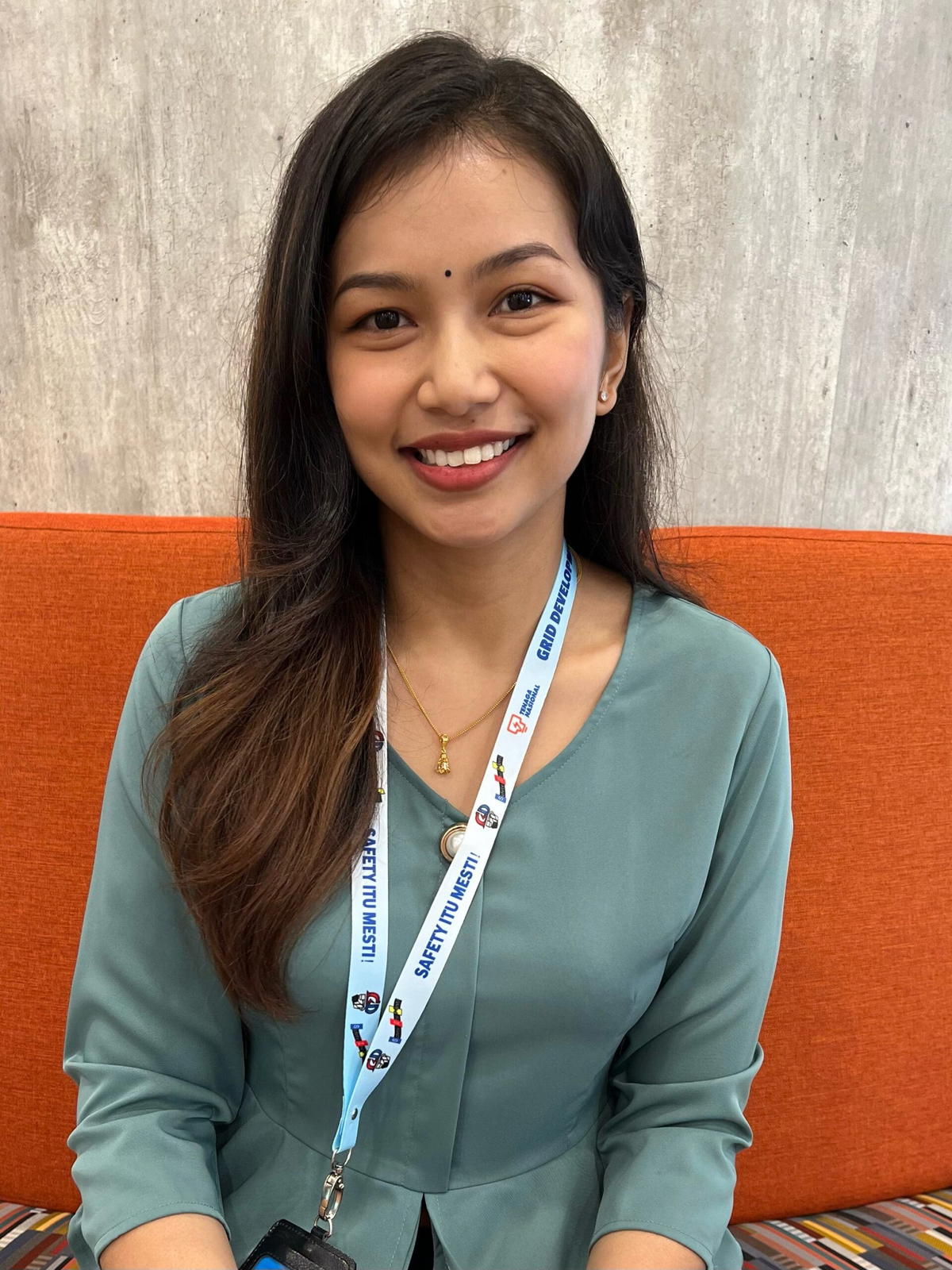 I made sure to master each topic thoroughly, and allocated ample time for revision of past year questions. I work full-time in TNB, and juggling full-time work and part time studies was very challenging.

However, I put my heart and mind to it, placed trust in myself and embarked on this journey.
"I had to make sacrifices along the way to ensure I stayed on track towards my goal. The success is indeed very rewarding and fruitful," she shared.
'It has been my dream'
Muhammad Adib Mohamed Noor, who ranked #1 in Malaysia for Performance Management and also Taxation, said he felt absolutely grateful for this achievement as it has been his dream to achieve #1 since he started with ACCA.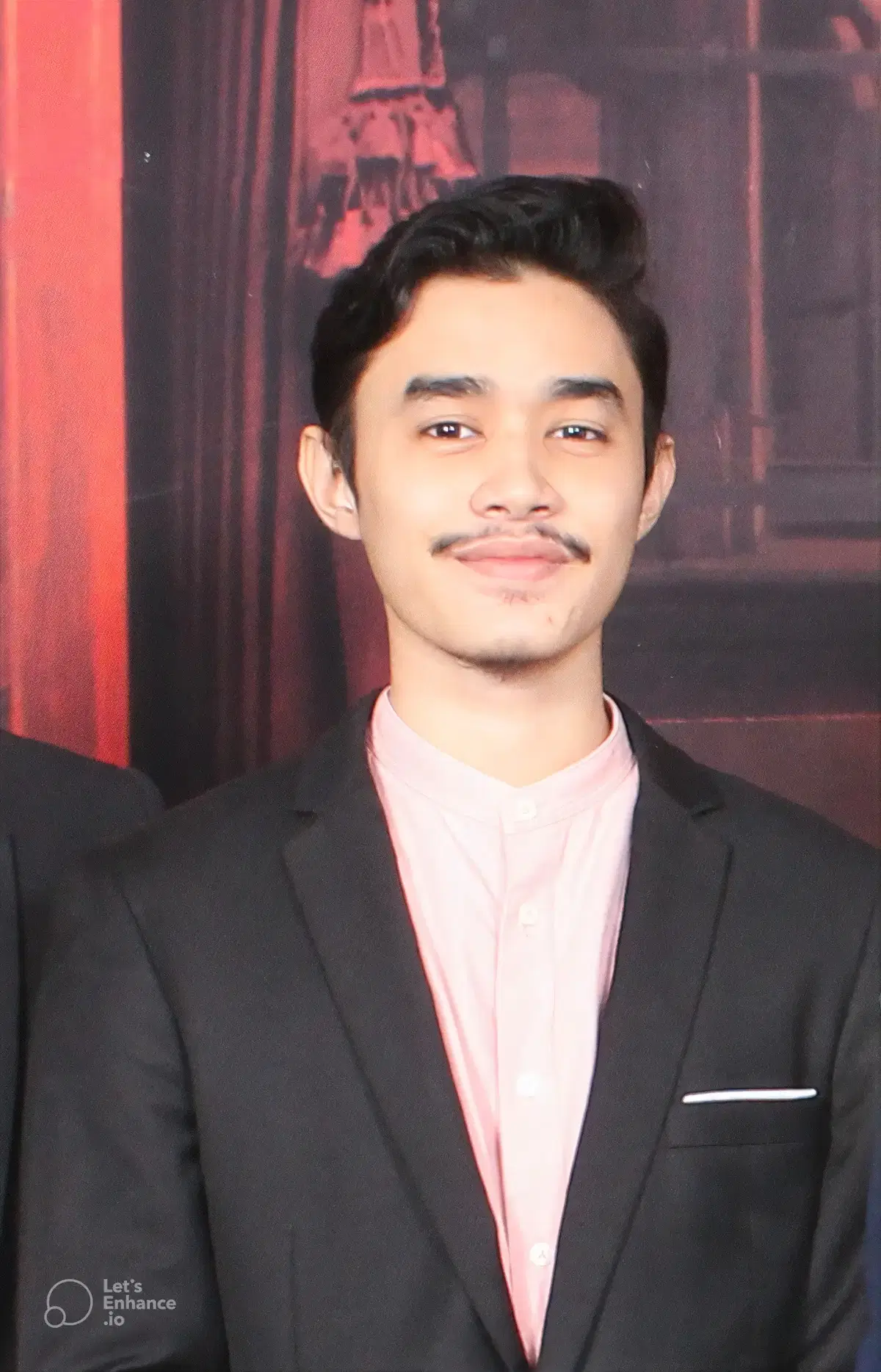 "I feel great relief that all his hard work had paid off. I prepared for the exam by redoing the entire BPP revision kit and going through all the notes provided by my lecturers and the ones I made myself," said the student from INTEC Education College.
Commenting on his accomplishment in the foundation level, Muhammad Faris Izzuddin Bin Mohd Ridza said, he felt on top of the world when he saw his results and credited his accounting teacher in high school as his motivator and influence because she showed him that learning accounting can be fun and not always boring.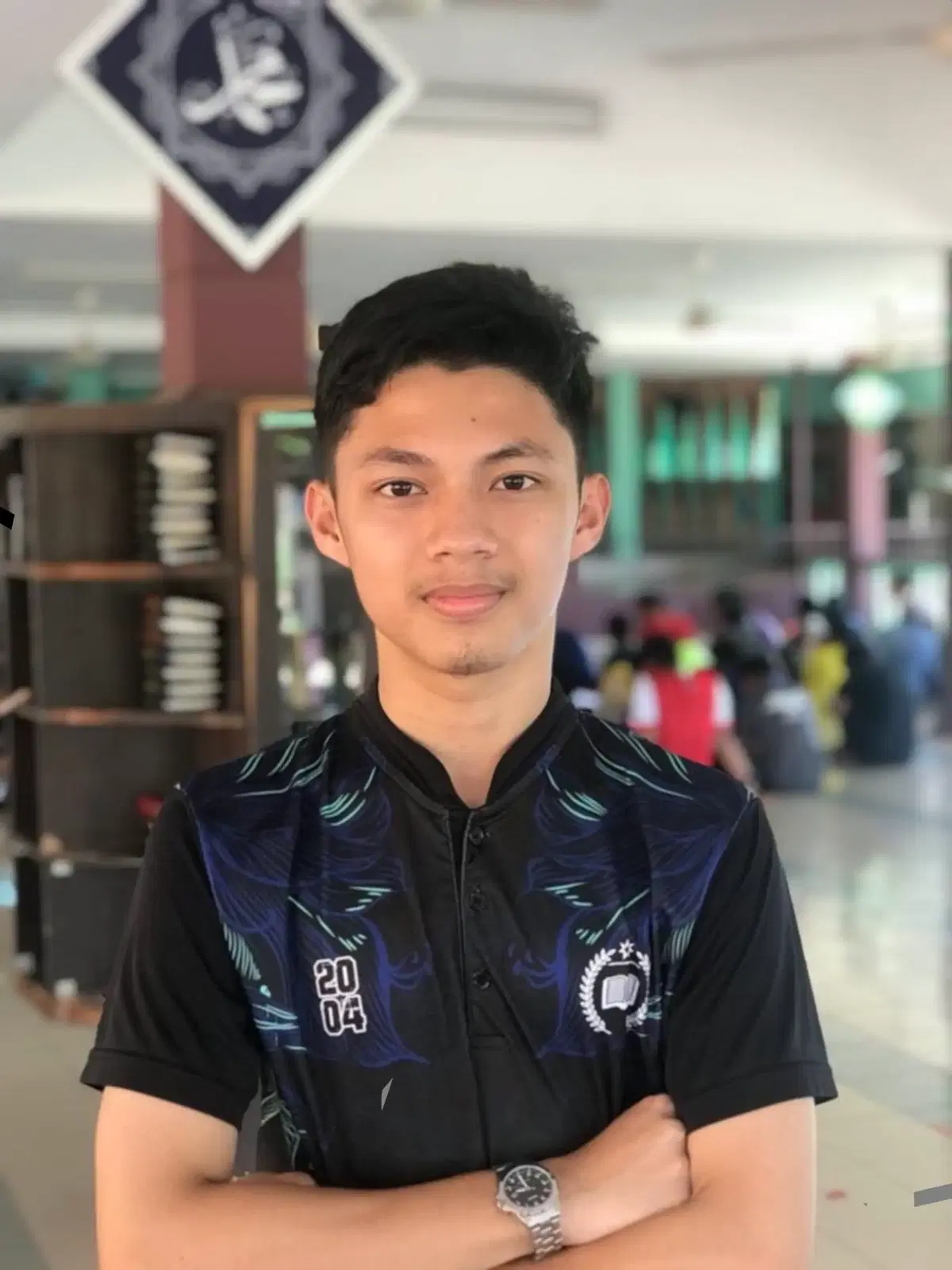 "Pursuing accountancy is the right choice for me as I enjoy calculation. ACCA will be a stepping stone to build my career to help my family and have a better future. I believe that with an ACCA qualification, coupled with the soft skills that I have, I am able to ask for a high position in a company and earn a decent salary in the future," he said.
---
It's unrelated to the article but here's our brand-new podcast – Talk Je Lah!
---