In a tragic incident, a 9-year-old girl and her 8-year-old brother drowned in a swimming pool at a swimming pool in Ipoh, Perak on Sunday (26 February).
9-year-old sister drowned while trying to save brother
The siblings were swimming at the pool when the boy reportedly started drowning. The girl noticed her brother struggling and immediately went to his aid, but unfortunately, she was not able to save him.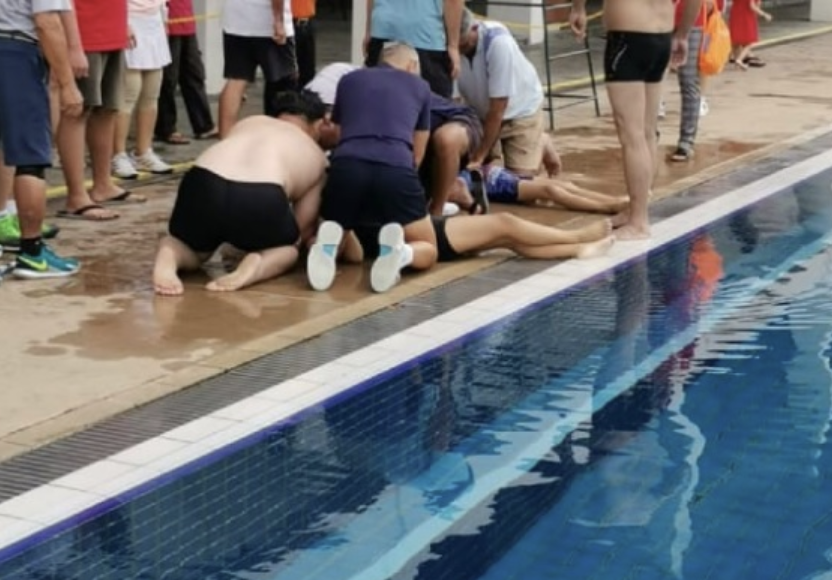 Instead, she too was allegedly pulled underwater by the boy's movements and drowned alongside him.
Ipoh PDRM confirms the case
Ipoh district Assistant Commissioner of Police (ACP) Yahaya Bin Hassan confirmed the case in a statement. According to him, both victims were transported to Raja Permaisuri Bainun Hospital (HRPB) in Ipoh by ambulance, where they were pronounced dead.
Yahaya also shared that a post-mortem will be conducted today to determine the cause of death for both victims.
The case is being investigated under Section 31(1)(a) of the Children Act 2001 (Act 611) for neglecting and exposing a child in a way likely to cause them to suffer physical injury.
"The police would like to advise the public, especially parents or guardians not to expose the children to activities that may pose a risk and cause harm, in order to prevent any unwanted tragedies," he said.
---
It's unrelated to the article but here's our brand-new podcast – Talk Je Lah!
---
---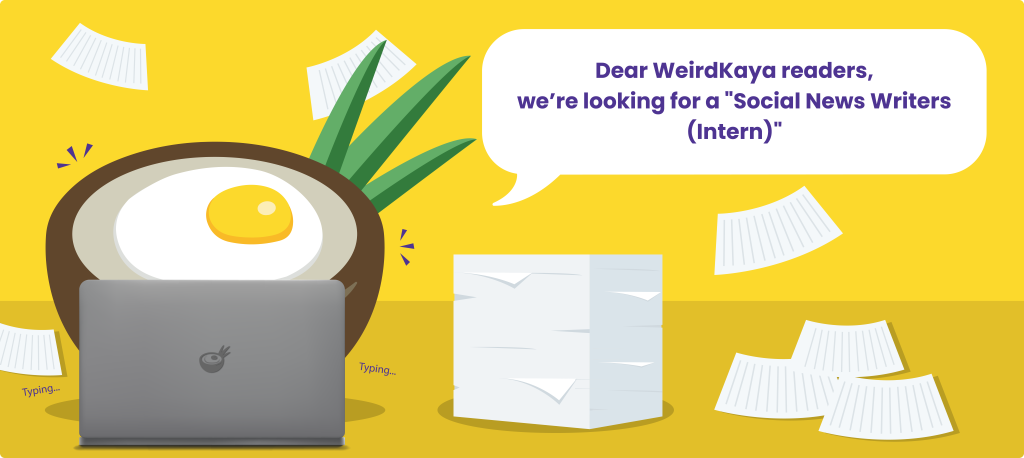 ---