The term 'carpooling' is usually defined as the act of several people sharing a ride together in order to save on petrol cost.
Unfortunately for one e-hailing driver in Singapore, he took the word quite literally after he drove the car right into the swimming pool of a condo.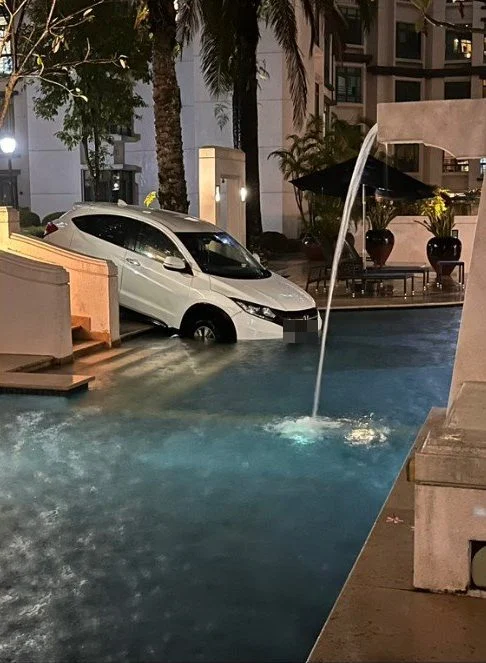 E-hailing driver takes car for a swim
According to a 17-second clip on TikTok, it showed the bumper and half of the license plate of a white Honda Vezel submerged in the swimming pool.
A resident of the condominium told MS News that the driver was making a three-point turn after he drove into a pedestrian-only path which led to the swimming pool.
However, he stepped on the gas pedal instead of reversing, causing the car to fall straight into the pool.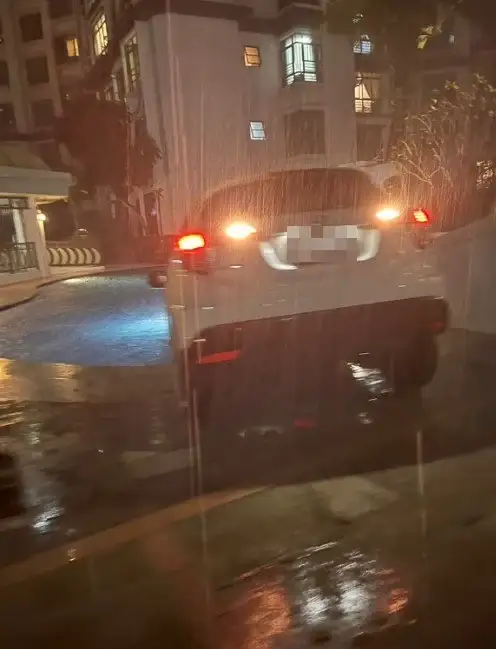 Watch the clip here:
Poor visibility due to heavy rain
Further light was shed on the mishap following Shin Min Daily News' interview with the woman who was the passenger of the e-hailing ride.
79-year old Vasanta (transliteration), said her granddaughter had called a Gojek ride for her after she arrived in Singapore to visit her family.
During the ride, the driver experienced poor visibility due to heavy rain and had much difficulty finding his way to the condomenium.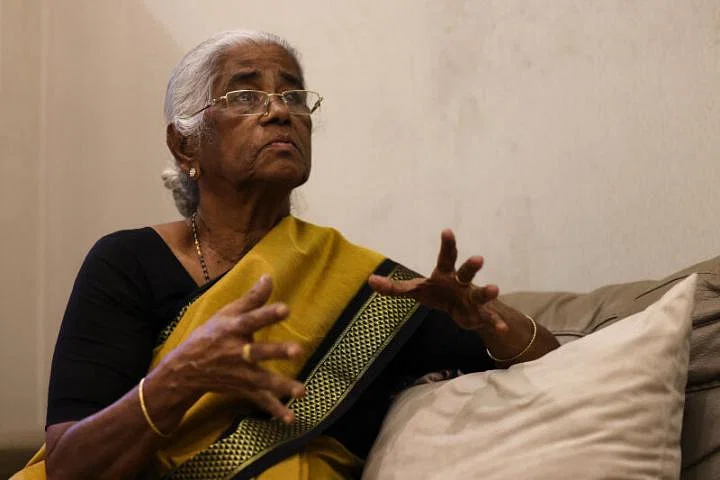 After he got into the condominium, he got lost again and mistook the pedestrian-only path as a road. When I warned him that there was a swimming pool ahead, he thought it was a water puddle and drove right through it.
"At that point, I immediately got out of the car and sought help from the security guard, who then called the police," she said.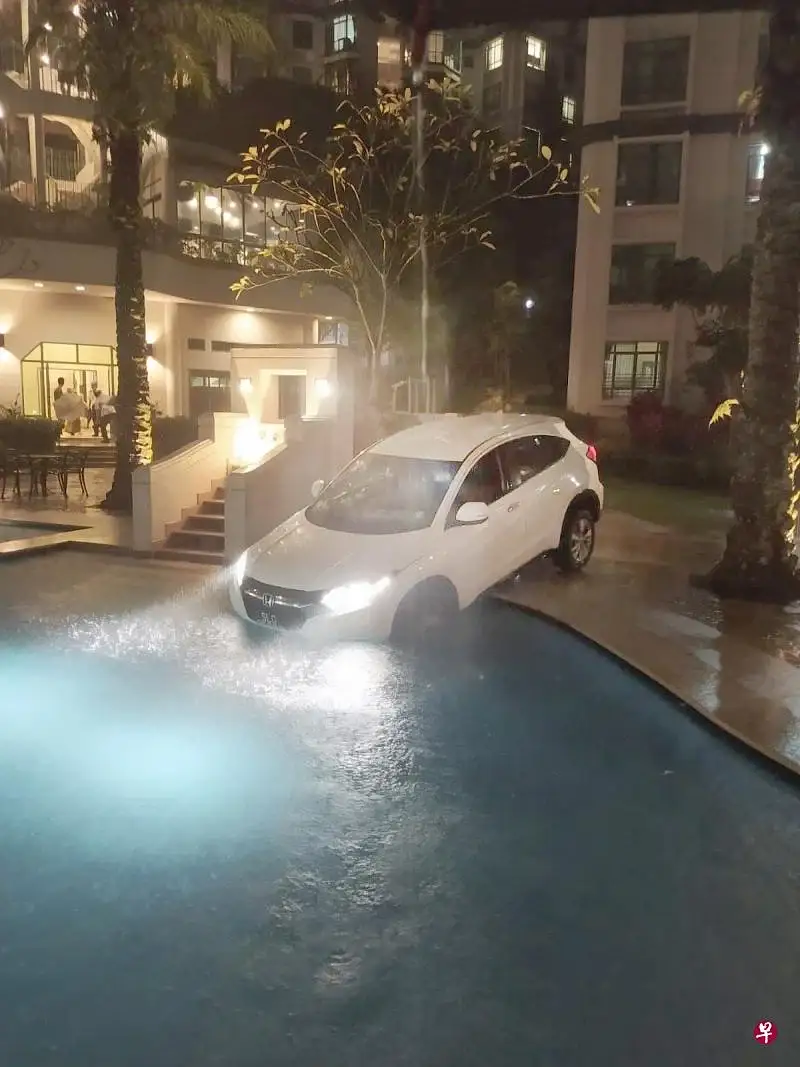 Vasanta's granddaughter told the Chinese daily that the former was so shaken up by the incident that she rested the entire day yesterday.
It is also understood that Gojek has been notified of the matter and is currently investigating it.
Last year, an e-hailing driver in KL took his car for a dip in the swimming pool, much to the amusement of residents:
---
---
---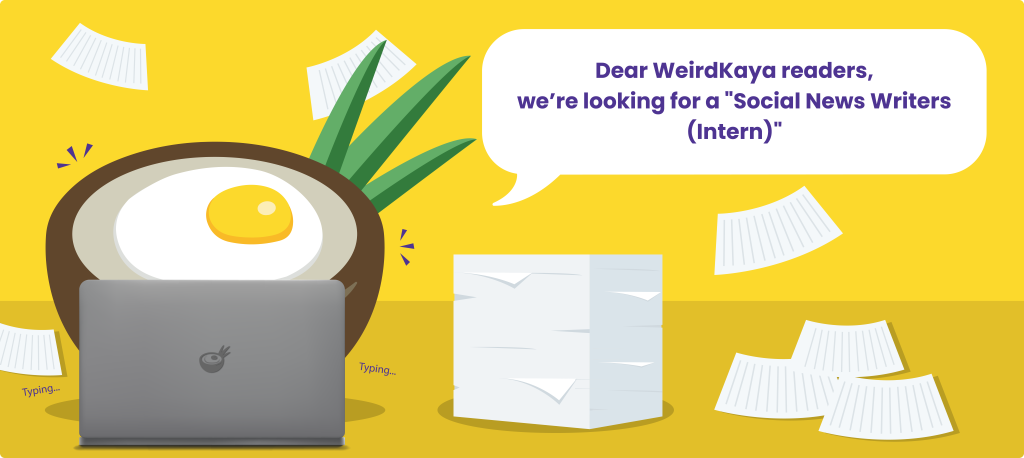 ---