When it comes to singing, Malaysia has produced some of the most well known and loved singers to the international stage such as Datuk Siti Nurhaliza, Fish Leong, and Yuna.
Let's take a look at 5 such talented individuals who have shined abroad with their vocals and musical abilities!
1. Jeryl Lee
Born in Bukit Mertajam, Penang, the 22-year-old participated in singing competitions at the tender age of 8. Years later, Jeryl made history by being the only Malaysian to participate in the second season of the Taiwanese singing show Chinese Million Stars at the knockdown stage.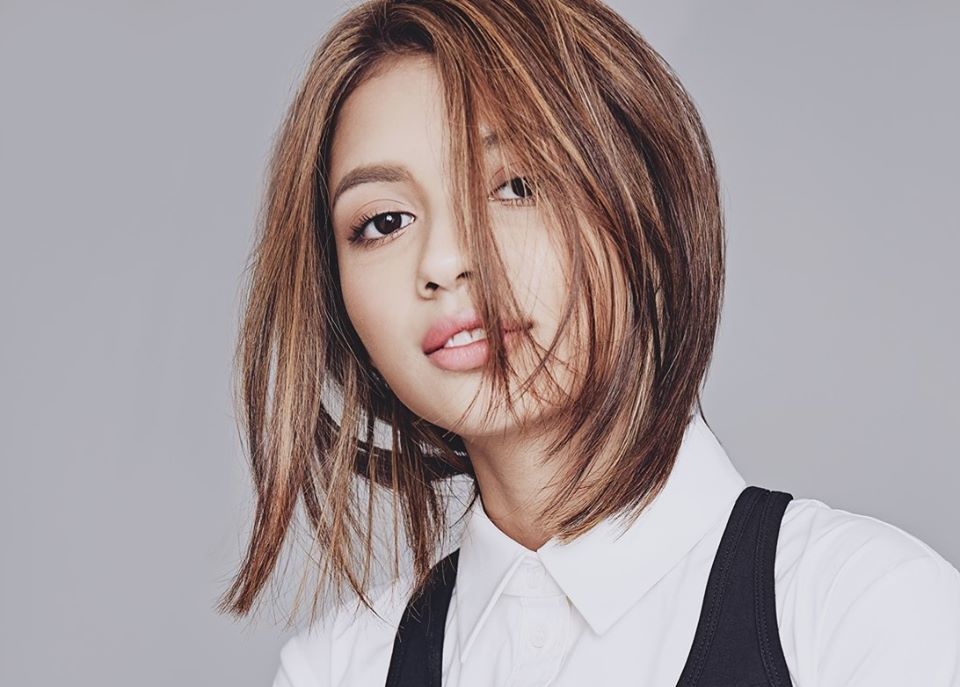 Since then, she has been featured in various China-based competitions like The International Chinese Youth Chinese Song Competition, Sing! China, and Chinese Dream Show.
Jeryl was also recently invited to sing the Malay version of the Beijing Winter Olympics 2022 theme song titled Together for a Shared Future.
2. Firdhaus
Ever heard of the song Gulf of Alaska? This song went viral on the Chinese TikTok-like platform Douyin, where it garnered a total of 170 million views, and over 1M views on YouTube.
Firdaus, who learnt Mandarin since kindergarten, became interested in composing music and started his career as a restaurant singer after listening to songs by Jay Chou.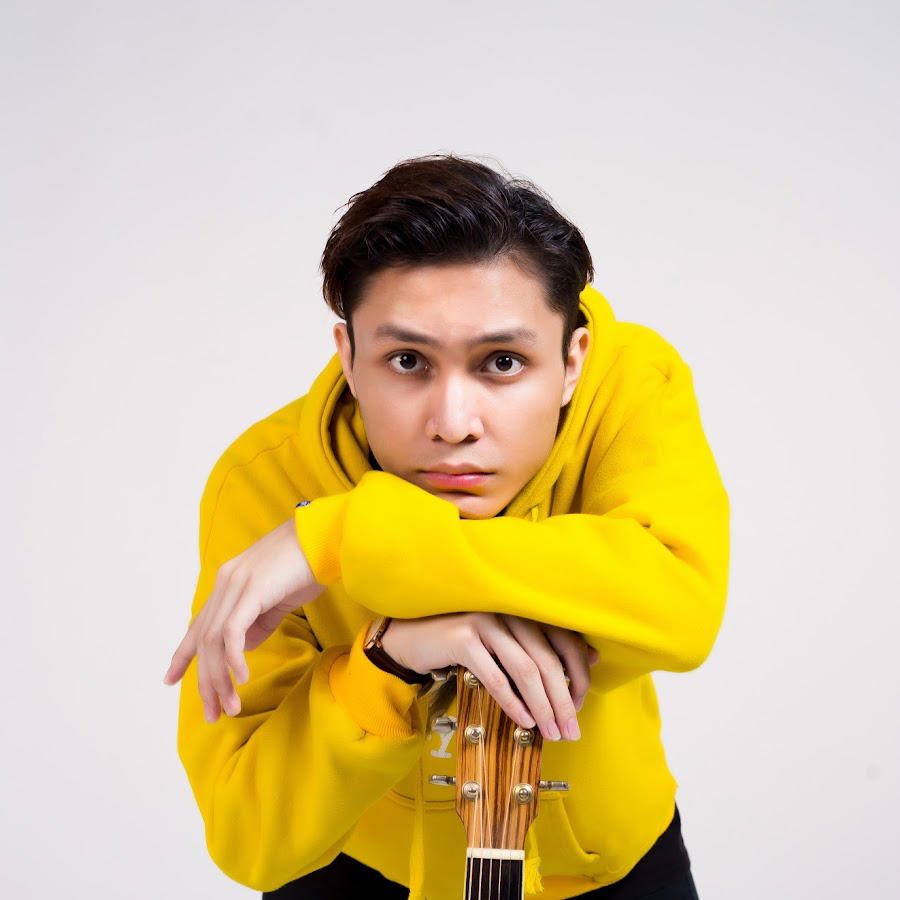 Fast forward today, Firdhaus is now an influencer boasting more than 100k followers across various social media platforms.
3. Janice Tan Yin Ern
Like Jeryl, Janice also hails from Penang and first came into the public eye after taking part in the second season of Sing! China. Although she wasn't named the winner, Janice left a lasting impression and was later invited to perform at Jay Chou's The Invincible 2 Concert Tour 2018.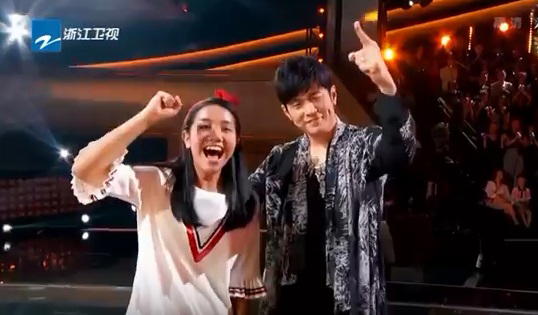 4. Priscilla Abby
Priscilla Abby is mostly known for her EDM-style song covers, thus earning her the title of "the Princess of EDM". She's also a regular guest at several TV shows in China and Taiwan.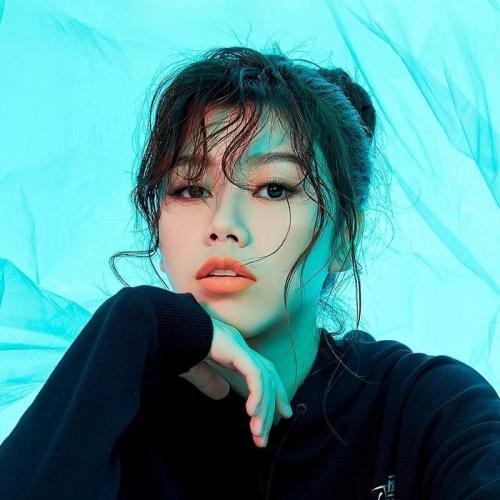 Some of her most loved songs include "I Love the Sky" and "Burn". She has released new singles composed by her such as 《不要让我太喜欢你》and 《你不懂》.
Watch it here:
5. Isaac Voo
The 27-year-old Sabahan is the first Malaysian to become a member of the Korean boy band IN2IT, which was formed during a pre-debut survival show BOYS24, where he ranked No.6 in the finals.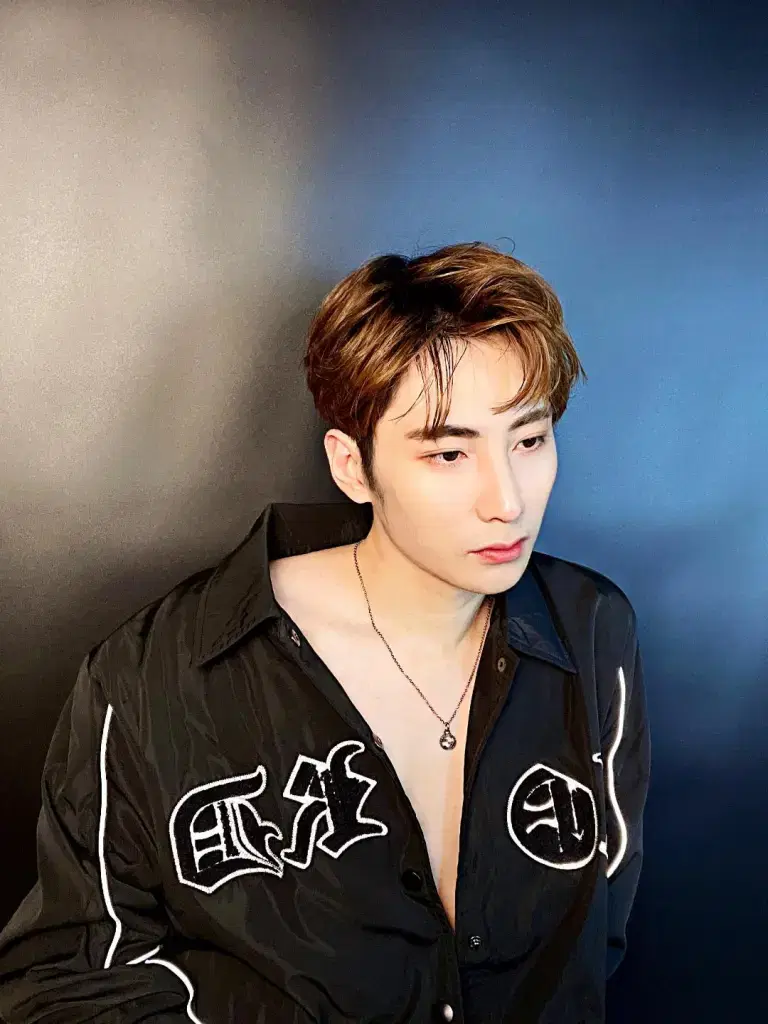 Due to COVID-19 restrictions, Isaac currently resides in Malaysia and was part of Team Ribbon in the reality talent show The X Project Asia and made his way into the Top 12.
Now's your time to shine!
There are many other young and talented musicians and singers in Malaysia, mostly from school music clubs.
LitleGras Music Club (LGM), a music club from University Sains Malaysia Engineering Campus, proudly presents to you their annual concert, with the theme of "I Whale Always Love You"! This concert will be held on the 12th of June, 2022, at Dewan Utama Kampus Kejuruteraan USM.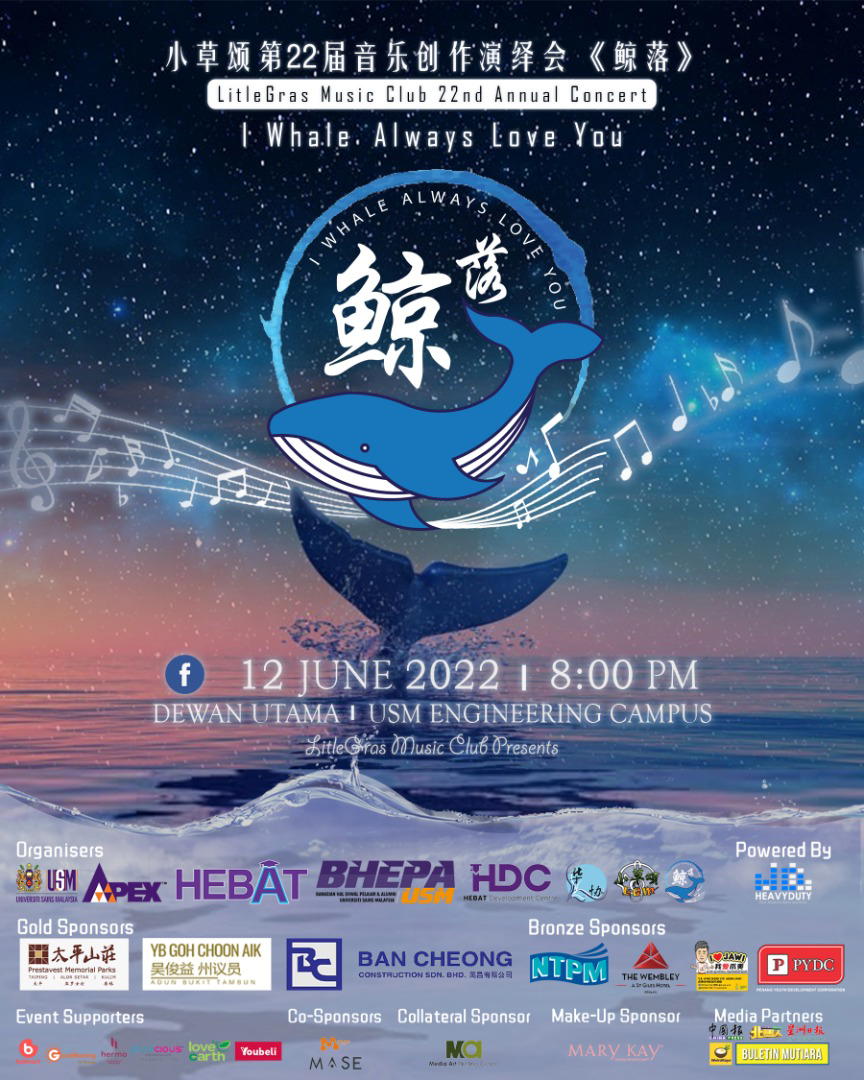 For the past 22 years, LitleGras Music Club (LGM) has been committed to promoting self-produced songs by local university students and providing them with a platform to show their talents to more than 900 audiences!
Amazing songs of all kinds of genres presented in this concert are 100% composed and arranged by LitleGras Music Club's (LGM) musicians.
Be one of the lucky winners to walk home with amazing lucky draw prizes such as the AUKEY Smart Watch Fitness Tracker, Sonic Gear Airphone 6 Rechargeable Headphones, Powerbank, and other mysterious gifts! Lucky draw entries can be obtained with the purchase of an entrance ticket.
"I Whale Always Love You" LitleGras Music Club 22nd Annual Concert's details:

Date: June 12, 2022
Time: 8pm
Ticket fee: RM10
Venue: Dewan Utama Kampus Kejuruteraan USM & Facebook Private Group Broadcast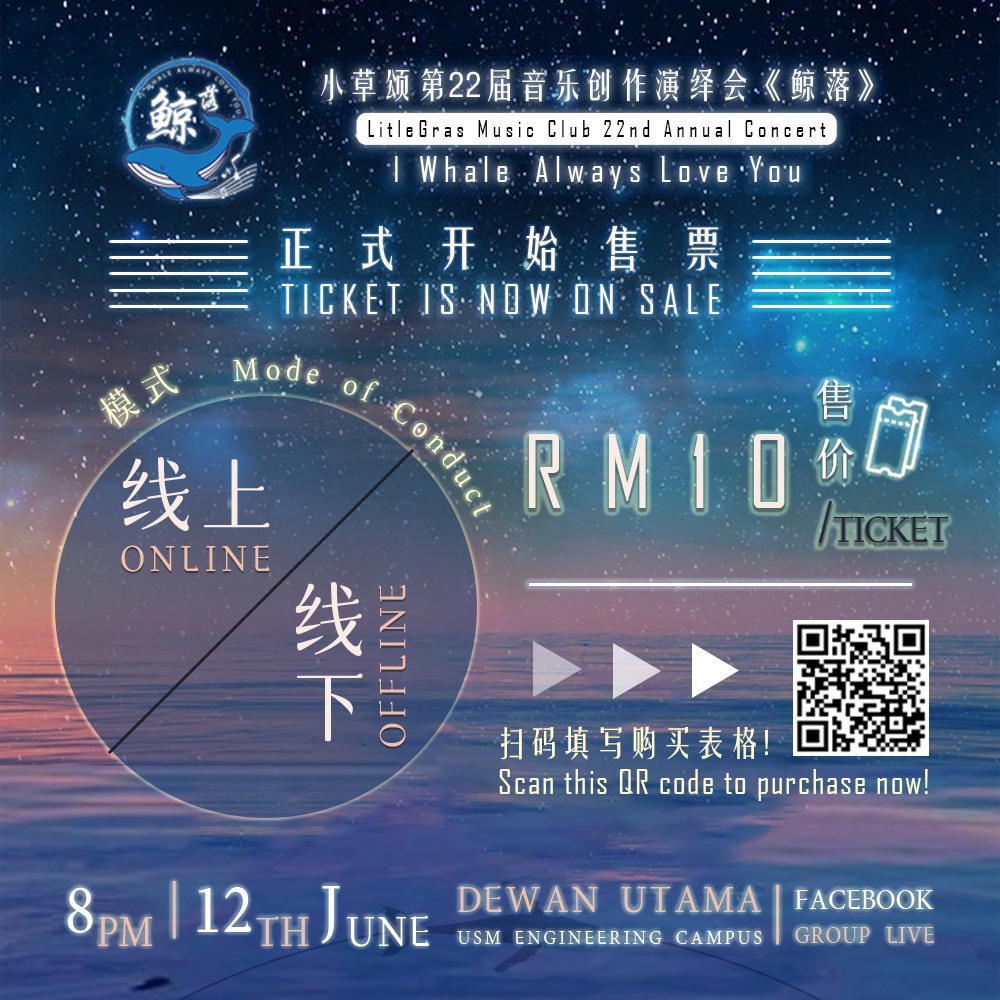 Tickets are limited and on a first-come, first-served basis so hurry up and get your tickets now through this link!
If you are interested in knowing more about LGM's upcoming activities, please visit their official Facebook page LGM LitleGras Music Club 理大工程系分院小草颂, or click this link.
Read also:
---

Cover image via Discover KL & IG/ fffirdhaus
Editor: Sarah Yeoh