Last Friday (May 27), the highly anticipated sci-fi horror series Stranger Things dropped Vol. 1 of its fourth season on Netflix, much to the delight of fans across the world.
Regardless of which day you binge-watched Stranger Things, you gotta admit that you still can't get enough of it after a mind-blowing Vol. 1.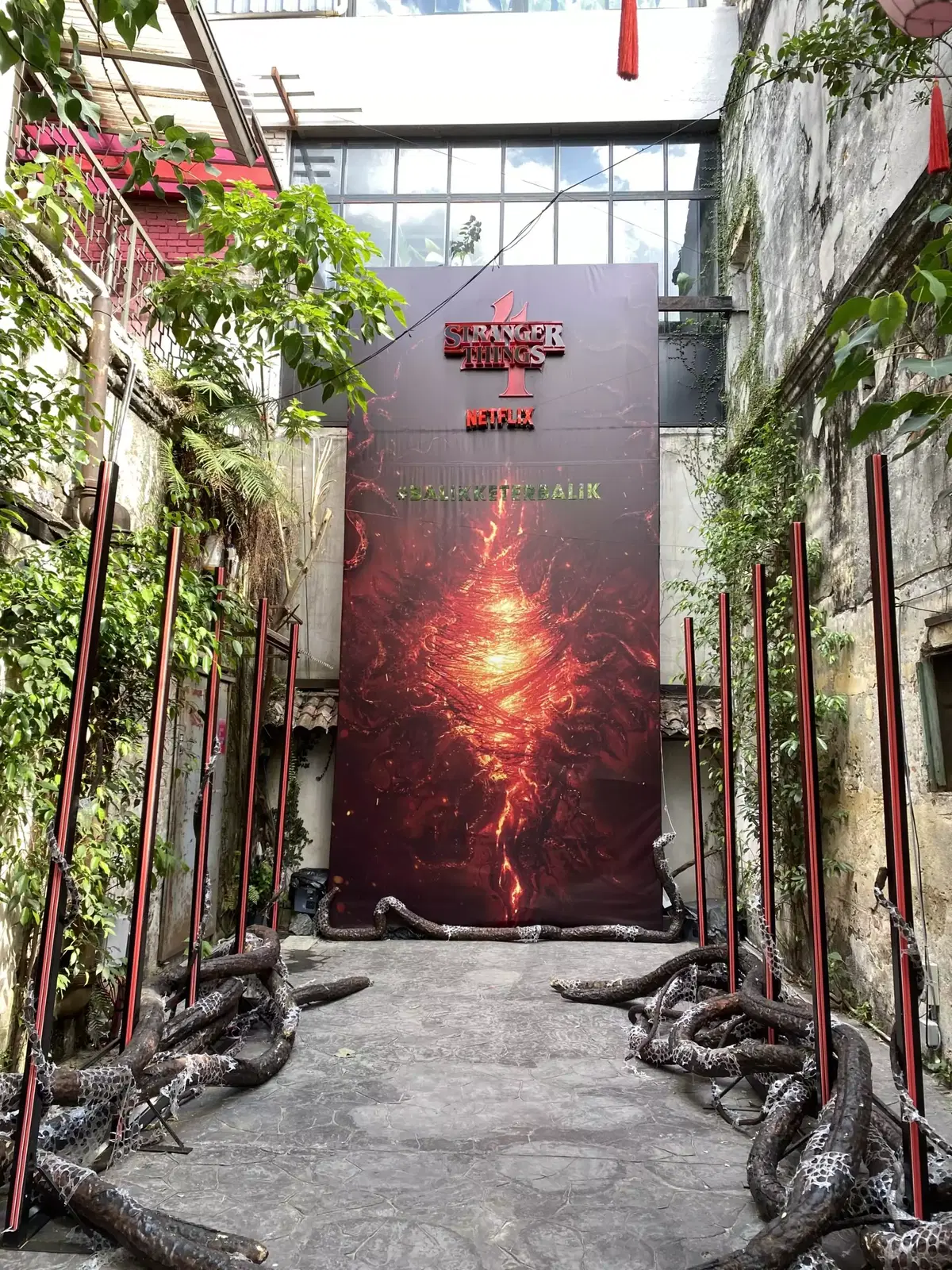 Here are 5 supernatural-themed TV series which feature a female lead to watch if you're a fan of all things beyond the natural realm!
1. Russian Doll

I prefer the term 'time prisoner'.
The award-winning show follows female protagonist Nadia Vulvokov (Natasha Lyonne), who's a bored guest at her own birthday party before she discovers that she's actually trapped in a time-loop every time she dies.
Along with a man who's facing the same mysterious situation, Nadia tries to find an alternative way to maintain communication with the real world.
The quirky show released its second season on April 20, where Nadia travels through different timelines and learns about her family heritage in the strangest, funniest way possible.
Time and space and whatever.

Russian Doll returns April 20, only on Netflix. pic.twitter.com/vU8nY0RbKG

— Russian Doll (@RussianDoll) April 7, 2022
2. The Witch: Part 1. The Subversion
You have a name too, Ms. Witch?
Ja Yoon (Kim Da-mi), an ordinary high schooler who suffers from memory loss, becomes an Internet star after showing her 'magic' abilities at a talent show upon returning to her adoptive parents.
A group of hitmen led by Nobleman (Choi Woo Shik) is later sent to disrupt her peaceful life by attacking her, where she's forced to defend herself with her powers and soon discovers that she's a subject of a child experiment.
Like Stranger Things' Eleven, Ja Yoon's fighting skills and incredible plots against her enemies will definitely keep you at the edge of your seat. Another aspect to look out for is the undeniable screen chemistry between Kim Da-mi and Choi Woo Shik, who were co-stars in the K-drama Our Beloved Summer.
According to Naver, The Witch: Part 2. The Other One is coming to theatres on June 15, where it will introduce several characters starring Lee Jong-suk, Shin Si-ah, Park Eun-bin and many more.
3. WandaVision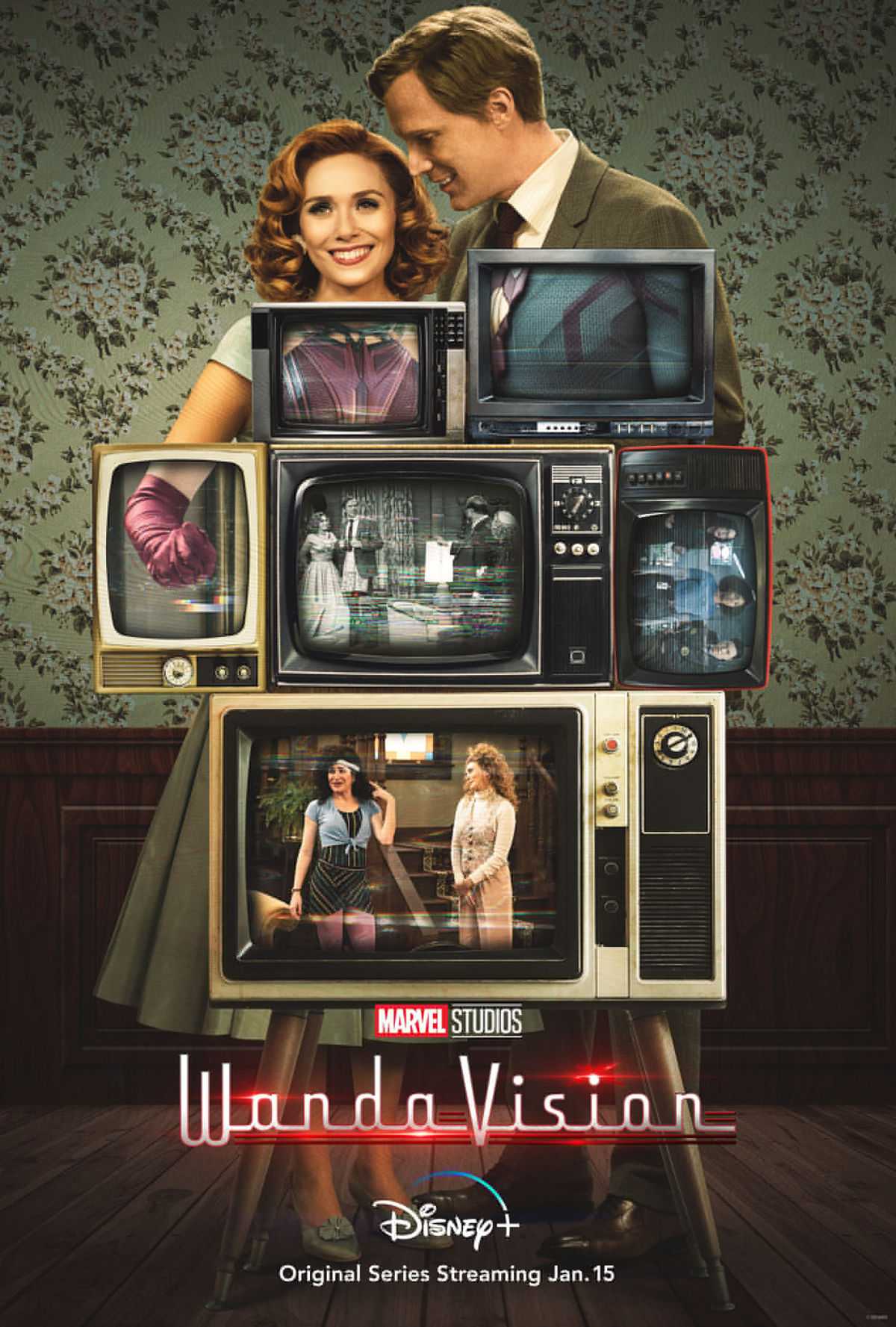 What is grief, if not love persevering?
This Marvel miniseries follows Wanda Maximoff (Elizabeth Olsen) retreating into a peaceful domestic life with her partner Vision (Paul Bettany) following the defeat of Thanos. However, her life is turned upside-down after experiencing excruciating grief and later transforms into The Scarlet Witch.
Set in a small town in Westview, New Jersey, Wanda's supernatural powers is guaranteed to give you goosebumps as she creates and defends her idealistic life all alone. The set-up between different timelines is also mind-blowing, where it will make you cry and laugh at the same time.
Every moment, every episode. Don't be the last to experience Marvel Studios' #WandaVision. All episodes are now streaming on @DisneyPlus. pic.twitter.com/jfCRR4cJIm

— WandaVision (@wandavision) March 8, 2021
4. The Promised Neverland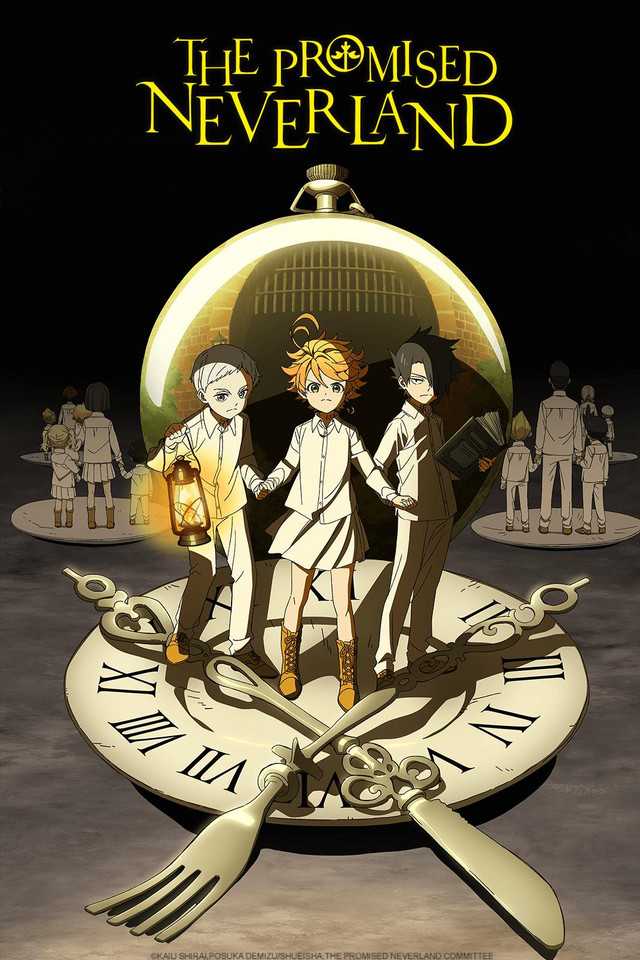 Even if we are not connected by blood, we are family.
Adapted from the manga series of the same name, The Promised Neverland tells the story of a group of orphans lead by an 11-year-old girl named Emma, a kind and brainy kid who gets perfect scores in the exams they take daily.
After discovering that their purpose was only to be raised as "products" for the consumption of demons roaming outside the orphanage, the orphans launch a mission to escape and fight to survive in the outside world.
Throughout the story, Emma also undergoes various incidents which make her stronger as she vows to rescue all the orphans while getting unexpected help along the way.
5. Kiki's Delivery Service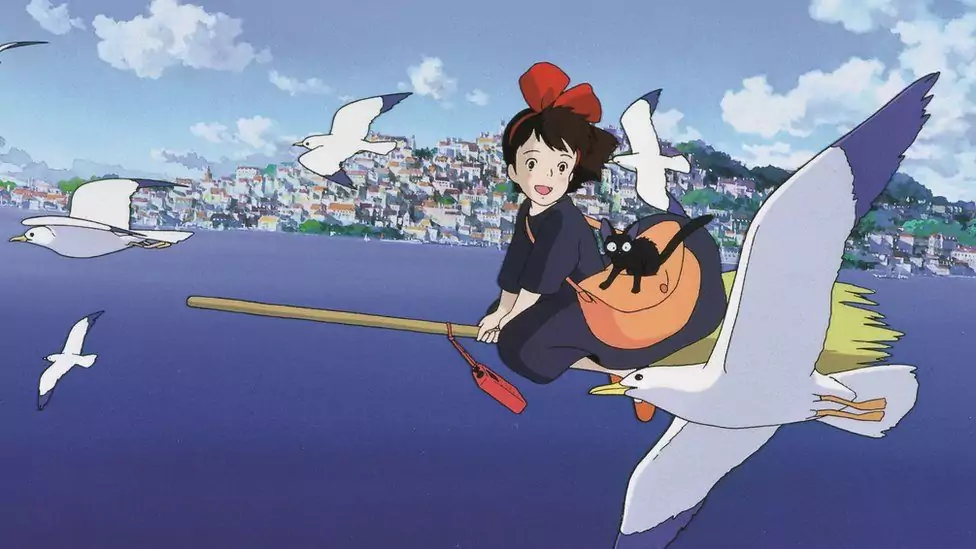 There are still times when I feel sad, but I'm doing fine.
Known for their heartwarming and (sometimes) tear-jerking films, Studio Ghibli is a master at intertwining simple animation with compelling storylines, and it's no different for Kiki's Delivery Service.
Kiki's Delivery Service revolves around 13-year-old Kiki (Minami Takayama), who dashes through her neighbourhood on her magic broom with her cat Jiji as she strives to become an independent witch in a different city.
Along the way, she meets people from all walks of life and also discovers her own inner self following the loss of her magical powers. After all, we all need to believe in our own magic sometimes, right?
So, grab your popcorn and get ready to give these shows a watch!
Read also:
---

---
Cover Image via Twitter/@Stranger_Things and @queer_dem0n
Editor: Sarah Yeoh
---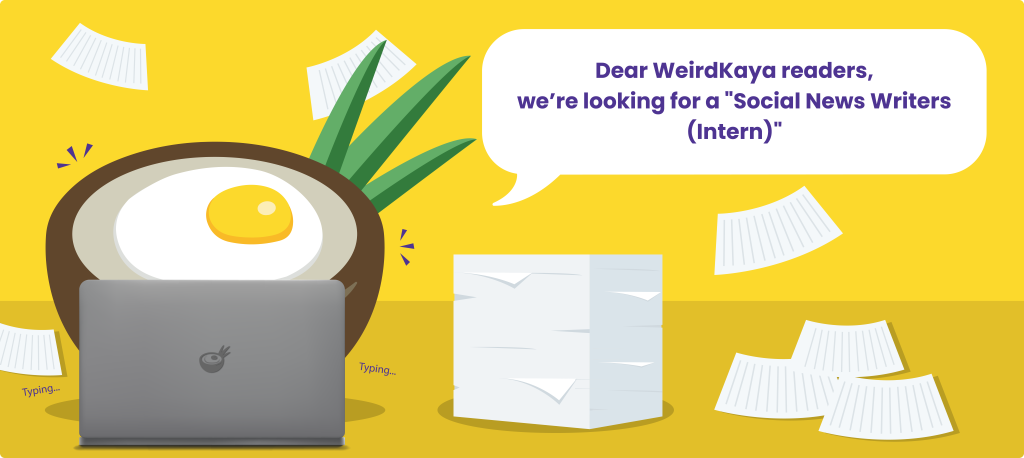 ---