(Un)Popular Opinion | In yet another laughable instance of government resources being used for questionable means, this time it involved a collection of watches which came in a series of colours associated with a group greatly despised in Malaysia.
If you haven't been reading the news, the latest one to make a splash across national headlines was the Pride Collection by Swatch, where officers from the Ministry of Home Affairs raided 11 outlets and seized the watches due to the brand's presumed support for the Lesbian, Gay, Bisexual, Transgender, and Queer+ (LGBTQ+) community.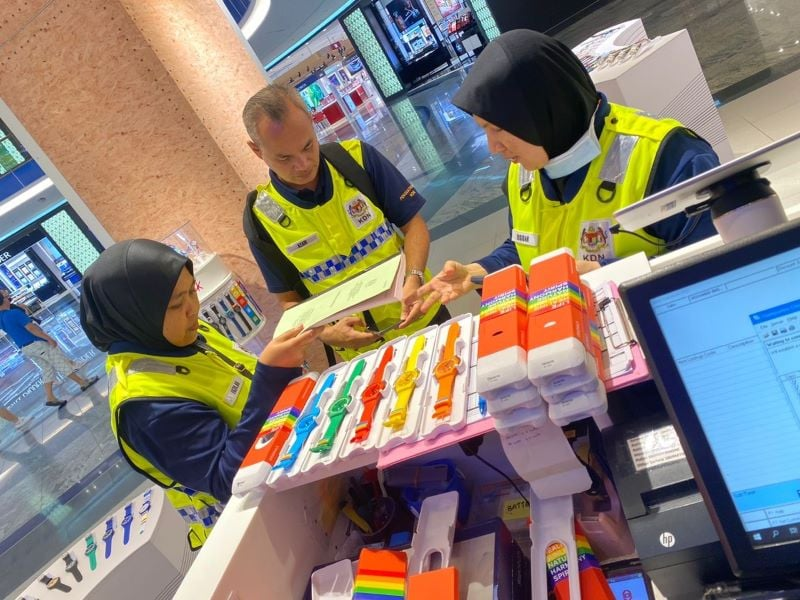 While Malaysia is known for its intolerance and discrimination towards the LGBTQ+ community, the raid is nothing but a slap to the face of a government which claims to protect minorities and is more open-minded than the previous administrations that came before it.
Even Swatch's CEO Nick Hayek Jr. couldn't help but to lowkey throw shade at authorities in a statement following the raid, where he put it as such:
We wonder how the Enforcement and Control Division at the Ministry of Home Affairs will confiscate the many beautiful natural rainbows that show up thousand of times a year in the sky of Malaysia.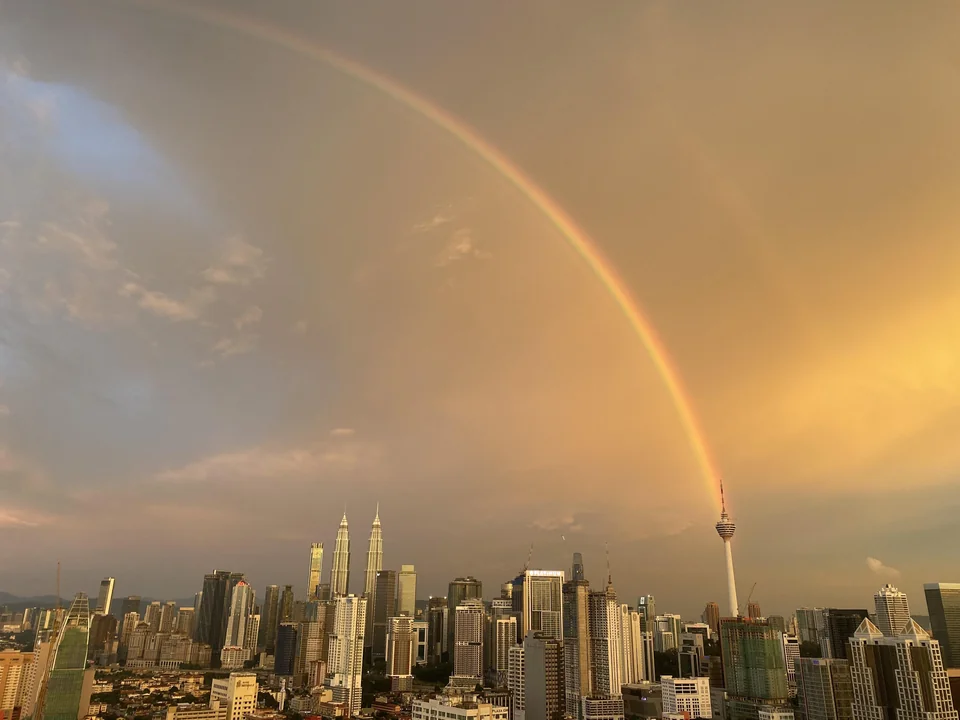 Colour them frightened?
After I read the news, I couldn't help but to wonder whether there was an official term to describe one's fear of rainbows. To my surprise, it does exist and it's called iridophobia.
According to an article, those who suffer from iridophobia experience symptoms that usually accompany a panic attack such as heart palpitations, breathlessness, and dizziness. While this fear sounds extreme, absurd even, it cannot be as absurd as what's going on in the Swatch fiasco.
In case you're not familiar with the Ministry of Home Affairs (MOHA), one of its main tasks is to keep terrorism at bay, which is rather similar to the Department of Homeland Security (DHS) in the US, where they are responsible in nabbing individuals suspected of planning terrorist attacks in the country.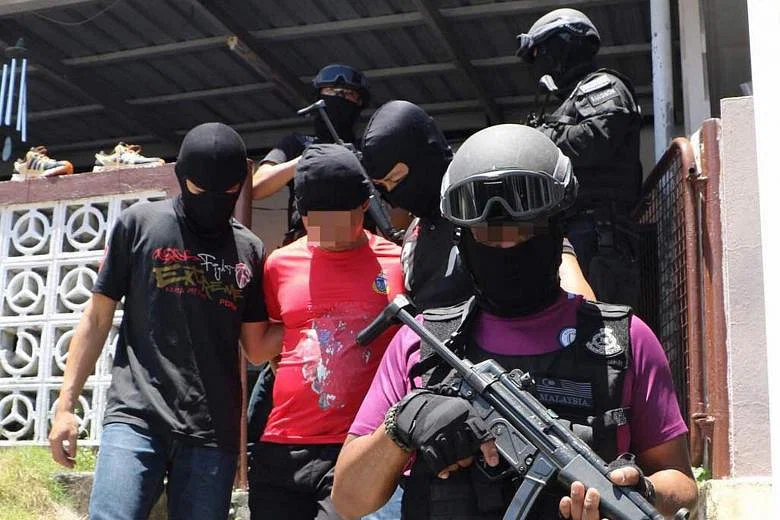 You'd think that MOHA would invest resources in foiling such dangerous plans given the fact that Malaysia's a hotspot for terrorist groups, but instead they're going after watches that happen to come in rainbow colours!
While I agree that everyone is entitled to their own religious and moral beliefs, it's still absurd to see the level of intolerance being displayed in such a shocking manner that further makes Malaysia a global laughingstock.
After all, what harm would wearing rainbow-themed watches inflict on society as a whole? Will it shoot out rays that would instantly turn people into LGBTQ+ supporters? Or does it signal the time for people to engage in intercourse that goes against the laws of nature?
If this sounds dumb to you, it probably is.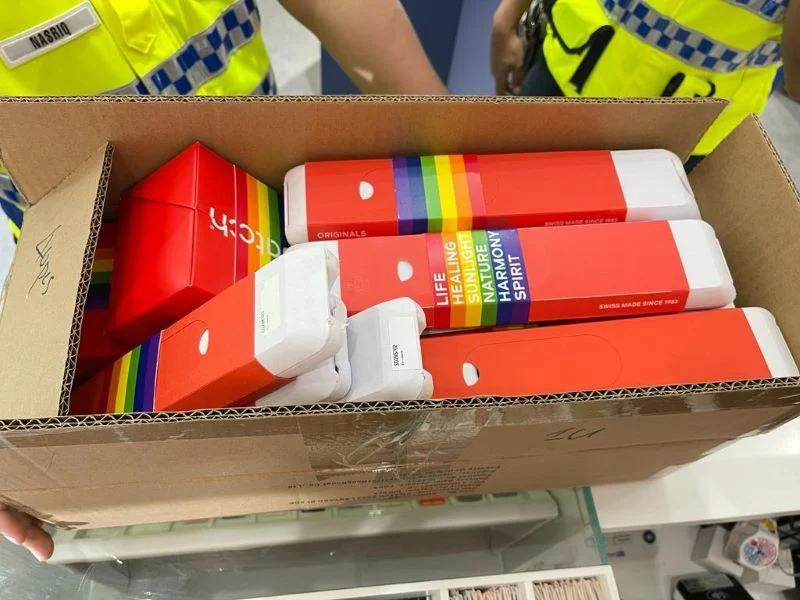 Impractical and illogical
To ride on Hayek's sarcastic comment on MOHA's raid at its outlets, not only is its efforts to curb "deviant" practices illogical, it's also impossible to carry out as well.
If the same logic is to be implemented on buildings, we probably have to tear down the National Science Centre and the famous First World Hotel in Genting Highlands as it's painted using rainbow colours.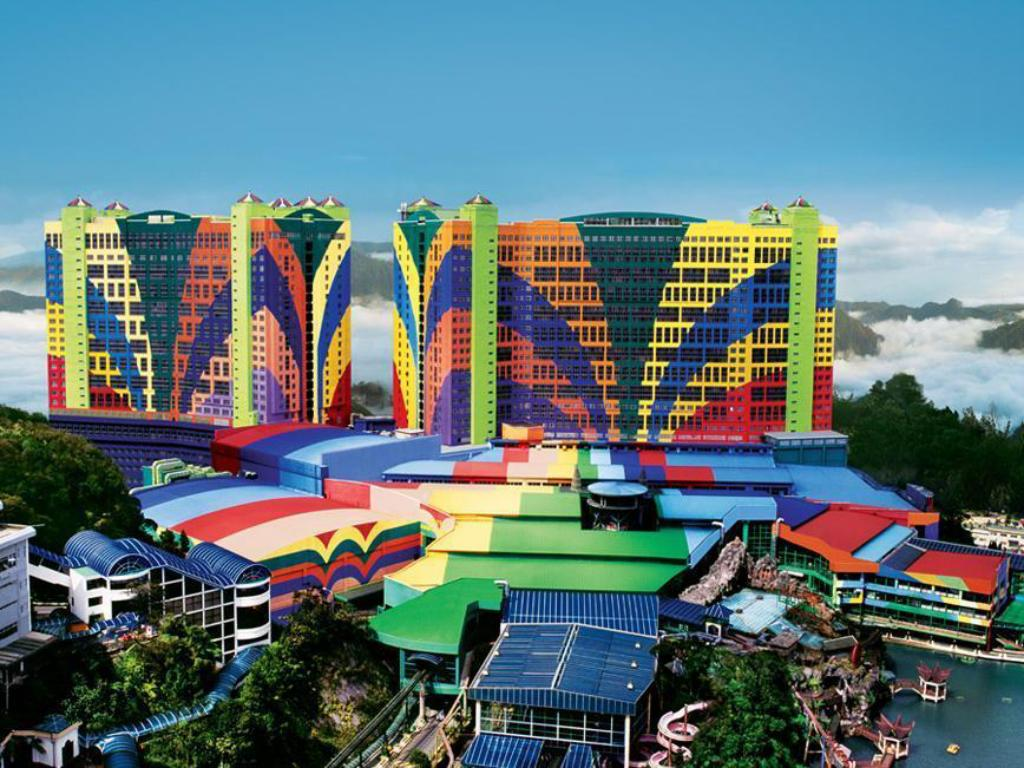 How about cakes decorated with unicorns and rainbows? Is the government going to scour bakeries nationwide and arrest those caught selling or purchasing it under the suspicion that they are LGBTQ+ supporters?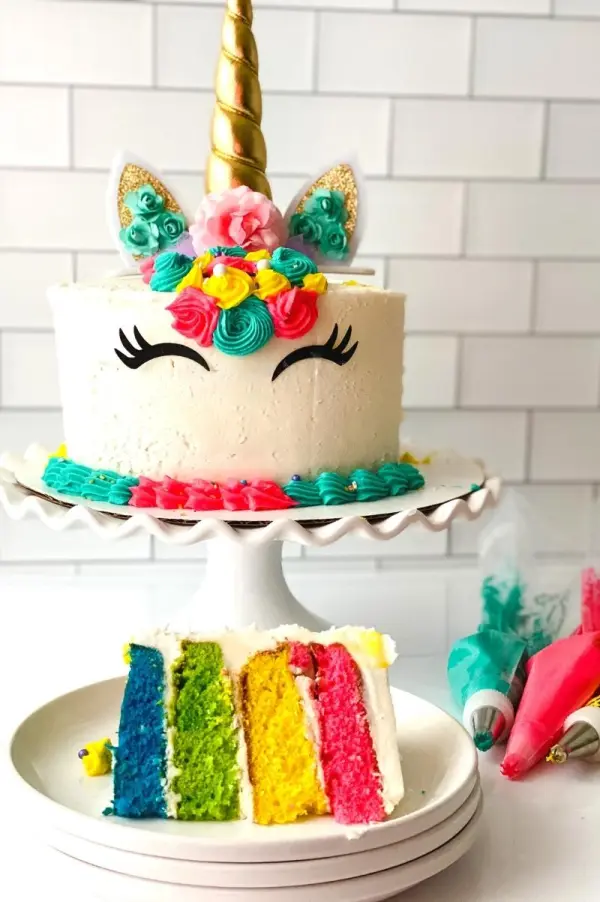 Once again, the government has disappointed and embarrassed Malaysians with its outrageous decision making in seizing a batch of watches which were designed in colours of a natural phenomenon that adorns the sky after rain.
So if any of you reading this happen to have Skittles, stuffed unicorns, or are digging into a slice of rainbow cake right now, better throw it out before authorities come knocking at your door.
Disclaimer: The views expressed in this article are the author's own and does not purport to reflect the opinions or views of WeirdKaya.
READ ALSO:
---

---
---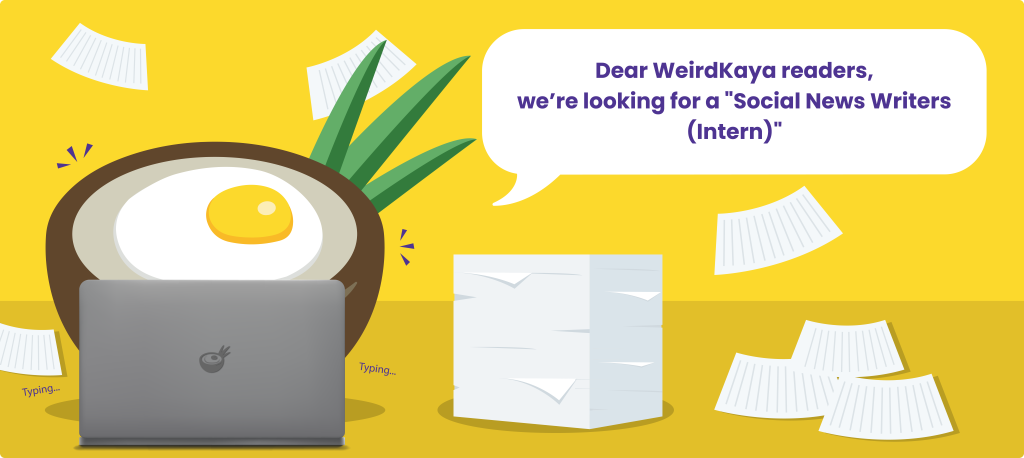 ---