A man spent over SGD 400 (approximately RM1300), to purchase more than 30 live fish from a supermarket, only to release them into a nearby canal shortly after.
According to Shin Min Daily, the incident occurred on Thursday (September 21) at around 9 a.m. near Ghim Moh Link's Block 25 area.
Mr. Lu (62 years old, retired) told reporters that while he was taking his morning stroll in the park, he noticed someone releasing fish into the canal.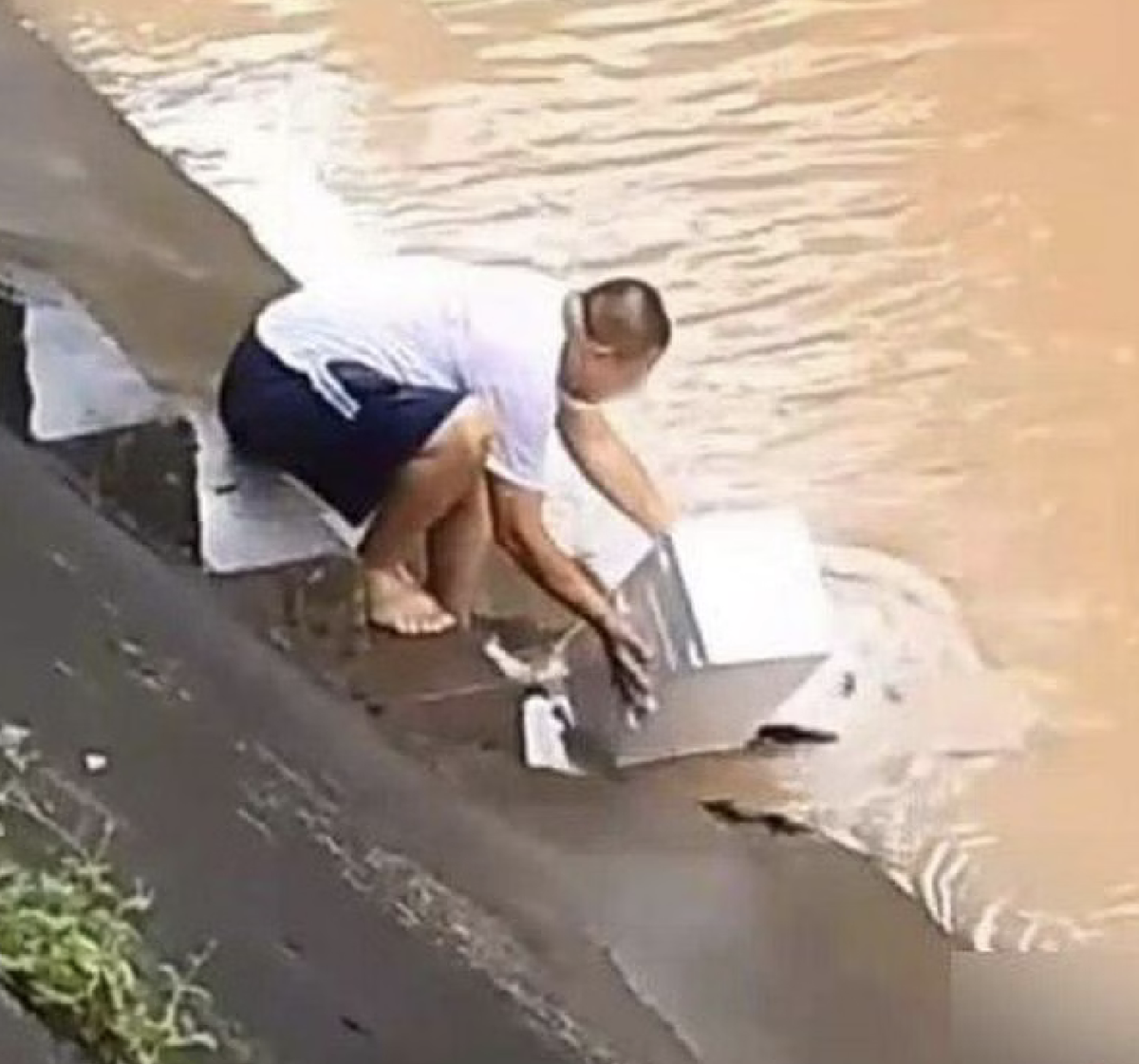 Surprisingly, there was also an employee from Sheng Siong supermarket assisting with the delivery.
"I am a Buddhist and firmly believe that releasing animals can accrue good karma. When the man saw the fish being released, a look of happiness and satisfaction was evident on his face,"Mr. Lu shared.
Based on the video captured by Mr. Lu, a man dressed in white could be seen stepping over the barrier, carefully holding a Styrofoam box.
With caution, he descended the wet steps before pouring the live fish into the river.
Mr Lu also shared that this is the first time he has seen someone releasing fish into the canal.
Read also: 'Not Fusion, Just Confusion' – M'sians Stunned By Restaurant Which Serves Nasi Lemak With Durian
A staff member from Sheng Siong supermarket told Shin Min Daily that when the man came to the store, he expressed his intention to purchase all the live fish available.
"The man mentioned that he had previously bought all the live fish from another Sheng Siong branch in Bukit Batok, but didn't specify its purpose. One of our colleagues assisted him with the delivery, and it was only upon reaching the canal that we realized he intended to release them.

This is the first time I've encountered a customer purchasing such a large quantity of live fish for this purpose," the employee stated.
It is understood that the man purchased over 30 fish in total, including more than 10 each of Snappers, Tilapia, and Nile Perch, spending a total of over SGD400 (RM1300).
---
---
---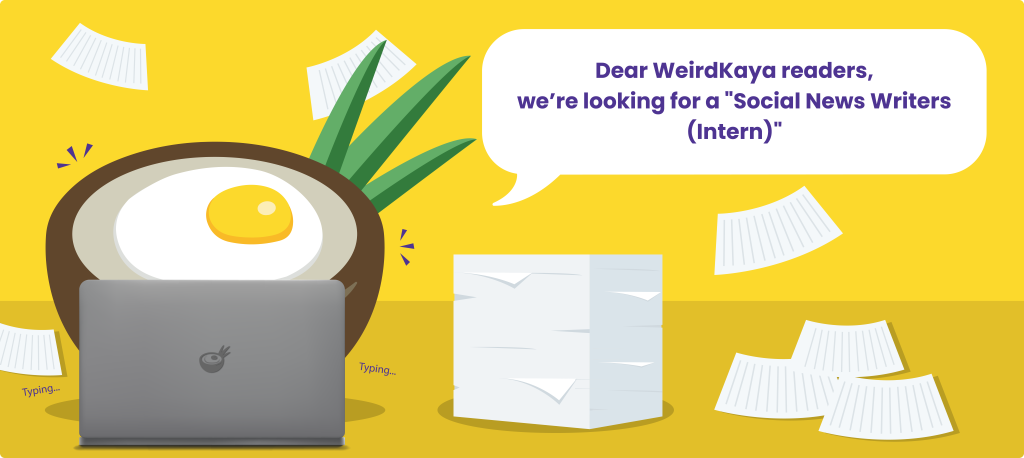 ---