KUALA LUMPUR – The price of fish has climbed to unprecedented levels in the last few weeks due to a sharp decrease in fishes caught in Malaysian waters, especially in the northern part of the peninsula.
A source from the National Fishermen's Association (Nekmat) told The Vibes' sister portal Getaran that said that the exponential increase in fish prices at local markets in Malaysia was exacerbated by a decline fish sightings of up to 70%.
In the past two months, the figure had dropped from 1mil tonnes to approximately 300,000 tonnes a month due to unfavorable weather.
She added that the issue has been ongoing since 2015, where it was left to fester and worsen thanks to indiscriminate fishing activities.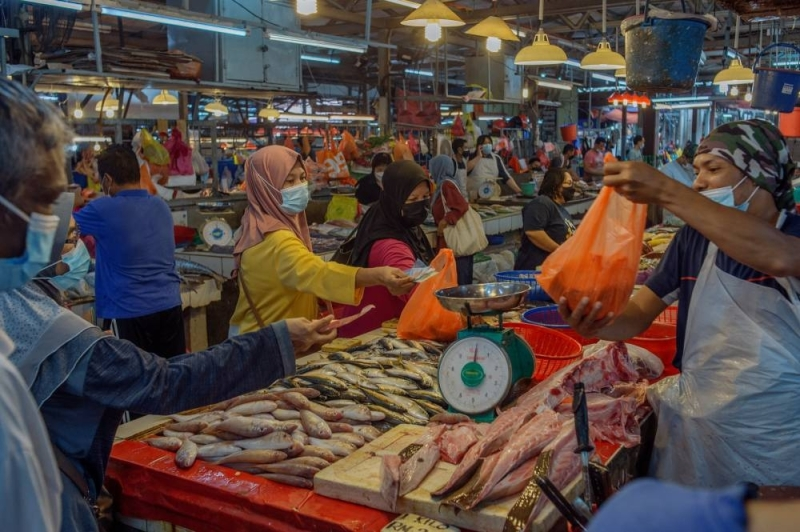 Actually, this has been happening since 2015 and what is worrying us is that the frequency is decreasing due to the large number of catches every year.
"This 'greed' has caused it to decrease drastically, especially in the coastal sea, and one of the main factors is unreported and unregulated fishing activities, which is illegal fishing."
Nekmat chairman Abdul Hamid Bahari said that the price hike has not only hurt consumers, but also fishermen, who have seen a drastic drop in earnings.
"For example, fish such as small-sized mackerels are being sold at RM12 to RM14 per kg, compared to between RM3 to RM4 previously," he said.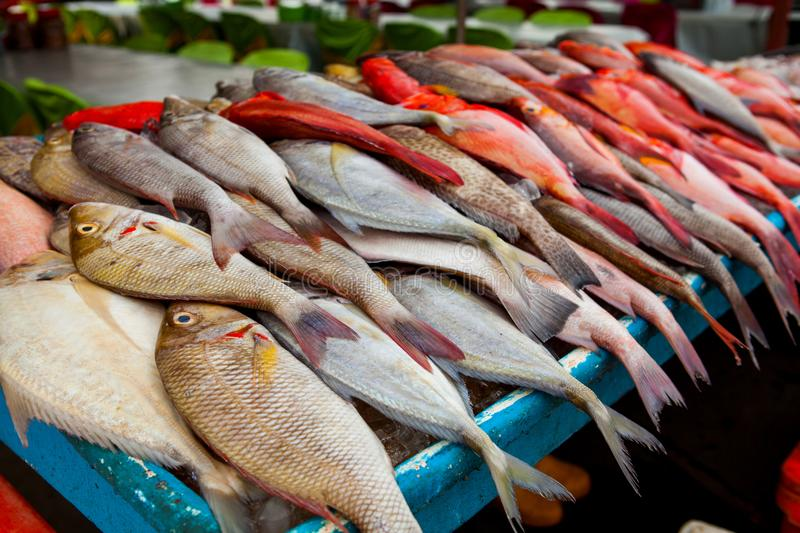 According to a World Wide Fund article, Malaysia may have no more fish by 2048 if fishermen continue to engage in illegal and destructive fishing methods.
This was first echoed by then Fisheries Department director-general Datuk Ahamad Sabki Mahmood in 2012, who warned that Malaysia's fish population was declining for the past 40 years, from 2.56 to 0.21 tonnes per sq km.
'We have more than enough'
However, current Fisheries Department director-general Sufian Sulaiman assured Malaysians that there are plenty of fish to spare, from fish breeding and fish catches, reported FMT.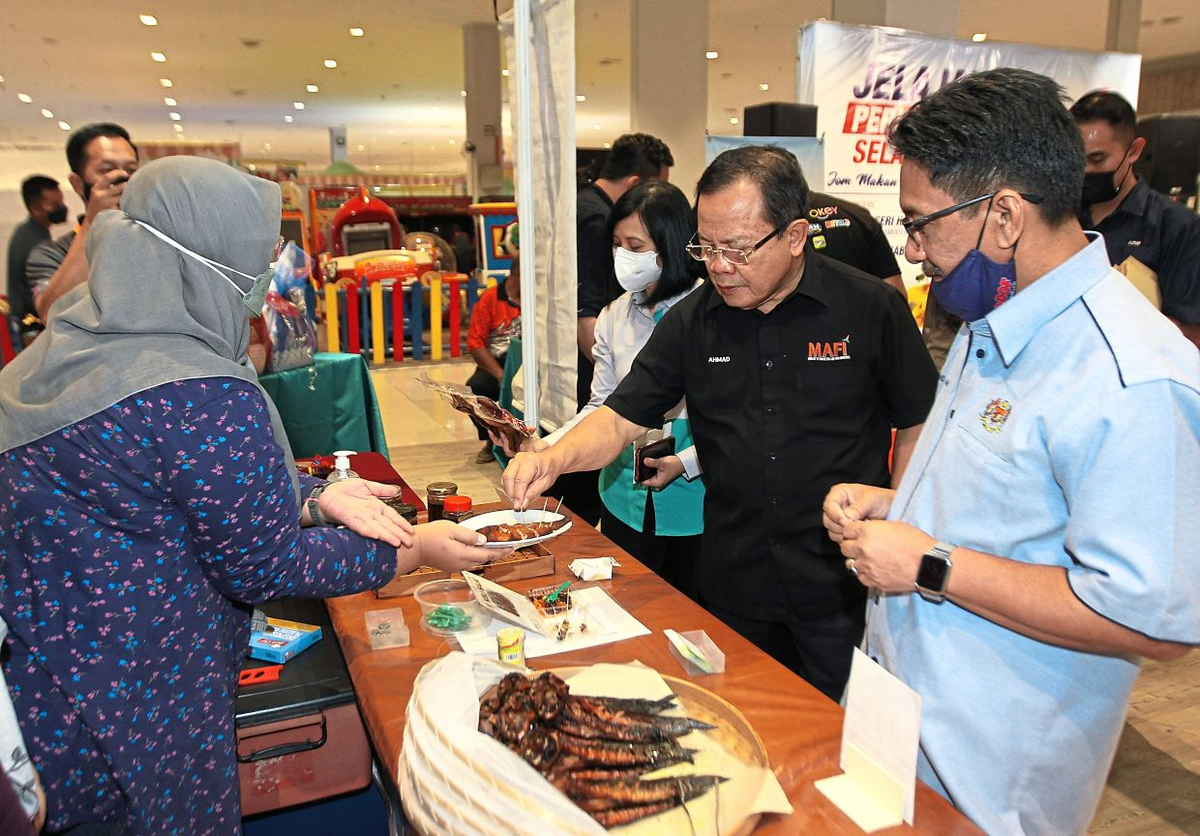 He also urged Malaysians not to panic buy, which may worsen the present price hike even more.
If people don't resort to panic buying and hoard more fish than they usually consume, then we shouldn't be having problems with supply.
Sufian added that fishermen have undergone training in using "super intensive" systems to increase productivity.
---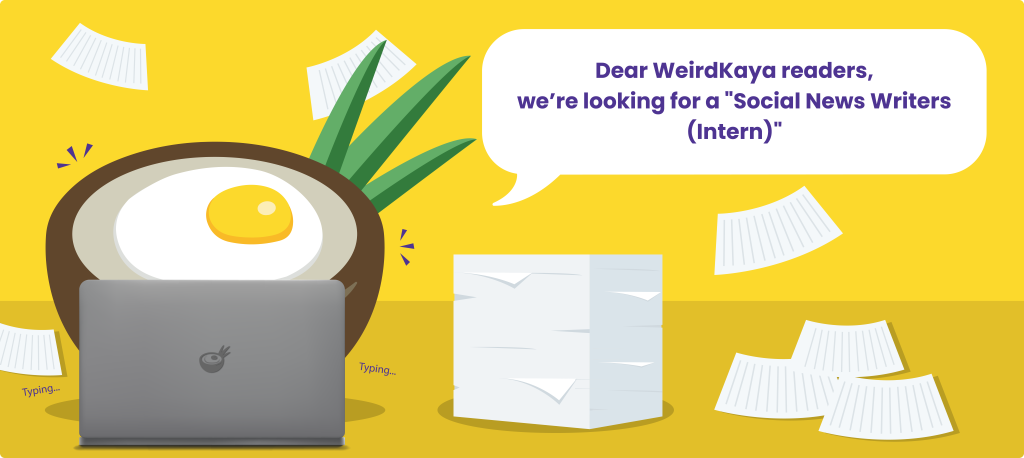 ---