Sex offenders will now have the option of undergoing chemical castration after Thai lawmakers passed a bill titled the "Violence-Related Reoffending Prevention Bill", Bangkok Post reported.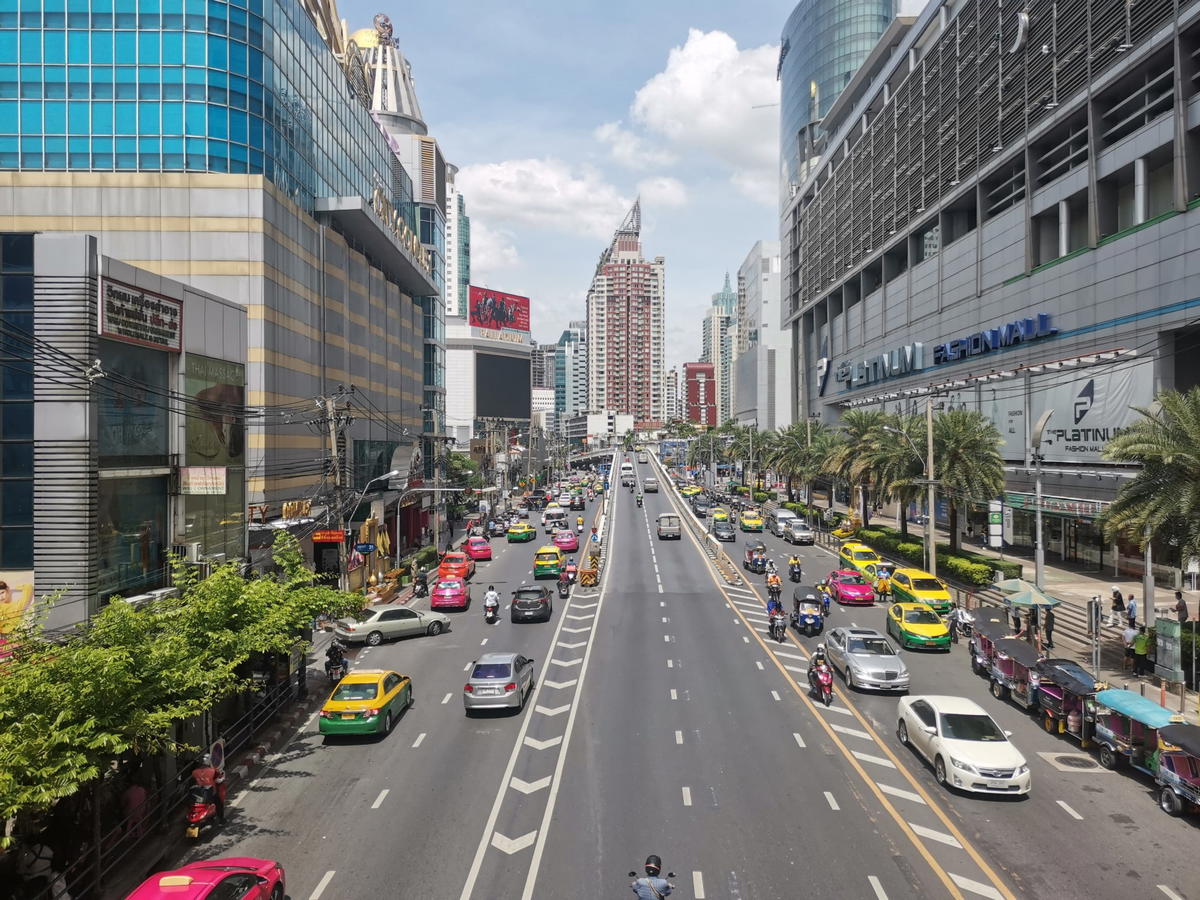 The bill was unanimously passed on Monday (July 11) by the Senate by 145 votes and two abstentions. It will still need to go through a house vote and royal assent.
According to Thailand's Department of Corrections, of the approximately 16,000 sex offenders released from prison between 2013 and 2020, around 5,000 were re-offenders.
Should the offender opt for chemical castration, a procedure which will reduce their testosterone levels, he will receive shorter jail time in return.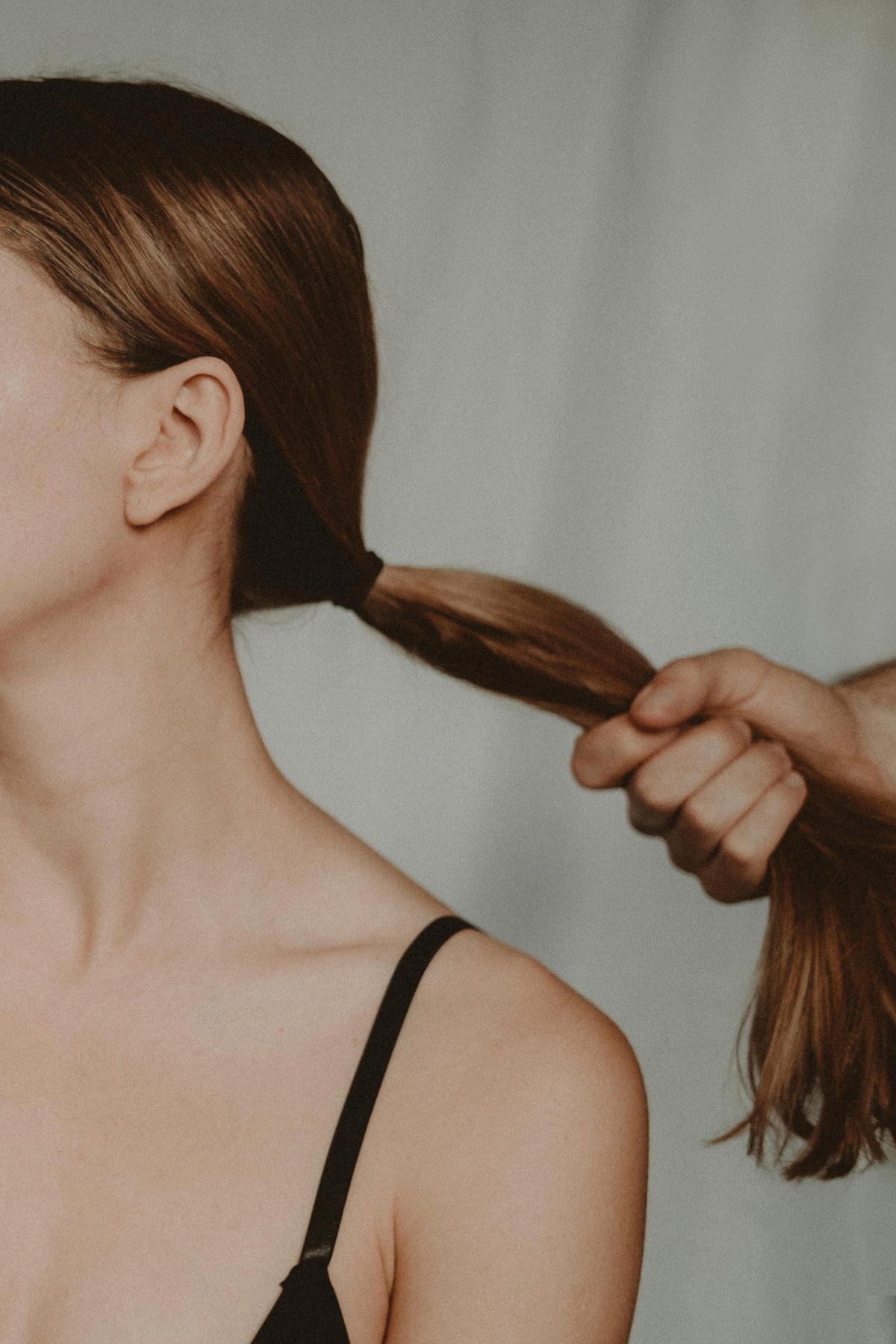 The procedure also requires the approval of two doctors and the offender will have to be monitored for 10 years and wear an electronic bracelet.
Read also: Thailand's LGBTQ+ community celebrates Pride Month with first official pride parade
Justice Minister praises bill
Thai Justice Minister Somsak Thepsuthin has since hailed the move, where he believed that chemical castration would drastically reduce the number of re-offences.
I want this law to be passed quickly. I don't want to see news of bad things happen to women again.
On the flip side, Women and Men Progressive Movement Foundation director Jaded Chouwilai isn't convinced that the controversial treatment will tackle sex crimes.
"Offenders should be rehabilitated by changing their minds while in prison. Using punishments such as the death penalty or chemical sterilization only reinforces the idea that offenders do not have the opportunity to be like normal people," he said.
Should the bill be published in the Royal Gazette, Thailand will join alongside India, South Korea, Australia and several states in the United States in carrying out chemical castration.
---
It's unrelated to the article but here's our brand-new podcast – Talk Je Lah!
---