BANGKOK – Members of Thailand's LGBTQ+ community flooded the streets on Sunday (June 5) with rainbow flags on its first ever pride parade to celebrate Pride Month and support gender equality.
The parade, which was named "Naruemit Pride 2022", is also Thailand's first pride parade to be backed by the governor Chadchart Sittiput, as reported by The Economic Times.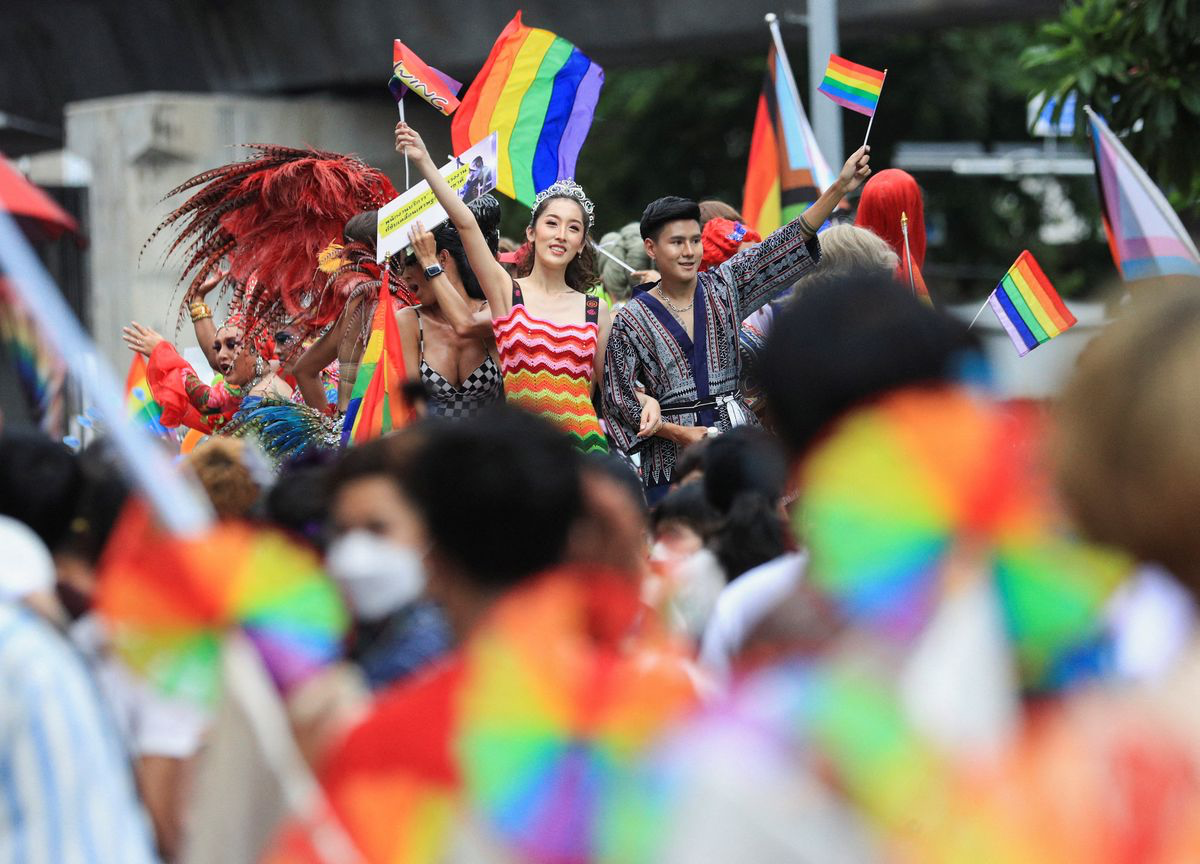 The LGBTQ+ community is also one step closer to having their rights being recognised by the state as two bills on LGBTQ+ couples, including one on civil partnerships, are currently awaiting its fate in Parliament.
If passed, it will officially recognise same-sex unions as having the same standing and legal rights as married couples.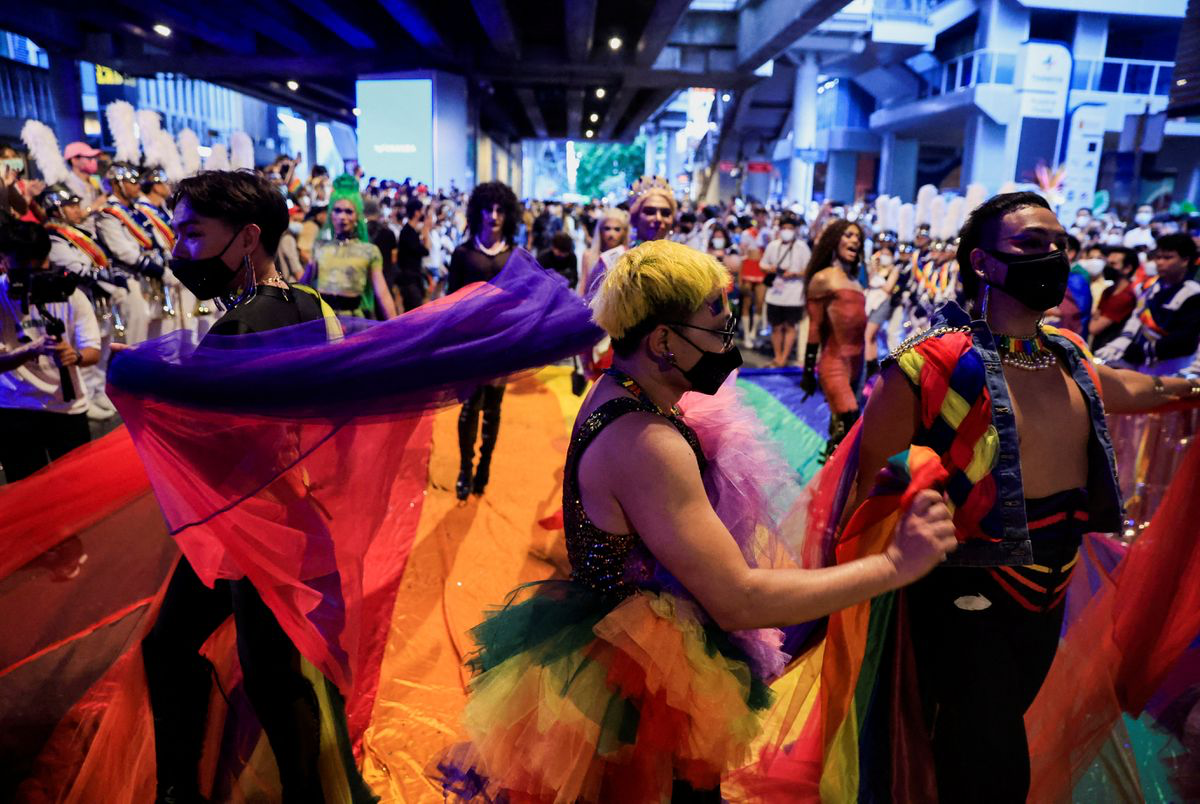 Drag Queen Gun Punna, who was at the parade fully dressed in rainbow clothes, called for the acceptance of sexual diversity in Thailand.
I'm so happy that I get to express my identity. I get to tell people we (LGBTQ+) are not despicable in society.
Members of Thailand's LGBTQ+ community and allies hit the streets of Bangkok for the country's first official pride parade https://t.co/3Y5lDEfexv pic.twitter.com/IUJCpmPDj1

— Reuters (@Reuters) June 6, 2022
Read also:
Cover Image via Twitter/@impatvish and @youarethatgod
Editor: Sarah Yeoh