Two-time prime minister Tun Dr Mahathir Mohamad has offered himself for the nation's top job, saying that he would only do so if needed.
'Only if the people want it'
In response to a question posed to him by a participant at the Gerakan Tanah Air (GTA) forum on Saturday (Sept 24), Mahathir said that he preferred a less demanding role such as an expert consultant to the prime minister.
But if the insistence were to be incessant, I would find it hard to only think about myself. So, if the insistence is there, I will accept," he said, as quoted by Malay Mail.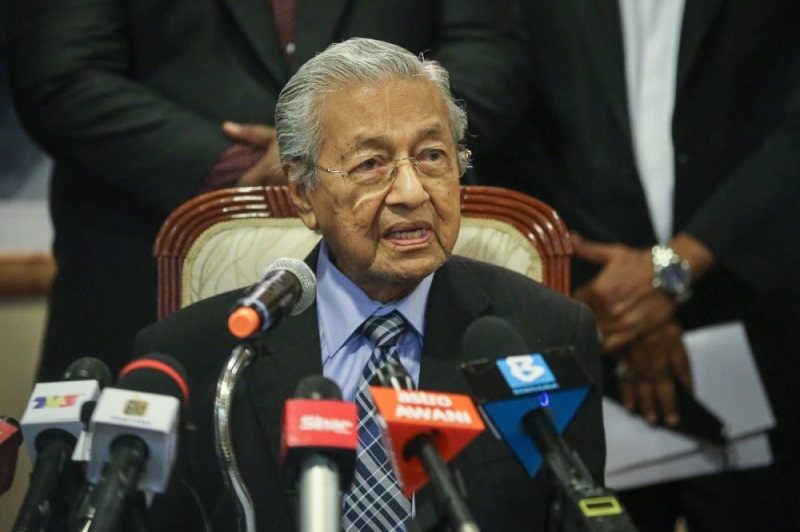 No ulterior motives
The 97-year old, who was Malaysia's longest serving prime minister for 22 years, insisted that he made the offer not because he wanted the role but that it was for the sake of the nation.
He also said that he's unable to serve the full term.
It cannot be for the full term. Maybe just for a year.
Mahathir made history when he was elected into power during the 2018 general elections, making him the only person to serve as prime minister twice.
However, following the collapse of the Pakatan Harapan government after 22 months, he resigned from his position.
M'sians less than enthusiastic
Mahathir's offer has since triggered largely negative reactions from Malaysians, who were tired of seeing the same face occupying the prime minister role.
They also claimed that he was the main culprit for all the problems plaguing the nation today.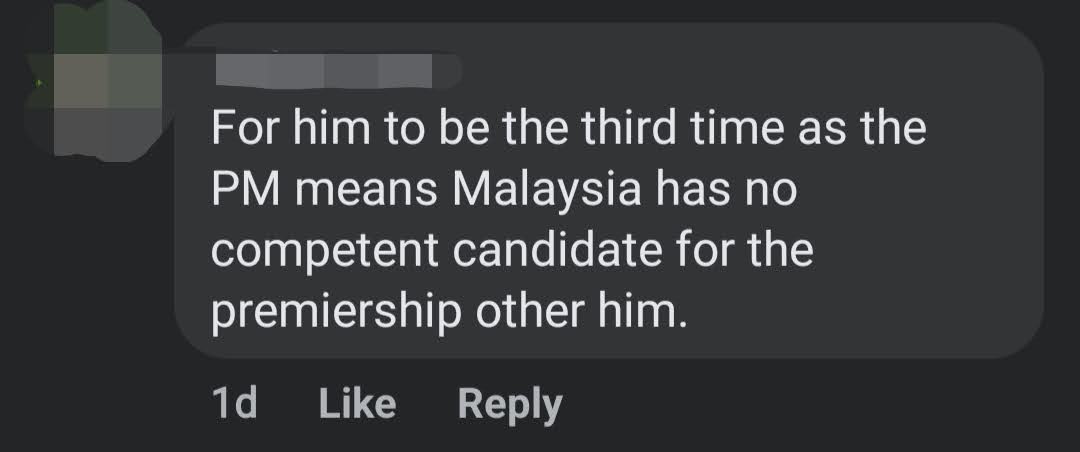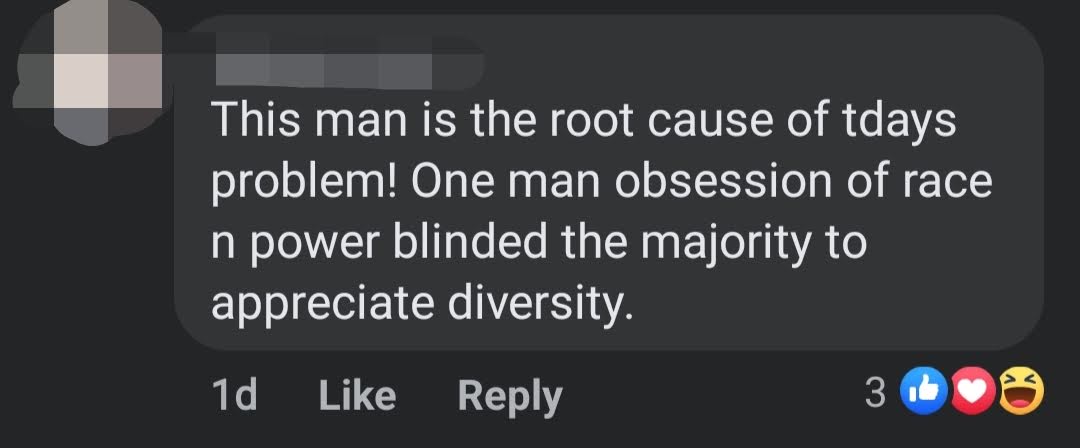 Many also questioned his true intentions in offering himself for the job.

Do you think Mahathir should be prime minister (again) or should someone else take over? Let us know in the comments!
READ ALSO: