We all have had our share of housemates who simply have no sense of hygiene and leave their mess behind for others to clean up.
A netizen recently took to TikTok to share the absolutely horrible aftermath that a 'tenant from hell' had left behind after merely three weeks.
A complete hell
In a 14-second video by @freeeeeddddddddd, it showed how the once spotless room was turned into a hellhole with clothes and rubbish strewn everywhere.
It also showed a piece of white paper telling the tenant not to pee inside the sink. Who in their right mind even does that?!
According to the comment section, the room is located in Puchong, Selangor.
Watch the video here:
Endured 'tenant from hell' for 3 weeks
Speaking to mStar, @freeeeeddddddddd, whose real name is Mohd Firdaus Ismail, said that he had been renting on of the rooms for the past two years and lives with another tenant.
He added that the third room inside the house was empty before it was rented out to a man in his 30s three weeks ago.
"When he first came in, I wasn't at home because I was outstation. The rental was managed by another friend who rented the master bedroom which has its own bathroom.
However, I began to notice his disgusting habits as we share the same bathroom. When I entered (the bathroom) in the morning, I could smell urine and saw that the sink had yellow water in it.
"It wasn't until I placed the note telling him not to pee inside the sink did he finally stop," he said.
Mohd Firdaus said that the housemate also left pieces of poop on the bathroom floor and left the toilet hole uncleaned.
To make things worse, he said that the housemate also pilfered his food and ate them without his permission.
Enough is enough
Unable to tolerate the tenant anymore, Mohd Ismail sent a message to him telling him to move out of the house immediately.
Although the tenant asked for more time as he had just quit his job and was unemployed, his request was flatly rejected.
'How can he live like that?'
The video has since garnered over 1.9 million views and 97.7k likes at time of writing, where netizens were horrified to see the wretched state of the room.
"I thought I was a lazy person but after watching this video, I realized I'm actually not."

"How can he sleep comfortably?"

To all of the tenants, please have the courtesy to keep the place clean at all times so that others can use it too!
READ ALSO:
---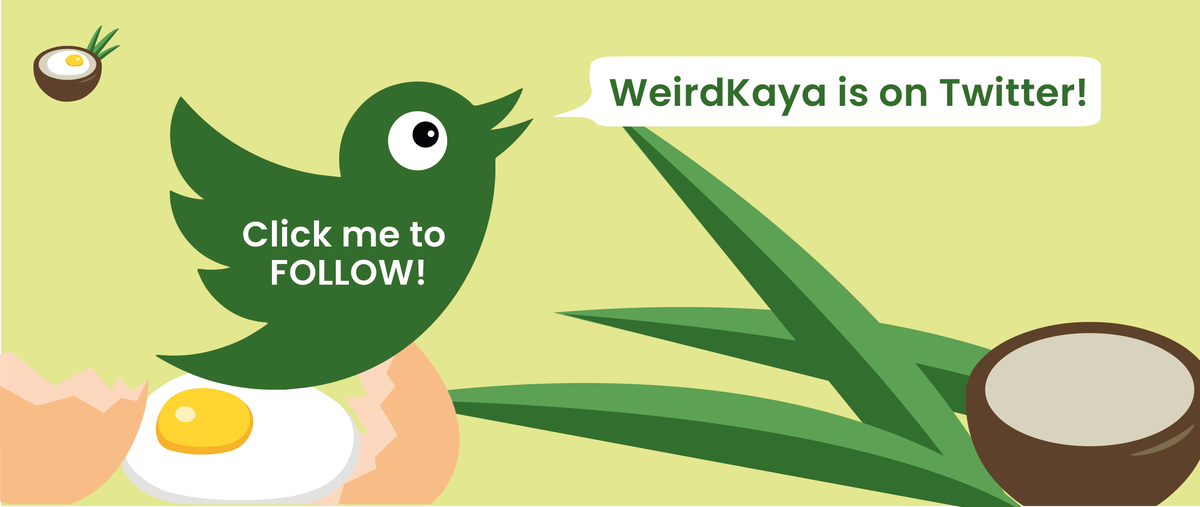 ---