In an uncommon and tense scenario that unfolded mid-air during a recent MAS flight from Kuching to KLIA, Sarawak Deputy Minister of Education & Innovation, YB Dr. Haji Annuar Rapaee, leveraged his skills as a cardiologist to aid a fellow passenger experiencing a medical emergency.
Dr. Annuar recounts medical emergency he had in flight
In a Facebook post, Dr. Annuar recounted the rapid series of events that led him to assist a passenger in critical need of medical attention while aboard a Malaysian Airlines flight on Wednesday (6 September).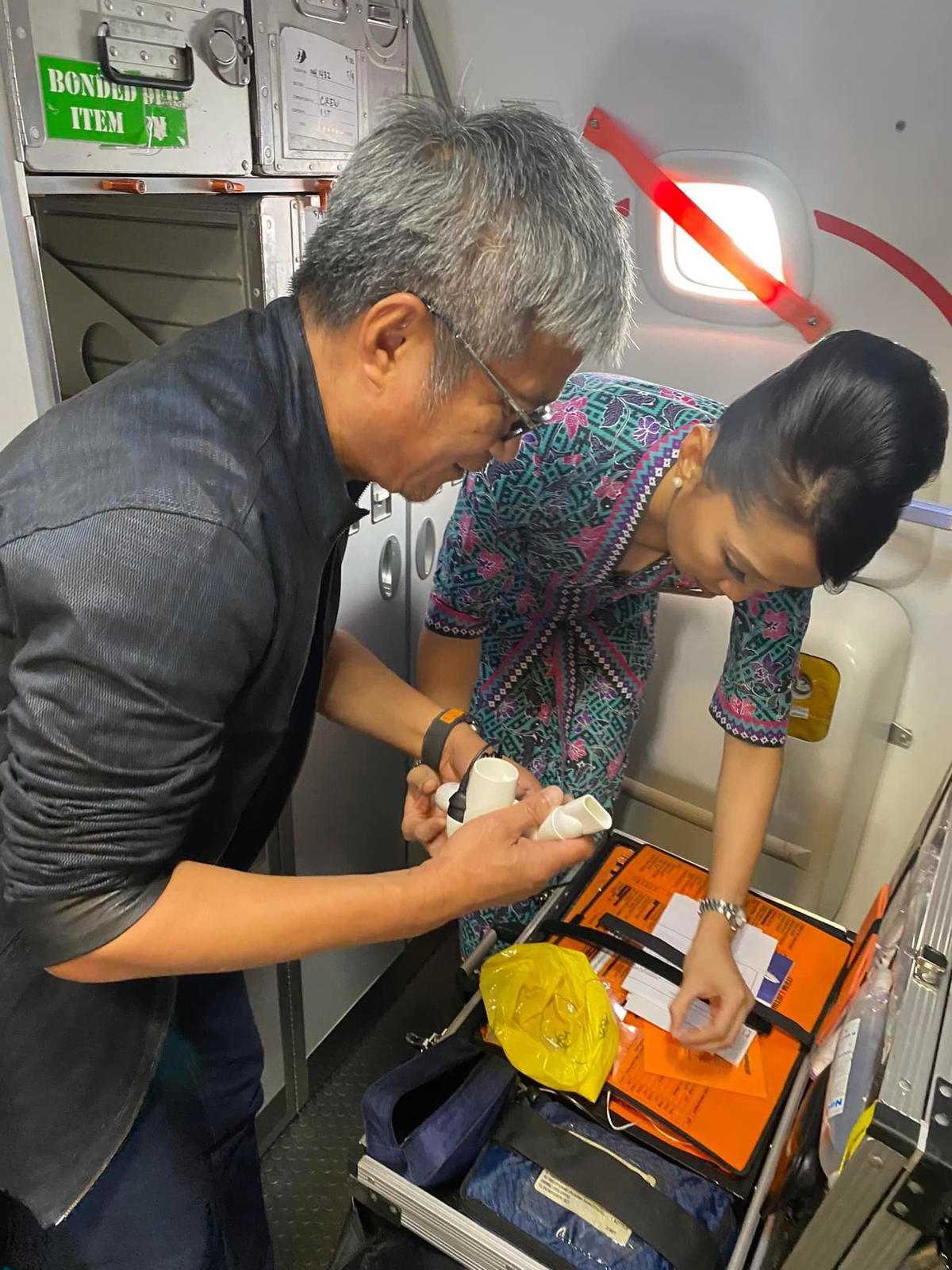 Dr. Annuar also narrated how the flight attendants called out for medical personnel on board following signs that a passenger was having trouble breathing.
Without hesitation, Dr. Annuar identified himself, clarifying that he was a medical doctor, prepared to assist in any way possible.
The situation grew tense as it became clear that the passenger was suffering from a severe asthma attack, and experiencing significant difficulty in breathing.
Successfully administered necessary medical aid
While initially trying to aid the individual with an inhaler provided by another passenger, it was evident that more substantial medical intervention was required.
"Thankfully, the MAS flight was equipped with a complete emergency kit that included a nebuliser, a vital tool in stabilizing the patient's condition," he wrote in his Facebook post.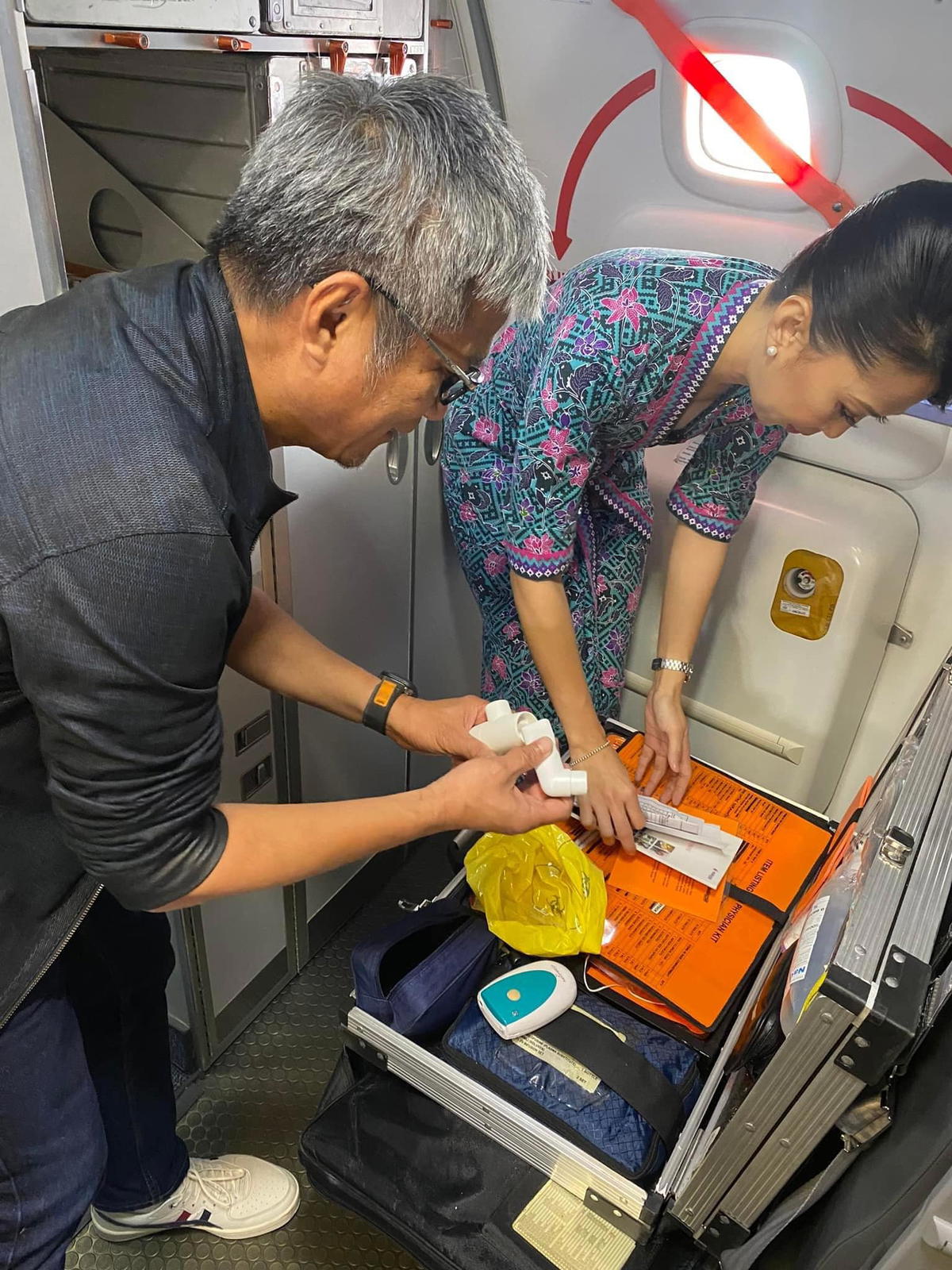 Dr. Annuar further shared that he eventually administered the necessary medical aid, using the nebulizer to alleviate the patient's distress, ultimately ensuring her stability for the remainder of the flight.
Upon landing, the patient was able to disembark safely, no longer experiencing shortness of breath thanks to Dr. Annuar's timely intervention.
Wins praises online
Following the incident, Dr. Annuar meticulously prepared four copies of a medical report to thoroughly document the in-flight emergency, further emphasizing his dedication and professionalism.
Read also: M'sian Air Stewardess Shares How She Recover From Rare Disease Without Any Sign After A Flight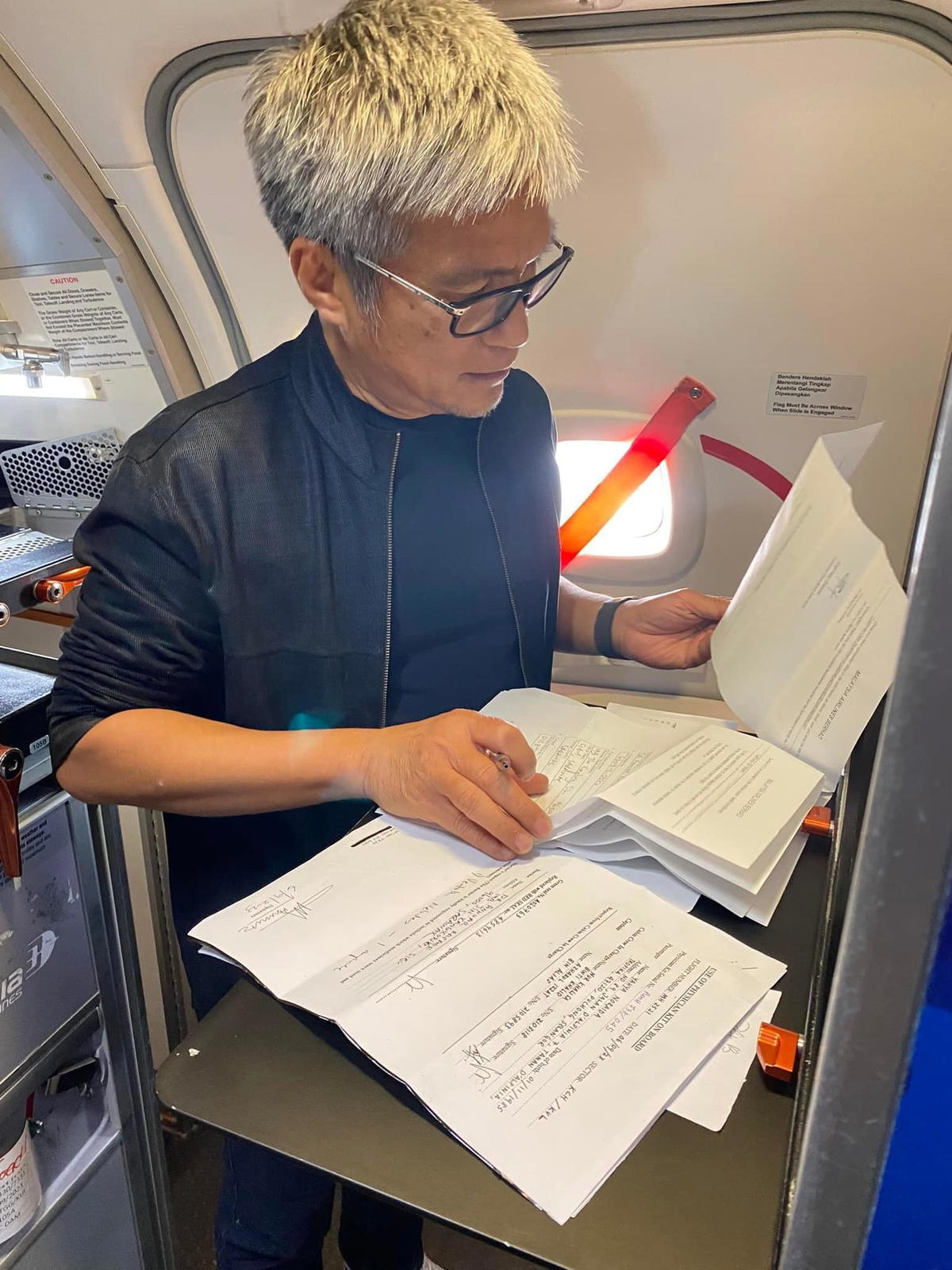 As the news of this mid-air act of heroism spread online, netizens praised Dr. Annuar for his quick thinking and effective response that potentially saved a life that day.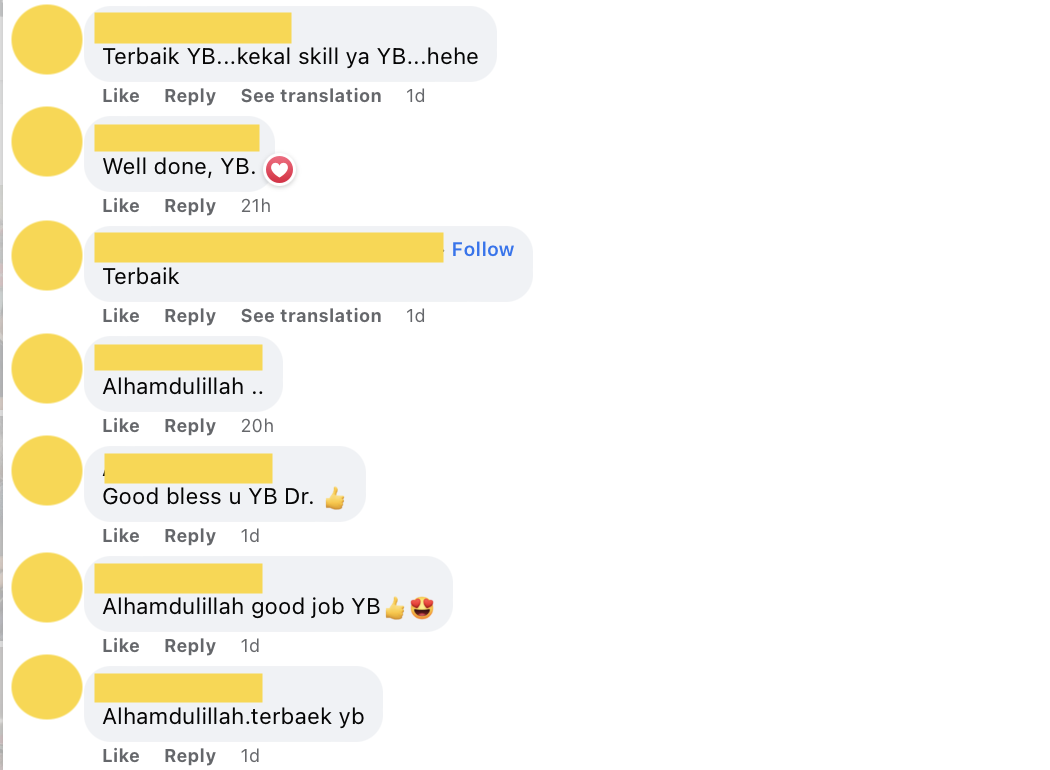 Dr. Annuar's decisive actions have earned him a well-deserved round of applause from the online community, rightfully recognizing him as a true hero in a medical emergency.
---
---