Despite the crushing pressures of inflation gripping Malaysians, the people should nevertheless be thankful that the country has the 2nd lowest prices of goods in the Asean region, says Special Task Force on Jihad Against Inflation chairman Tan Sri Annuar Musa.
Annuar, who is also Communications and Multimedia Minister, said that this was based on the World Bank's report regarding the food basket program, i.e. a healthy diet.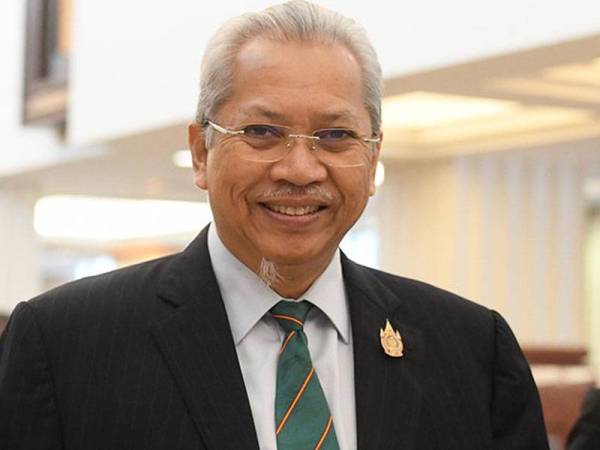 He added that the report compared Malaysia with its Asean neighbours in regards to its ability to provide all families with healthy food and fulfil the criteria of a healthy diet for the entire nation.
"The following report placed Malaysia at second place when it comes to having the lowest prices in goods in Asean. It also consisted of electricity tariffs, water tariffs, cooking oil prices and multiple food products.
"As Malaysians, we should be thankful and proud of this achievement," he said as reported by Free Malaysia Today.
Brushed aside calls for pay cuts
Malay Mail also reported that Annuar has swept aside resounding calls for Cabinet ministers to take a pay cut to show solidarity with Malaysians who are currently suffering the brunt of rising costs of living.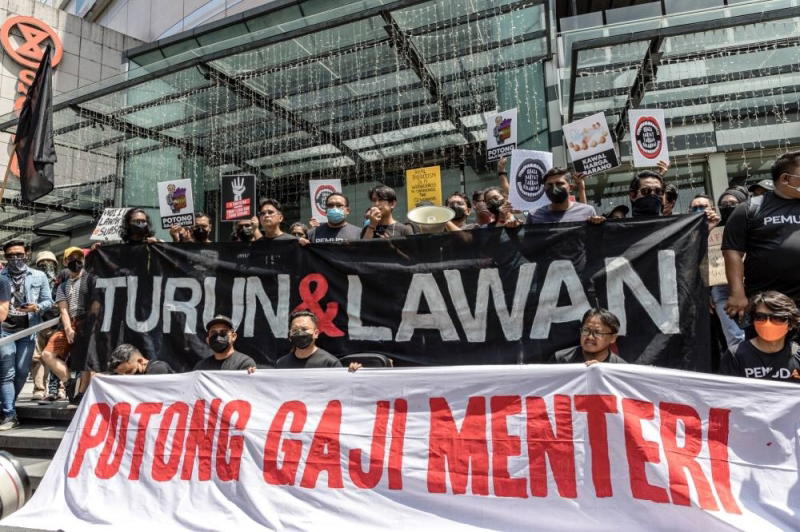 He also argued that there has never been a country that effectively solved inflation after its ministers took a pay cut.
Can you name me one country that manages to bring down the inflation by making pay cuts? If you take RM10,000 from each minister, how much money can you get?
"Can you assure me the inflation is solved, the price of goods wouldn't go up? Come on, don't play politics," he chided.
This comes as Malaysians took to social media and the streets to vent their frustrations with the hashtag #PotongGajiMenteri, which has been trending on Twitter.
Little to be thankful for
As for Annuar's remarks about Malaysians needing to be thankful, netizens did not waste any time in making known what they really felt about it.
Annuar's statement has also received a special "gift" from satirical artist Fahmi Reza, who drew a caricature of him grinning while putting his hands together as a sign of gratitude.
Read also:
Cover image via Malaysiakini & Utusan Malaysia