Being a air steward is not easy feat. One air steward shared her story of how she managed to fight off Guillain-Barre Syndrome (GBS) that attacked her nervous system in October 2022.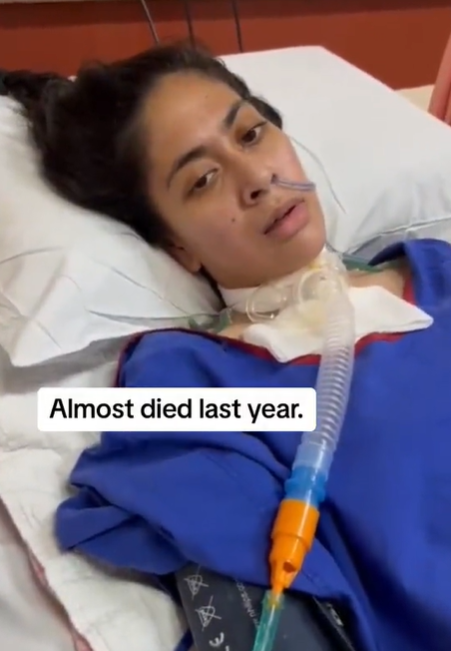 Thanks to prayers from her family and those around her, this woman finally regained consciousness after being in a coma for a month.
As reported by mStar, Ellysha, who is a flight attendant, stated that she could hardly believe she was given a second chance at life.
"After completing my duties and on the flight back from Kathmandu, Nepal, I began to feel tired and came down with a fever.
"My body felt extremely weak. Fortunately, I managed to get home and sleep. When my mother tried to wake me up for a meal, I was already unconscious."
Since then, she did not wake up for almost a month. As seen in the video, she was admitted to the hospital and remained in a coma. The doctor pressed hard on her chest and told her that her chances of survival were only 50 percent.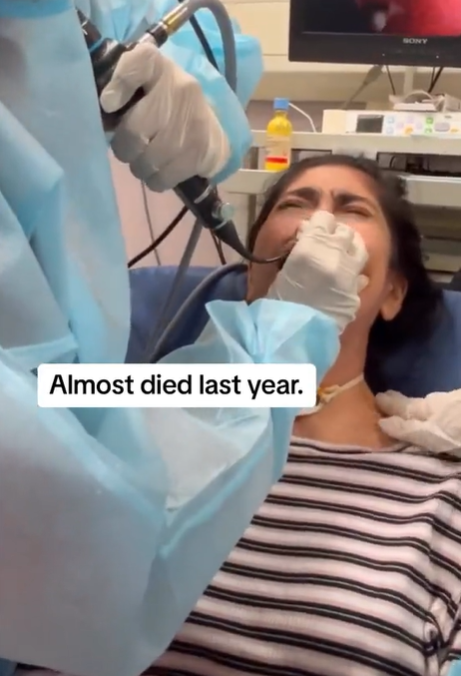 She explained that the illness she experienced is a rare condition.
As stated by the doctor, GBS is caused by the immune system attacking parts of the peripheral nervous system.
This condition can lead to inflamed nerves and may result in paralysis or weak muscles if not treated promptly.
Although initially the hopes for her recovery were slim, by God's grace, Ellysha was successfully treated with the help of antibiotics costing RM30,000.
However, the cost of the treatment was free as Ellysha received treatment at Kuala Lumpur Hospital.
"The virus attacked my spine and brain. My brain and nerves became so weak that I couldn't do what normal people do, including walking or even sitting to eat and drink."
I was very sad when I remembered my condition. But the doctor said I actually recovered quite quickly. After regaining consciousness, I could only move my eyes.
"I underwent physiotherapy fairly quickly and thanks to prayers from my family, I am back to my old healthy self. I am extremely grateful because who would have thought that I could fully recover by this March," she added.
Ellysha, who has been a flight attendant since 2019, is grateful that she was able to return to work after fully recovering. While suffering from GBS, Ellysha had to take unpaid leave.
Meanwhile, Ellysha, who lives in Kuala Lumpur, didn't expect her sharing on TikTok to attract so much attention, leading many to pray for her health.
"I never thought I could be healthy again. God has given me a second chance at life. I just want to keep this as a memory on my personal TikTok account.
She is extremely grateful for the opportunity given by God to recover as usual and deeply touched when many people wish well for her in the comment section after watching the video.
"My advice is, when you are sick, see a doctor immediately even if it's just a fever or common illness. Before this, I relied on paracetamol and common medicines. After that, I didn't get enough rest and even went without sleep for two days," she concluded.
Many netizens were supportive of her and wished for the best to her.


All the best Ellysha.
Read more:
---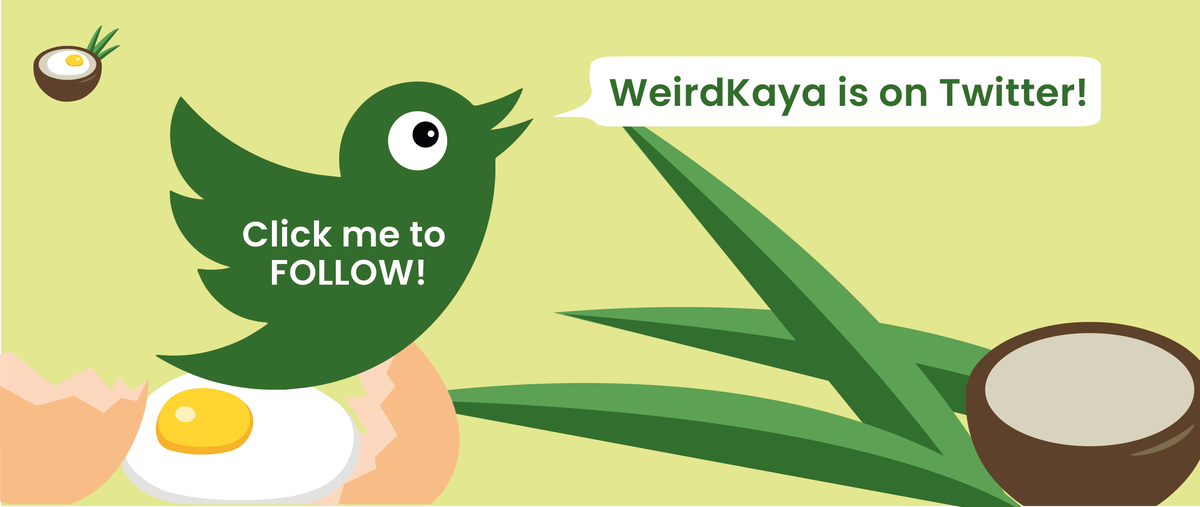 ---